Specially made tokens of affection are more appreciated than a card and a bouquet of flowers. Treat your Valentine with these wholesome sweet treats minus the refined white sugar, and the guilt.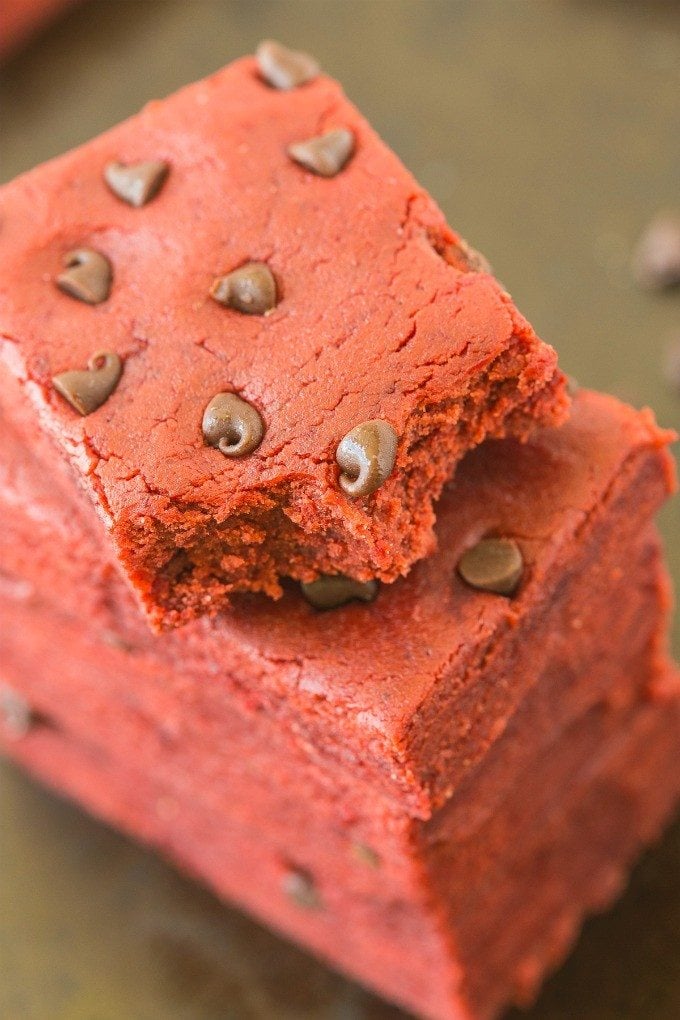 The Big Man's World
No Bake Red Velvet Protein Bars
Extra chewy no bake red velvet protein bars which take ten minutes to prep and are healthy for you! Inspired by the classic red velvet cake, this no bake protein-packed recipe is also naturally gluten free, vegan, dairy free, sugar free and comes with a tested paleo option! Get the recipe here.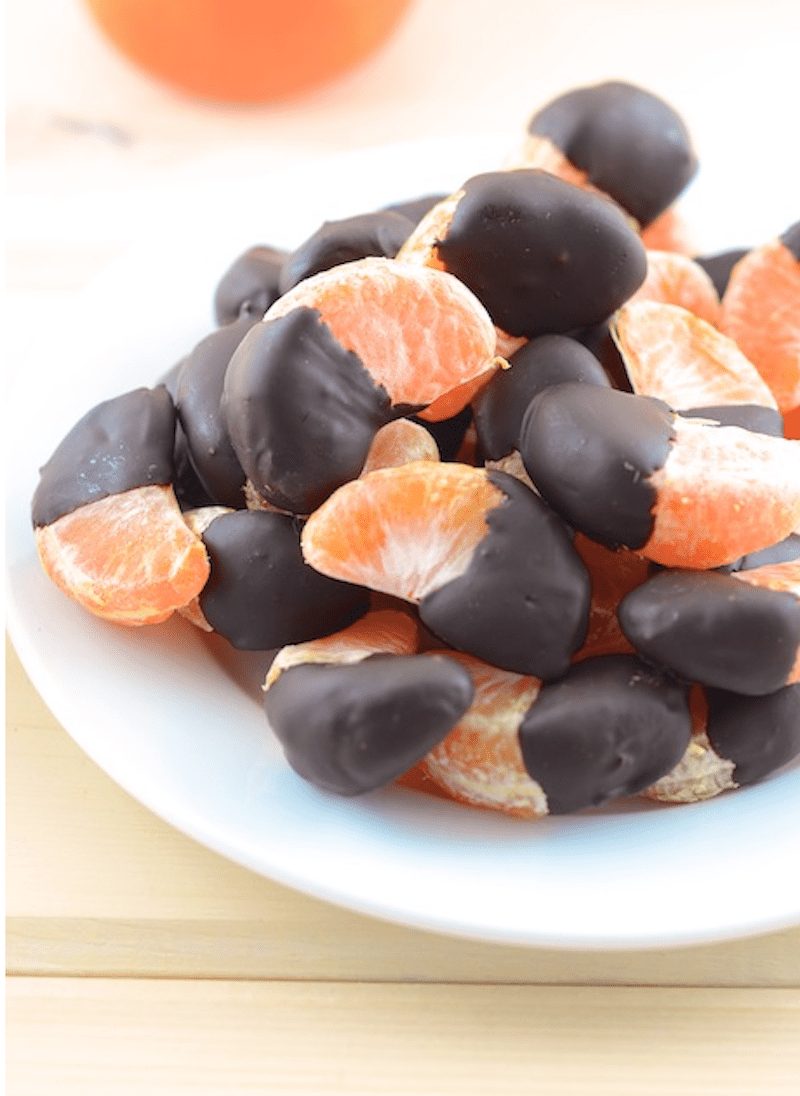 Girl Makes Food
Chocolate Covered Clementines
70% cocoa solids or higher is best, as it means less sugar and other non chocolate additives. Research suggests that people who eat chocolate regularly tend to have a lower BMI. Chocolate can help lower blood pressure, and reduce the risk of heart disease. It contains healthy antioxidants and flavonoids, and has been shown to have a beneficial effect on cholesterol. Get the recipe here.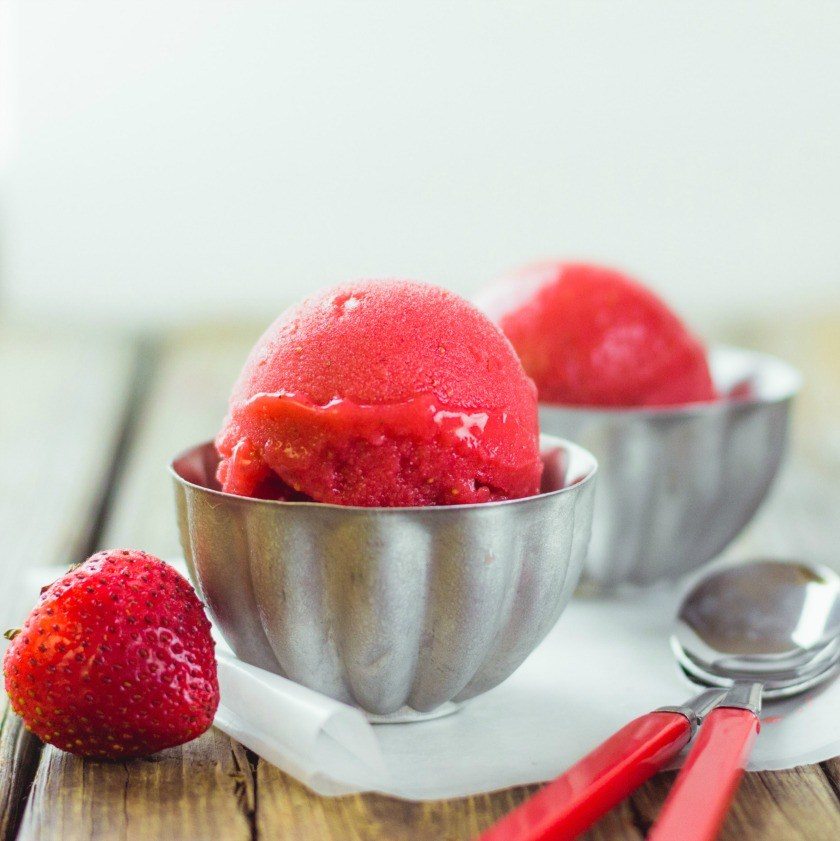 Eat Healthy Eat Happy
2-Ingredient Strawberry Sorbet
Cold, creamy strawberry sorbet made from just two ingredients – frozen berries and a little sweetener! A perfectly refreshing, healthy treat. Get the recipe here.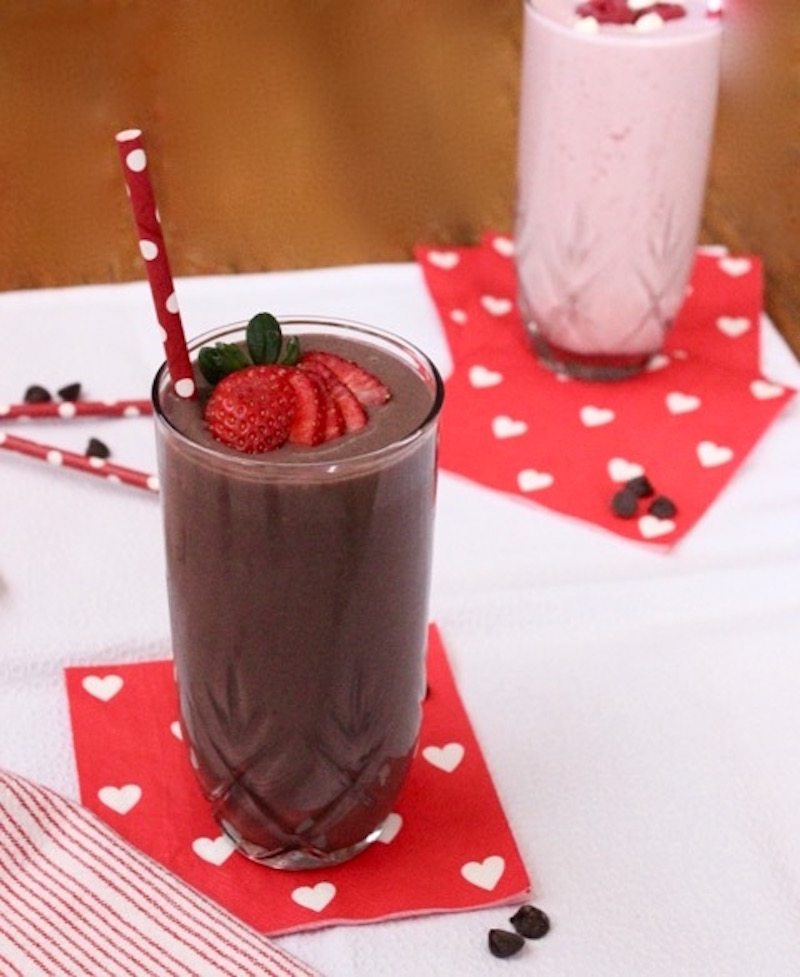 Nutritiolicious
Valentine's Dark Chocolate Strawberry Smoothie
Dark chocolate, creamy greek yogurt, and sweet strawberries are the perfect combination in this frosty, heart-healthy Valentine's Day Dark Chocolate Strawberry Smoothie! Get the recipe here.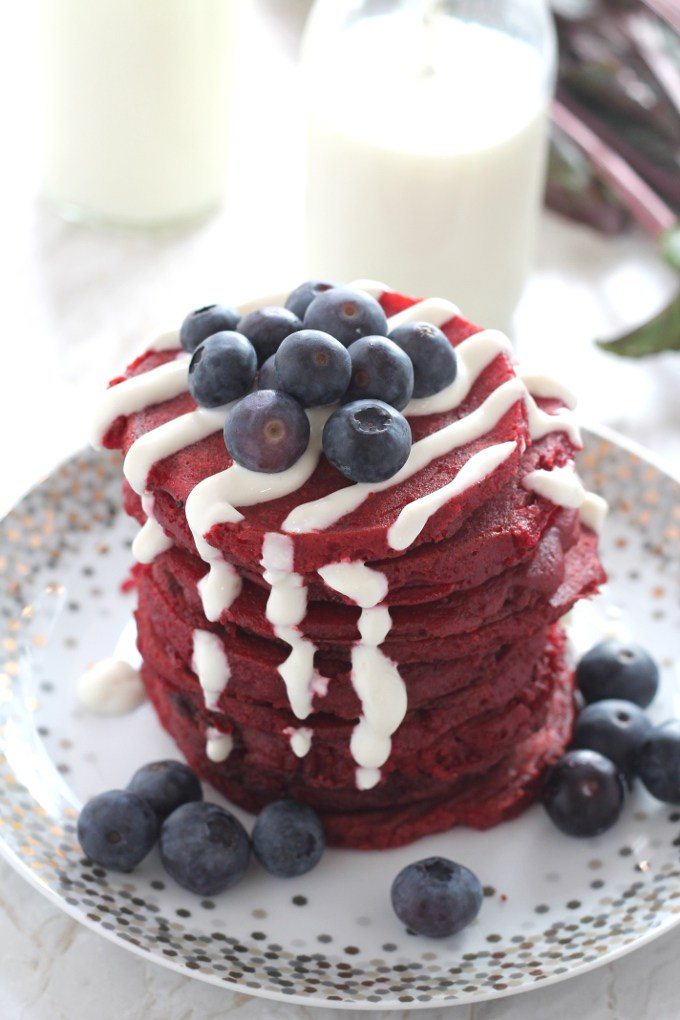 My Fussy Eater
Red Velvet Beetroot Pancakes
A delicious, healthy and gluten free recipe for Red Velvet Pancakes. Made with no artificial colourings, just beetroot! Get the recipe here.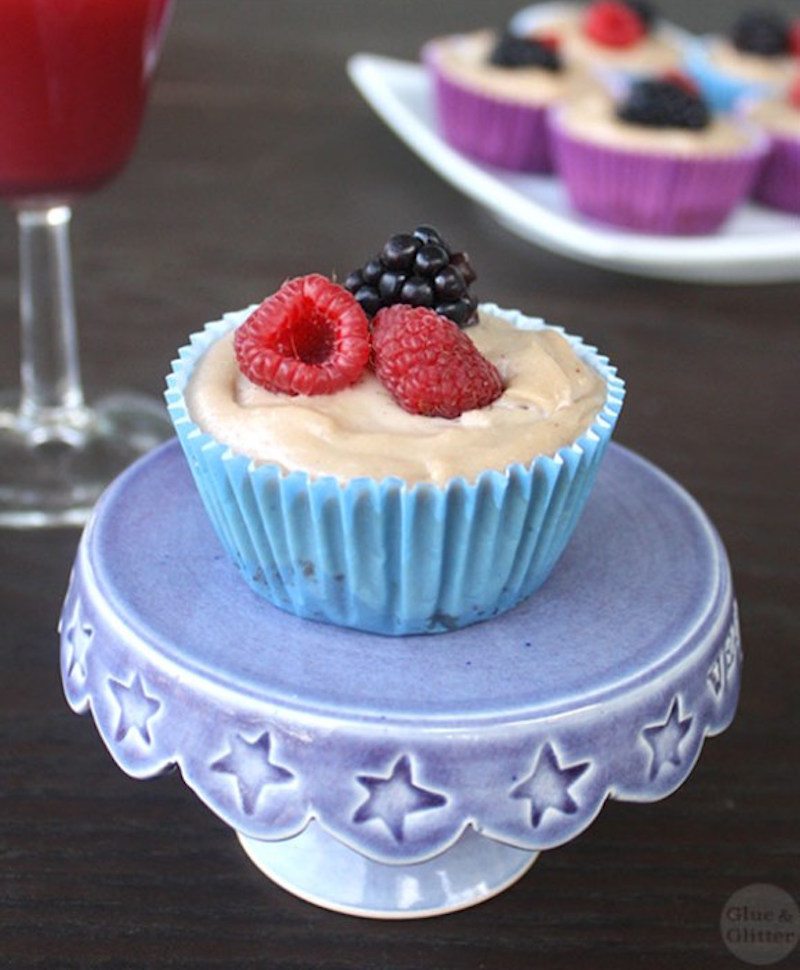 Glue and Glitter
Vegan Cheesecake Cupcakes Stuffed with Fresh Berries
These vibrant, mixed berry vegan cheesecake cupcakes have a secret ingredient that sneaks in a little bit of healthy goodness. Get the recipe here.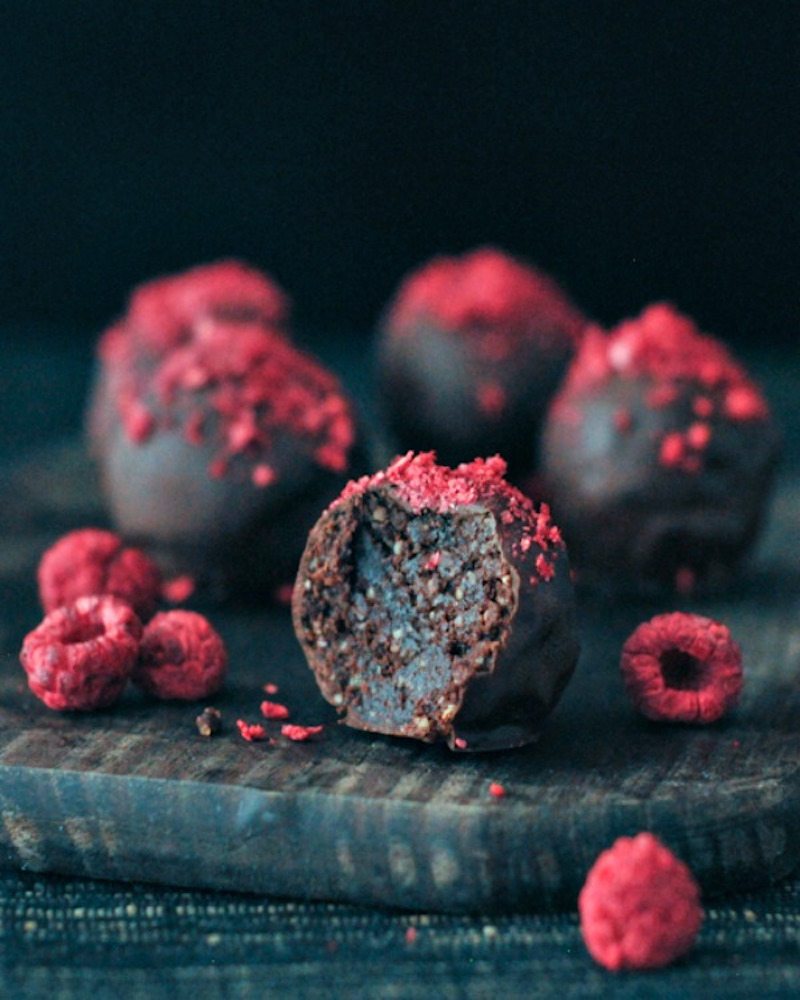 Spabettie
See Also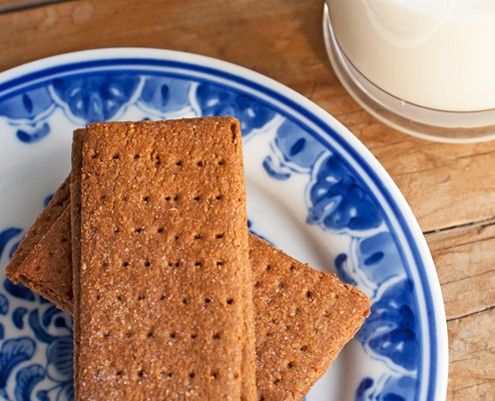 Raspberry Dusted Chocolate Fudge Brownie Truffles
Rich and chewy chocolate brownie filled truffles get a bright tart topping of raspberry dust! Get the recipe here.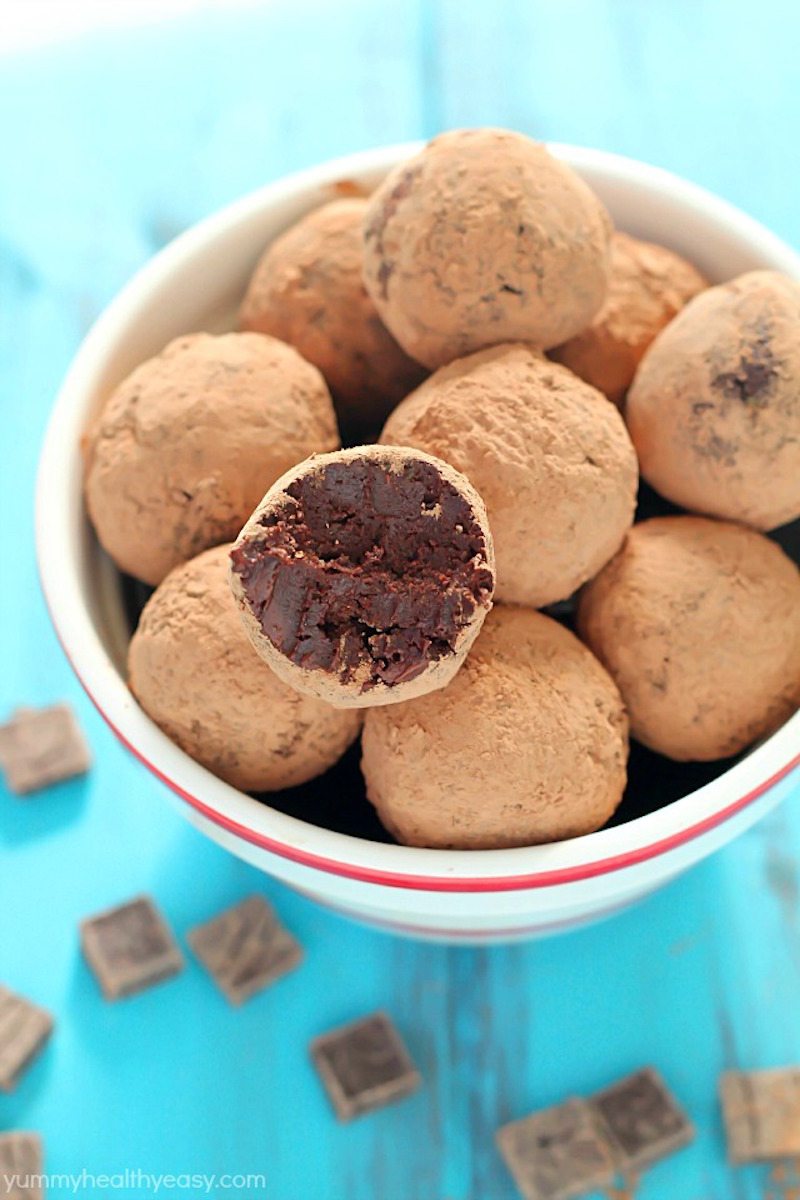 Yummy Healthy Easy
Avocado Truffle Chocolates
An unbelievably smooth, creamy and decadent truffle chocolates recipe made with…wait for it… AVOCADO! Only 94 calories per truffle! Get the recipe here.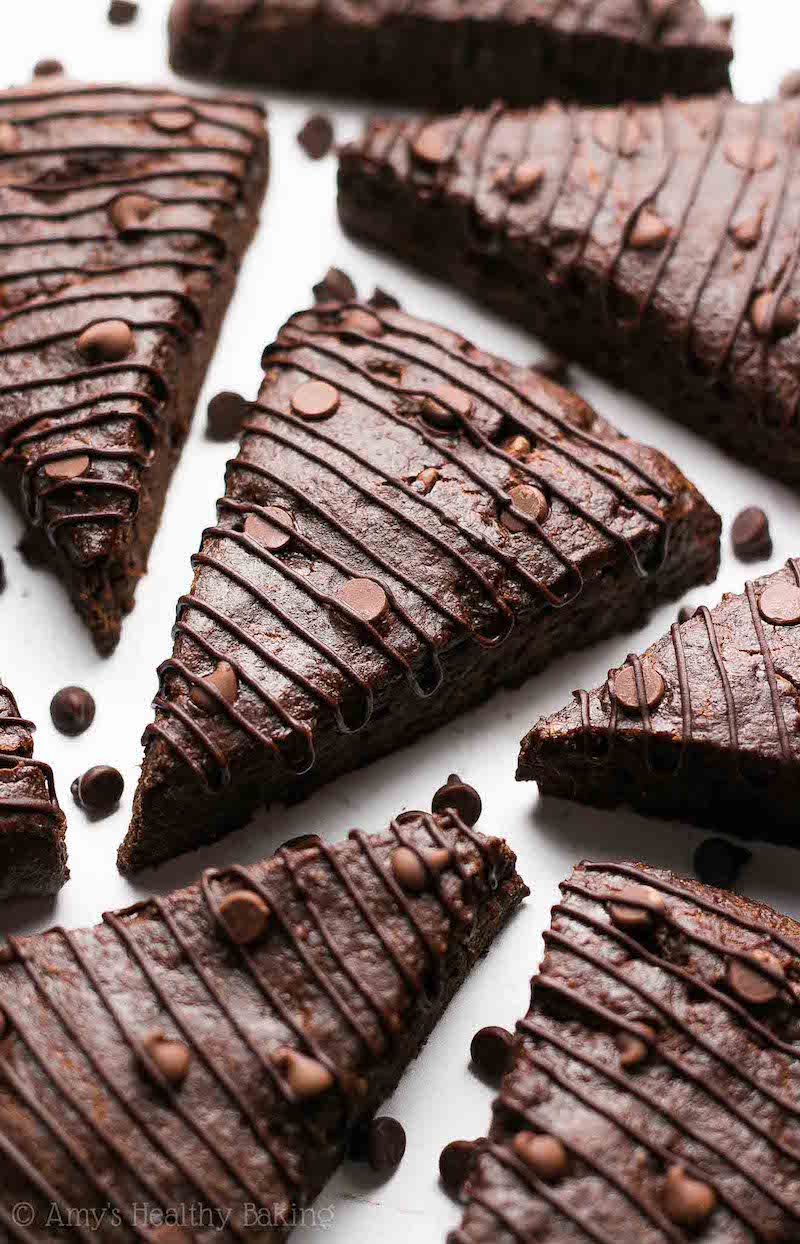 Amy's Healthy Baking
Clean Mocha Chocolate Chip Scones
An easy recipe for rich chocolate scones with a hint of coffee flavor and lots of chocolate chips. Ready in 30 minutes & only 138 calories! Get the recipe here.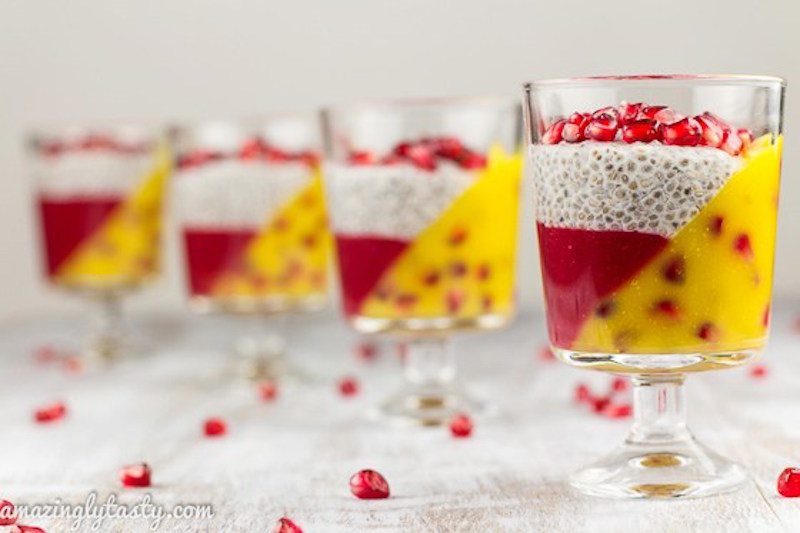 Amazingly Tasty
Mango Raspbery Jelly with Pomegranate and Chia Seeds
If you want to make a quick and healthy fruity desert, mango raspberry jelly with pomegranate and chia seeds is the perfect solution. And you can't deny that they look pretty, too! Get the recipe here.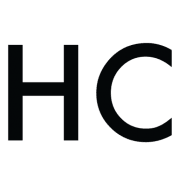 Content Checked
Content Checked Holdings, Inc. has created a revolutionary marketplace for people with dietary restrictions and the organizations who cater to them by creating and introducing the ContentChecked, MigraineChecked and SugarChecked smartphone applications. ContentChecked and MigraineChecked are the first applications with comprehensive and accurate content information, and in-depth allergen and migraine definitions for over 70% of conventional U.S. food products. Content Checked's mission is to offer fast, reliable and efficient mobile apps that help consumers make more informed purchasing decisions and live healthier lives in accordance to their dietary preferences.