Forget the usual stuffed pasta boiled and served with whatever sauce you have in your fridge. Check out these fun new ways to serve ravioli.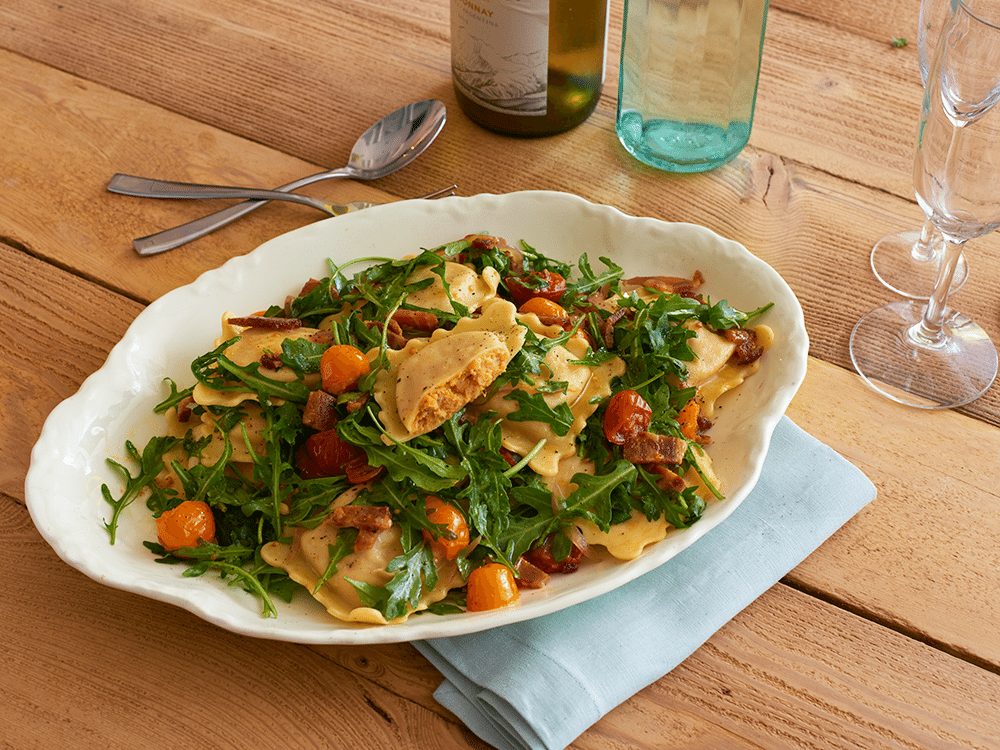 www.threebridges.com
Butternut Squash Ravioli BLT Salad
Ravioli in a salad? Oh yes! This take on a BLT is served over a bed of greens and tossed with vinegar to be a perfect dinner when you want something hearty, but still want a serving of veggies. See the recipe.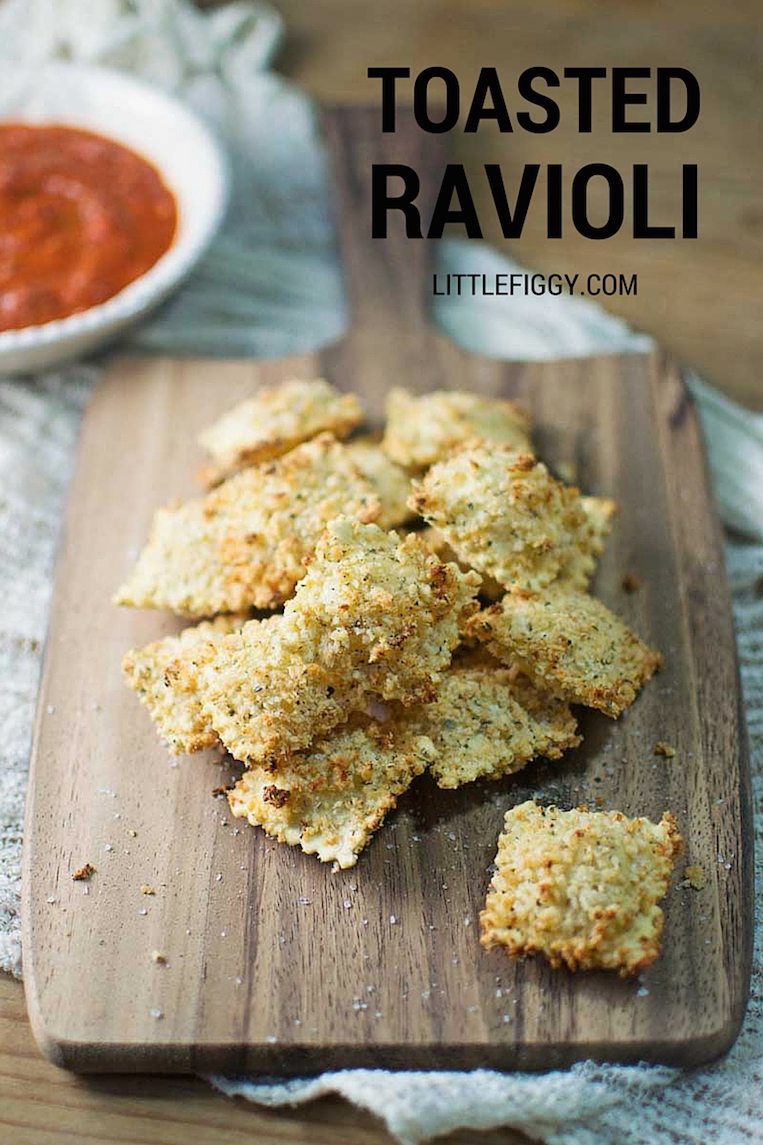 Crispy Baked Ravioli
An easy and addictive appetizer, try making crispy, breaded ravioli easily baked in the oven. See the recipe.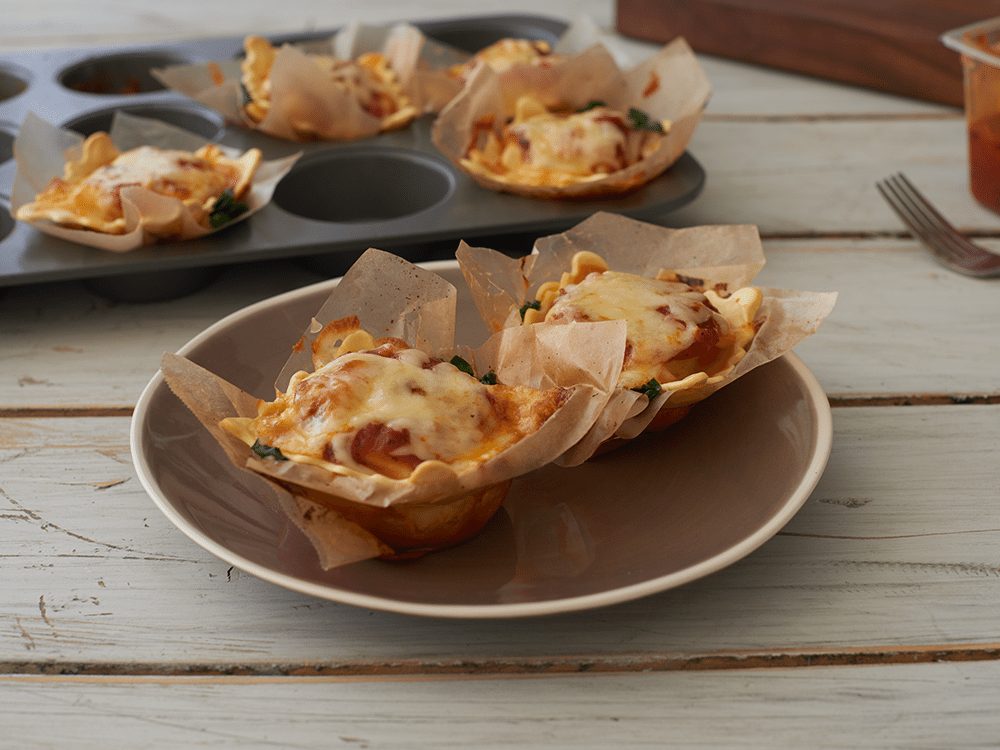 www.threebridges.com
Triple Cheese Ravioli Cupcakes
Baking your ravioli with more cheese in cups makes them a perfect handheld party bite. See the recipe.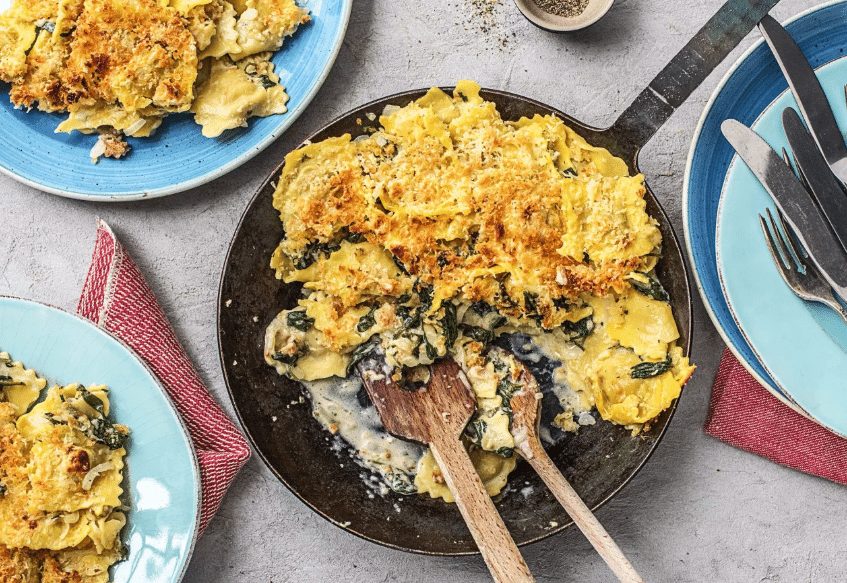 www.hellofresh.com
Ravioli Gratin
Layered with spinach, thyme, Parmesan and breadcrumbs, this ravioli skillet is a perfect holiday side or meal for a cold day. See the recipe.
www.threebridges.com
Triple Cheese Tortellini and Bacon Stuffed Squash
Ok, ok. This isn't ravioli, but it's such a great idea that we couldn't leave it out. See the recipe.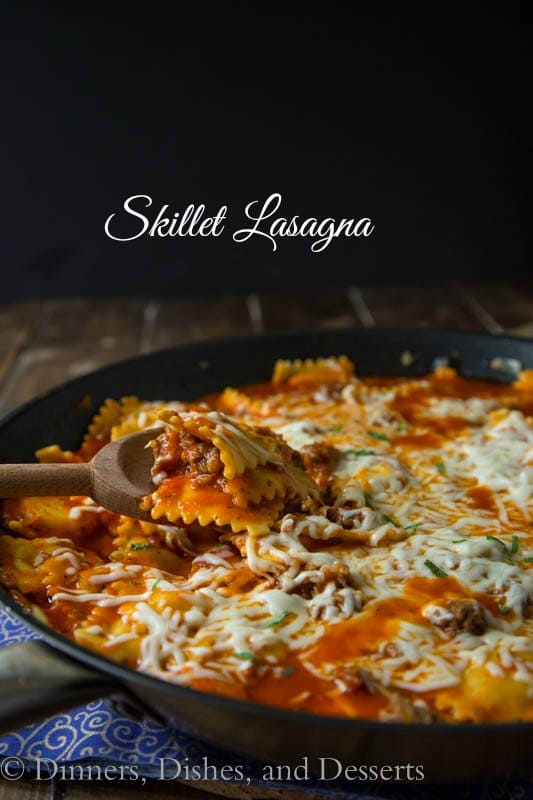 www.dinnersdishesanddesserts.com
Ravioli Lasagna
Layer your ravioli with a tomato sauce, meat, cheese and maybe even veggies for the best lasagna of your life. See the recipe.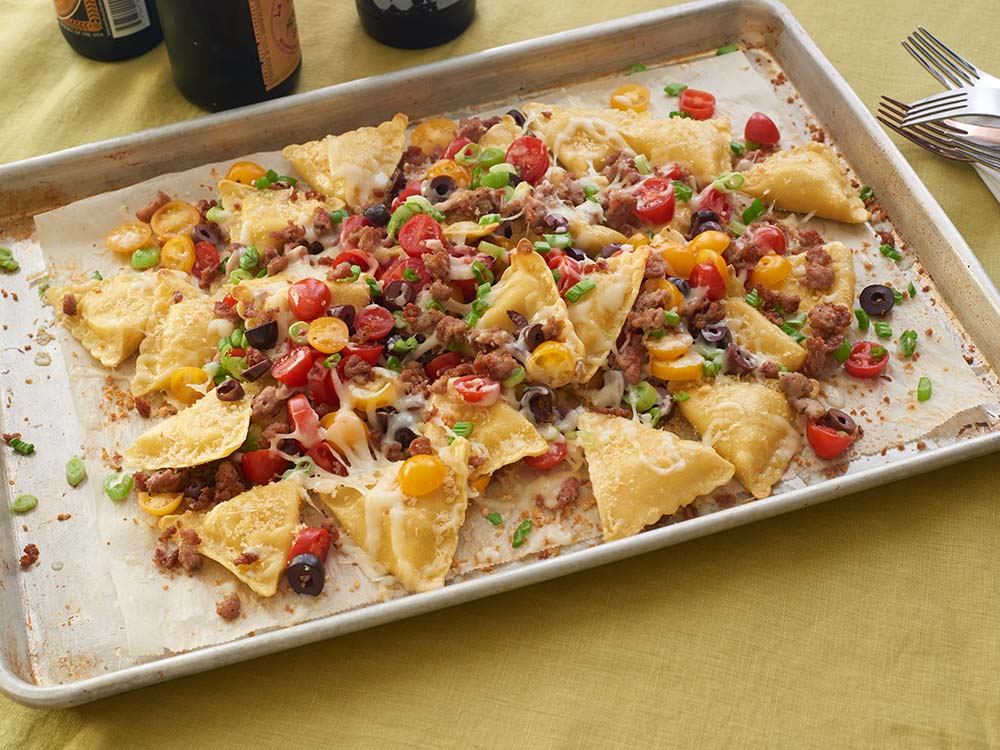 www.threebridges.com
See Also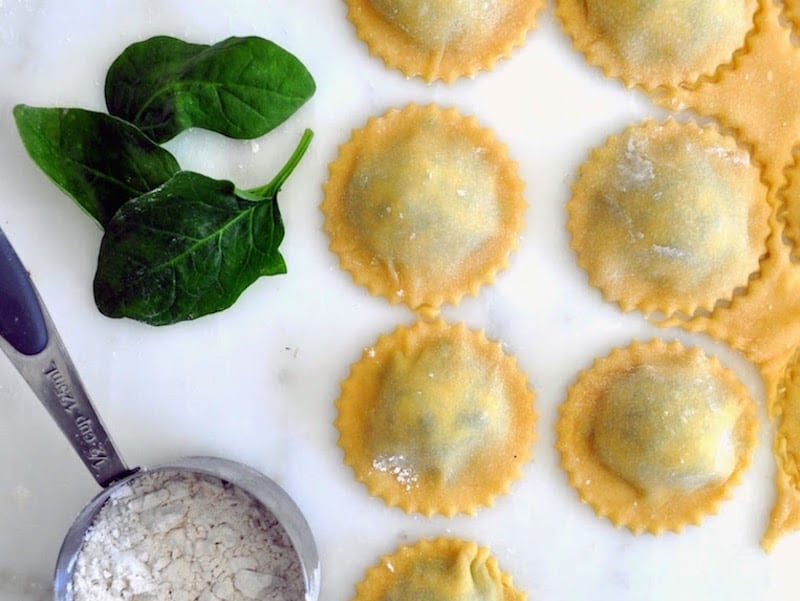 Ravioli Nachos
They're the perfect food to serve during a football game and they're way more filling than using tortilla chips. See the recipe.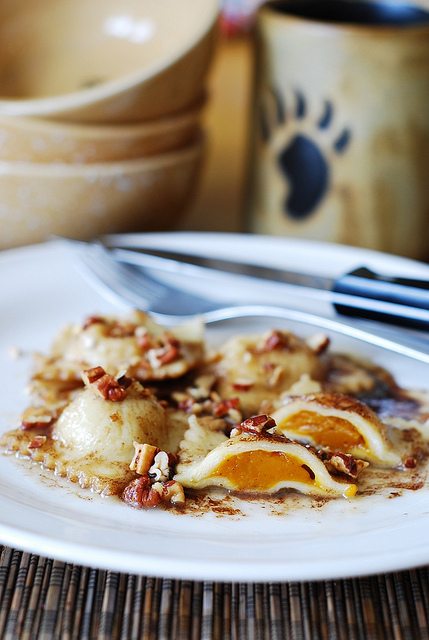 www.juliasalbum.com
Sweet Ravioli with Pumpkin Filling and Brown Butter Sauce with Pecans
Make this filling and sauce as sweet or savory as you'd like. Try serving with a maple brown butter with a scoop of vanilla ice cream for dessert or stir herbs into the sauce to make it a savory main dish. See the recipe.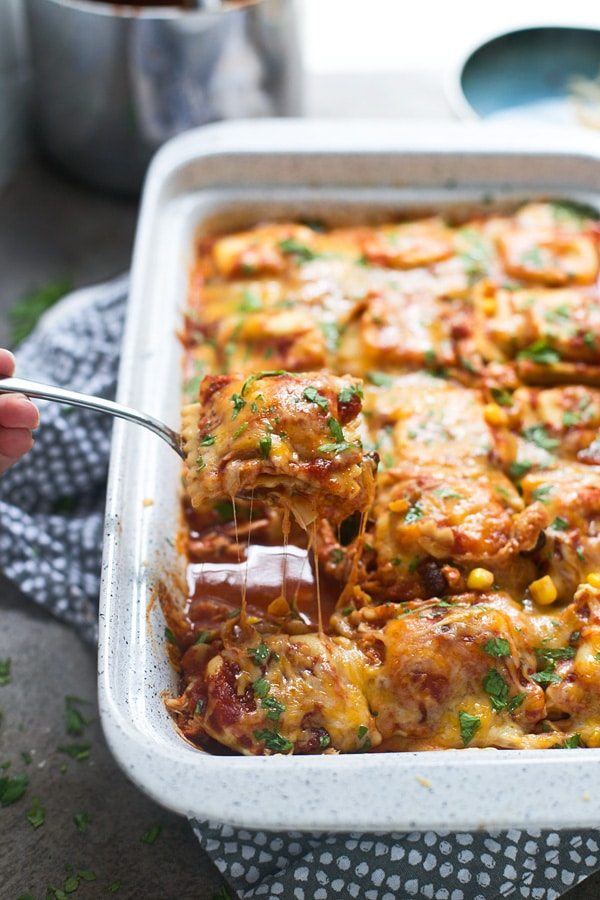 www.cookingforkeeps.com
Chicken Enchilada Ravioli Bake
Let your cheese ravioli be the perfect backdrop for your next Tex-Mex bake. See the recipe.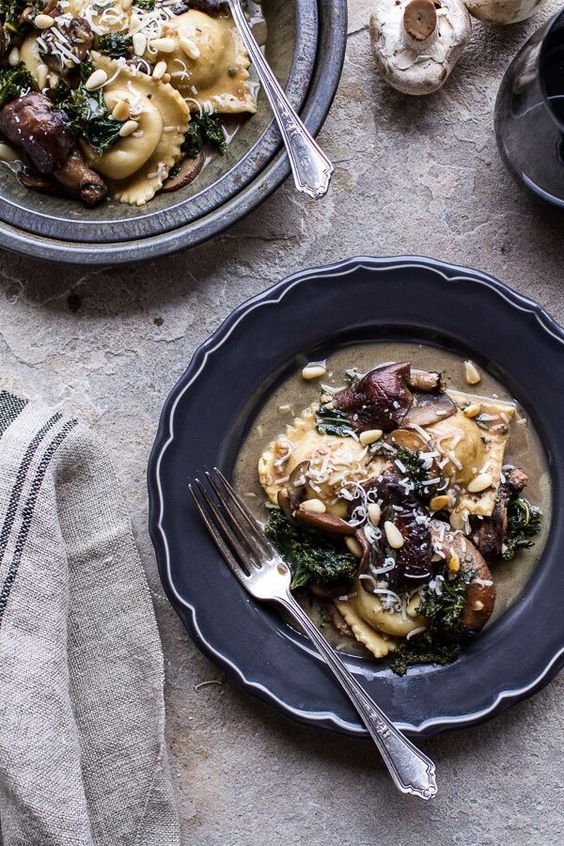 www.halfbakedharvest.com
Taleggio Ravioli with Garlicy Butter Kale and Wild Mushroom Sauce and Toasted Pine Nuts
This recipe may not seem that new and exciting, especially when it comes to presentation, but it is so good and perfect for fall that we had to include it. See the recipe.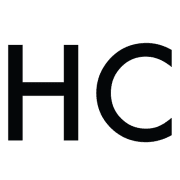 Honest Cooking
The Honest Cooking editorial team handpicks inspiring culinary stories to share with you that we think are beautiful. As an international online culinary magazine with the ambition to truly change the face of online food media we hope to create an inspiring place for serious culinary debate, salivating recipes, interesting food news and international food-fun.