Boise may not be the first city to come to mind when you're planning a food trip, but with its ever-growing food scene, we highly suggest you check out all it has to offer. Here's what's new in food, wine, beer and spirits.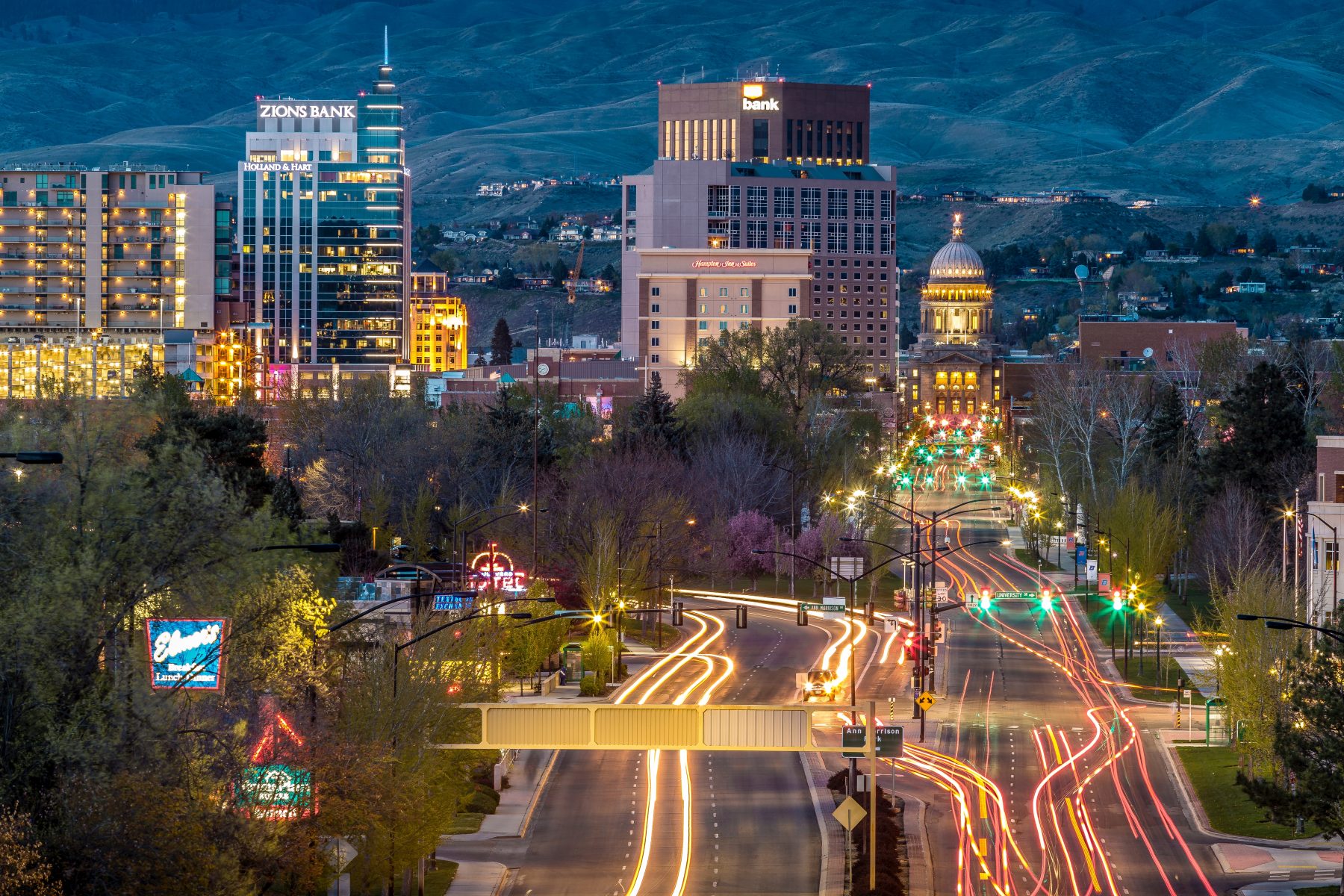 We had the opportunity to spend time discovering Boise, Idaho for the very first time back in the spring of 2015. We were blown away and can still remember certain delicious bites to this day. But since then, Boise hasn't stopped booming when it comes to being a destination for food-loving tourists and its own community. Between an increase in flights to its airports, more culinary offerings, new or renovated hotels and expanded festivals, Boise is still on the rise. Here are 10 new things happening in Boise that we are super excited about.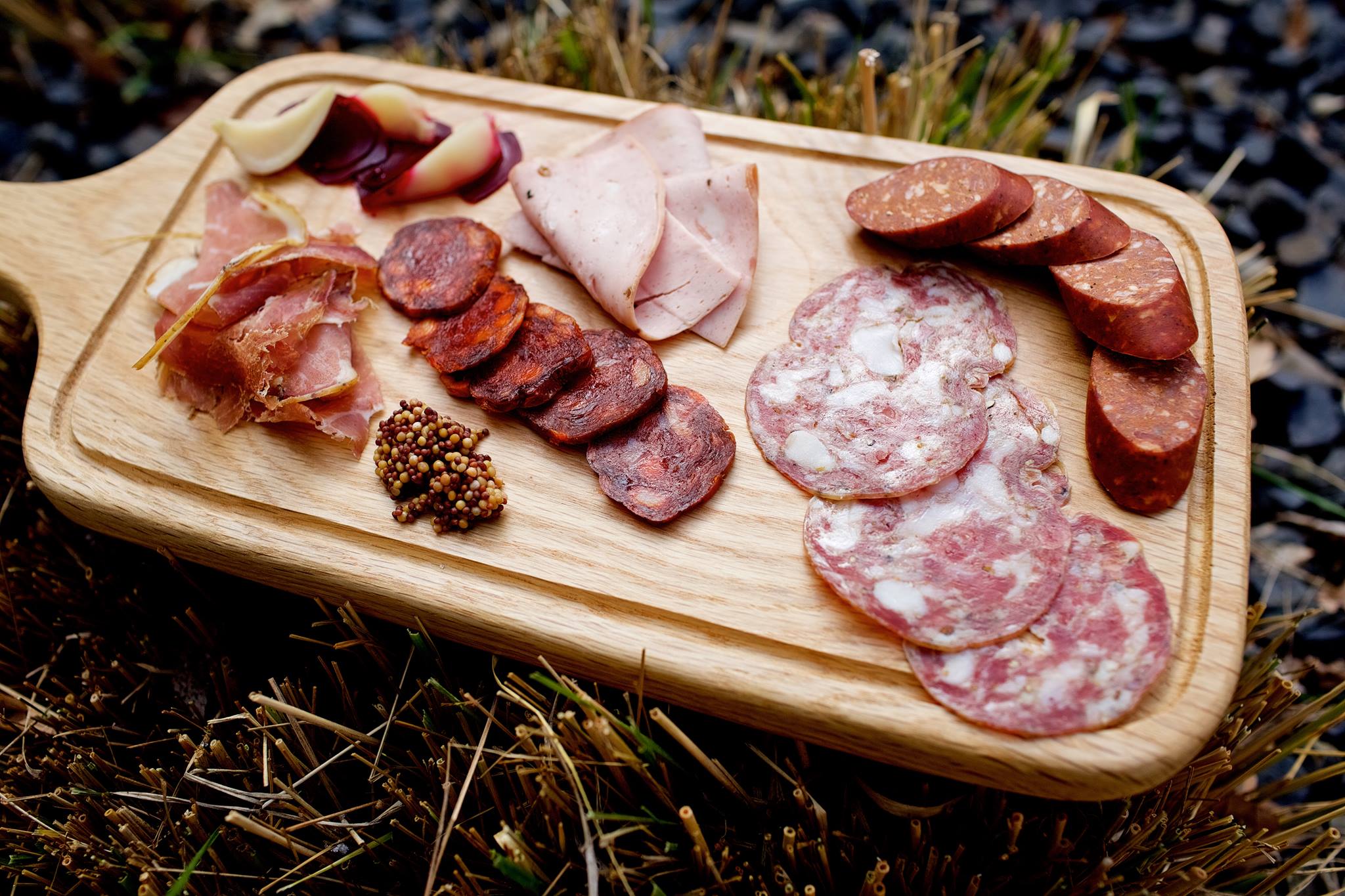 Image from Txikiteo
New Tapas at Txikiteo
We had a chance to have drinks at the ever-stylish Modern Hotel and Bar on our first visit. It was everything we wanted and we vowed to stay in one of their rooms on our next visit. The hip hotel is growing and their owners are adding a new wine and tapas restaurant downtown. Txikiteo, as it will be called, is a Basque word meaning "pub crawl", highlighting Boise's large Basque population. The new gathering place is meant to be a place to socialize, experience exotic foods and local wine and beer. It is targeted to open late spring 2018.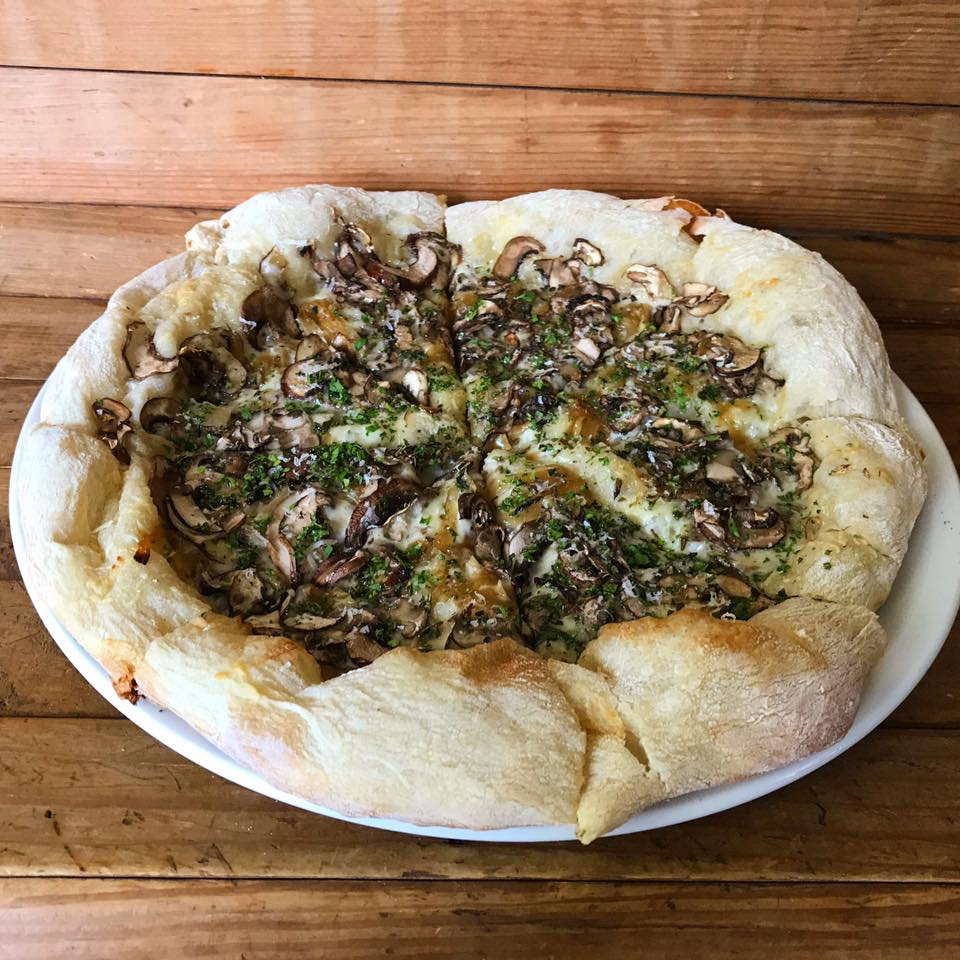 Image from The Wylder
New Pizza Spot: The Wylder
The Wylder restaurant is the newest bar and restaurant in downtown Boise serving up hand made pizza and craft cocktails. They also have a supper menu featuring lasagna, meatballs, homemade ricotta, salads and more.
First Taproom for Bear Island Brewing Co.
Known as 'Boise's Biggest Little Brewery", Bear Island Brewing Co. is a veteran-owned brewery started in a two-car garage and is now opening a taproom in a former Boise firehouse. Bear Island Brewing Co. is distributed around the state, but this will be their first taproom. Check out their Idaho-themed beers that use Idaho ingredients whenever possible including Idaho potatoes, lavender, pumpkins, hops and barley.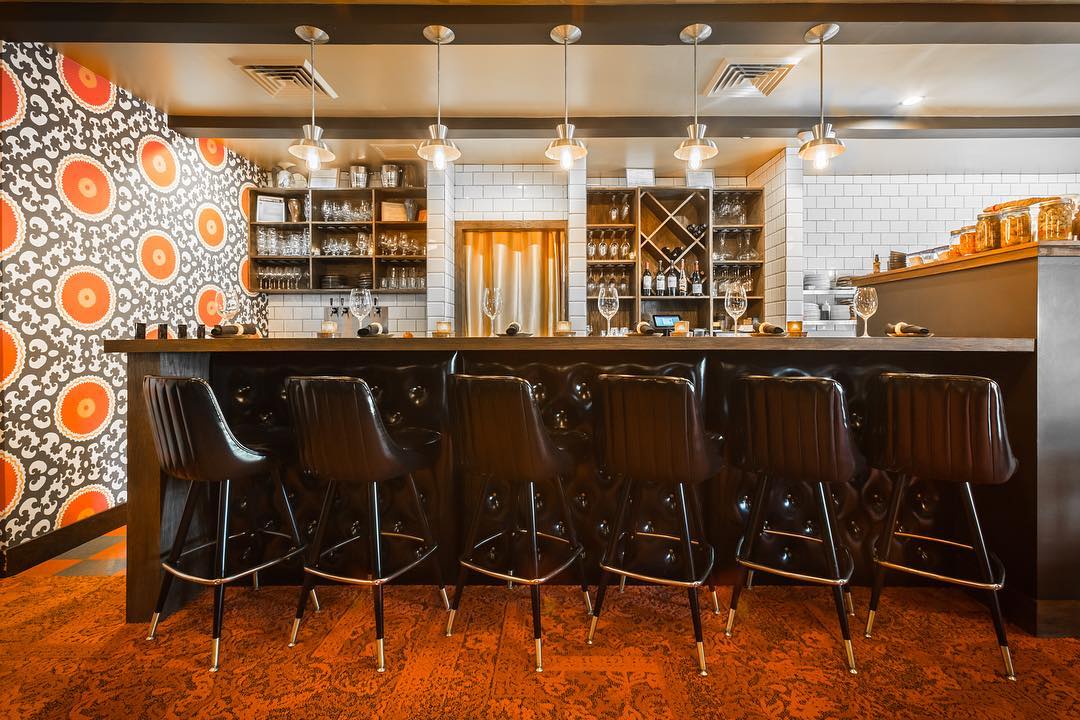 Image by David Meadows
New Wine Bar: Camel's Crossing
Camel's Crossing is the newest addition in the Hyde Park district of Boise's North End neighborhood. Once an antique store, this spot is a beer and wine-loving bar with pours from around the world and an eclectic range of high-end charcuterie, food, salads and sandwiches. It's ambiance gives the space a twist on a 1970s lounge.
Food Truck Turns Brick-and-Mortar: Mad Mac
Mad Mac, a popular Boise macaroni and cheese food truck, has expanded into a brick and mortar location. The new location in the Boise Spectrum complex opened in December 2017. Hungry customers can now easily track down favorites like Bacon Cheeseburger Mac.
70 Taps at the New CopenRoss Growlers
CopenRoss Growlers is a new growler bar with 70 taps serving beer wine, cider and kombucha, coming soon.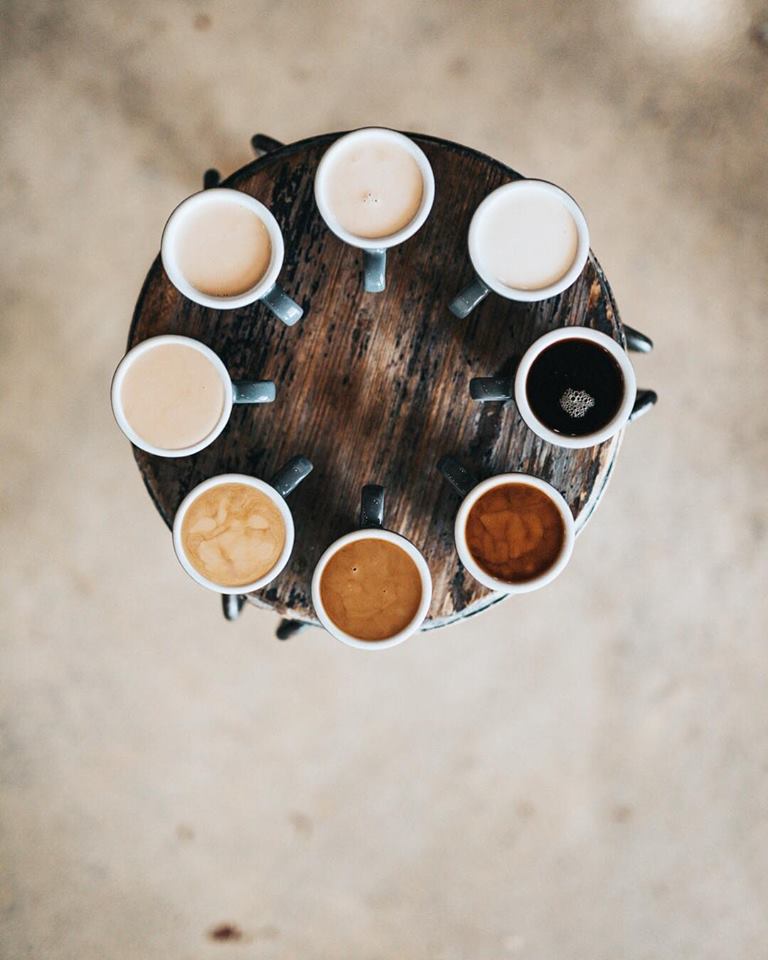 Image by Form & Function
New Coffee: Form & Function
Form & Function is the latest entry into Boise's on-trend coffee scene. The specialty coffee roaster trains skilled baristas who are passionate about coffee and they are proud to serve bans from farms growing coffee naturally.
Food Truck Turns Brick-and-Mortar: The Funky Taco
The Funky Taco is a staple of Boise's food truck culture and is excited to be also be adding a sit-down location in downtown Boise. Their tacos not only highlight Mexican cuisines, but also Asian and American flavors with plenty of vegan options. The Funky Taco is also known for supporting local farmers and their seasonal produce.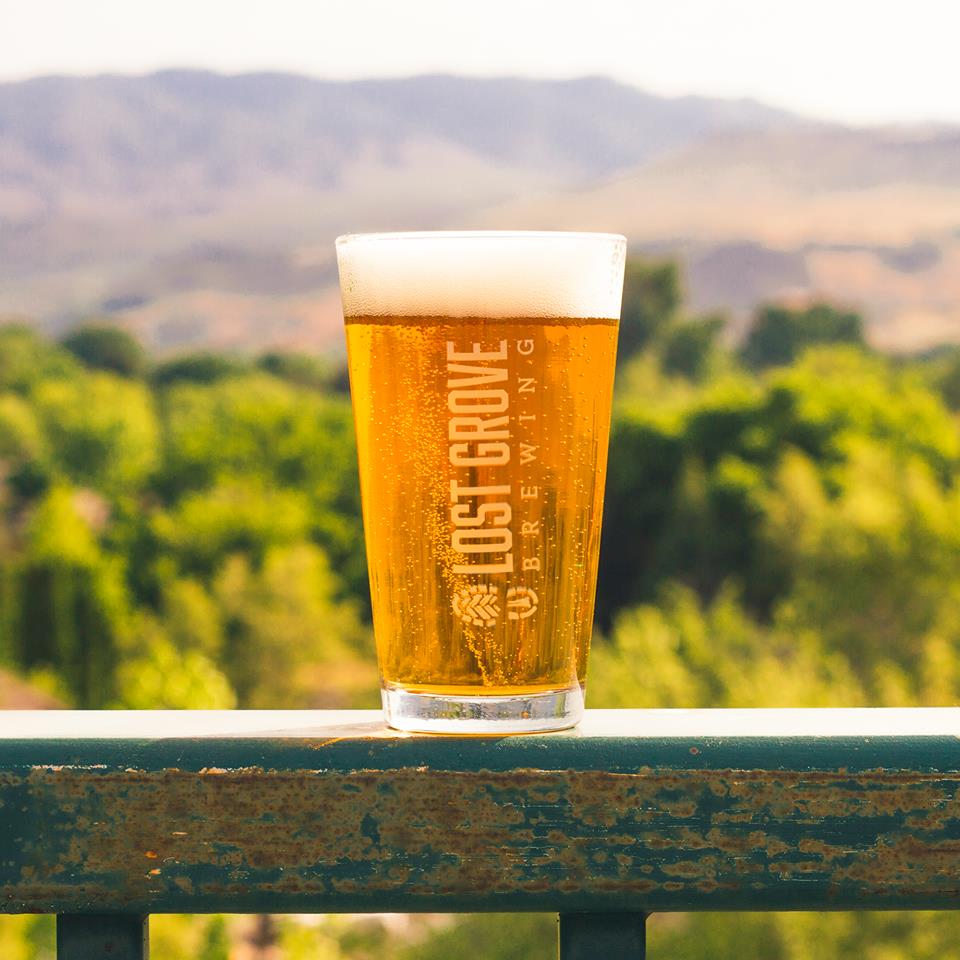 Image by Lost Grove
New Sustainable Brewery: Lost Grove
Lost Grove Brewing opened at the end of 2017 in the university district of downtown Boise. Besides being delicious and loved by students, it's proud to focus n sustainably and environmentally brewing beer while being socially responsible.
Bike Through Boise
Boise Bicycle Tours has created a new, exciting way to experience the city of trees. Tour guides take visitors around the city on customized experiences oriented around sampling history, craft beer and the stellar scenery on the Boise River Greenbelt.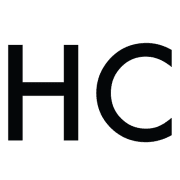 Honest Cooking
The Honest Cooking editorial team handpicks inspiring culinary stories to share with you that we think are beautiful. We strive to create an inspiring place for culinary exploration, salivating recipes, interesting personalities and stories.