PARTNER POST: Discover new ways to incorporate seasonal teas into your holiday cooking and desserts with Celestial Seasonings.
Spruce up your holiday baking and dessert table with these festive recipes infused with seasonal tea and get ready for a kitchen full of awesome aromas.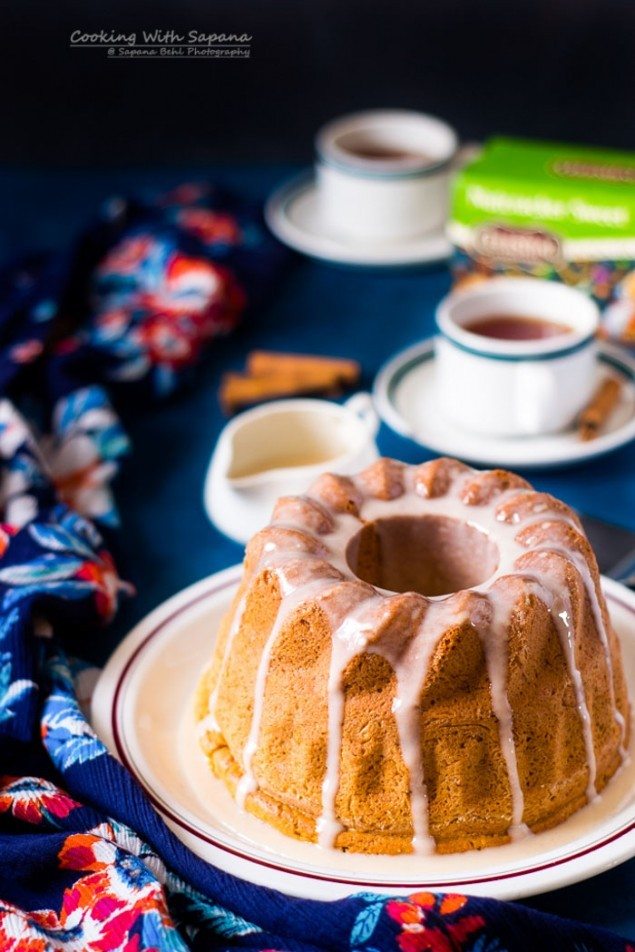 Holiday Tea Bundt Cake
Loaded with creamy, nutty, spiced and vanilla flavors and aromas from tea, this bundt cake is the perfect dessert for the coming holidays. See the recipe.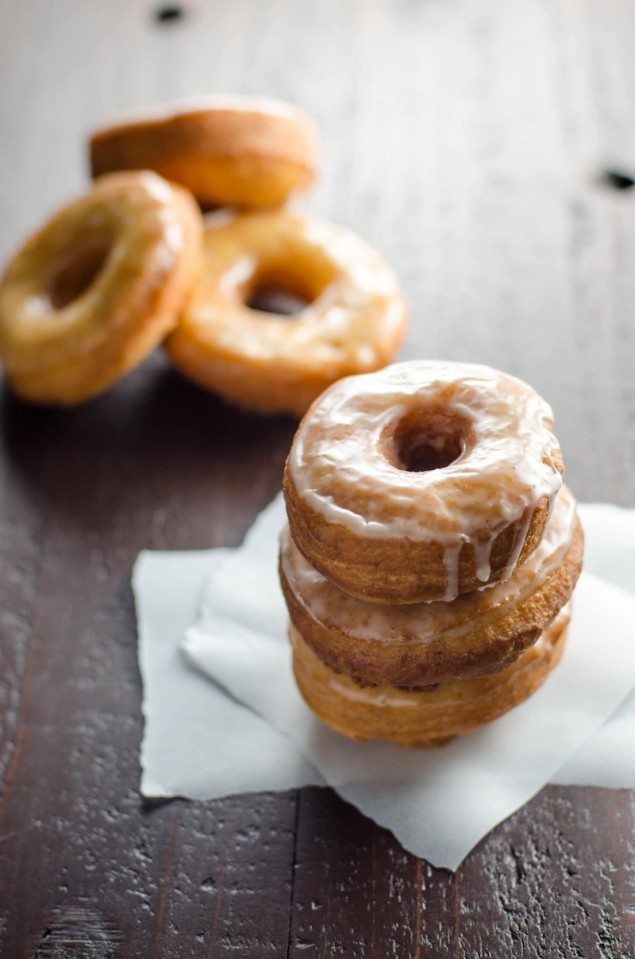 Glazed Gingerbread Doughnuts
Making homemade donuts is easier than you think. These glazed beauties have a hint of gingerbread spice, thanks to the addition of tea, which is perfect for the holidays. See the recipe.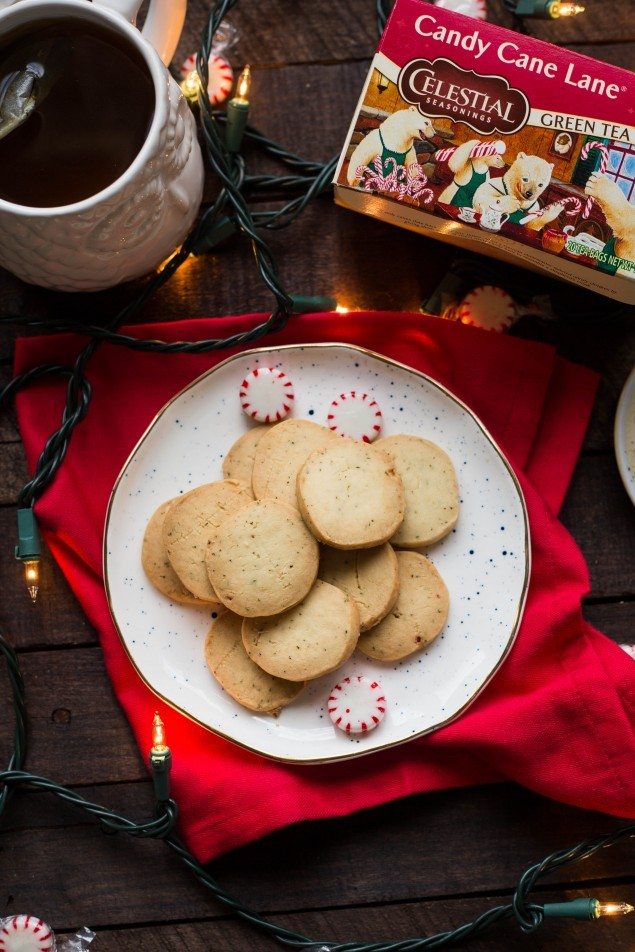 Peppermint Tea Shortbread
Savor this magical time of year with peppermint tea cookies loaded with warm vanilla and peppermint flavor thanks to tea. They're buttery and ideal with a matching cup of tea. See the recipe.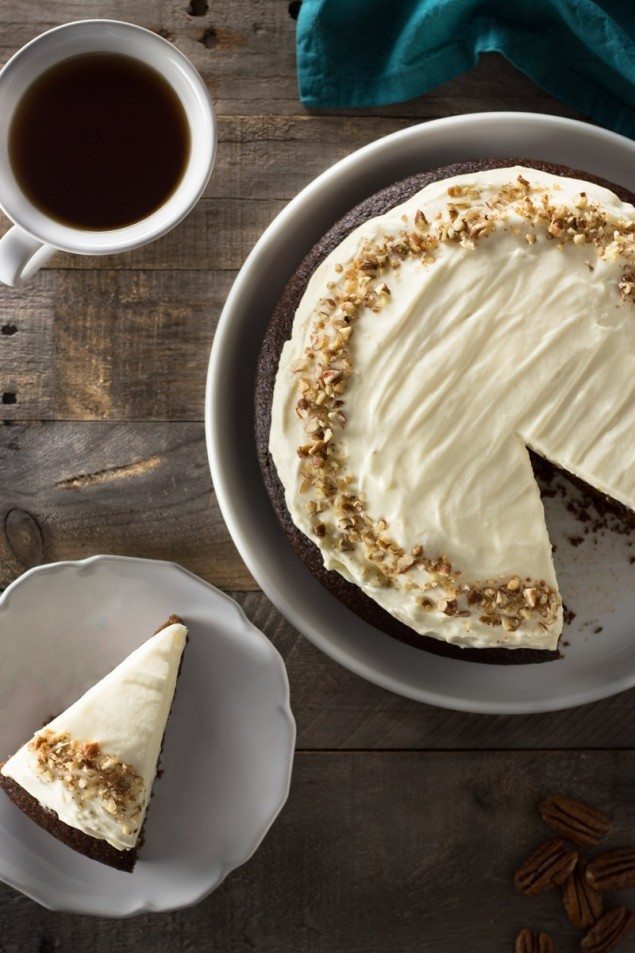 Pumpkin-Ginger Tea Cake with Cream Cheese Frosting
A rich, ginger molasses cake made with a brewed tea is the perfect cool weather treat topped with cream cheese frosting and served with a steaming mug of tea. See the recipe.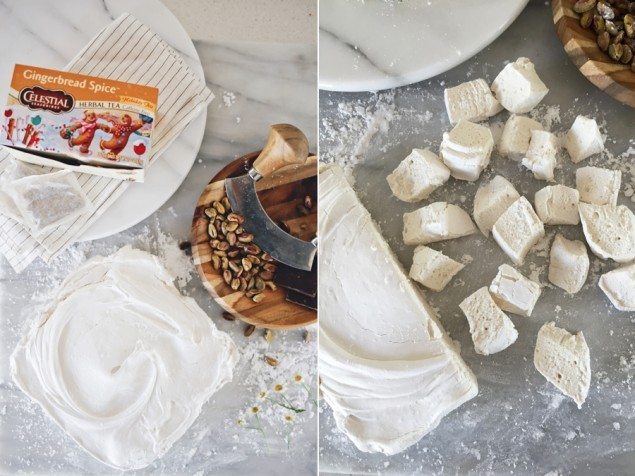 Ginger Tea Infused Marshmallows
Let the flavors of the season sneak into everything you make. For a sweet, seasonal delight, whip up a batch of ginger tea infused marshmallows. They're perfect as a gift, in your hot chocolate, or to top any winter dessert. See the recipe.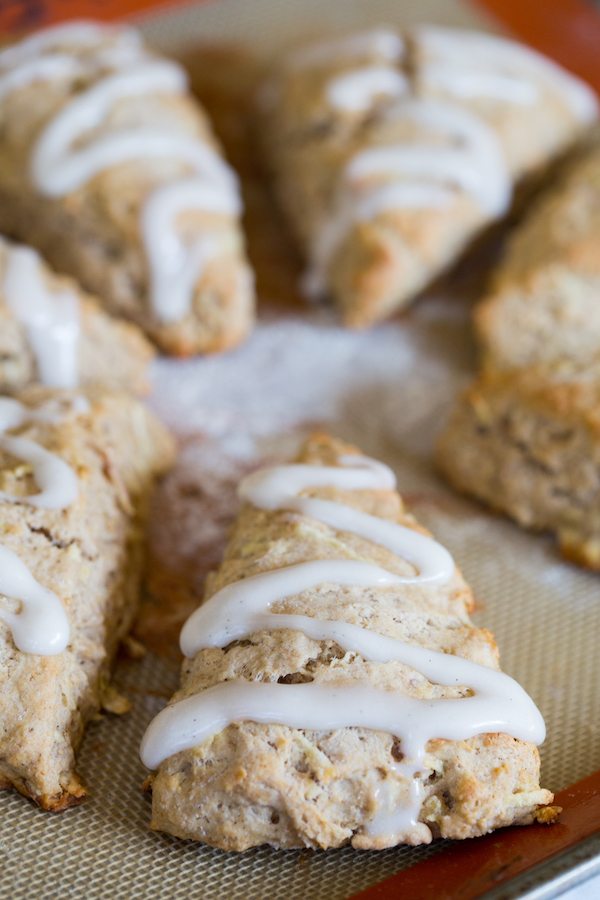 Caramel Apple Tea Scones
Do you have a hefty harvest of fall apples in your kitchen? Easily make a batch of these caramel apple tea scones with the seasonal produce and spiced tea. See the recipe.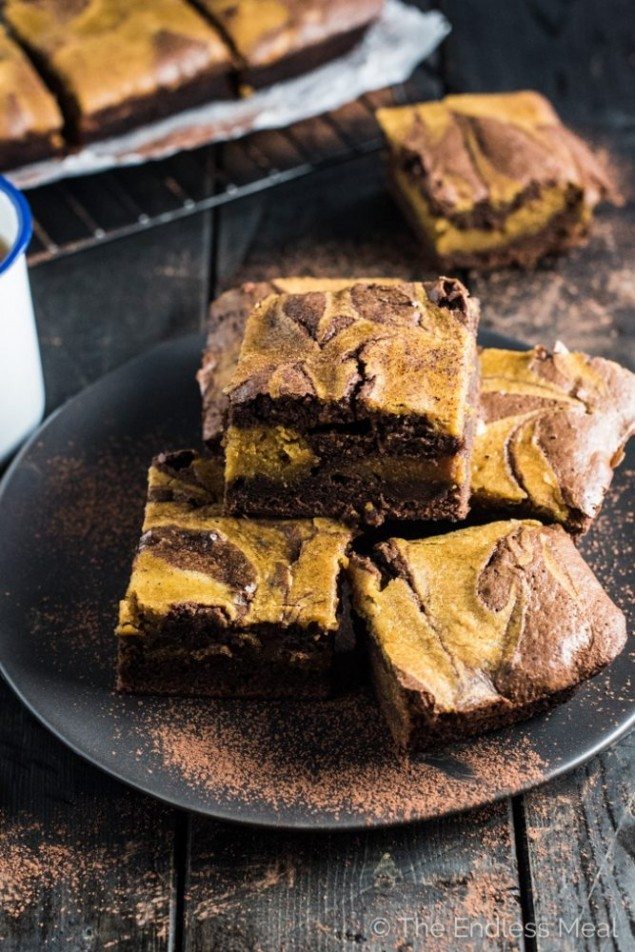 Harvest Pumpkin Brownies
Harvest pumpkin brownies are made with a delicious ingredient, tea, for the ultimate autumn treat. Dark chocolate and pumpkin batters are swirled for a simple and stunning sweet. See the recipe.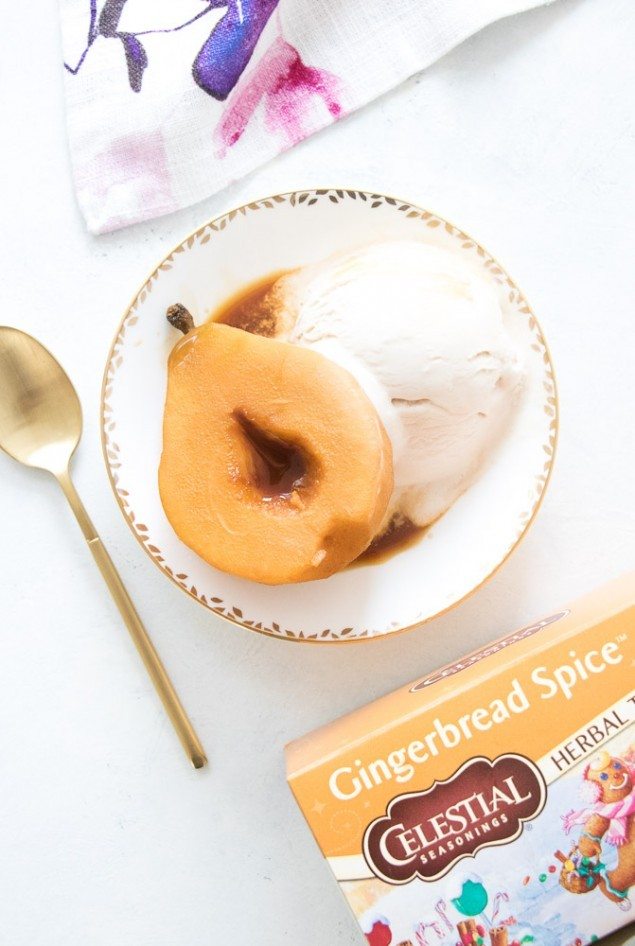 Gingerbread Poached Pears
The easiest winter dessert recipe? Gingerbread poached pears. Infused with a gingerbread spice tea, these pears will feed all of your guests and can even be made ahead of time. Or, enjoy for breakfast with yogurt. See the recipe.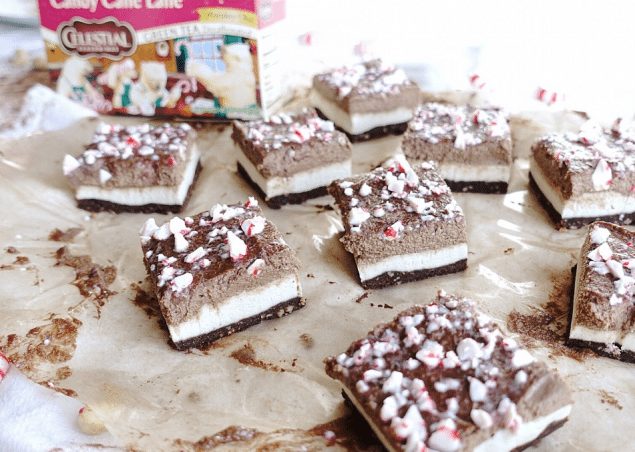 Peppermint Cacao Bars
Tasting like a chocolate candy cane, these cacao bars are vegan and loaded with nutrients while satisfying your holiday sweet tooth. See the recipe.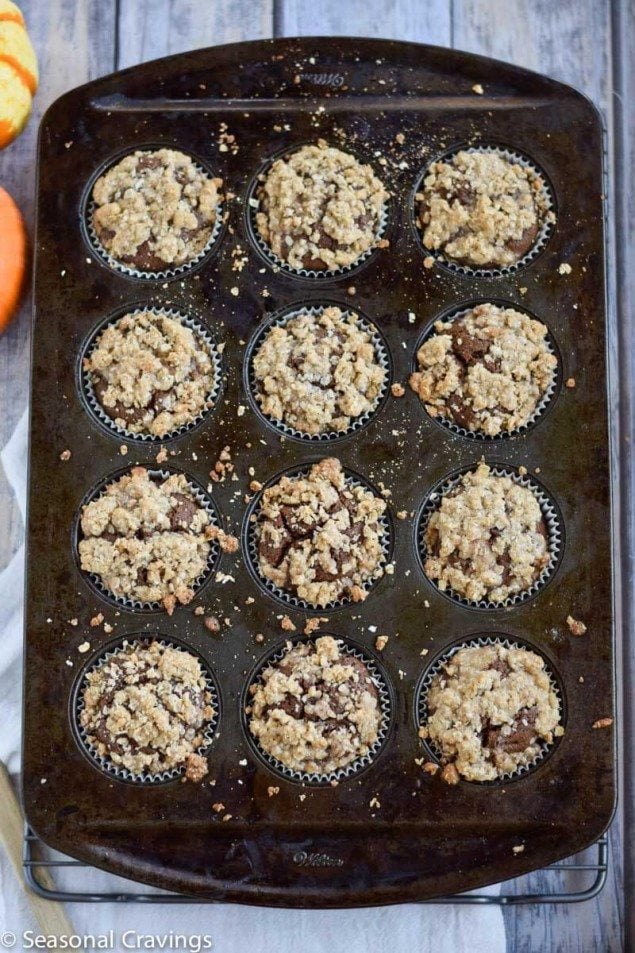 Gingerbread Muffins
Full of flavor, thanks to the addition of a gingerbread spice tea, these gingerbread muffins are soft and topped with a sweet crumble so they are sure to be a holiday hit. See the recipe.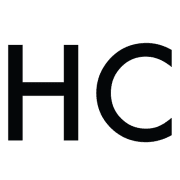 Honest Cooking
The Honest Cooking editorial team handpicks inspiring culinary stories to share with you that we think are beautiful. We strive to create an inspiring place for culinary exploration, salivating recipes, interesting personalities and stories.