Healthy, simple and quick, veggie pizzas or flatbreads are a favorite family dinner. Try this recipe with refreshing toppings.
I love to use seasonal products, so we can always enjoy fresh local produce. My favourite combinations are: mushrooms and garlic with asparagus, red and green pepper, tomato and basil, and… zucchini with red onion. Yummy and healthy, isn't that the best recipe ever?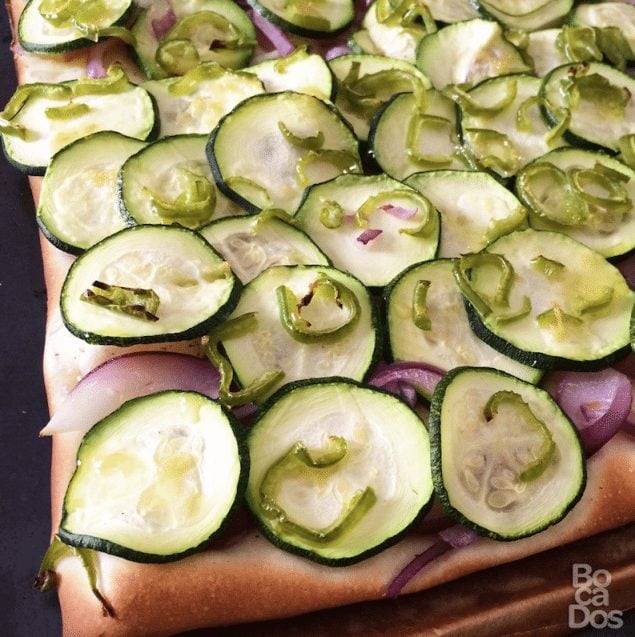 I tend to have a ready rolled pizza dough on the fridge. Of course, I could make the dough myself, but I don't usually have time for that, and there're tons of quality lactose-free options available at the supermarket. Besides, it's also a very good option when I have friends round: I bake two or three different versions, and serve them in small rectangular pieces. Clean, healthy and delicious finger food.
See Also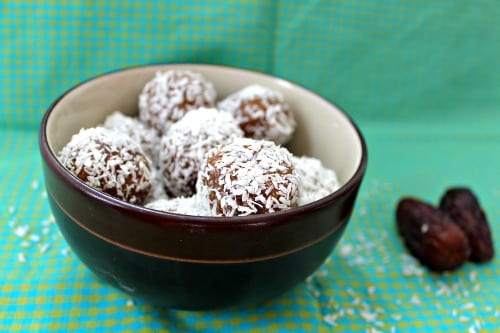 Marta BocaDos
Ingredients
1

thin rectangular ready rolled pizza dough

low-fat lactose-free

2

small zucchini

1

red onion

1

small green pepper

optional

2

tablespoons

of Spanish extra virgin olive oil

1/2

red chilli

deseeded and chopped

1

teaspoon

thyme

salt and black pepper
Instructions
Preheat oven 180 º C.

Wash and slice the zucchinis evenly.

Peel and slice the onion and green pepper.

Roll out the dough and place over a lined tray.

Sprinkle the spices on the dough: thyme, chilli and any other you like.

Place the zucchini, onion and pepper on the dough. Sprinkle with salt and ground black pepper to taste.

Bake for 15-20 minutes until crisp and golden.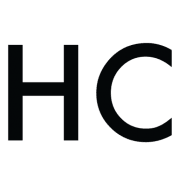 Marta BocaDos
Vocational linguist and passionate foodie, Marta was born in Coruña, a beautiful city bathed by the Atlantic in NorthWest Spain, and soon developed a crush on food. She's lived in different cities by the Atlantic, Mediterranean, and also by the English Channel, which contributed to her notion of the world as a huge multicultural kitchen. Avid reader and passionate traveller, Marta can't imagine her dairy-free life without vegetables, spices, herbs and sea products. Currently living in sea-less Madrid, she claims "I need a mouthful of ocean twice a week!".