The holiday season is coming and we need fun, bubbly wines to bring out at parties that won't take away from our gift fund. Try these affordable Proseccos.
'Tis the season for cozy parties, catching up with friends and family we haven't seen since the last holiday and letting the food and libations flow freely.
To celebrate this time of year, we found three Proseccos that pair well with party foods, have fun spritz and are not too expensive. From holiday brunches to dinner parties, theres a bottle for everything. Each of these bottles is under $20, but your guests won't know it!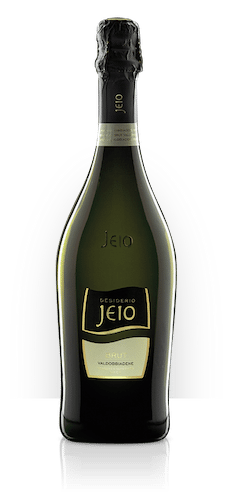 Jeio Prosecco DOC
A spumante brut wine made with 100% Glera grape, formally knows as the Prosecco grape, this bottle is sure to be a crown pleaser. Coming from mineral-heavy and dry region of Conegliano, this wine has soft fruit and floral notes that make it a perfect starter wine to get your palate in gear. Serve with light appetizers and bites or as your toasting wine when you sit down to dinner.

Mionetto Prosecco Brut DOC
With a slight green tinge, this Italian wine is quite refreshing. Crisp, with flavors flavors of green apples and honey, try serving this after a heavy Thanksgiving dinner to refresh your fullness. This is also a great bottle to pour at a casual gathering with simple cheese and cracker appetizers.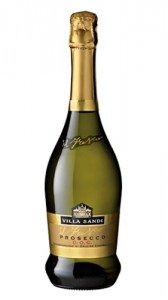 If you serve fish at your holiday parties or dinners, then you must serve this sparkling wine along side. It's dry, light body is also perfect with salty prosciutto appetizers to let the wine's bubbles deliciously clear your tongue. This wine has light notes of melons, pairs, and bright foods that most winter meals are missing. Pour the Villa Sandi and bring flavors to the menu that you otherwise would not be able to in this season.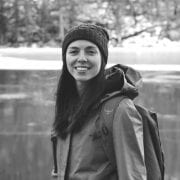 Annelise McAuliffe
Mandatory family outings to the Detroit farmers' market and nightly home-cooked meals cultivated Annelise's respect and curiosity for food. A graduate of The Culinary Institute of America, she spends her free time in New York City recipe testing, eating breakfast all day, and dreaming up international culinary adventures.