We love wine, we love food, but sometimes we are in the mood for a glass that pairs with what we are doing not just what we are eating. Check out these three approachable wines that are great on their own, no food pairing needed.
Summer is here and there are so many fun activities and outdoor adventures to come that are perfect with a glass of wine. Check out these pairing and inspire your next summer day with these Rhône wines. It's the perfect way to unwind and treat yourself! The French are pretty good at doing this regularly, but Americans usually are not. We often get stuck in the grind. Recreate the French "douceur de vivre", or the "good life", with these Rhône wines to unwind.
Fun fact: Rhône Valley wines tend to be approachable and vibrant, rather than being heavy and aggressive on the palate.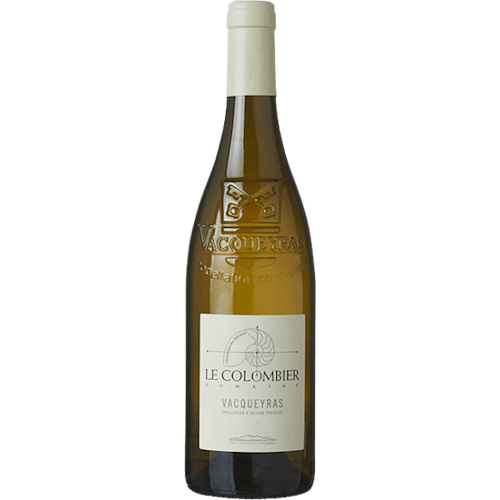 Domaine le Colombier Vacqueyras Blanc 2016: $20
Too tired or busy to cook? No worries, take-out often saves the day in our world to. Put in an order for a variety of enjoyable, simple delivery foods and while you wait, open this bottle. It has aromas of tropical fruits and will ready your palate for the food to come. As another life pairing, this wine is ideal served cold on a beach or pool day. If you do want to pair with foods, try salads, seafood, or goat cheeses.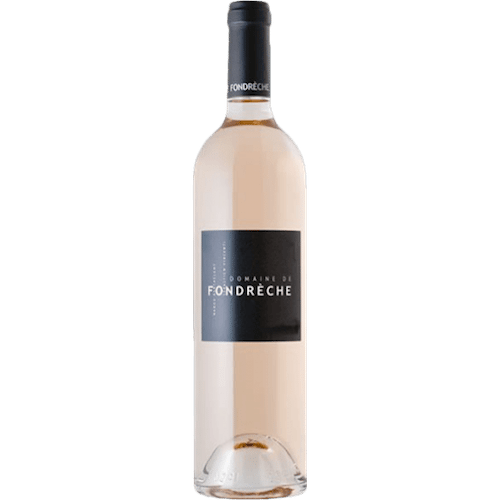 See Also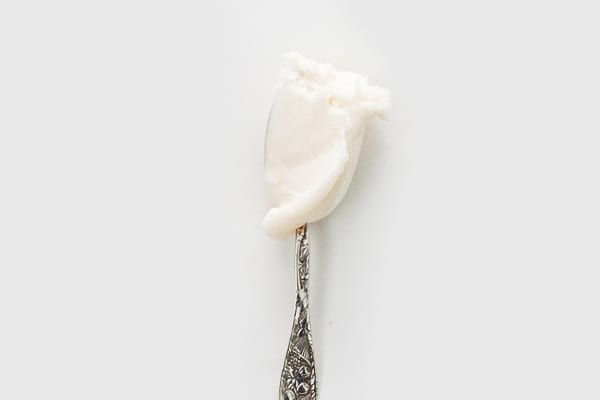 Domaine de Fondreche Ventoux Rosé 2016: $17
Need to take some time for self-care, a face mask or manicure? This rosé will get you in the spirit. This wine is light, energetic and will pamper your palate with its herbal notes followed by fruitiness. Plus, it's not too acidic, so no food will be needed to balance out the flavors or act as a chaser. If you do want to pair with a dish, try this wine with grilled fish tacos.

Domaine de la Bastide Cotes du Rhône Rouge 2015: $16
This wine is a bit more rustic and spicier than the previous two. It comes with aromas of red berries and herbs with a touch of lavender and finishes on the tongue with spice and darker fruits. This wine is perfect if you're sitting in the garden. Or, if you're putting in time working in your garden, this red wine will truly stand up to the earthy aromas around you, but doesn't overpower the palate by being a big red wine. Enjoy with grilled herbed lamb.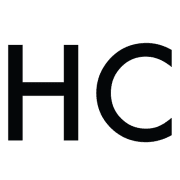 Honest Cooking
The Honest Cooking editorial team handpicks inspiring culinary stories to share with you that we think are beautiful. As an international online culinary magazine with the ambition to truly change the face of online food media we hope to create an inspiring place for serious culinary debate, salivating recipes, interesting food news and international food-fun.