Katie Delaney breaks down the barriers of wine entertaining. Learn key tips to remember when distinguishing between cooking and drinking wines.
By Katie Delaney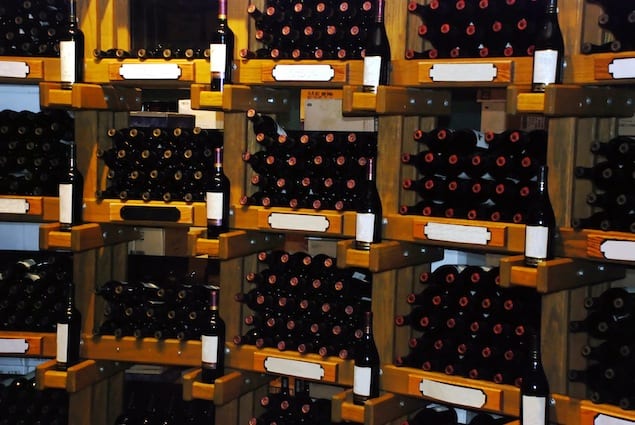 When we have guests over, let's admit it, we like to impress. We slave in the kitchen, and stand in the narrow aisles of wine shops glaring at the vast selections, labels, and prices…not exactly sure what to grab. We consider who our guests will be, what they like to drink, and what food items might be occupying the space on our dinner table.
Recently, a relative came to me for wine and food pairing advice. After a couple of phone conversations I started reflecting upon the concerns that arise in pairing and entertaining. Here are a few tips that will simplify the way you prepare food and wine for your dinner party, and make you feel confident about it.
Firstly, there lies a misconception that you should spend as much on your cooking wine as your drinking wine. Most recipes will call for a "dry white" or "dry red," in which case you can find a suitable wine for anywhere between $7-$10 that will fall into this category perfectly. The wine will change through the cooking process, and the reduction of alcohol will concentrate the flavors present in the wine. It is likely that a $40 cabernet will not make the dish shine any more than the $10 cabernet. As long as the wine has pleasant flavors to begin with, it will likely be suitable for your dish, and not break your bank. If you'd like to play it safe, choose a Chardonnay for your dry white, and a Cabernet or Merlot for your dry red.
NOTE: Keep in mind that what we consider "bad" wine for drinking can often be used for cooking. Bitterness and oxidative characters (for example) can boil off. Next time you're about to dump a bottle of wine down the kitchen sink, save it for cooking!
Secondly, your drinking wine doesn't need to match your marinade. You will, however, want a wine of similar body and fullness, that won't be overshadowed by the flavors of the dish.
For example, I was asked to pair wine with Cabernet-braised short rib. For this, I chose a handful of juicy, full-bodied reds of the Rhone varieties: namely Grenache, Syrah, & Mourvedre. I chose New-World examples of these varieties, to aim for wines of a more fruit-forward style and less earthy/dusty qualities. (It can be a good tool to choose a theme based on region or grape varieties, and purchase within your theme.) What was my logic? The tannins of a big red will cut through the fat of the meat, and the saltiness of the meat will make the wine perceptibly richer and smoother! If you're unsure of how wine and food components might interact, don't be afraid to ask the sommelier at your local wine shop for assistance!
Thirdly: Serve your wines in progression of body. The lightest first, through to the fullest. The proper sequence would be to start with the bubbly (lighter, fruitier bubbly first, and then on to rich, complex Champagne), light-bodied whites, then full-bodied whites, on to lighter-bodied reds, and finally full-bodied reds. Then, the grand finish will be your dessert wine or Port, with dessert and other after-dinner bites.
Lastly: It's all about presentation! Using the right glassware, and setting the table properly, can present exactly the type of elegance that you want to portray. So, what's the right way to set glassware on a table? The water glass should be placed to the right of the knife, with each wine glass (in order from what will be first used to last used) subsequently to the left of the water glass. Dessert wine glasses should be left out of this arrangement, and placed with dessert after the rest has been cleared. See below, that the glass to be used first (the Champagne flute) is directly to the left of the water glass, followed by the white glass, and then the red glass. It should look something like this: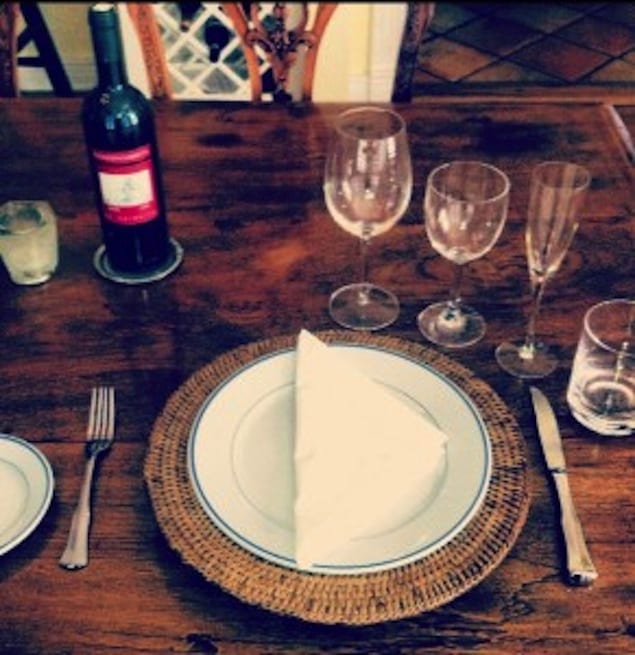 Entertaining can be stressful, especially if you're a novice when it comes to wine. Take a deep breath, and remember these few tips. Keep in mind that wine is meant to be shared with family and friends, in a casual and social setting. Be honest to yourself and your guests, and the wine will speak for itself.
"I delight in people and it seems to me that the best thing about wine is sharing it with someone you like" (Ser Evans)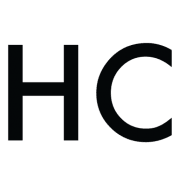 Katie Delaney
Katie Delaney of Rebel Wine Collective is a winemaker by trade, Advanced Sommelier, Oenophile and student of all things grape and wine. Katie has traveled the globe to learn about wine production and fermentation. After completing her Master's on Enology and earning her Advanced Sommelier Certificate she moved into five-star restaurants to share her passion with others. She enjoyed seeing the world of wine from two very different sides of the spectrum– one of which involves stilettos, and the other steel-toed boots.