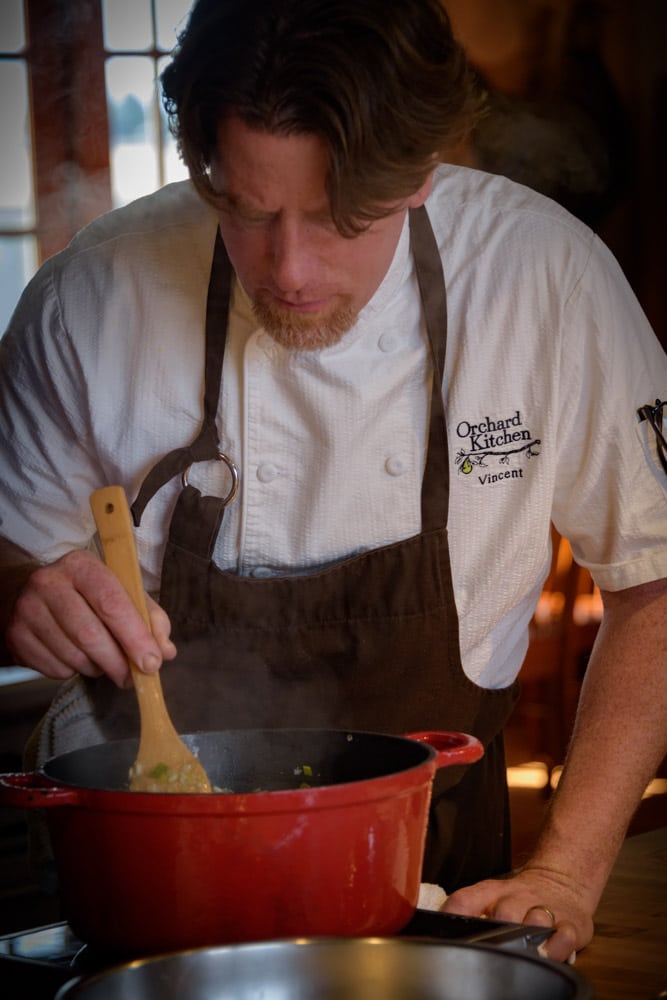 About one hour's drive north of Seattle brings you to Whidbey Island, a leading culinary destination in the Pacific Northwest and home to world-class chefs, dedicated farmers, artisan cheesemakers, and libation crafters. For the ultimate farm to field to ocean to happy tastebuds experience, a meal at the unique Orchard Kitchen is a must.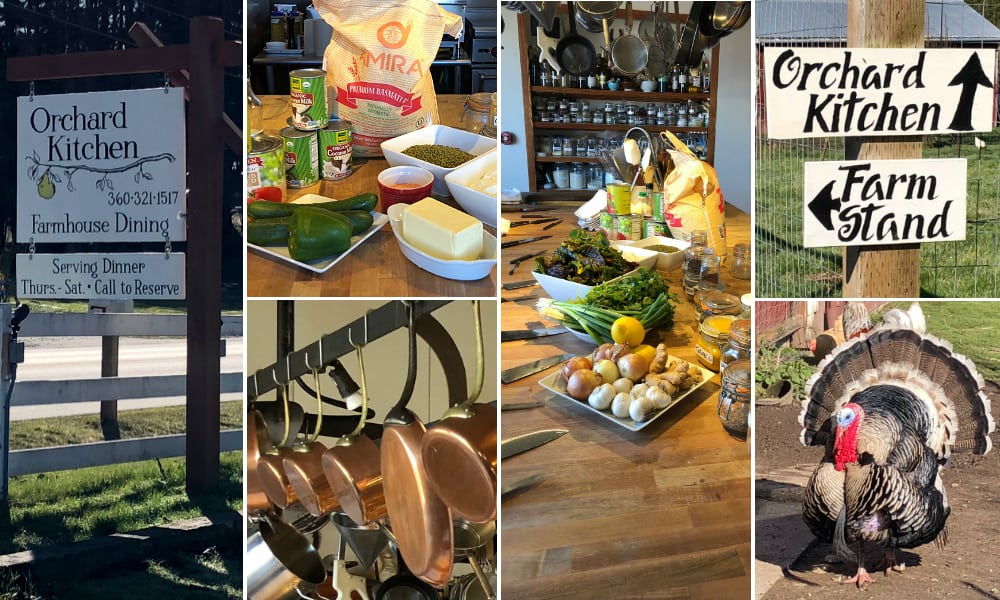 Chef/owner Vincent Nattress is a local Whidbey boy who made good…very good in fact. After growing up on the island, he eagerly took off to Europe to hone his culinary skills. For the next 15 years Nattress staged at a Michelin-starred restaurant in France, opened a critically acclaimed California wine country restaurant with his wine maven wife, Tyla, and worked as executive chef at Meadowood Napa Valley, a three-star Michelin restaurant.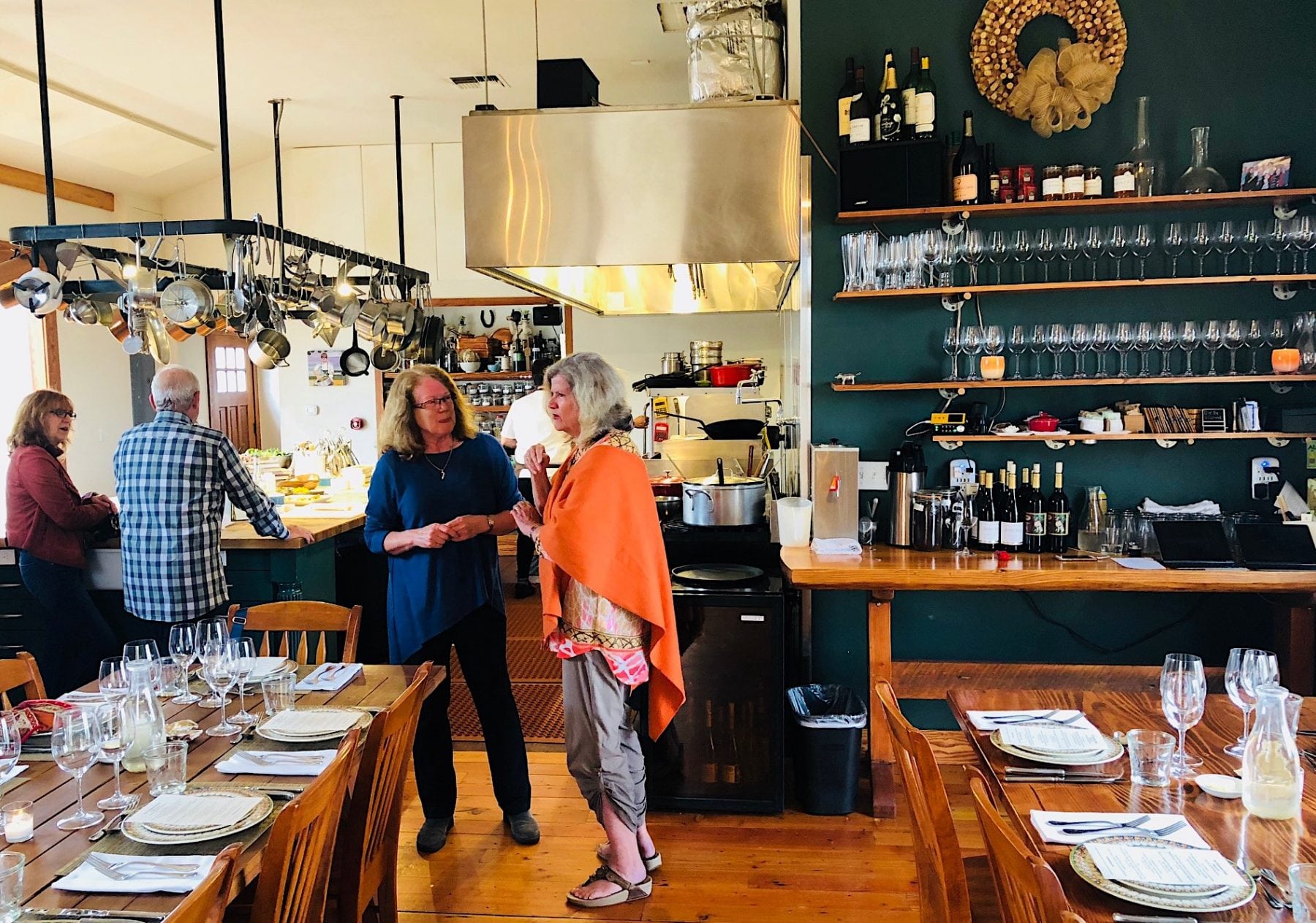 Eventually, Vincent and Tyla moved back to Whidbey Island where they decided to turn their culinary dream into a reality. The result is Orchard Kitchen, a unique restaurant, teaching kitchen and event venue set on their 3-acre organic farm. The restaurant features "hyper-seasonal", pre-fixe dinners served family style at cozy community tables in their rustic/chic farmhouse.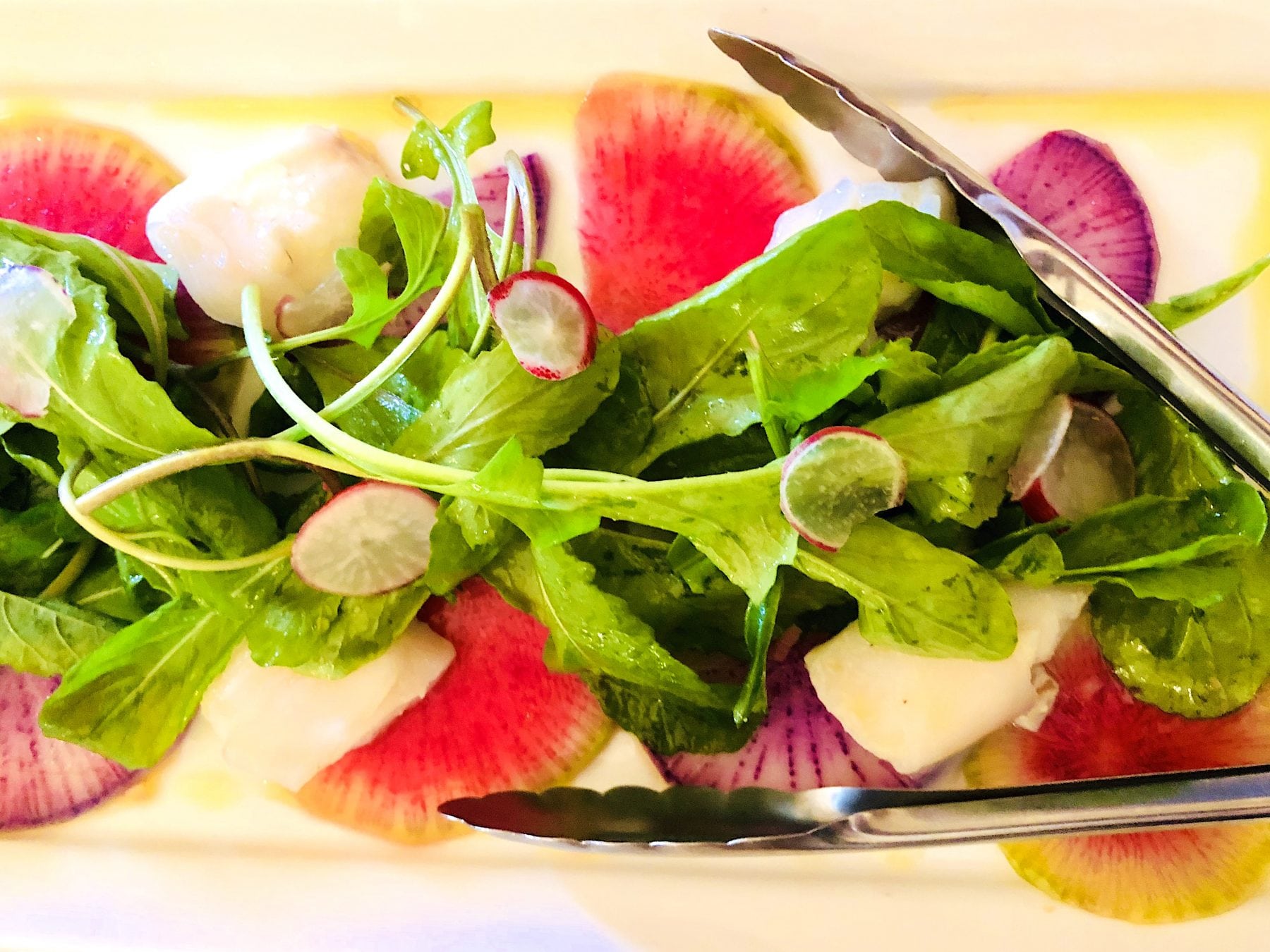 Chef Vincent Nattress also offers a variety of two-hour cooking courses, focusing on a various ethnic foods, or concentrating on developing specific cooking skills. Recent "field-to-fork" classes have included Tastes of India, Seafood, Paella, Filled Pasta, Knife Skills, etc.
Who or What inspired you to become a chef? 
I think many things coalesced to bring me to this profession.  I cooked a lot with my mom as a young child.  Her death in my teen years left our family without a good, home cook, so my flight to restaurants was a logical step.  It was a way to make money and it was a way to not be fed hamburger helper by my father at home.
Culinary idol?
The person I admire the most is Jacques Pepin.  I have had the privilege of working with him a number of times and I always learned so much.  He is extremely knowledgeable and very generous with his time and knowledge.
What's your culinary motto?
That has changed over time.  At this point I am about the immediacy of getting the food from the field to the plate with as much integrity as possible.  "Don't get in the way of the food" perhaps? Or "Listen to the food".  If you pay attention to the ingredients, they will tell you what they want to become.
How much of the food you use is grown by you? 
A freaking lot! In the summer, 90%+ of our produce is from our Orchard Kitchen farm, and even in the middle of January it's about 40%.
How would you describe your restaurant? 
A place where the guests feel like their best selves, where the company is interesting, the stories both heard and told are all new, where the atmosphere is warm and welcoming, and the food and wine arrive without any effort on the guest's part.
What is your proudest culinary moment? 
Anytime a guest tells you that something you cooked is the best thing they have ever tasted it's like a micro James Beard Award.  I have been blessed to hear that fairly frequently.
Where else do you like to eat on the island? 
See Also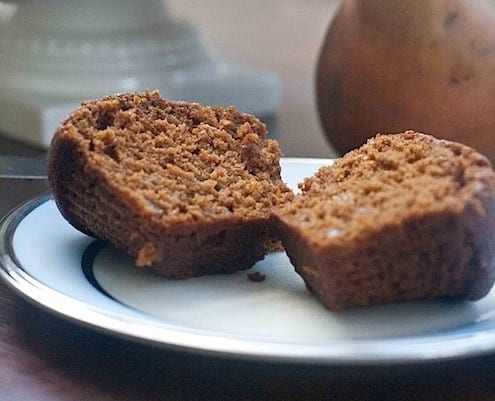 Oystercatcher, Prima, Saltwater and Jumbo Burrito, to name a few
Who should play you in the movie version of your life?
Somebody with a sense of humor and the ability to laugh at themself.  Somebody fairly intense.  Somebody tall.  Maybe the woman who played Brianna of Tarth?
Best tip for home cooks?
When searing fish, if you want a great crust, make sure to dry the surface of the fish with a paper towel before searing it.  A dry surface will brown better, faster, and will release from the pan more easily, making for a much better presentation.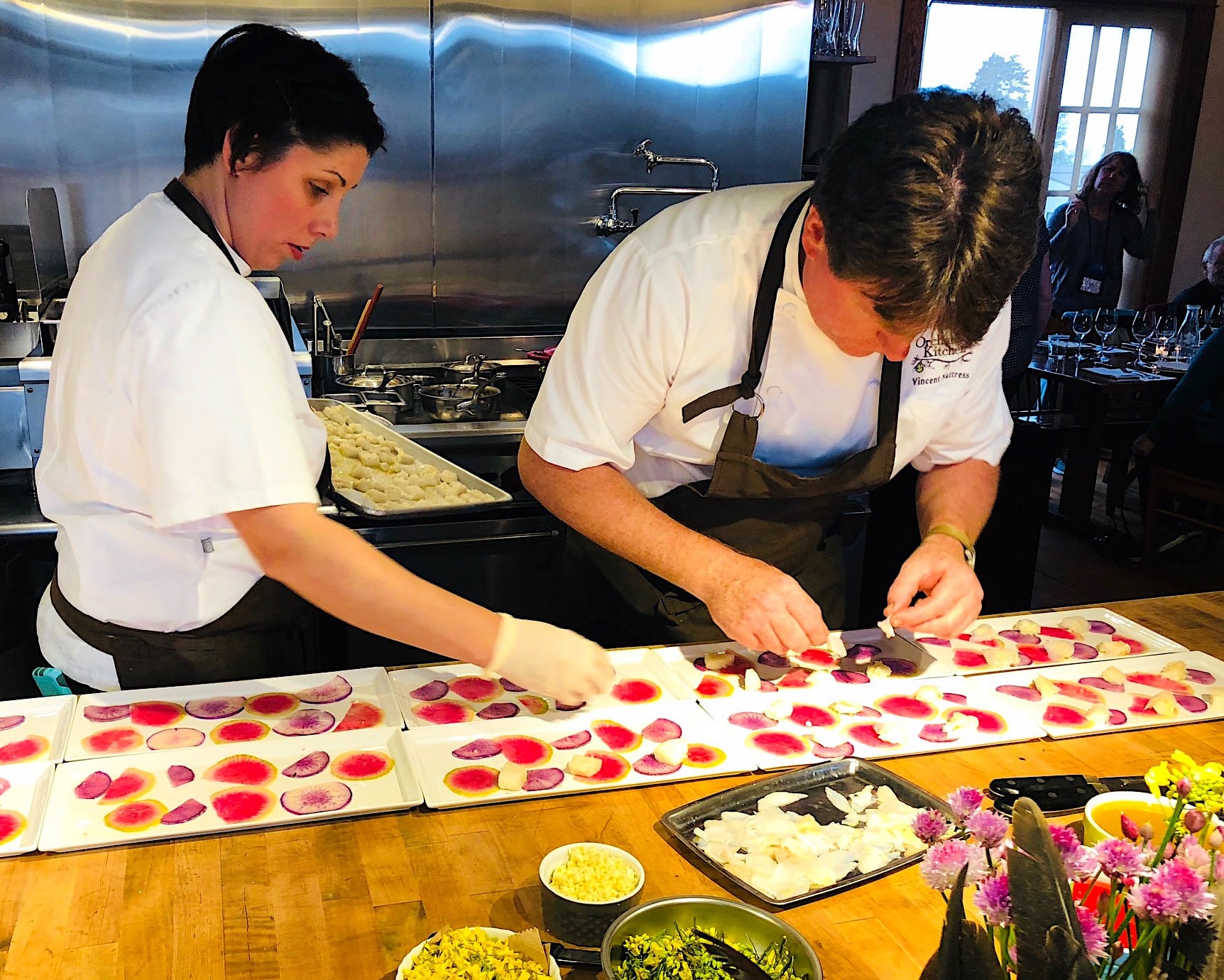 5574 Bayview Road, Langley, WA 98260
360-321-1517
Janice Nieder
Janice could be the love child of Indiana Jones and Julia Child. She was a specialty food consultant in NYC with a client list that included Tavern on the Green and Dean & Deluca. A culinary trendsetter, Janice has visited almost 100 countries searching out gastronomic adventures. She might be found sharing a smoked monkey dinner with Shuar Indians in the Amazon jungle or "running with the dogs" while truffle hunting in Marche, Italy. To keep things in balance, Janice also writes about her Girlfriend Getaways, including everything from luxurious city penthouses and Michelin starred meals to bespoke travel in remote destinations. You can follow her travels at www.janicenieder.com