San Antonio's Pearl district is now a flourishing neighborhood with local businesses, a robust events calendar, and the site of the much lauded Roman & Williams designed Hotel Emma. But as many locals can tell you (and they're happy to share, prompted or not!) the Pearl was once a sad reminder of days gone by. The former brewery that managed to survive prohibition (they turned their premises into an ice provisioner) sat empty for years until Silver Ventures Group saw the area's potential in 2001.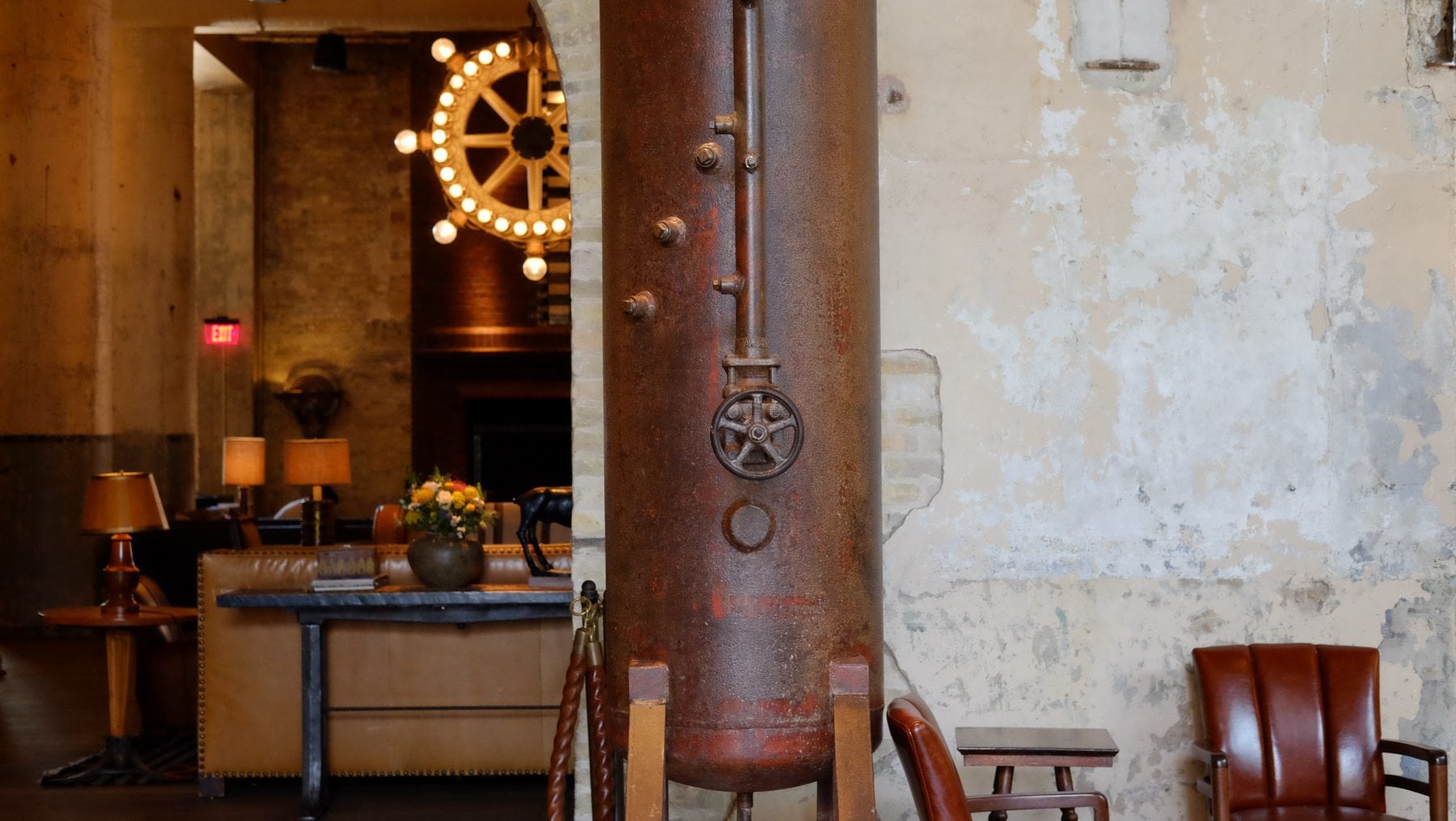 Now, the brewery and its surroundings have been transformed into the Pearl and the area is thriving. From Mexican street food to the re-brewing of beer, the Pearl is an unmissable destination for food and drink lovers alike. With the city's Tricentennial influencing local flavors, there has never been a better time to visit.
Lining the entrance to Southerleigh are illustrations depicting the timeline of Pearl's original brewery. It's a fitting tribute as this eatery is housed in the Pearl's former brewhouse. Dining guests can admire the second story vats from below as they enjoy their meal and if you time your meal right you'll see the work happen as you eat. In addition to stocking the brewery's original product, Southerleigh brews many of their own labels, and the only way to truly experience the breadth of their offering is with a flight.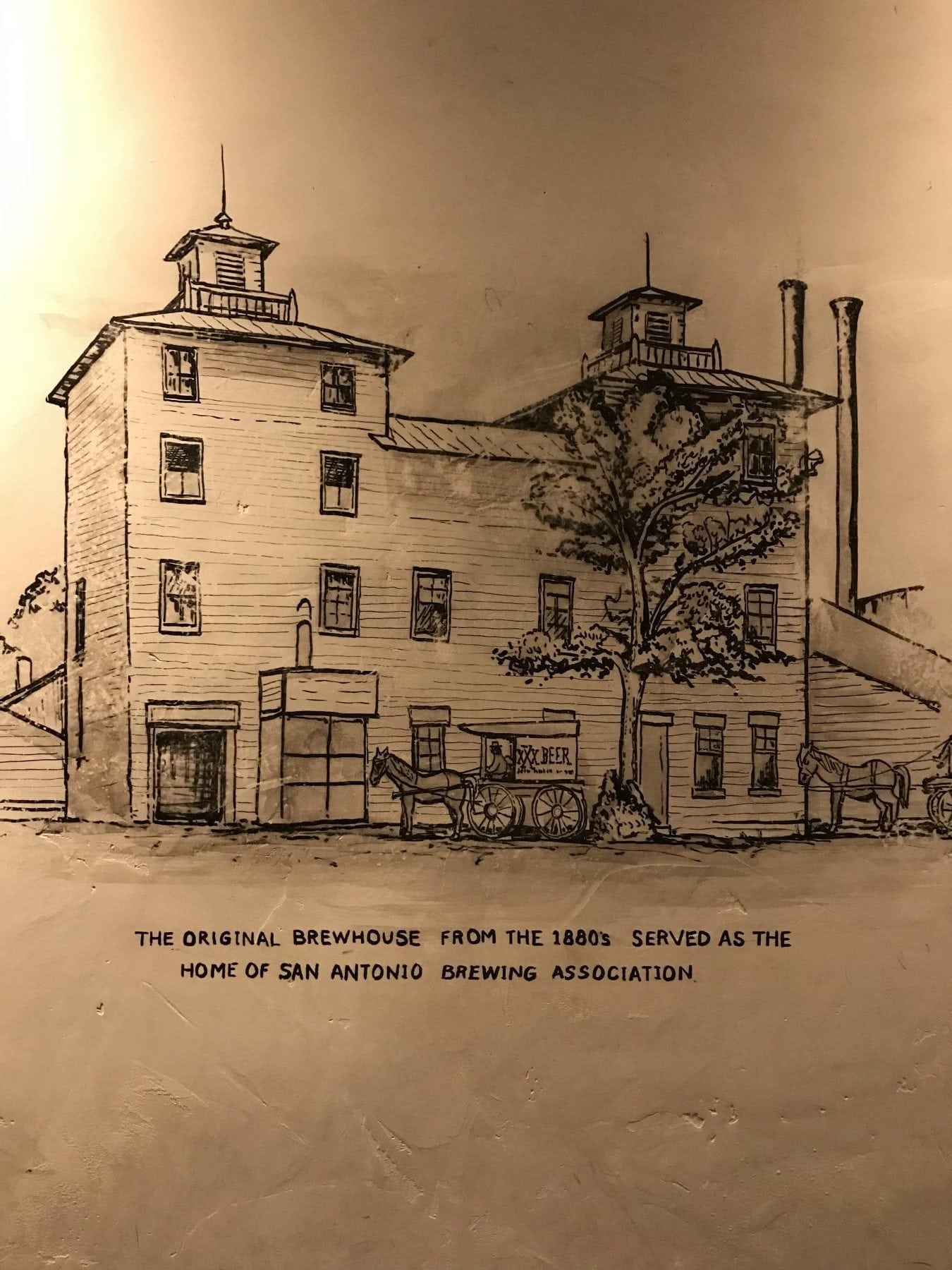 One of the original tenants at the Pearl site, the Culinary Institute of America has been focused on good food in the area sits its opening. As a CIA graduate, it's no surprise that Chef Johnny Hernandez chose this location to set up La Gloria. Focused on Mexican street food, the menu is an outrageously delicious combination of tacos, tortas, panuchos, and more. The vibe is reminiscent of a local block party, with an outdoor bar, dogs at patrons feet, and music, both live and speaker sent buzzing aloud.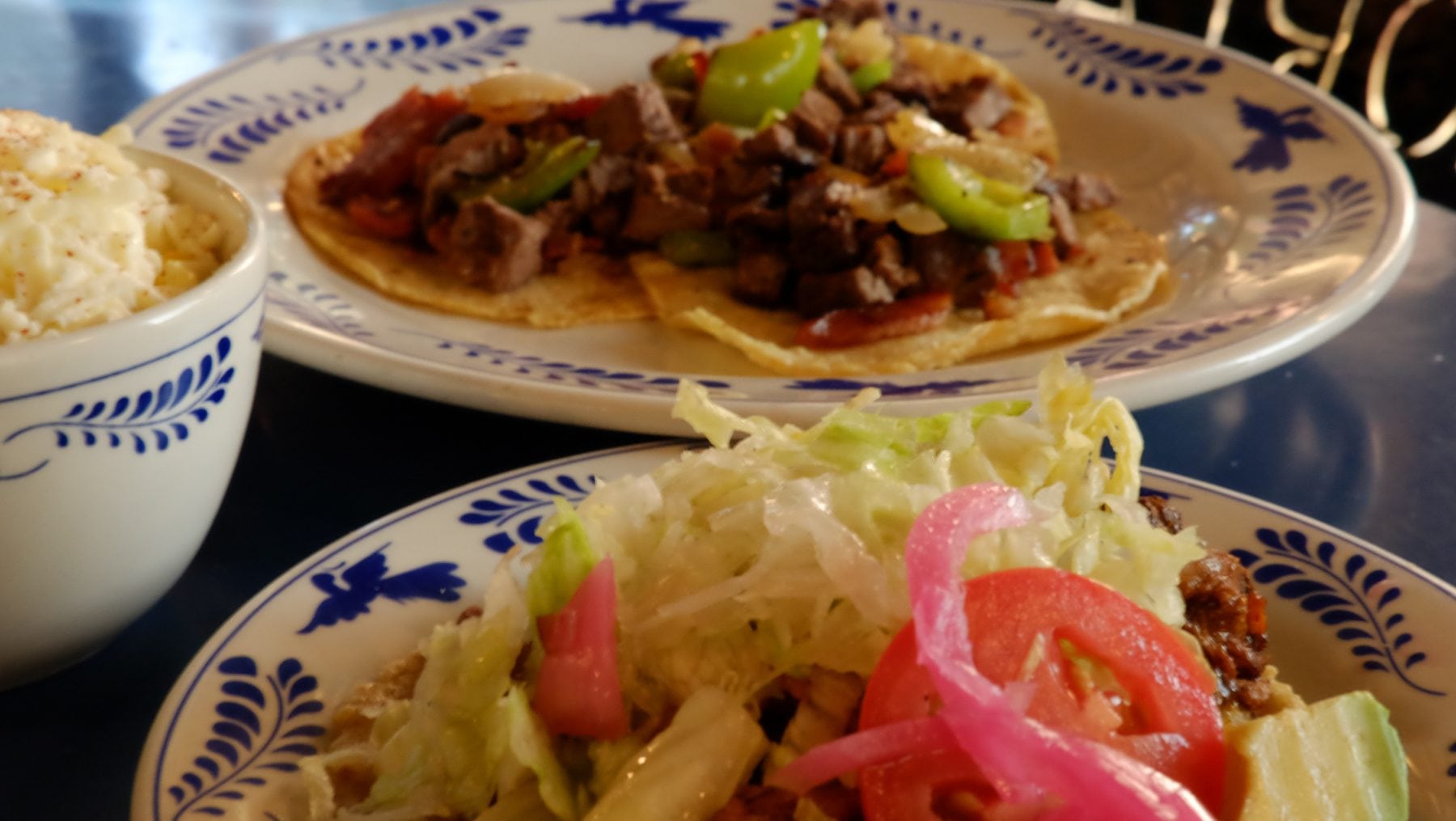 This Hotel Emma located general store holds the perfectly curated combination of picnic essentials for an afternoon along the San Antonio River. Let the shop fill a basket for you, or select goodies on your own from freshly baked pastries, fresh sliced charcuterie sandwiches, or crackers and pimento cheese dip. Large straw baskets and the hotel's bespoke Wildsam field guide complete the set.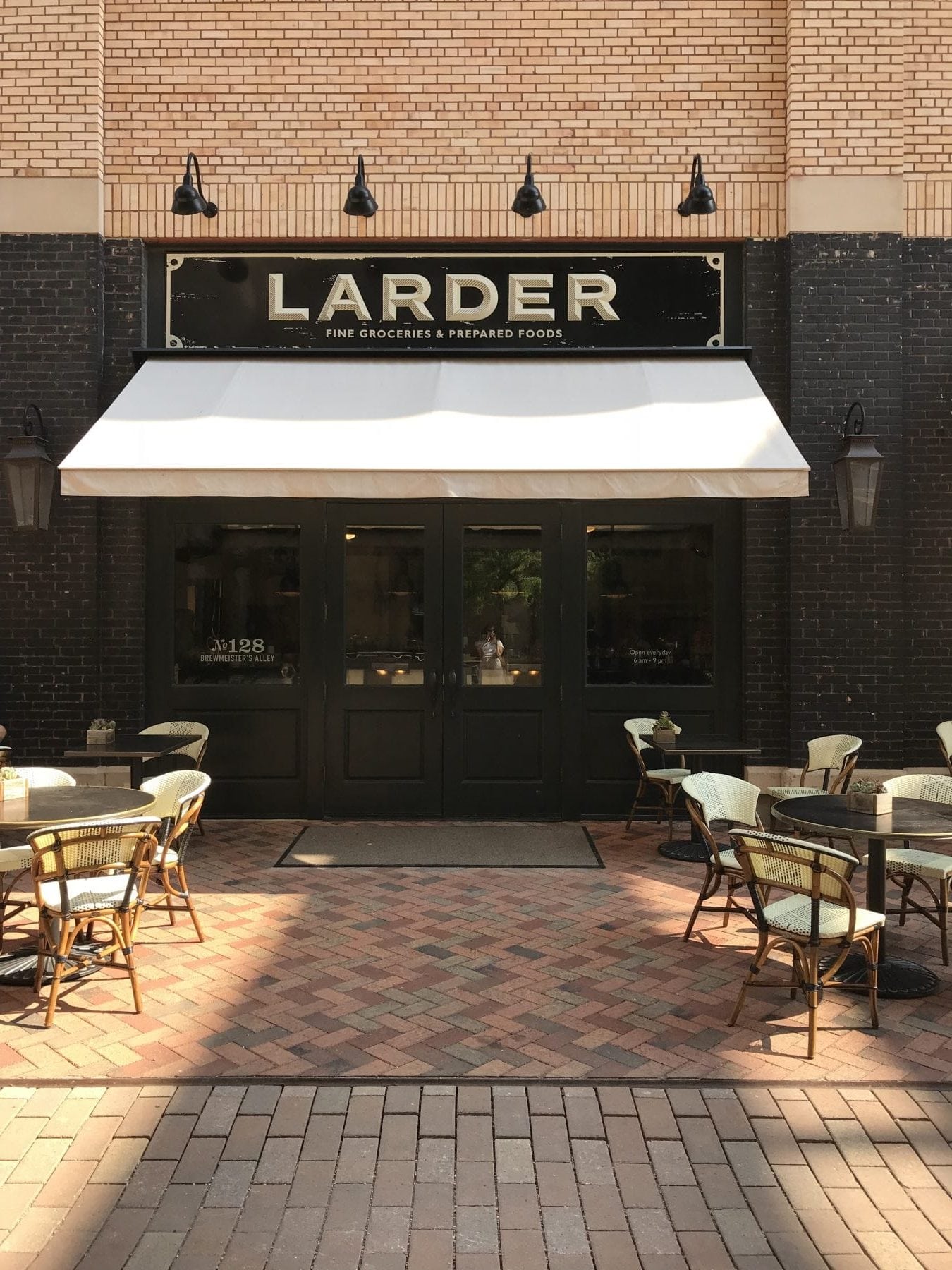 A classic American Eatery with polished black bistro chairs and a wall of windows facing the San Antonio River, Supper is the consummate hotel restaurant. From hand rolled pastas freshly baked beignets, the food here is comforting without sacrificing quality. Unmissable is the peach galette with sweet corn ice cream.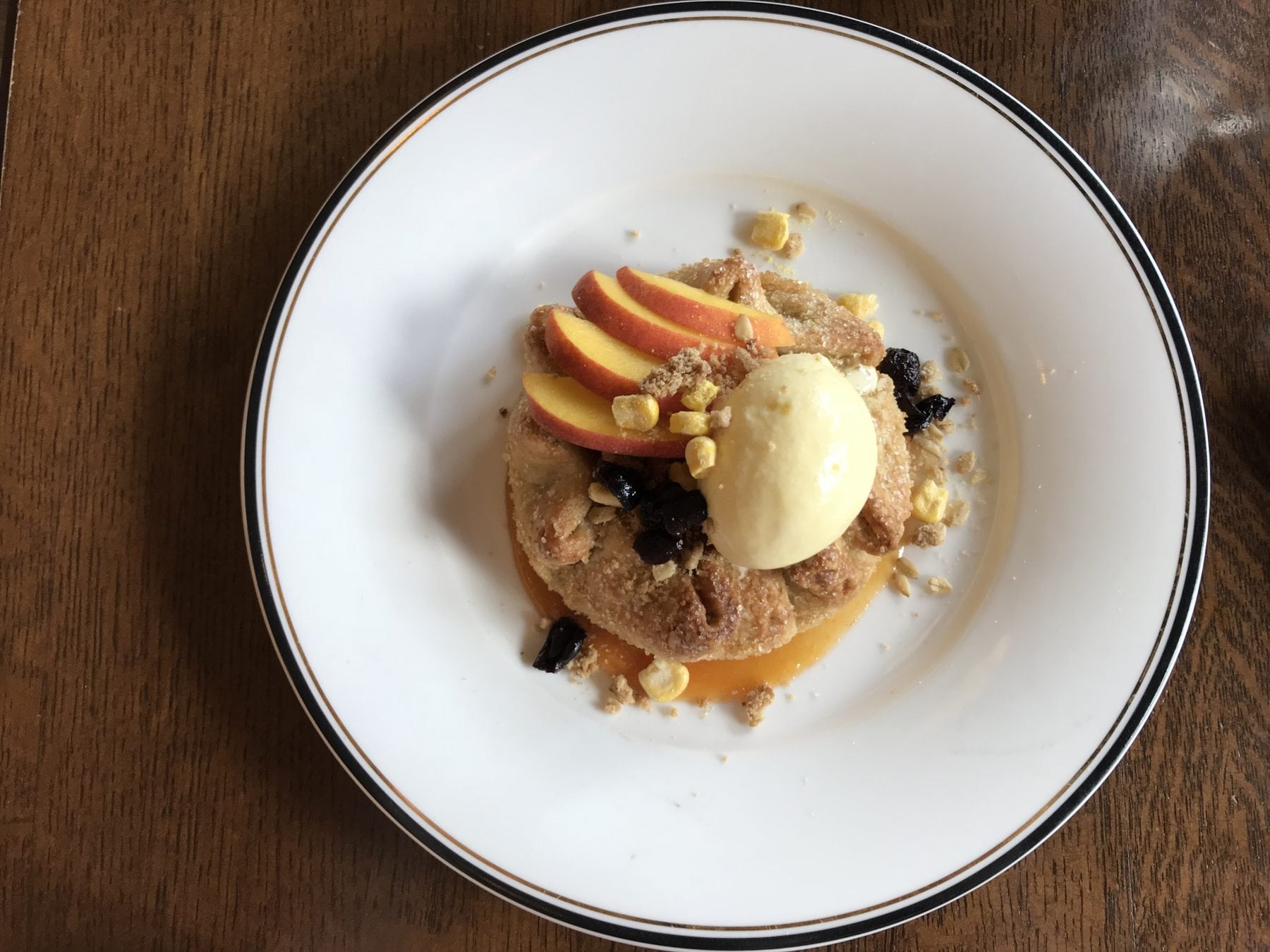 There is a trend at Pearl to pay homage to the former sites that once rumbled with life. This centrally located food hall is situated on the former site of the bottling process at Pearl Brewery, and now lies horizontal to the large green where concerts and events take place. Meander from southern classics at Bud's Southern Rotisserie to healthier options at The Good Kind. Either way, take your tray and snag an outdoor table to soak in Pearl's bustling atmosphere year round.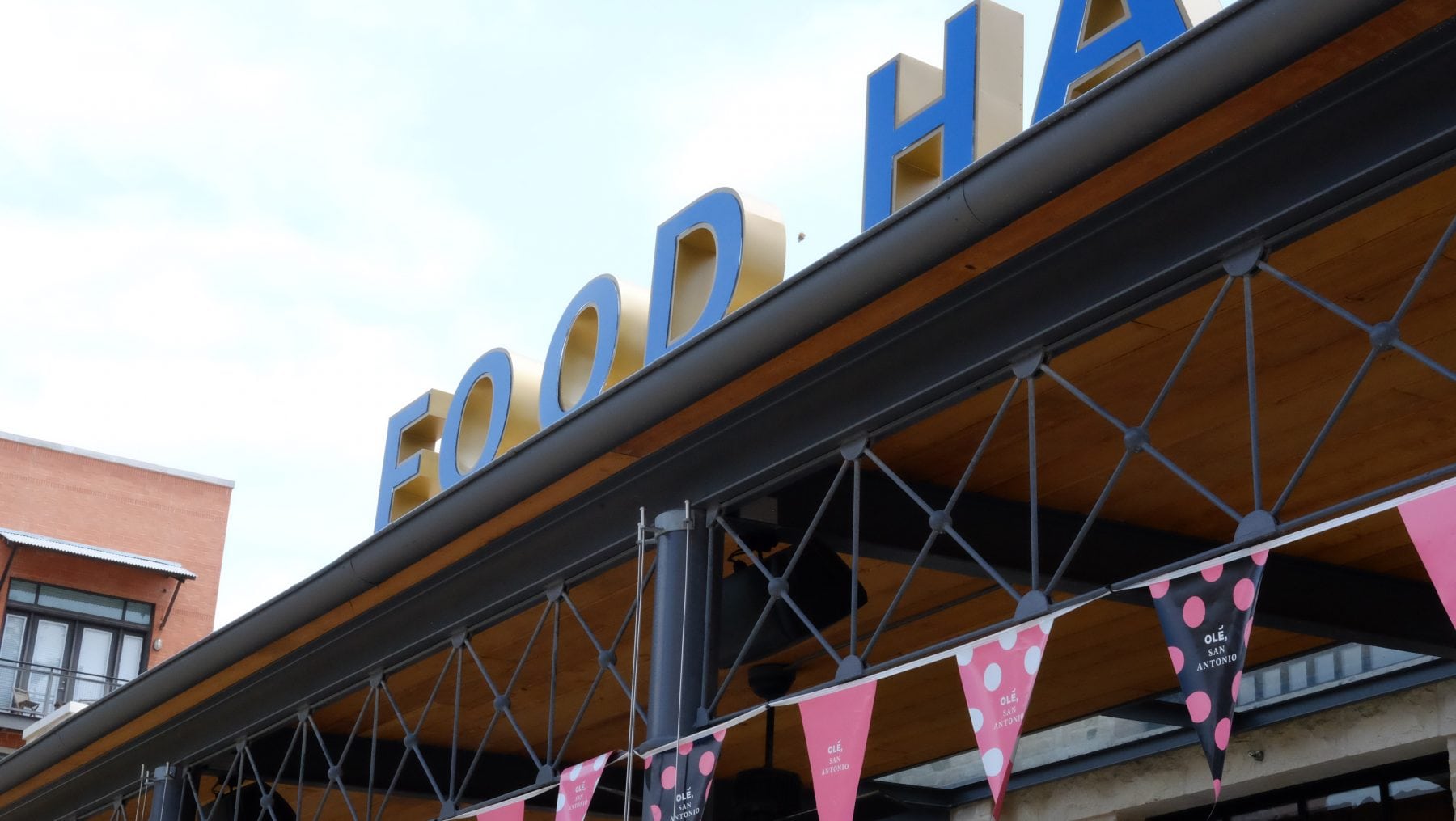 Leora Novick
Leora is a travel journalist and the founder of Persephone Social, a hospitality focused social media agency based in NYC.