Celeb chef Anne-Sophie Pic arranges her second gourmet market featuring passionate artisans and their products at Switzerland's luxury Beau-Rivage Palace.
Welcome to the Gourmet Market at the Beau-Rivage Palace. In the gardens of Switzerland's luxury Beau-Rivage Palace, Celebrity Chef Anne-Sophie Pic invited her producers for the second year to showcase their products at the hotel's gourmet market.
On Friday, August 25, 2017, gourmands had the opportunity to meet Anne-Sophie's purveyors and local artisans behind the menus at the Anne-Sophie Pic Au Beau-Rivage Palace. At this two-Michelin-starred restaurant overlooking the lake and the Alps, dishes are exquisite. Expect menu selections like deconstructed millefeuille (french pastry) of morel mushrooms in a cream of gruyère caramel cheese as well as a large selection of grand crus wine and aged brandy; Armagnacs.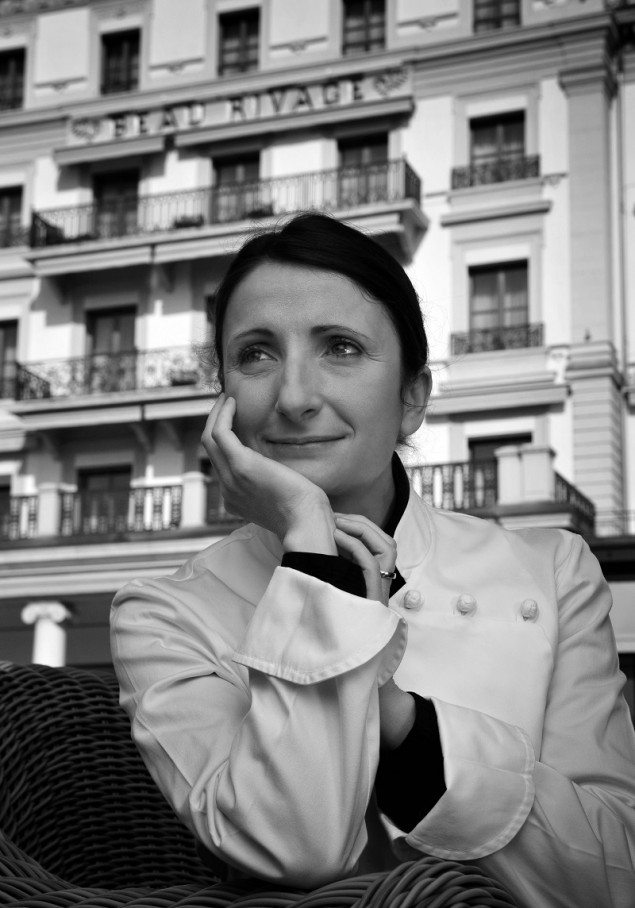 The gourmet market displayed an array of Switzerland's fresh fish, meats, vintage wines, fruits and vegetables, artisanal cheeses, honey and flowers in the lakeside gardens of the hotel's grand 10-acre park.  Highlighted artisans from the market include;
–> Lausanne fisherman Serge Guidoux, the mountain herbalist Jardins de Monts, Marie-Thérèse Chappaz, a female wine-grower awarded by Gault & Millau last year (Swiss Wine Icon) for her intense commitment to quality and renown of Swiss wines.
–> Niels Rodin who produces citrus fruits and Anne-Sophie Pic has a special menu based on citrus fruits produced by him featured in Paris and at the Beau-Rivage Palace.
See Also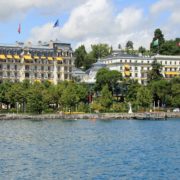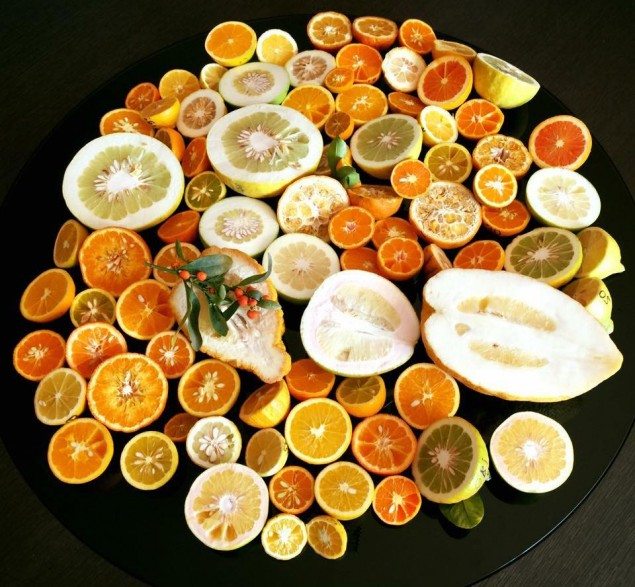 –> Jaques Duttweiler, a cheesemaker who provides Ann with the berlingot; a Swiss specialty caramel gruyere cheese featured on the restaurant's cheese cart.
–> The Cuendet family who produces over 200 types vegetables including 45 types tomato, which Anne particularly enjoys using a combination of chutney to bring out the vegetables' sweetness.
Several other passionate artisans Anne-Sophie Pic works with are featured in the market. They give Anne-Sophie Pic the ability to "broaden the scope of creativity" for the hotel's menu, which she pays homage to both Switzerland and her culinary family's legacy. She is the third generation in her family to obtain three stars from the Michelin Guide, and is the only female chef in France to hold this esteemed accolade. If Anne-Sophie Pic's cooking could be summed up in three words, it would be creative, light and refined. Everything starts with the product where Anne-Sophie Pic sources from the great artisans of gourmet market; the fishermen, market gardeners and farmers who provide her with knowledge that she can draw on at will.