Jerri Green with a great idea for the vegetarians at your thanksgiving dinner.
By Jerri Green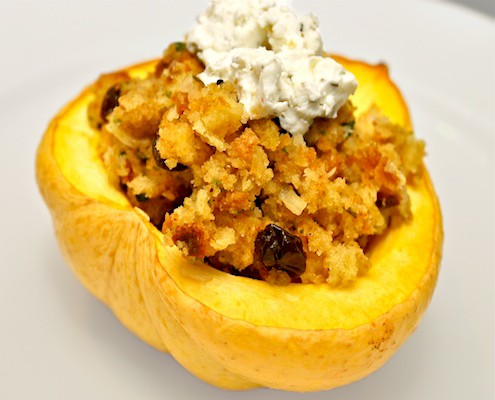 Sometimes I get so caught up in all the great fresh food that comes in the summer, that I forget how comforting fall food can be. From cinnamon sweet potatoes to juicy pears to creamy mac and cheese, fall has some pretty fantastic dishes to enjoy.
Since I am using up the final bits of my CSA, I thought I was start my renewed love affair of all things fall with some of the eightball squash that I had left. If you can't find these, try acorn squash instead. They are pretty prevalent these days.

Falling in Love All Over Again
a great idea for the vegetarians at your thanksgiving dinner
Recipe Type:
Vegetarian Thanksgiving - Winter Squash, Stuffing and Goat Cheese
Ingredients
2 winter squash, halved
4 tblsp of butter
1 box of stuffing
⅓ cup baking raisins
herbed goat cheese for topping
Instructions
Cut squash in half and remove seeds.
Place on a lined baking sheet cut side up.
Place one tblsp of butter in each half.
Bake at 400 degrees for one hour.
Remove from oven and set aside to cool a bit.
Make stuffing according to package.
Stir in raisins. (note: baking raisins are more juicy and will taste better in this dish than regular dried ones.)
Scoop stuffing into each squash half.
Top with goat cheese and serve.
The sweet raisins, creamy cheese, and herby stuffing were the perfect compliment to the smooth squash. Truly a fantastic dish to make you fall in love with fall food all over again.
See Also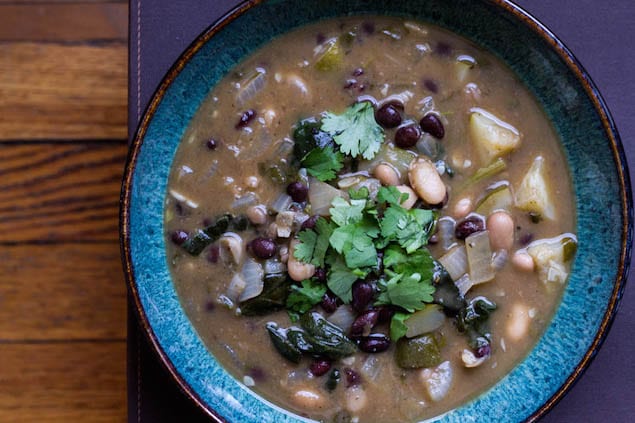 Stuff them with your own stuffing and cranberries and you have a really special vegetarian main dish that would be perfect for Thanksgiving! Just be sure not to use any animal broth or bits in your mix. Of course, this marvelous main dish is also fine on any other fall day.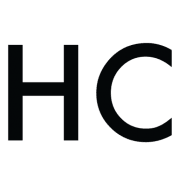 Jerri Green
Jerri Green is a vegetarian that lives with and loves a self-proclaimed carnivore. She makes meals work for everyone while juggling the mounting demands of motherhood. Nothing fancy but always fresh, she draws on her southern heritage to bring satisfying food to the table each and everyday.