From its gritty heyday, to one of the renowned film festival destinations, Utah not only beckons the adventurers to the great outdoors, its sleepy cities have grown diverse in entrepreneurship, budding with popular native and international flavors alike, even local craft alcoholic beverages, it's no wonder many flock to Utah as an all-around destination; some even come to stay.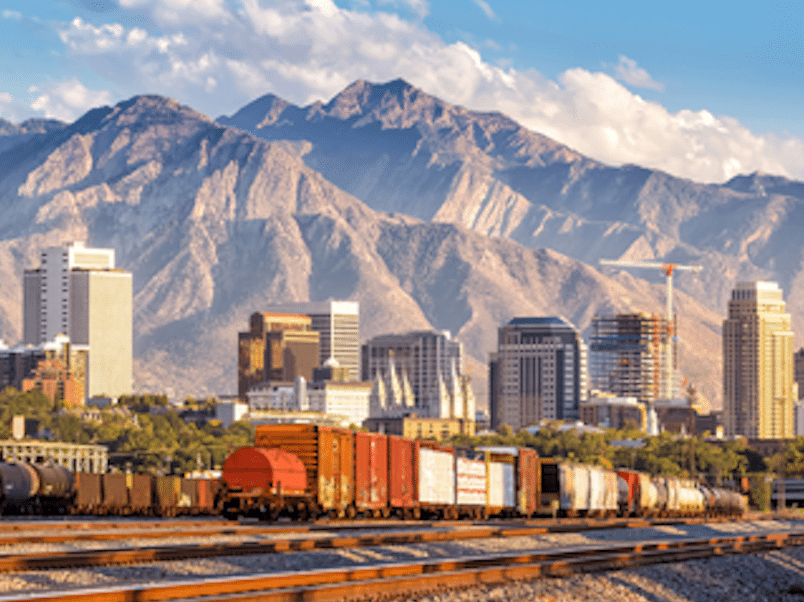 Ogden
Ogden was once a booming railroad town with a sinful past even Al Capone knew he was out of it's league. Apparently today this area has seen one of the highest rates of millennials moving here than anywhere else in the U.S. A bullet here, a haunted hotel room there, even a saloon on the infamous cowboy street that still spook the locals echo of legendary stories of how the wild wild west originated here.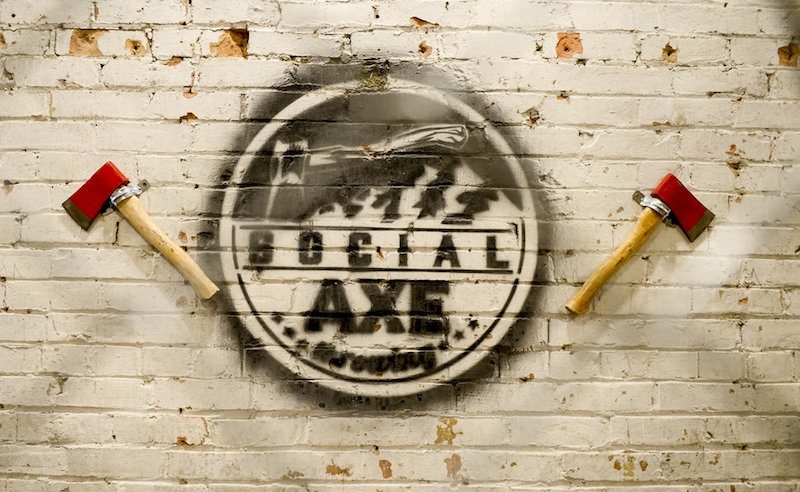 Axe Throwing
It's typical to walk into a local bar and play darts while enjoying a pint with the buddies. You'll never guess what's way better than dart throwing – axe throwing! Not to worry, your shot at the bullseye is within the protection of fenced boundaries and plenty of throwing room. Social Axe Throwing takes playing with sharp objects to a whole new level.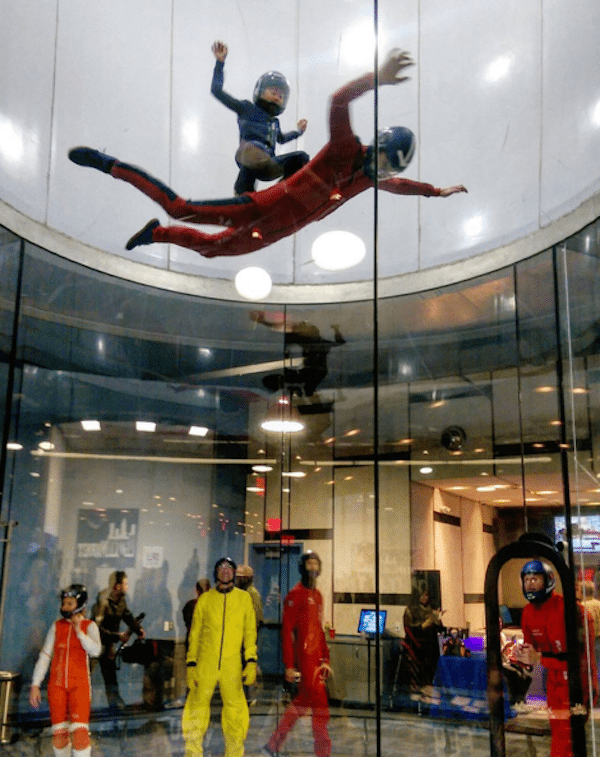 Indoor Sky Diving
If you're not a creature of extreme climates, outdoor activities can be challenging. Leave it to iFly to break the cabin fever while still being indoors. Located in the Salomon Center, the ultimate family friendly game stop in town, you'll find professional skydivers and kids alike being air blasted up to great heights, simulating the feeling of jumping out of a plane and practicing all those moves that cut through the air.
Salt Lake City
Remember when SLC hosted the 2002 Olympics? Well, it's starting something new. What was once forbidden is now making its way in town; craft alcoholic beverages to pair with its growing food scene.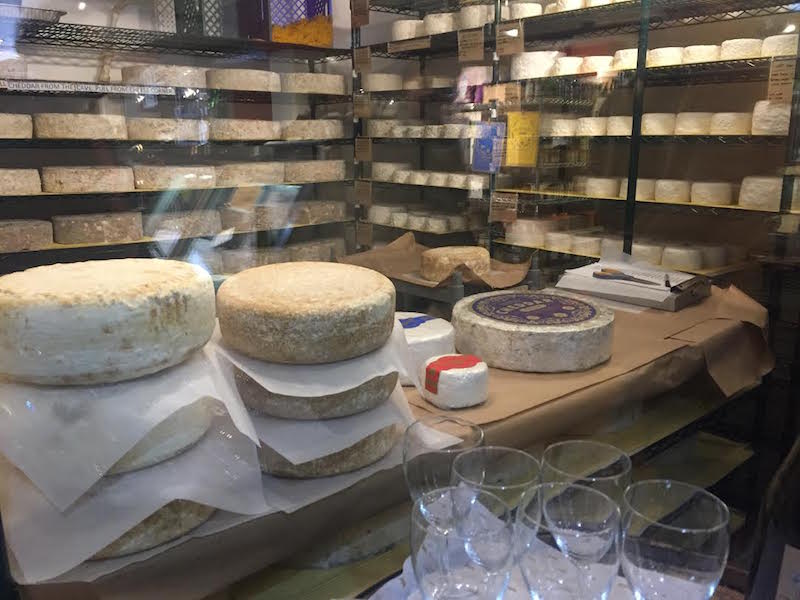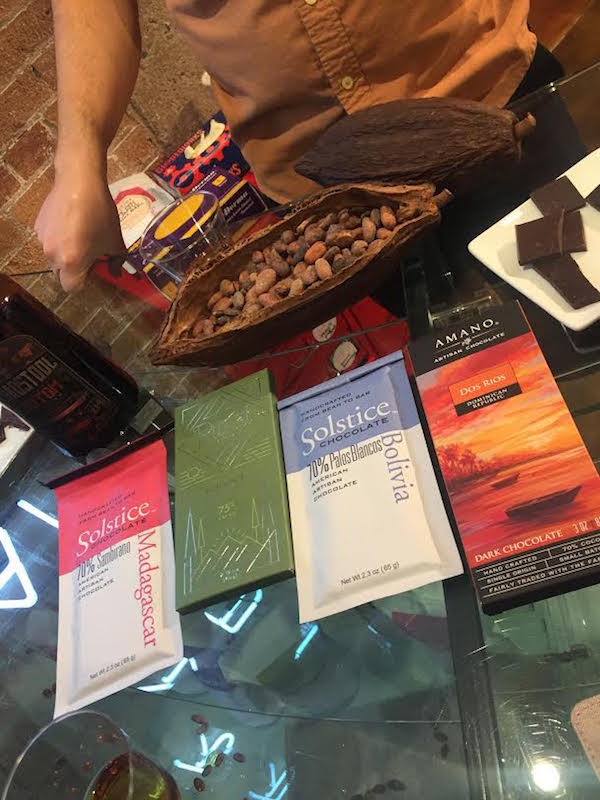 Fancy some specialty treats? Caputo's in Salt Lake City has a fine selection of in-house aged cheese made with local milk and small batch chocolates from around the world. Knowledgeable tastings are offered by Matt Caputo himself. And if cheese and chocolate aren't enough, they're paired well with a selection of organic wines and amaro respectively. If you're dining in the deli section of Caputo's, head over to this side for an aperitif, digestif, or both!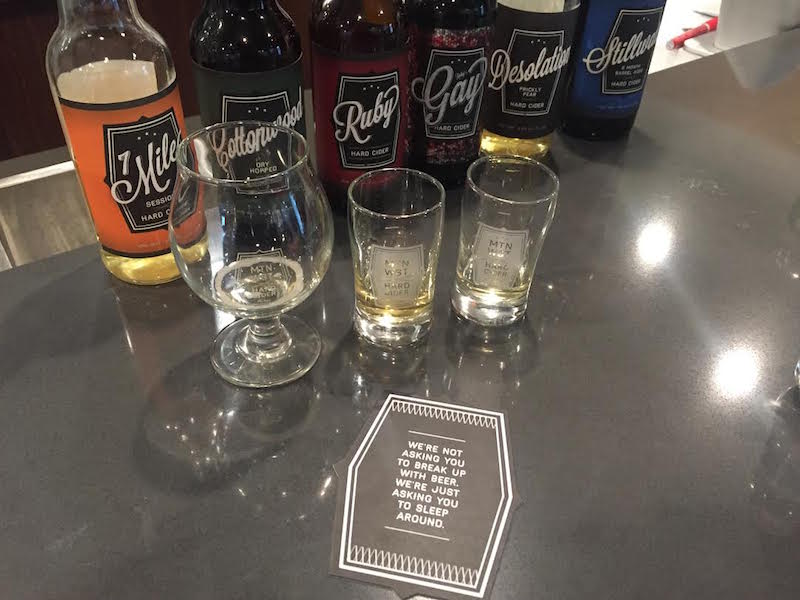 Having a cider house in a predominantly dry town (let alone state) can stand out. Mountain West Cider offers a seasonal selection that ranges from dry, sweet, unfiltered, even sour. Ingredients are sourced from local apple farmers and come in by the truckload daily. Enjoy a tasting with the couple who started Mountain West Cider.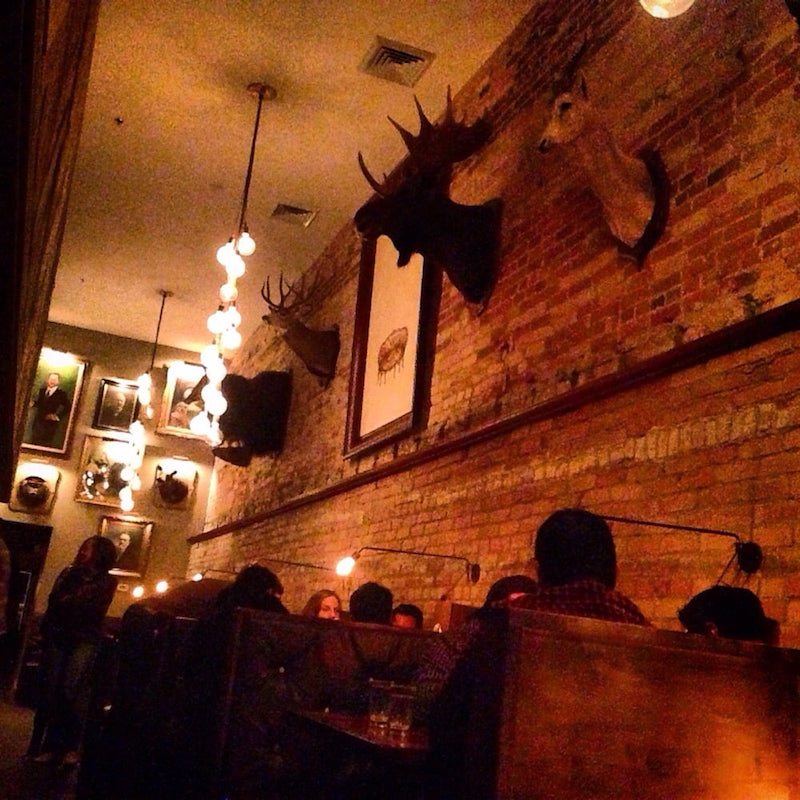 The Rest is a taxidermy filled, cabin style speakeasy that sits below The Bodega, a tiny "stock broker office" slash bar on a main street in Salt Lake City. Craft cocktails are stiff and classic, and the menu offers sophisticated classic comfort food that come in well sized portions. Perfect to share a few plates on a cozy evening with friends.
Provo
Differing from Ogden as the, "good brother," Provo is a sleepy college town where families enjoy days under the sun shopping and dining.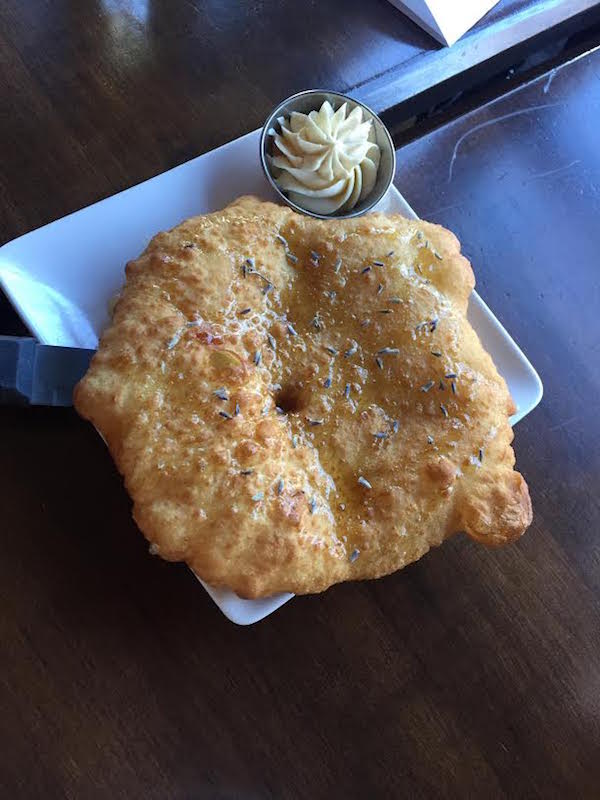 Black Sheep Cafe is nestled in a quaint avenue where people stroll in and out of boutiques, book stores, and antique shops. After some retail therapy, head over for a decadent brunch of fried bread and a kettle of tea. The owners are a brother and sister from the Navajo tribe who love to come around the tables to say a kind hello.
See Also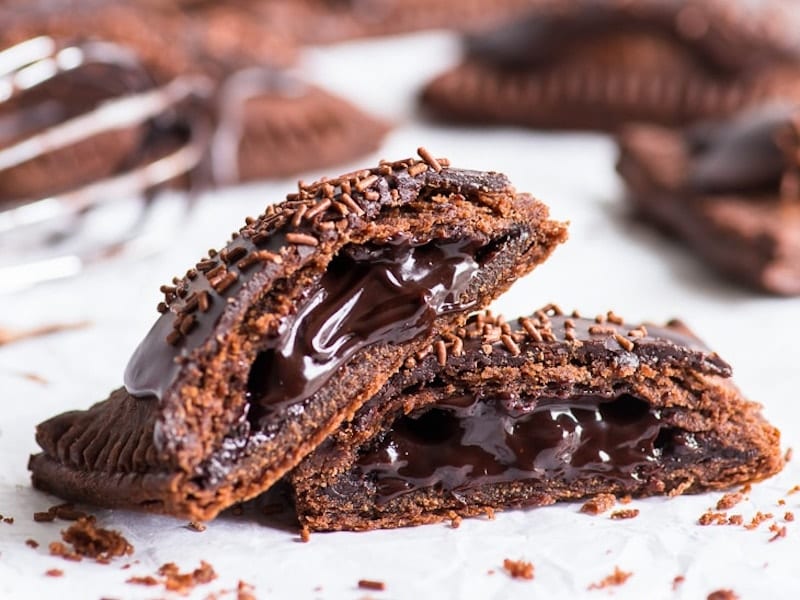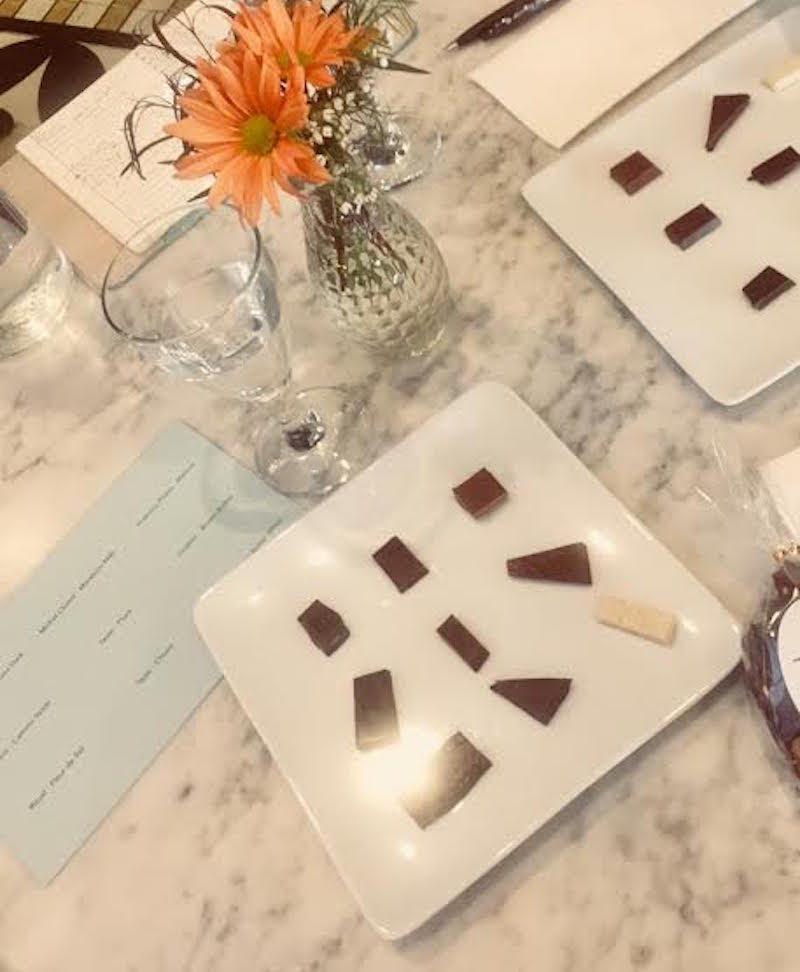 Taste Chocolate Factory is a family run business that entices its customers with the fragrance of chocolate that's being made in the processing room next door. If you're looking for quality artisanal chocolate, step into the Parisian cafe style shop where tastings are offered by the passionate chocolatier daughter who follows in the footsteps of her father. As an extra treat, there is also a vinegar tasting which is surprisingly good.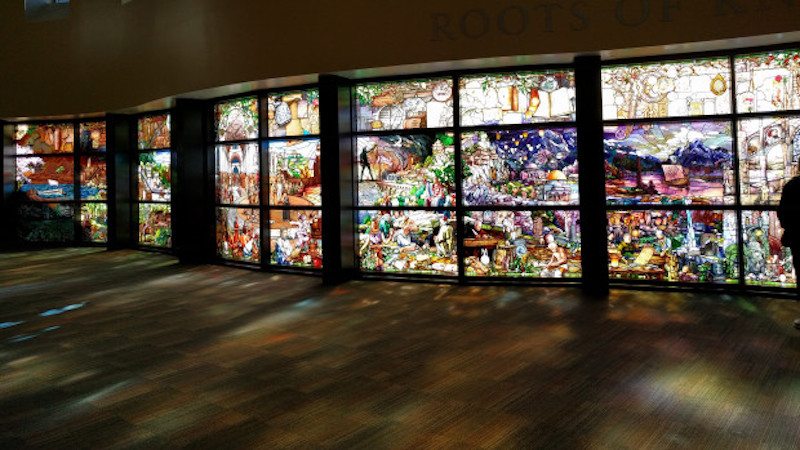 Located in Utah Valley University, the Roots of Knowledge mural is a beloved campus landmark. The vast mural that tells of the origins of creation, the rise of civilizations and modernity, concluding with the hope of the future. The storyline, construction, and handwork required the efforts of many faculty and students over the course of years and is sight best to be seen during sunset; when this grand artwork fills the lobby with a vibrancy that lasts only momentarily, making it something to behold with much appreciation.
Sundance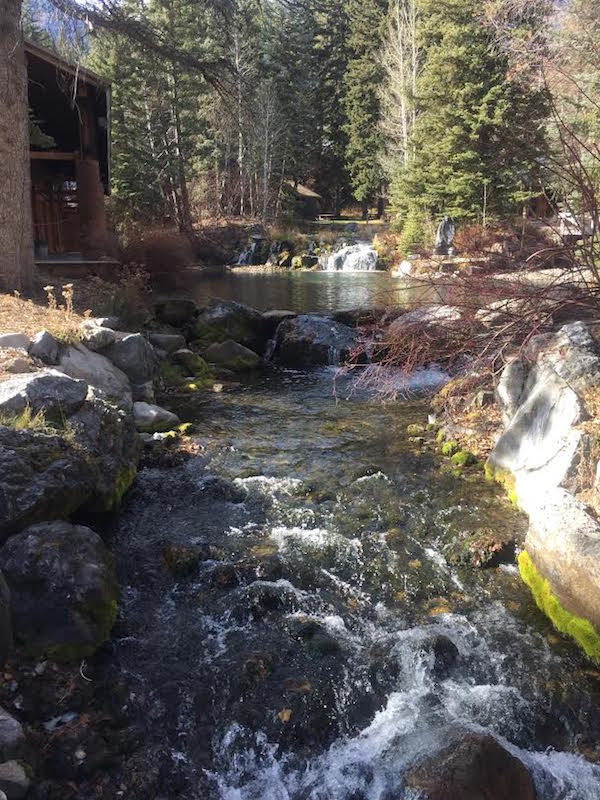 Take the beautiful drive up through the mountains and make a pit stop at Sundance. Renowned for the annual film festival that takes place here, Sundance is actually quite serene without all the bustle during the event.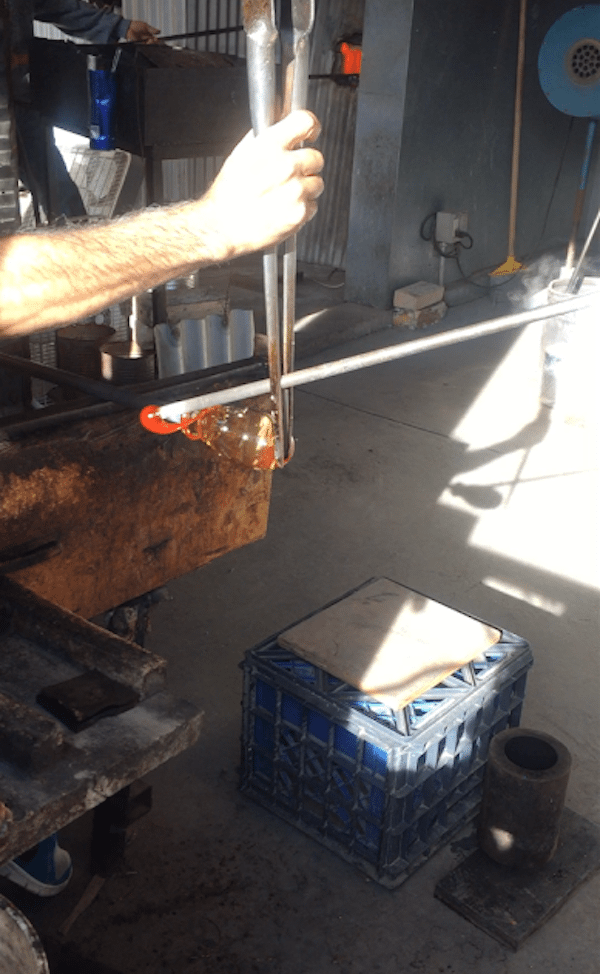 Walk by the glass blowers toasting by the radiating fire where you are mesmerized by the marbled shapes that form with a steady hand of a spinning iron rod. Enter the Sundance Art Studio, where art teachers greet you and offer jewelry and leather making classes. In such a peaceful setting, learning and making a piece of your own will seem almost therapeutic.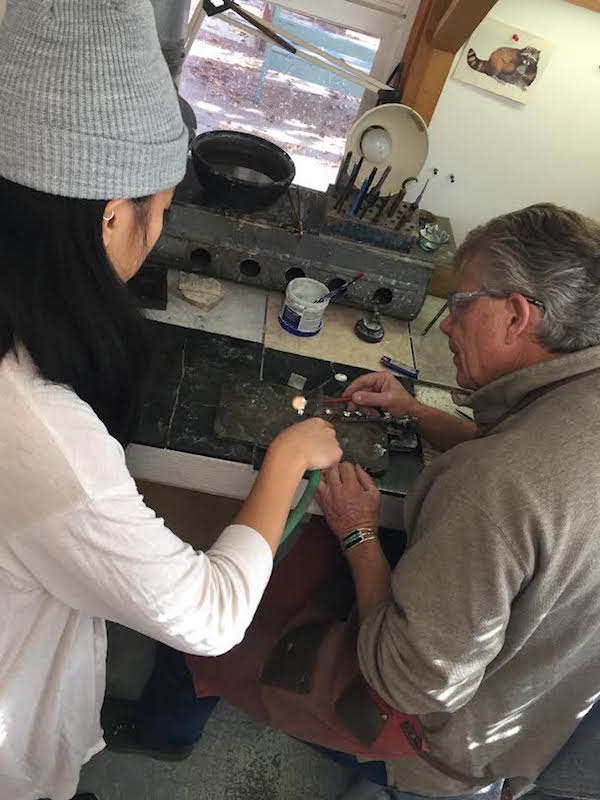 Utah, once infamous for its crime ridden railroad towns, now has become a destination of all sorts. Whether you're an extreme outdoor adventurer, a culinary explorer, even a history buff, each town and city in Utah has something great to offer.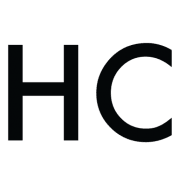 Reena Retuta
As a Culinary Adventurist, getting her hands into food before it gets onto the plate comes naturally to Reena. She spit-roasted her first whole pig at the age of eight, harvested hazelnuts in Italy, butchered a lamb at a ranch in Australia, spent a summer splitting open live lobsters at a traveling pop-up kitchen in Holland, and visits a small vineyard along the central California coast to make wine and olive oil each year. She's determined to find the elusive white truffle in her lifetime. A graduate from the University of Gastronomic Sciences in Italy, Reena holds a deep appreciation for cultural traditions in food, and her favorite simple pleasure is sharing a meal al fresco.