A rich, fudge-like filled yogurt cake decorated with whimsical Pocky sticks can be easily devoured. Perhaps too easily, take caution.
By Amanda Koh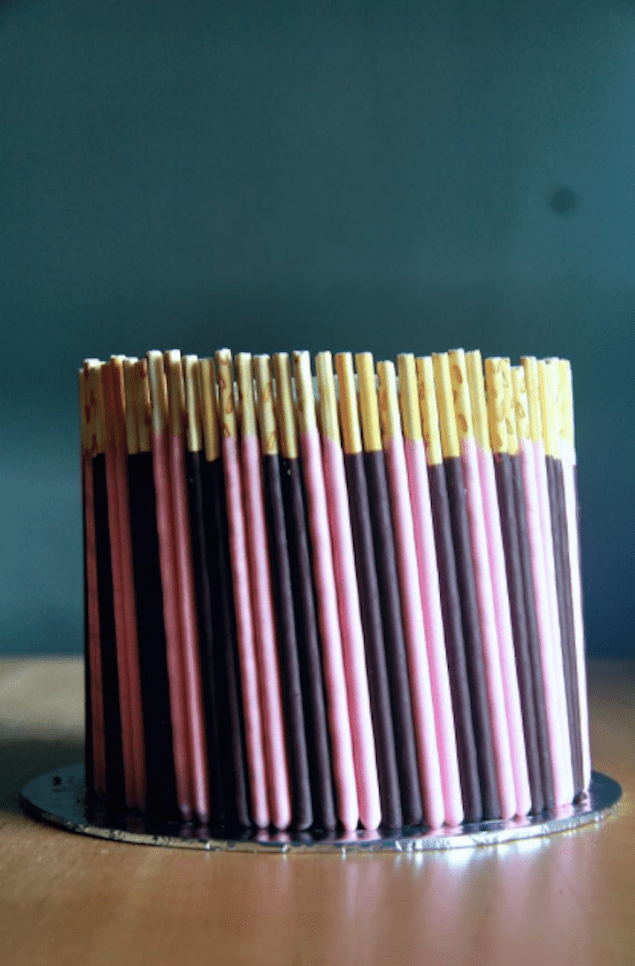 This decadent cake is made up of three delicious parts.
Decoration: Pocky sticks of strawberry and chocolate in their respective shades of bright pink and dark brown to be arranged side by side around the borders of a freshly frosted cake. Focus of the cake.
Cake: A mixed berries yoghurt cake. Fluffy, fruity, pocky-cake-worthy. This echoes the strawberry pocky.
Filling: Chocolate cake that has been reduced to crumbs, mixed with a generous amount condensed milk and a spoonful or two of milk. Tastes like fudge but with texture; a great way to use up leftover cake apart from making cake balls. I confess that I made cut-out chocolate cake hearts to be baked with the yoghurt cake batter but I totally forgot about their existence. Baking when I'm barely awake always results in a mishap or two – yet I never learn.
See Also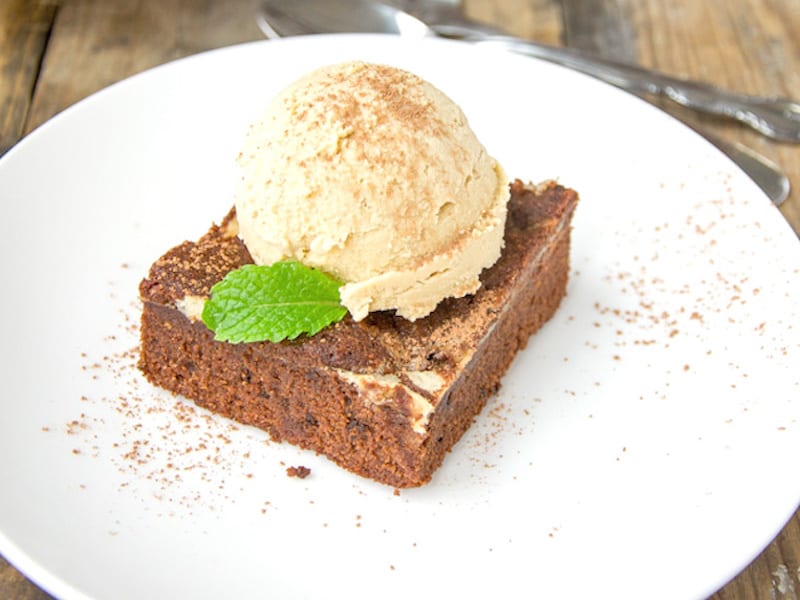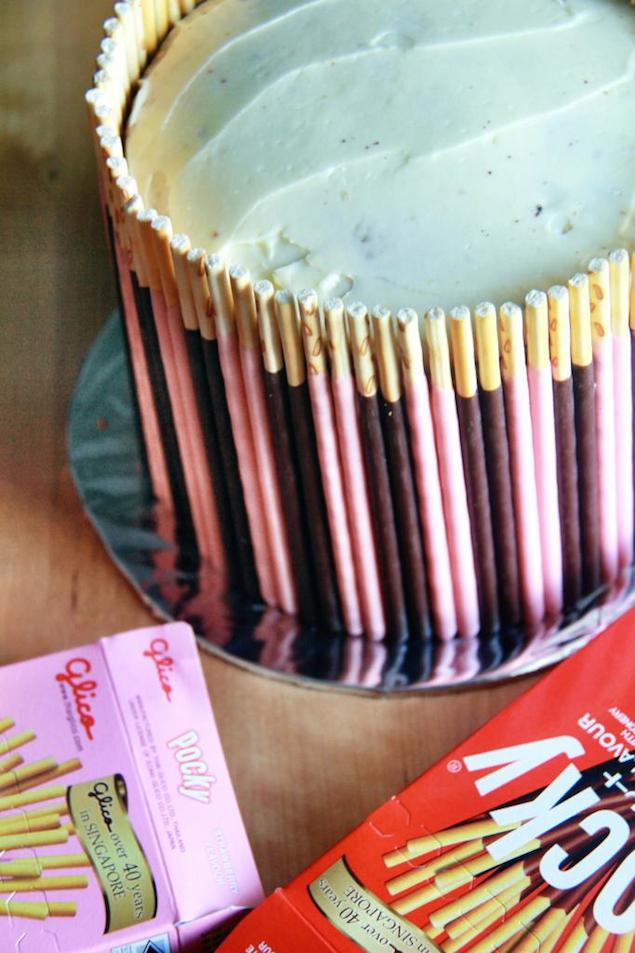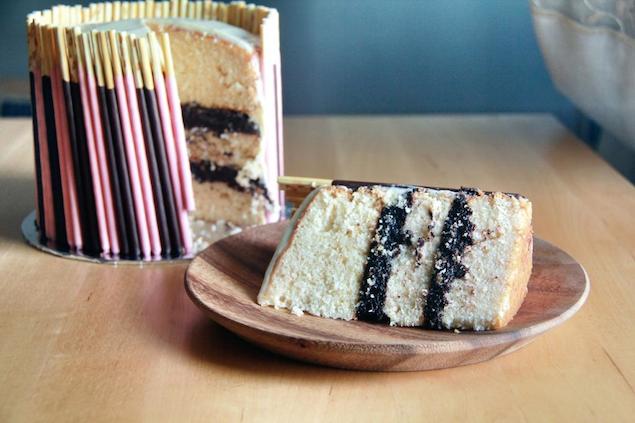 Ultimate Pocky Cake: Berry and Yogurt Cake with Chocolate Filling
A rich, fudge-like filled yogurt cake decorated with whimsical Pocky sticks can be easily devoured. Perhaps too easily, take caution.
Recipe Type:
Dessert, Baking
Serves:
Makes one 5 inch cake
Ingredients
For the cake:
2 eggs
⅔ cup mixed berries yoghurt (feel free to use plain though)
1½ tsp vanilla extract
2 cups sifted cake flour
1 cup sugar
1 tbsp baking powder
½ tsp salt
½ cup butter
For the filling:
leftover chocolate cake, crumbed
condensed milk
milk
For the frosting:
¾ stick butter
¾ cup icing sugar
pinch of salt
For decoration:
Instructions
Bake the cake:
Preheat oven to 350F. Prepare three 5 inch round cake pans.
Combine the eggs, ¼ of the yoghurt and vanilla.
Place the dry ingredients in the bowl of your stand mixer and mix on low speed until combined. Add the butter and remaining buttermilk and continue to mix until everything is moistened. Increase to medium speed and beat for 1½ minutes. Scrape down the sides of the bowl and gradually add the egg mixture in three batches, beating for 20 minutes after each addition. Scrape down the sides of the bowl once more.
Divide cake batter evenly amongst cake pans and bake for around 30 minutes or until an inserted skewer comes out clean. Cool cakes completely.
Make the filling:
Mix the chocolate cake crumbs and enough condensed milk to form a paste. Add a splash of milk to loosen if too stiff.
Make the frosting:
Beat the butter until smooth. Add the icing sugar and salt and beat until light and fluffy.
Assemble the cake:
Trim the tops of the cakes if necessary to make them flat. Take the first layer of cake, spread half the filling on top, place the second layer on top of the filling, spread the remaining filling on top and finish with the last layer of cake.
Frost the outsides of the cake with the frosting. It will just be a thin layer but that's sufficient for getting the pocky to stick to the sides. Arrange the pocky sticks around the sides of the cake. Refrigerate cake until frosting has firmed up before serving.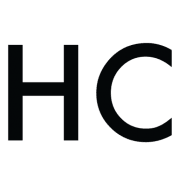 Amanda Koh
After successfully producing her first batch of chocolate chip cookies at the age of twelve, Amanda has since become a baking fanatic. She likes to make a variety of desserts and documents them on her blog, Crumbs and Cookies. While eating the final product is usually the best part about baking, she secretly finds the process even more fun. You may also find her on Instagram @carramellatte and Pinterest @crumbsxcookies.