What better way to enjoy the unofficial end of summer than with two refreshing gin cocktails and a long Labor Day weekend.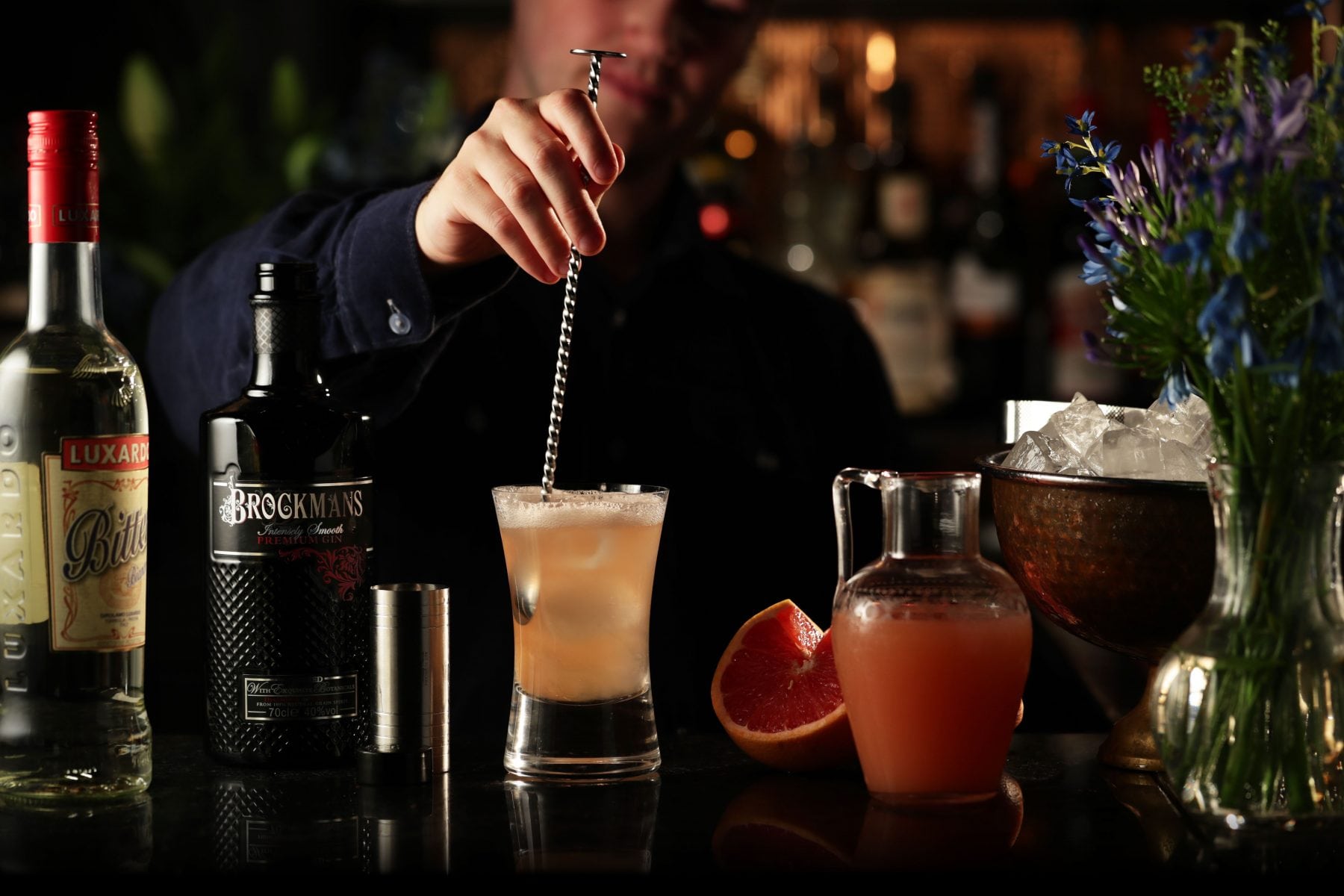 Labor Day Patio Parties: Brockmans Negroni Blanco
A light and refreshing take on the traditional Negroni, the Brockmans Negroni Blanco is perfect for patio-side sipping and soaking up warm weather rays throughout Labor Day afternoons. It also plays well with lots of summer foods. Brockmans brings some seriously unique dark berry notes to this drink that makes it extra delicious.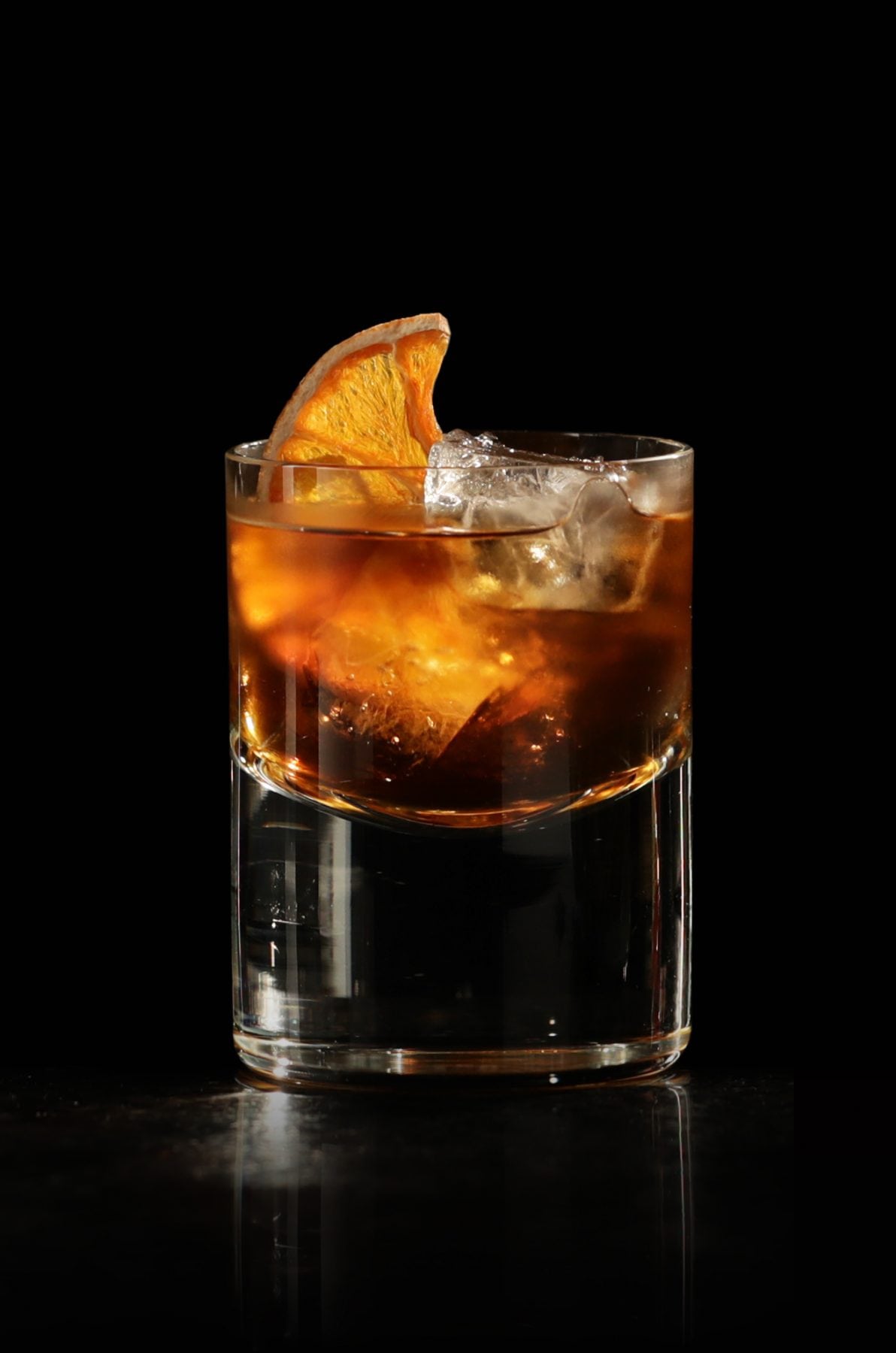 Lavish Labor Day Nights: Brockmans Sundown Vermouth
Transition from sultry summer sun to cool, crisp Labor Day evenings with the Brockmans Sundown Vermouth – combining Brockmans new-style gin with bittersweet Rosso Vermouth and citrusy Triple Sec. It's delicious with grilled meats or simply a deck of cards, patio lights and good company.