Robin Runner gives us a wonderful recipe for small, bite-sized cheese biscuits that can be easily enjoyed as an appetizer.
By Robin Runner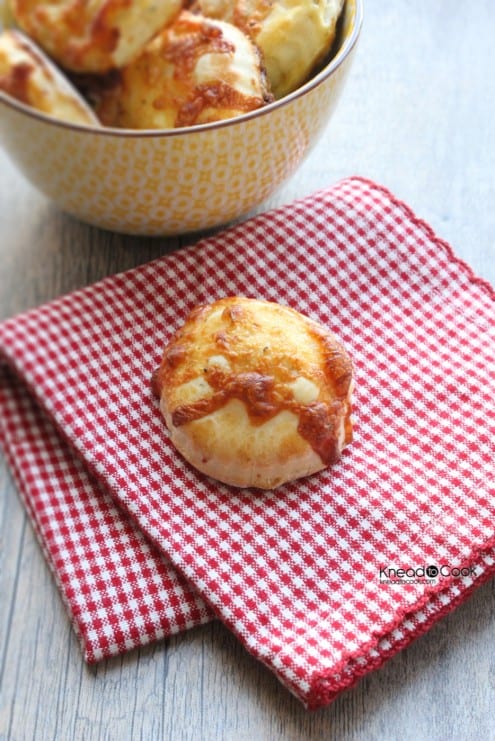 Tuscan Cheddar Cheese Biscuits
Robin Runner gives us a wonderful recipe for small, bite-sized cheese biscuits that can be easily enjoyed as an appetizer.
Ingredients
4 cups of bread flour (I used King Arthur's bread flour)
2 tablespoons of sugar
1.5 tablespoon of baking powder
¾ teaspoon of salt
¾ stick of room temperature butter
2 beaten eggs
1 cup of full fat milk
1 egg beaten, for the egg wash
1 8 ounce block of Cabot Cheddar Tuscan Cheddar cheese (shredded)
Instructions
Place parchment or a Silpat on your baking sheets (2). In your stand mixer with the dough hook attached, blend flour, sugar, powder, salt, butter, eggs and milk. After mixing for about 2 minutes, add ¾ of the block of shredded cheese to the dough. Knead it in with the dough hook on for an additional 6 minutes.
Remove the dough and place on a floured surface. Roll out to about 1 inch thick or slightly thicker. Using your biscuit cutter, or whatever cutter you wish, cut out the dough and gently place the biscuits on your baking sheet. Brush the top of the biscuits with the egg wash then top with the remaining shredded cheese. Refrigerate for 1 hour.
Preheat your oven to 425 degrees. Remove from the fridge and place into a hot oven. Bake for 10-12 minutes or longer depending on the size of biscuit you select. Make sure the cheese is melted and the biscuit is a light golden brown.
Serve.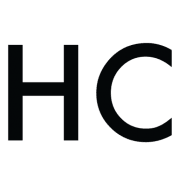 Robin Runner
Robin Runner is the blogger behind www.kneadtocook.com. She grew up around two of her greatest inspirations, her Italian grandmother and her aunt. Both believed in farm to table foods, purity in nature and love as the main ingredient for anything on their menu. Today, Robin is a strong advocate of farming and buying local ingredients, as well as composting to help repurpose food scraps into rich soil for our garden.