Switch out your hot coffee or cocoa with this warming turmeric drink.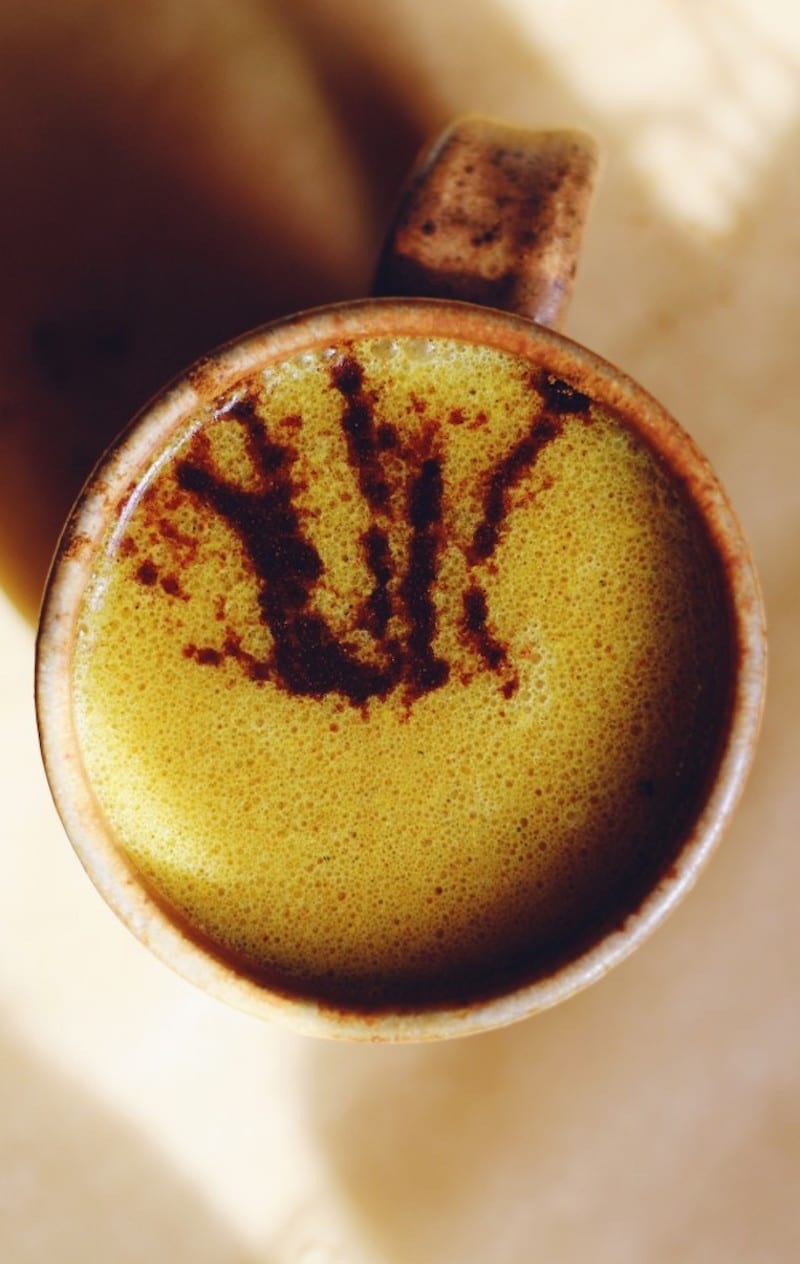 Golden Milk is a turmeric beverage. Turmeric is a plant (in the ginger family) that has strong anti-inflammatory and antioxidant properties. It's wonderful if you begin to feel under-the-weather, and for general immune support. This stuff is warming — it's going to feel really, really good as a start or end to your day. Instead of hot cocoa, try Golden Milk. It'll provide you with that warming comfort without all the sugar.
First you want to start off making the Turmeric Paste. This is great to have in your refrigerator — adding it to soups, curries, and other dishes helps get the benefits of turmeric more often. It's super simple. Just combine the turmeric powder, ground black pepper, and water in a sauce pan over medium-low heat (see recipe below for exact measures). Stir until a paste forms (this doesn't take long…like 2 minutes).
Why black pepper? The ground black pepper is super important — it's not super easy for our bodies to absorb the turmeric, so the ground black pepper acts as a vehicle and allows for easier absorption!
This paste can be stored in your fridge for a year, so it won't be difficult to use it up in time!
See Also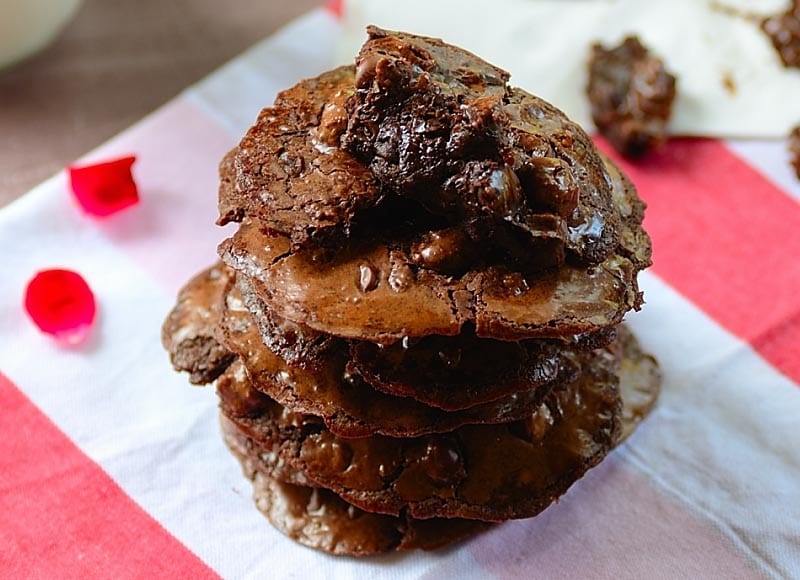 Now that you have a small stock of turmeric paste, making the golden milk will be super quick everyday. Just heat your milk of choice in a sauce pan, and add some coconut oil (or ghee), and turmeric paste. You can use any milk (dairy or non-dairy) — I chose coconut milk (and oil), because it gives the milk a nice, light coconut flavor. This way I don't have to add any sweetener, but you can definitely add a little honey (or maple syrup) if you would like.
I also like to add a little cinnamon on top!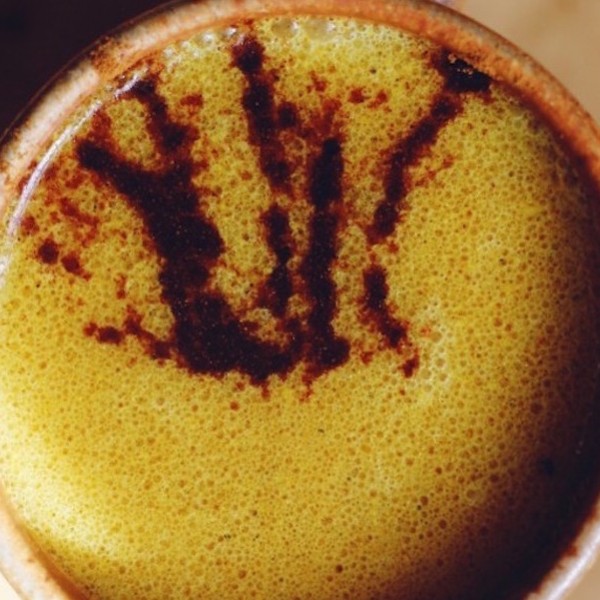 Jordan LaCount
Ingredients
PASTE:
¼

CUP

Turmeric Powder

½

TSP

Ground Pepper

½

CUP

Water
MILK:
1

CUP

of Milk of choice

I used Coconut milk

1

TSP

Coconut Oil

or Ghee

¼

TSP

or more of Turmeric Paste
Instructions
PASTE:
Create Turmeric Paste by combining turmeric powder, water, and ground pepper in a sauce pan. Heat and stir until a paste texture. Store in refrigerator.
MILK:
Combine Milk, Turmeric Paste, and Coconut Oil in sauce pan on medium heat.

Stir constantly and do not let mixture boil

Stir in sweetener (optional) and enjoy!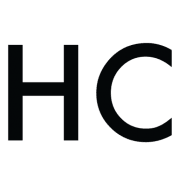 Jordan LaCount
Designer by day. Lifestyle blogger by night. I'm a Vermont native who takes her CSA veggies and craft beer seriously. I created "vermodern" to share my take on living a modern lifestyle through learning about, creating, and consuming healthy food...with the occasional treat of course!