This is a great hearty, casual meal to enjoy with friends or just while you're wrapping up gifts this season.
By Abby Himes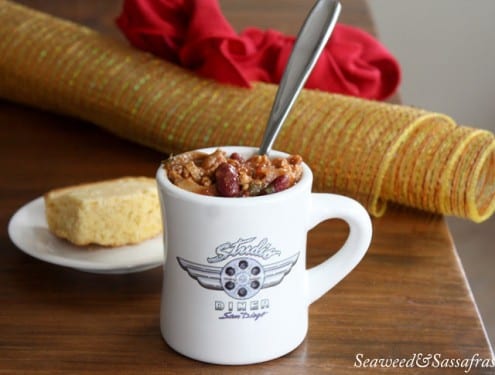 This is a great, and comforting winter turkey chili.
Ingredients
1 Tablespoon vegetable oil
1 lb. Ground Turkey, thawed
1 small onion, chopped
2 cans diced tomatoes (Fire Roasted if possible)
1 can Kidney Beans, drained
1 can Pork & Beans
½ teaspoon chili powder
1 teaspoon cumin
salt & pepper to taste
¼ cup mushrooms, sliced or 1 can sliced mushrooms
1 teaspoon jalapeno, chopped
Cilantro, chopped
Cheese or sour cream for topping, optional
Instructions
In a large pot or dutch oven, add the vegetable oil and warm over high heat. Add the ground turkey and cook until brown. Season with salt and pepper.
Add in the chopped onions and jalapeno (add fresh mushrooms now, add canned later) and cook until the onion is just starting to turn translucent.
Add the diced tomatoes, kidney beans, and pork and beans and stir well. Mix in the chili powder and cumin. Cover and let simmer for 10-15 m
Note – Serve with cornbread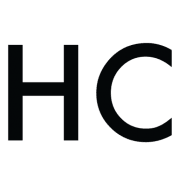 Abby Himes
Abby can be found cruising her local farmer's market and co-op looking for fresh, new, flavors and sustainable options. She sees food as an adventure, and is always excited to try something new. Abby is also the creator and voice behind the food blog, Seaweed & Sassafras.