PARTNER POST — TrySwedish Thursdays is a culinary collaboration between TrySwedish, West Sweden, and Gothenburg. Discover the edible delights of the land.
Like other parts of the world, Sweden's coffee culture is more popular than ever with a huge emphasis on sustainability. Rooted in their fika tradition, take a look inside the coffee scene of West Sweden.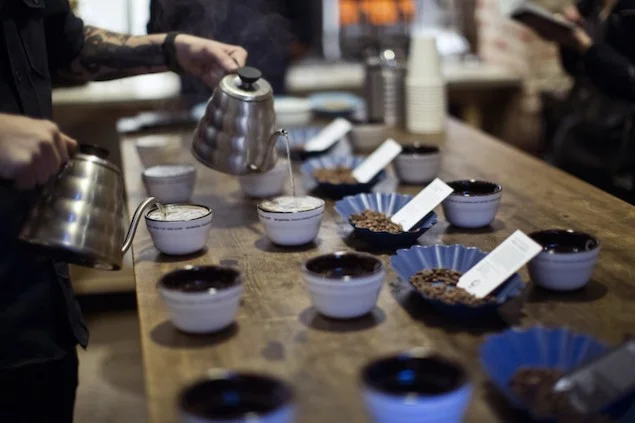 Tina Stafrén/VisitSweden
In US cities, like New York City, there is a small roaster or unique, hip coffee shop opening every other day. Busy Americans love the opportunity to grab a quality caffeine buzz, but what is the coffee culture of West Sweden like? Delicious, we tell you.
Swedes, working professionals included, always look forward to their afternoon fika. A midday break to grab coffee, pastries, and a chat with a friend or coworker. It is a chance to refuel and take a breather from the task at hand. While this tradition has always been ingrained in the culture, Christian Gullbrandsson, head roaster at Da Matteo in Gothenburg, thinks the coffee break is more popular than ever before.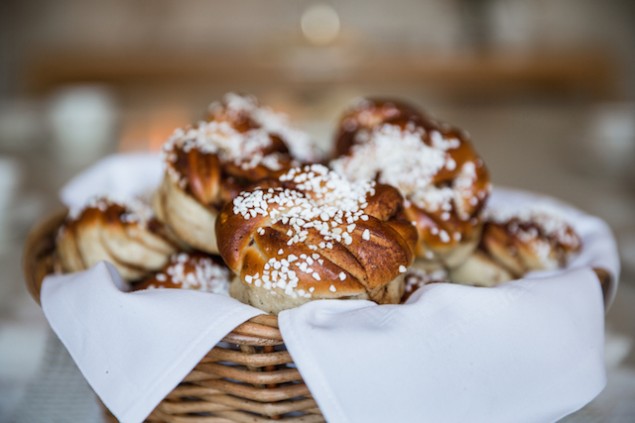 Jesper Anhede
Not only is fika a great way to share social and work-related ideas, it is a positive way to push coffee shops to serve the best roast they can. Christian has noticed an especially large growth among chains to improve their product and more and more specialty coffee shops popping up throughout West Sweden. To stay up to date with the ever-changing trends, baristas at coffee shops like Da Matteo are constantly being educated about roasting and from coffee cupping tastings. Christian himself loves to improve the coffee culture of West Sweden by traveling to coffee producers farms, tasting other shops' coffees and participating in competitions. Patrons are not just looking for a great coffee, Christian admits, but also a sustainable product. Many coffee shops in West Sweden pride themselves on working with fair trade growers and organic products.
Before visiting Da Matteo, check to see if they have a coffee class coming up. For coffee novices or nerds, these lectures, tastings, and classes will broaden your knowledge of the bean and make your curious to try more cups.
Like most cafés in West Sweden, Da Matteo offers delicious pastries and fresh baked breads to make your coffee fika complete. This is the perfect time to try a traditional Swedish cinnamon bun.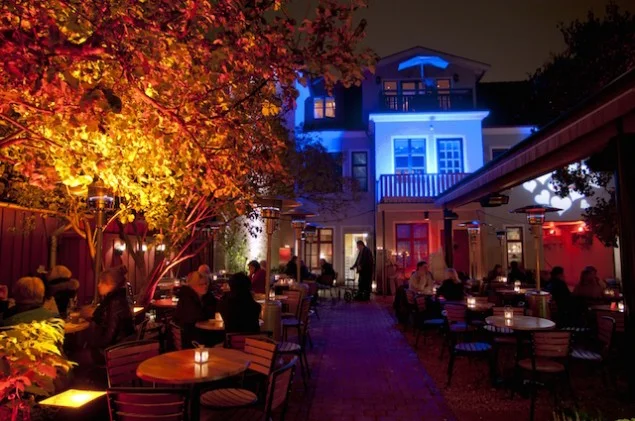 Alingsås kommun
Besides Da Matteo, be sure to try another favorite coffee shops in West Sweden like Nygrens Café or Ekstedts Bakery & Café. To fully immerse yourself in where coffee began, head to the West Sweden town of Alingsås. The historical industrious city has been thriving with coffee and cafés since the 1700s. Today, many of these historic cafés are still standing and serving delicious coffee. Head to the town to explore a beautiful mix of old and new through a cup of coffee by visiting one or more of over 30 cafés.
Find out more at www.goteborg.com and www.westsweden.com.
How to get there: Flights to Gothenburg are much more affordable now than they ever have been before. To visit these coffee shops, fly directly and easily into Gothenburg and take a twenty minute shuttle bus ride from the airport to the center of the city. It's that simple!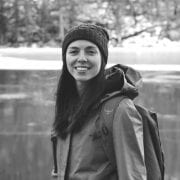 Annelise McAuliffe
Mandatory family outings to the Detroit farmers' market and nightly home-cooked meals cultivated Annelise's respect and curiosity for food. A graduate of The Culinary Institute of America, she spends her free time in New York City recipe testing, eating breakfast all day, and dreaming up international culinary adventures.