PARTNER POST — TrySwedish Thursdays is a culinary collaboration between TrySwedish, West Sweden, and Gothenburg. Discover the edible delights of the land.
Named Chef of the Year, the talented Thomas Sjögren gives us a lay of the land when it comes to favorite bites in Gothenburg and West Sweden.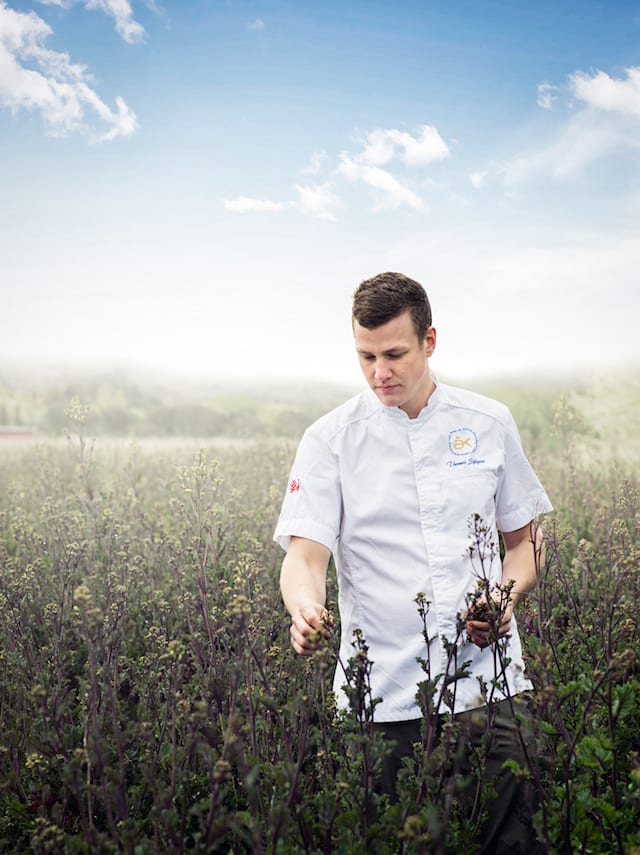 Journalists and experts from around the globe have admitted that Gothenburg is on its way to being Sweden's best food city. Watch out Stockholm! Named the Chef of the Year for 2015, 23 year-old Chef Thomas Sjögren of Gothenburg, and of the restaurant Swedish Taste, agrees. As proof, he mentions the many different restaurants of West Sweden serving not just Nordic cuisines, but foods from around the world. Thomas also mentions that the chefs of West Sweden seem to have a curious and humble out look on the food they are making, always looking to incorporate and discover new taste and flavors from other cultures. And let's not forget the amazing seafood! "The fish and shellfish around [West Sweden] is probably the best in the world. Cold water means slow growing seafood and no tourist swimming around trying to catch them!"
At such a young age, such a combination of passion and success can be rare, but Thomas does not find it to be anything out of the ordinary. "I love my job and everything around it," he says, "I Think you can do whatever you want to if you just love it enough! If you're always curious as a chef you will never stop learning and that's what drives me to learn as much as possible."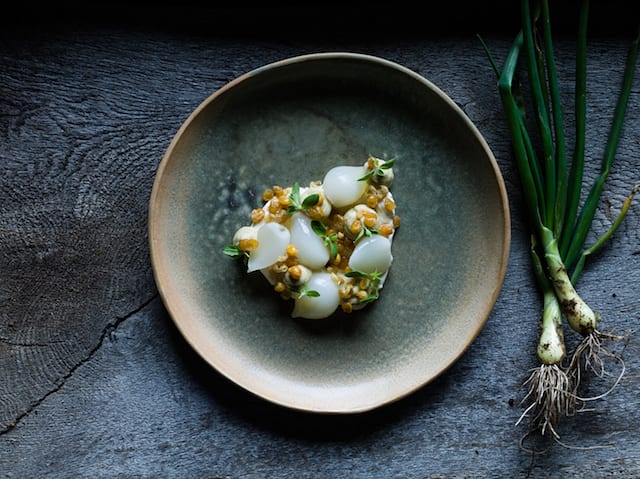 And what kinds of foods can you find the Chef of the Year cooking? The foods he loves to eat himself! His competition menu that won him his coveted title was loaded with fish and shellfish from the West Sweden region, things he had been cooking his entire life. When creating menu items for competitions or popup dinners, Thomas is inspired by foods he's tasted in the past, whether from street food or a white tablecloth dinner.
Chef Thomas' favorite way to explore the city of Gothenburg on a day off is by longboard. Being an easily walkable city, you can see and taste a lot by foot or longboard. We asked Thomas what he would serve a diner that was in West Sweden for the first time. His suggestion? Skagenröra. The creamy shrimp salad is a simple, but beautiful dish served on toast with aioli and roe.
If you need a suggestion of when to visit West Sweden, Thomas's favorite time of year is in April when the sea trout are in season. Go trout fishing or dine at a local restaurant for a taste of the freshest fish.
See Also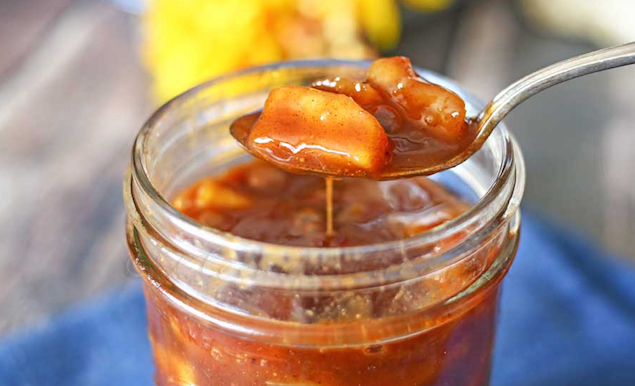 Take Chef Thomas Sjögren's suggestion and try making Skagenröra or a similar toast skagen with this recipe. Although it won't be the same as with local shrimp, it will whet your appetite until you visit the region!
Find out more at www.goteborg.com and www.westsweden.com.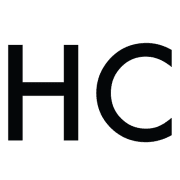 Honest Cooking
The Honest Cooking editorial team handpicks inspiring culinary stories to share with you that we think are beautiful. We strive to create an inspiring place for culinary exploration, salivating recipes, interesting personalities and stories.