No, we're not talking all-you-can-eat buffets, but you still may want to throw on some stretchy pants to eat your way through these tasting menus of Los Angeles.
Words by Lanee Lee
He may be a hothead who isn't afraid to drop a f-bomb (or fifty) when something doesn't meet his high standards in the kitchen. However, I'll always have a soft spot for chef Josiah Citrin. As a starry-eyed twenty-something actor seeking fame and fortune, I landed my first job in LA as a hostess at Mélisse—Josiah's two-star Michelin, farm-to-table meets French fine dining restaurant in Santa Monica.
Sure, I may have offended more than a few entitled celebrities expecting special treatment. After all, I was a naive farm girl who didn't even know who Rob Reiner or Paris Hilton was. Yet working here was the seed that germinated my foodie fandom—and eventually sparked my career as a lifestyle writer (yeah, the acting thing got old quickly). From the host stand, I watched plates or carts pass by of exotic market-fresh veggies, whole dover sole, caviar-topped eggs served with abalone spoons and delicate desserts presented with flair.
And I'm just one of many whose career was shaped by Mélisse and Josiah's artistry. In fact, some of LA's best chefs trained here, such as Brendan Collins (Birch and Larry's) and Nyesha Arrington (Knife Fight winner and head chef/co-owner of Leona).
Nearly two decades later, Mélisse is one of the few fine dining restaurants left in LA. Yet despite this impressive feat, Josiah is not one to rest on the tails of his chef's whites. The native Angeleno surfer has loosened up with more relaxed eating endeavours like Dave's Doghouse, a hot dog stand at the STAPLES Center, and Charcoal Venice, an elevated open grill concept.
Even though the Michelin-awarded chef has opened his heart to fast casual, his restaurant offered my first eating-as-an-event tasting menu experience (unless you count the all-you-can-eat Golden Corral buffet, of course).
I was keen on finding out if any other tasting menus have impressed the king of couture cuisine himself. Here, he dishes out his favorite eight in LA: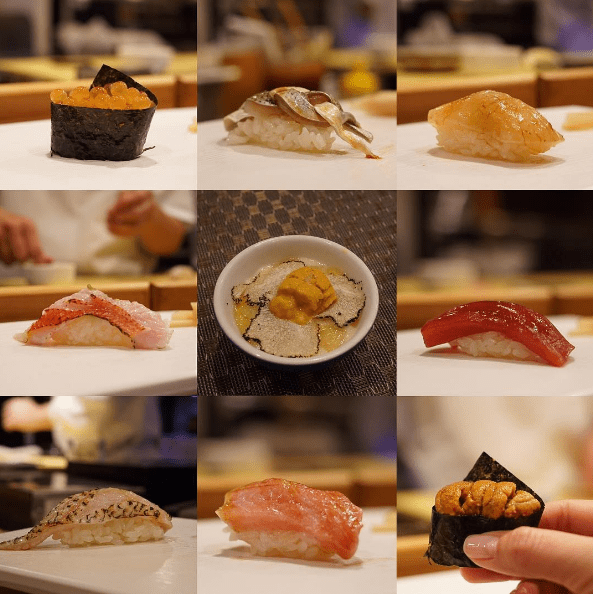 Image courtesy of @taezz
Sawtelle, $$$$
JC: Do the omakase. The restaurant always has what's rare and seasonal, and prepares it with such finesse. Every bite of sushi is prepared with the utmost thought and attention to detail.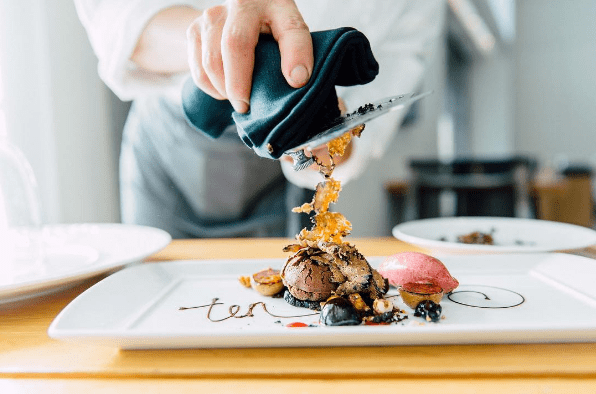 Beverly Hills, $$$$
JC: Spago is a classic and iconic restaurant in LA that truly lives up to its reputation. On Spago's tasting menu, you can get the classics from 20 years ago combined with some of the modern flare that Chef Tetsu creates. A meal at Spago is both a walk down memory lane and trip into the future.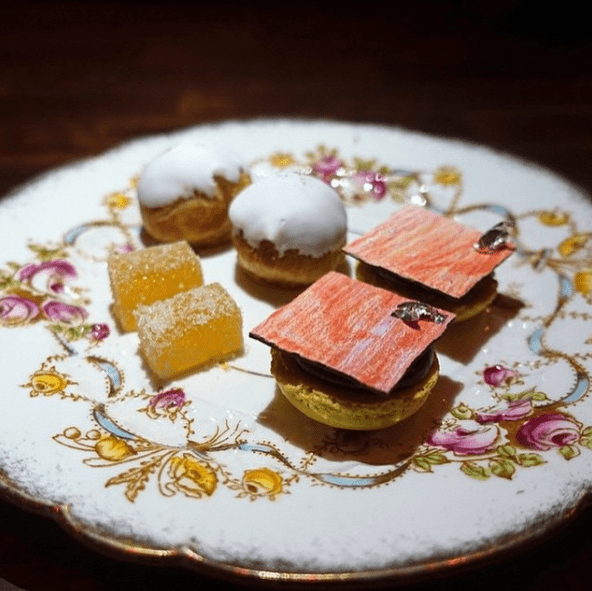 Wintersquash petit fours
Beverly Hills, $$$$
JC: It's exciting to find a menu that changes every month, and that focuses only on one ingredient. Because the menu spotlights only ingredient, you get to see the creativity of chef Curtis Stone and his ability to use a single ingredient many different ways.
We shared only part of the delicious list. See the complete list of recommendations here.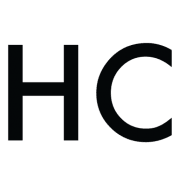 Citizine
Citizine is a lifestyle platform that highlights the culture of Los Angeles through the people who shape it. Create a Citizine profile and follow us on social media to keep up with the best events, places, and people taking LA by storm.