Send summer off with a tall glass of our favorite bubbles, perfect with everything from aperitifs to the best of summer barbecue foods.

Ayala Brut Majeur NV, $50
This super affordable champagne does not disappoint, but rather comes to the table with an average of three years aging on the lees and expressive notes of citrus and white fruits. Pair this versatile wine easily with any part of the meal, from beginning cheese platters to entrees of vegetables, grilled seafood, or poultry, and a finish of apple or peach tarts.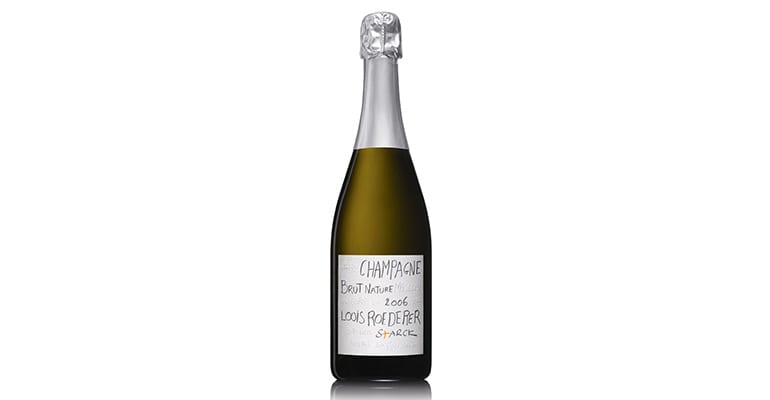 Roedered Brut Nature Stark, $79
A champagne with a deep, earthy nose can be a welcomed delight to other light and bubbly bottles. Gorgeous bubbles and lots of mineral and acidity, this is a great wine for ambitious dinners with a vegetable focus.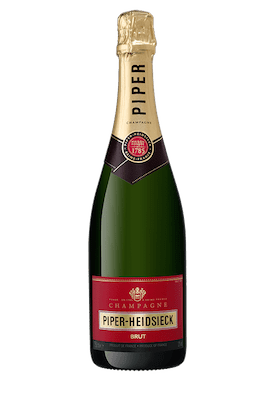 This bottle is truly a great value champagne, in this case, the price does not come near to signifying its high quality. Full-bodied and with star-fruit and pear notes, this wine pairs well with grilled or fried seafood, especially crab. And for dessert, serve it with an angel food cake and fresh, tart berries.

Bollinger Special Cuvee NV, $79
A combination of new and reserve wines, this Bollinger is beautifully complex with a long bubbling finish to help you remember summer well into the cold months. Pair this bright and wine with a touch of spice with seafood, especially raw, and grilled shellfish. This wine is also great with pork, grilled white meats, or a parmesan risotto or vegetable pasta.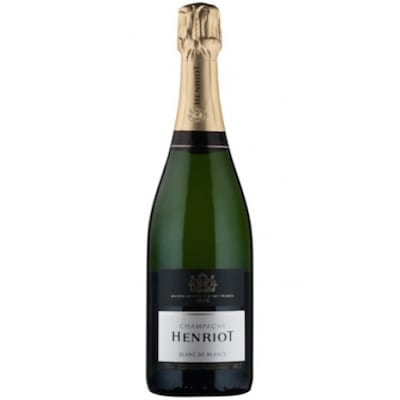 Deliciously rich on the nose, with plenty of punch this wine's alate is fresh, with noes of unripe pear, yellow cherries and a pleasantly long finish. Pair this wine with a spicy Asian dish that is light enough for a hot end of summer barbecue.

Made from the best grapes of the Grand Cru vineyards, this Taittinger is suave. With plenty of mineral notes on the tongue, this bottle pours a classy glass made from the first and best press of the grapes, or cuvée. Pair this wine with detectable citrus notes alongside fresh oysters.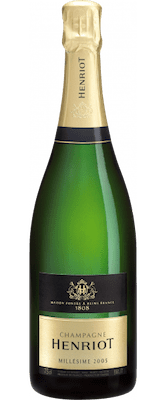 A blend of the best grapes of the 2006 year, this brut champagne is an excellent bottle to start off an end of summer celebration. A nose bursting with minerality and a lively, slightly herbal palate, this champagne is about to become a favorite that can be poured all winter long, too. Pair with grilled pork, summer squash and other vegetables, or grilled lamb. Extremely well balanced which makes this the almost perfect cocktail party champagne.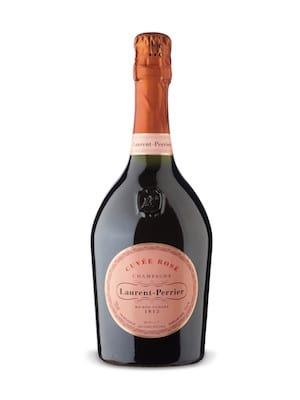 Rosé is truly back in style and having a beautiful summer moment. Try this fresh tasting wine with a full structure, a unique bottle shape, and enough pink bubbles to go around. If you are trying to send summer off in style, be sure to have this festive rosé champagne on hand. Notes of berries with good acidity make it ideal with grilled poultry or a mild cheese appetizer. This sparkling rosé could also be served with berry desserts that are not too sweet.

Another bled of the best, this wine is a bold interpretation of champagne with big body. Honey and gingerbread on the nose and smooth acidity on the palette makes for a strong wine that can easily make a summer night feel like it can last forever. Pair this wine with more complex dishes from chicken to scallops or mushrooms and any rich, buttery flavor in between.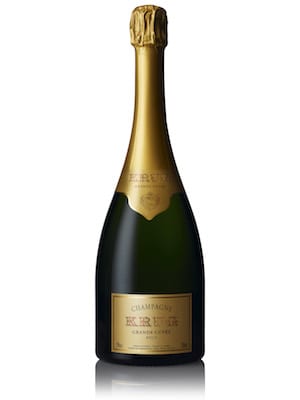 Krug Grand Cuvée, $150
If you are looking for the ultimate display of elegance and celebrate, this bottle might just be it. Made as a blend of 120 different wines that have been aged up to ten years, Krug Grand Cuvée is then aged for another six years together. Rich nutty hazelnut, toast, and nougat make up the bouquet of the wine with hints of ripe and marzipan in the background. If you don't get around to enjoying it this summer, the bottle will continue to age beautifully until next. This wine may be enjoyed with richer summer dishes, including recipes that uses truffles.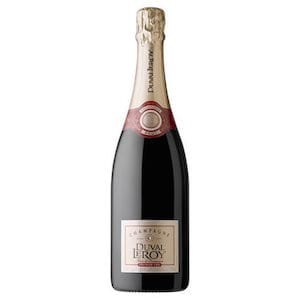 Duval-Leroy Brut Premier Cru NV, $70
Fine velvety bubbles dance in the glass of this elegant champagne. Without notes of brioche and a greener hue, this wine is a perfectly light kick-off to an end of summer backyard soiree. Prep your guests palate with a sip of this bubbling aperitif.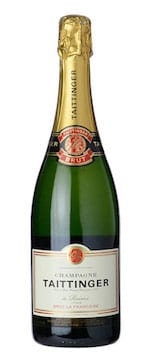 Taittinger Brut La Française, $52
Delicate, consistent bubbles makes this wine easily paired with a variety of summer meals. Light summer fruit aromas and tastes along with subtle buttery flavors are a perfect pair that come together to make a well-balanced glass. Enjoy this wine with an end of summer seafood feast.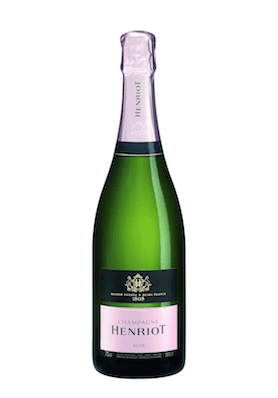 A bouquet of floral notes make up this wine, along with hints of aniseed in addition to red currants and berries. This is an elegant rosé with a beautiful hue that shouldn't be skipped. Pair with Creole-spiced foods or grilled birds, especially gamey in taste.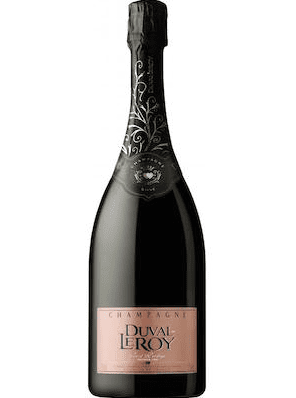 Duval-Leroy Rosé Premier Cru NV, $80
Well balanced rose champagne with lots of body and a bright salmon color to really cheers to summer 2015. Notes of fig and cherry create a well-rounded palate that is a perfect glass to start off a summer meal or served with a simple fruit bruschetta.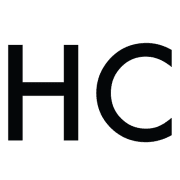 Honest Cooking
The Honest Cooking editorial team handpicks inspiring culinary stories to share with you that we think are beautiful. We strive to create an inspiring place for culinary exploration, salivating recipes, interesting personalities and stories.