Toraya, confectionary supplier to the Japanese Imperial Family since the 16th century, is a must-visit for those with an appreciation for traditional Japanese sweets.
By Cindy Wang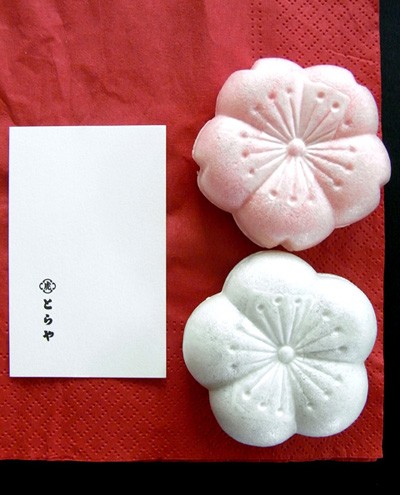 Tokyo Midtown Galleria B1F is a foodie wonderland. Sleek and stylish shops of Sadaharu Aoki, Henri Le Roux, Jean-Paul Hévin, and Maison Kayser bewitch passerby with their alluring display of bright colors and fancy garnishes. Admist all the hustle and bustle, the understated elegance of Toraya is in a class of its own. One of the oldest makers of traditional Japanese sweets, Toraya has been supplying confectionery to the Imperial Family since the 16th century. For those with an appreciation for the subtle sensibilities of wagashi, Toraya is a must-visit.
After some serious internal debating in front of the dessert showcase, I decided on a box of monaka. This beautifully crafted confectionary consists of azuki bean filling sandwiched between two thin crispy wafers made from sticky-rice. The package includes two varieties: cherry blossom shape with yellow bean paste, and plum blossom shape with 
red kidney bean paste. Like most wagashi, monaka are quite sweet and are best  when enjoyed with a cup of green tea.
Other than monaka, Toraya also makes gorgeous renditions of namagashi (seasonal cakes in the forms of flowers and leaves), yokan (thick jellied sweet made of azuki bean paste, kanten and sugar), higashi (a dry sweets made with glutinous rice flour, sugar and starch), and much  more. Next time in Japan, make sure to visit a Toraya branch and try some of their exquisite Japanese traditional sweets.
Toraya
See Also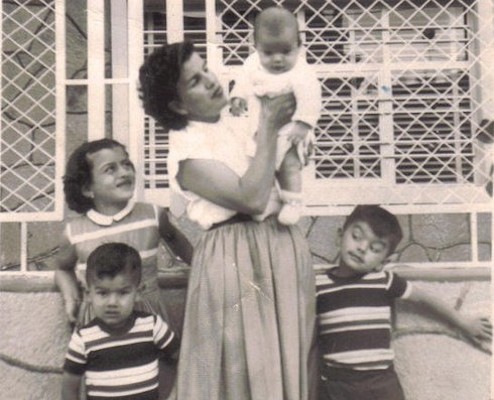 Address*: Galleria B1F, Tokyo Midtown, D-B117, 9-7-4 Akasaka, Minato-ku, Tokyo, Japan
Tel: +81-3-5413-3541
Hours: 11:00am-9:00pm
Website: www.toraya-group.co.jp

*Various locations in Japan and France. Check website for details.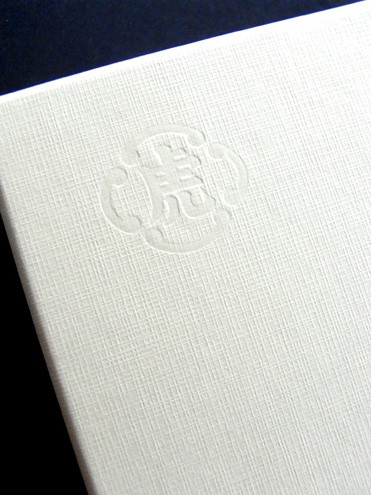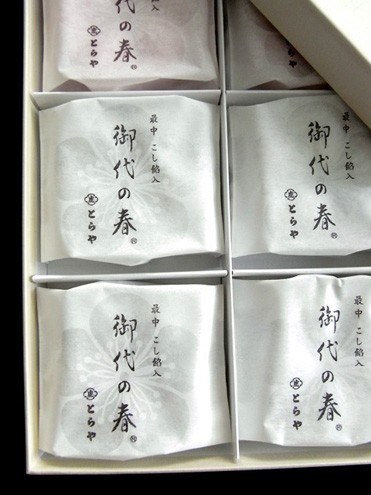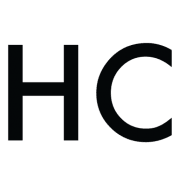 Cindy Wang
Cindy started as the Shanghai/Taipei city columnist at Honest Cooking, but has packed up her life in August 2012 and moved to Paris to pursue her dream of becoming a pastry chef. With a dedicated sweet tooth, Cindy scours the city of Paris for the best pastries and shares them with the world both on her own blog Sugared & Spiced and here at Honest Cooking.