Celebrating its fourth annual Savor the Season Uptown event, Harvest Home commemorates the restaurants and individuals whose mission are to provide healthy farm fresh food to under served communities in New York.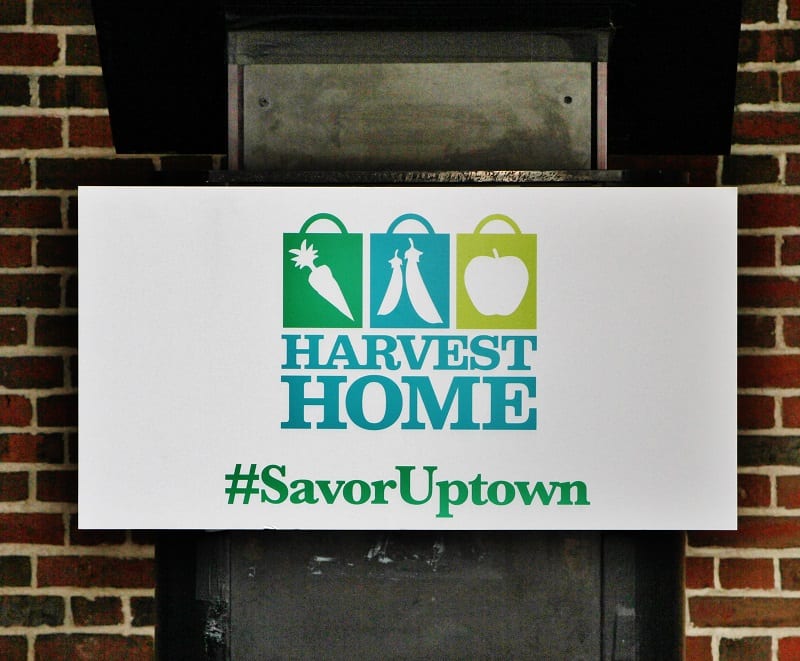 Coming together at The Museum of New York to collectively fund raise for the cause, several eateries offered guests small bites to experience what is meant to savor the season. The true meaning of savoring the season is to  sourcing fresh ingredients that are available depending on the time of year.  It can be plump tomatoes for Settepani's refreshing gazpacho soup,  potatoes for Davio's gnocchi with bologna sauce, or squash for Serafina's spaghetti squash.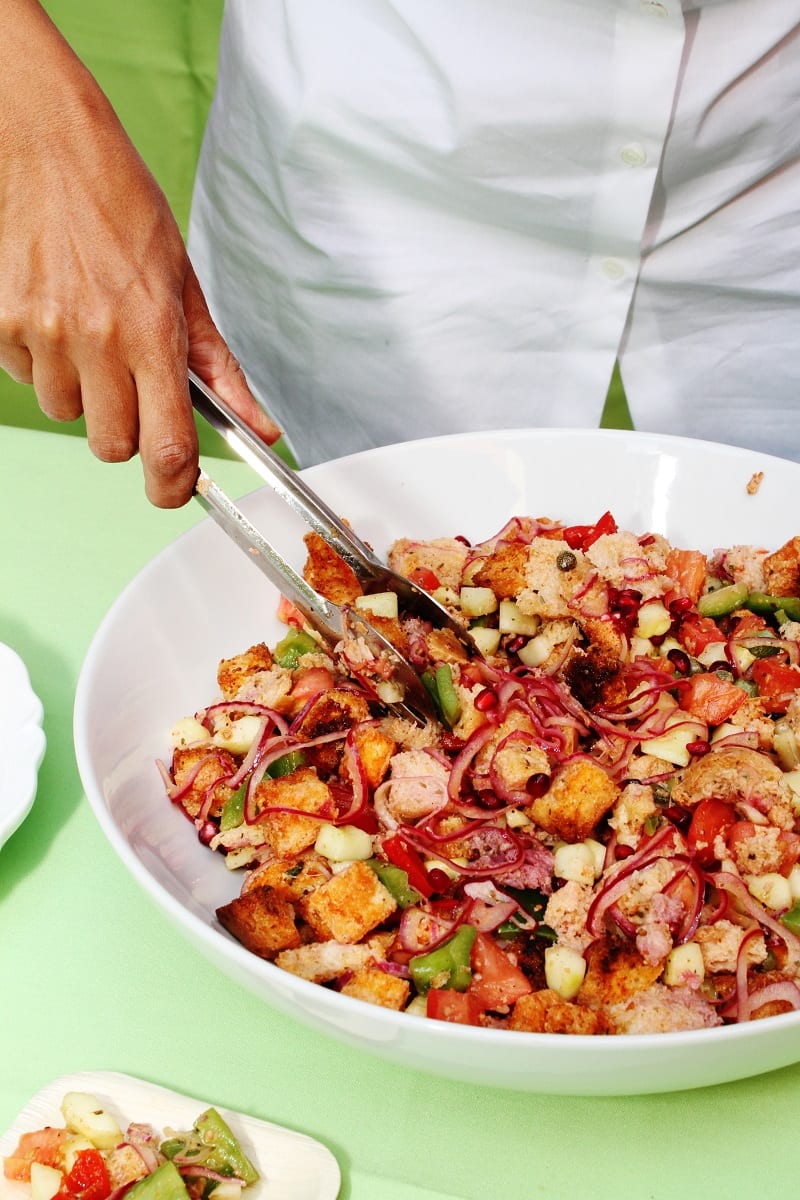 Although different in cuisine, these restaurants share the wholeheartedness to source seasonal fresh farm ingredients for their meals, so that diners can savor every bite.These restaurants include cookie cult favorite Levain Bakery, Llyod's carrot cake and  Sofrito, Latin American cuisine. In addition to satisfying New Yorkers sweet or savory palette, these restaurants are dedicated to making New Yorkers healthy through using farm fresh food in their dishes, and making them satiated with great eats.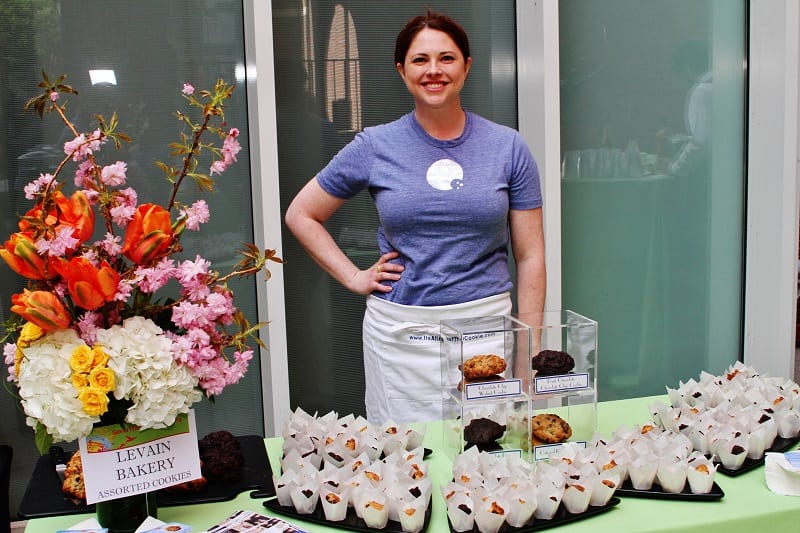 The Harvest Home Savor the Season event also honored the works of Barbara Brenne, adjunct associate professor of preventive medicine at Mount Sinai Hospital and Erik Coleman, current New York Jets commentator on SNY and retired NFL Safety for the New York Jets, Atlanta Falcons and Detroit Lions. Brenner received the Lifetime Achievement award, and Coleman received the NY Sports Legend award.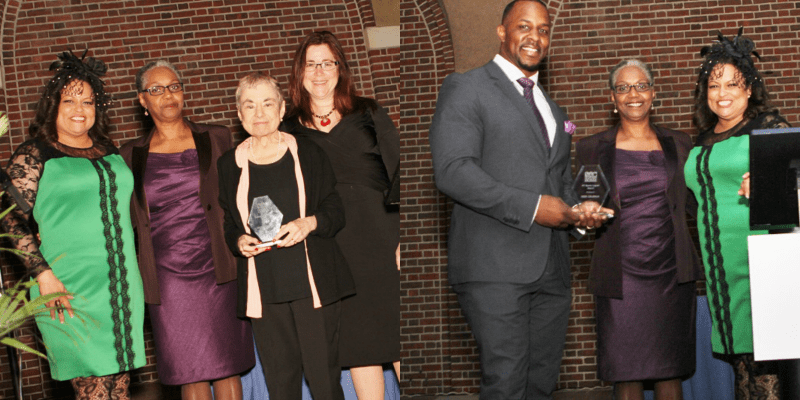 Both individuals were celebrated because of their contributions to creating, promoting and supporting healthy eating and lifestyle related programs for under served communities suffering from food deserts.
Visit Harvest Home to learn more about the cause to eliminate NY's food desert, where you can find the nearest farmer's market or donate to the cause. Tis' the season for savoring fresh local ingredients.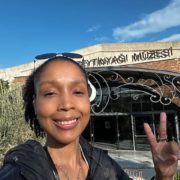 Alyssa Holder
Alyssa Holder is a writer specializing in food and travel topics since 2015.