We checked in with cheesemonger Laura Downey on how to create a delicious cheese spread, complete with pairings, at home.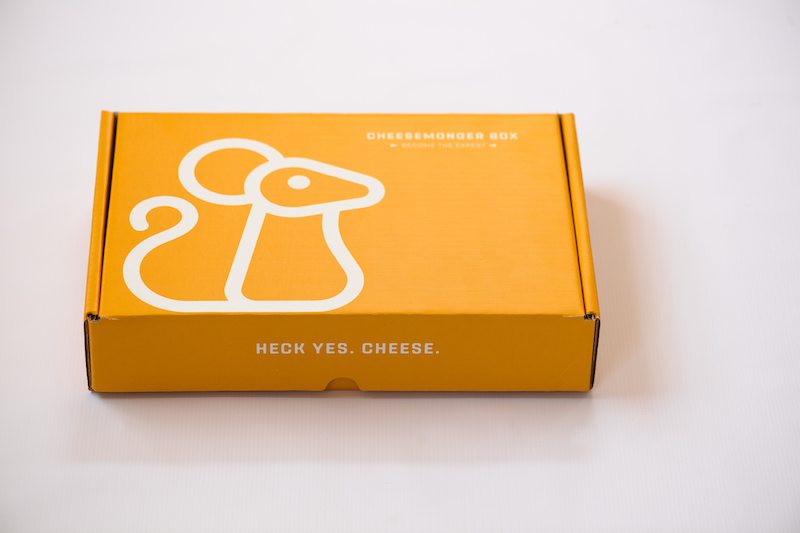 All photos by Winter Caplanson
The holidays are coming (not that we wait around for them to devour cheese) and what a perfect time to enjoy a cheese spread with friends. Laura Downey, the co-founder of Cheesemonger Box, shared some tips for entertaining with cheese. And a word to the cheese lovers out there, skip that bowl of chips next Sunday and dish out a platter of cheese with matching beers while you watch football.
PS. We tried one of the Cheesemonger Boxes… pretty much the best mail you will ever receive. It's the perfect way to try fresh, unique cheeses from far away. And it's the perfect gift to give the cheese lover in your life, hint, hint.
Tips for Serving a Delicious Cheese Spread at Home:
Buy Your Cheese from a Cheesemonger
Skip the unattended cheese island at the grocery store and head to your local cheese counter. Cheese tastes way better when it is freshly cut from a whole wheel, plus chatting with the cheesemonger will help you pick the perfect cheese and they will tell you how to serve it. Pre-cut cheese in the supermarket is usually just wrapped in plastic and can sit there for weeks picking up the flavor of the plastic. A cheese shop will cut to order and wrap in specially designed cheese paper which helps preserve moisture and flavor.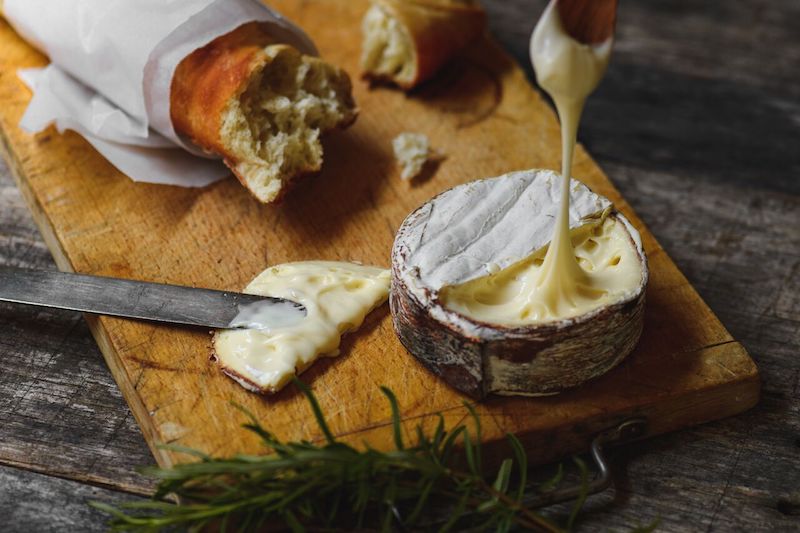 Serve Your Cheese at Room Temperature
If you serve cheese right out of the refrigerator you are not experiencing its full flavor or texture. The cold temperature of the refrigerator mutes the flavor and makes for a firmer texture. If you want to get all the flavor and creaminess take your cheese out at least one hour before serving.
There's A Knife for Each Cheese
No one wants blue cheese on their brie or goat cheese on their cheddar. When you're setting up the spread, be sure that each cheese has its own knife. Laura highly suggests investing in a nice set of cheese knives like these from Boska.
Know What You're Serving
In case your guests ask or even if it's just to expand your own knowledge, have the packaging on hand or serve your cheese spread with little cards that explain what kind of milk the cheese is from and other important info that alters the flavor. You'll be a fountain of cheese knowledge before you know it!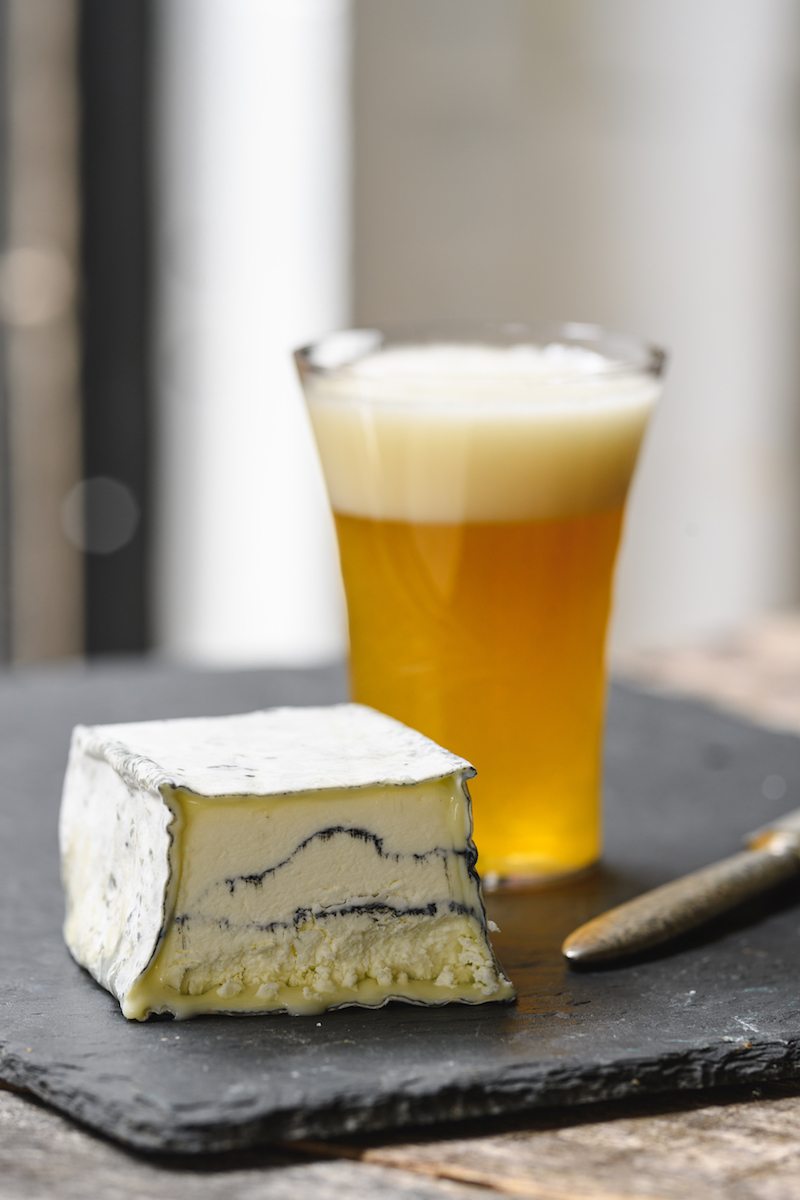 Have a Mix of Wine and Beer
Wine isn't the only pairing with cheese. Crisp ciders, sour beers, Hefeweizen, and brown ales are great friends to a variety of cheeses. And if you're cheesemonger is unsure, don't be afraid to go to Google to see what you should be serving with each cheese. Bonus: The cheeses that come in the Cheesemonger Boxes each come with an awesome card that talks about the producer, the milk used, the aging and even gives tips on what beverages to serve with each one.
Disclosure: We received a free Cheesemongers Box in order to cover this story.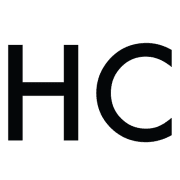 Honest Cooking
The Honest Cooking editorial team handpicks inspiring culinary stories to share with you that we think are beautiful. As an international online culinary magazine with the ambition to truly change the face of online food media we hope to create an inspiring place for serious culinary debate, salivating recipes, interesting food news and international food-fun.