So you were invited to a dinner party or a holiday dinner and your lovely hosts said you didn't have to bring a thing. Don't show up empty-handed! Don't bring a lavish dessert, they clearly have it under control. Bring some scotch and cheese. They can serve it now or enjoy it once everyone leaves. And now your the favorite guest. Expect another invite soon.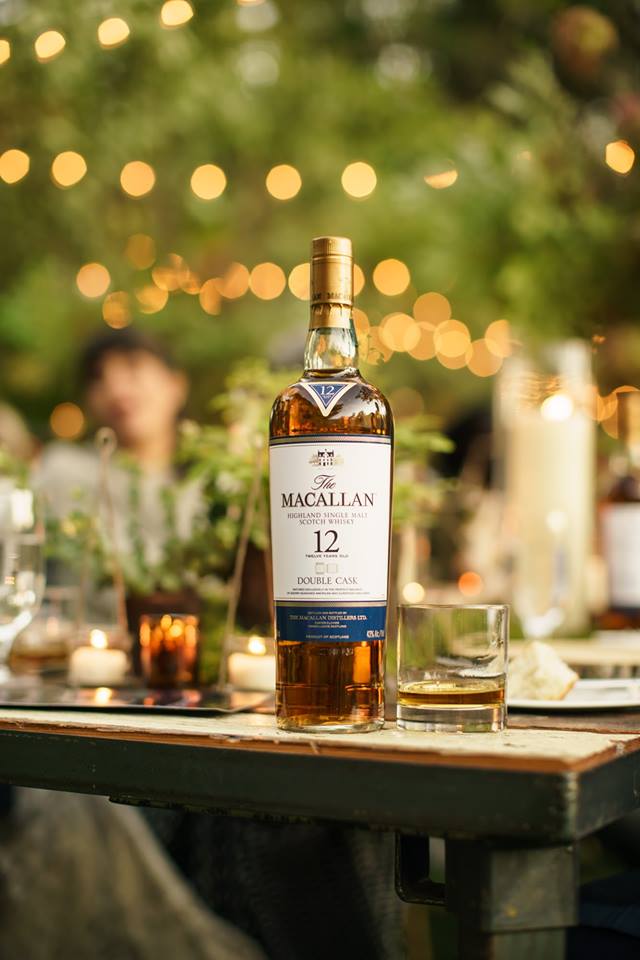 We have to give it up to Macallan for inspiring this gift for the host. We recently enjoyed a lovely evening at The Macallan Manor when it made a stop in Denver this October. (Shout out to Washington D.C., Atlanta and LA, you can still go!) Check out the dates below.
Not only did we get an immersive lesson on Scotch Whisky, we also were able to taste a few of their bottles. We love that the Macallan portfolio has a variety of editions and ages, so there is seemingly one for a variety of budgets.
Washington, D.C.
October 23, October 24
Arts Club of Washington
Atlanta
October 30, October 31
Callanwolde Fine Arts Center
Los Angeles
November 6, November 7, November 8
Greystone Mansion
Now, on to the pairings!

Rupert Cheese and the Macallan Sherry Oak 12 Years Old
With hints of dried fruit and smoke, this earthy Scotch can be found for as little as $50. Similar to a Gruyère or a Comté, a Rupert is a firm cheese that comes with rich flavors of butterscotch. Grab a bottle and a wedge of this cheese and you are set for success.
See Also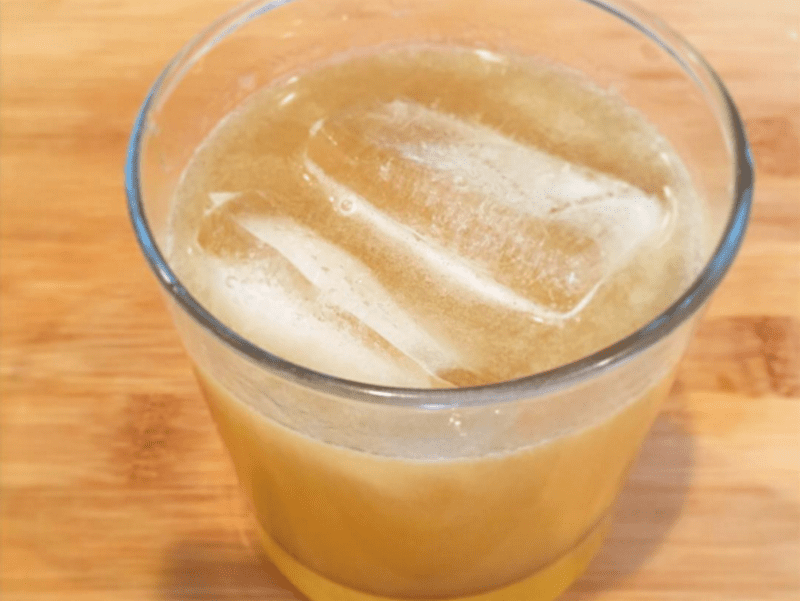 Creamy Blue Cheese and the Macallan Triple Cask Matured 15 Years Old
Perfect for special occasions, this bottle comes with more flavors and aromas that hint at citrus and cinnamon. To pair with it elegance and richness, we like to choose a super creamy blue cheese that will break up each sip with a bit of a tanginess from the blue. Just be sure to go with a blue cheese that has a high fat content or has 'triple cream' in its name so that is it approachable for all eaters and doesn't overpower the Scotch.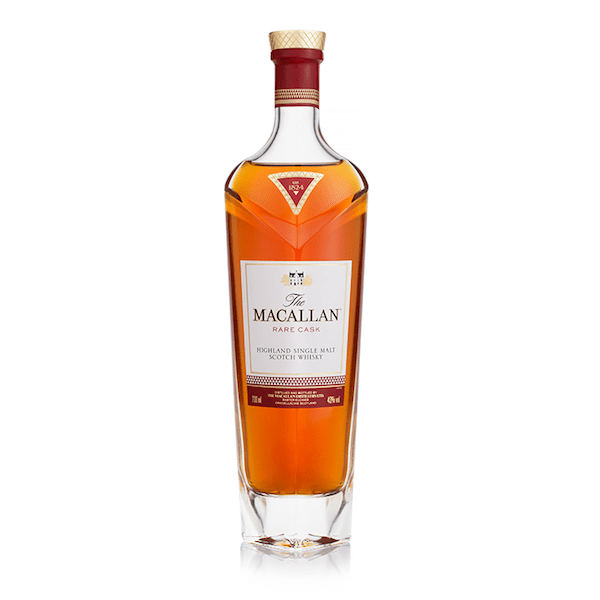 Brie or Burrata and the Macallan Rare Cask
Really surprise your host with this special bottle laden with notes of chocolate and spices. Serve it with a funky, creamy brie or burrata and let the rare cask really shine between the rich bites of cheese.