Perpetual is a newly opened spot in Rome boasting three levels complete with food laboratories, a wine bar, restaurant and bistro with big team of international chefs. Step inside for a burst of creativity and imagination.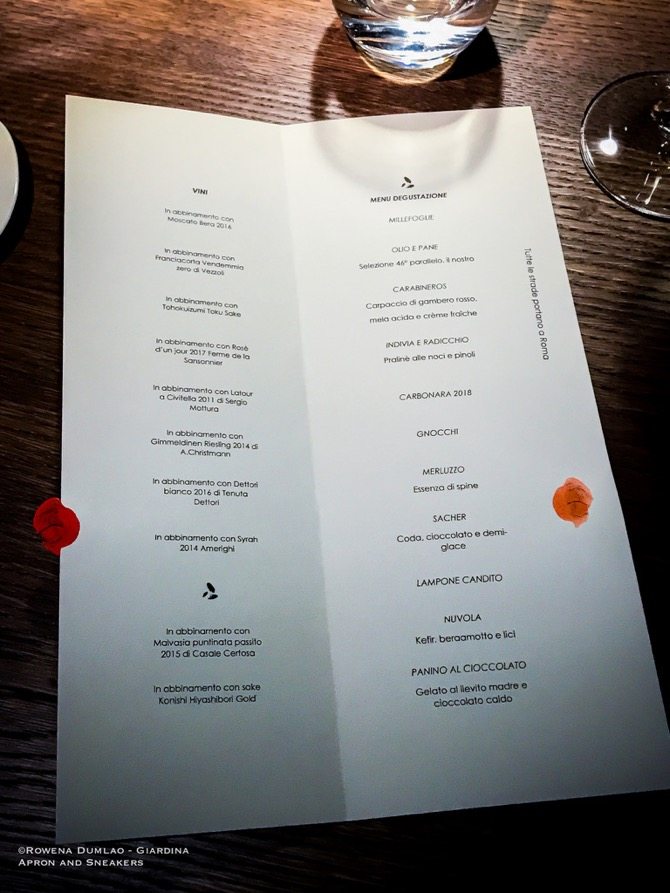 Perpetual Ristorante is a 750 square meter space of gastronomic multi-purpose venue in Rome. It's a restaurant, a bistrot, a wine bar, kitchen and experimental food laboratory that are spread out in three levels. Half of the space is dedicated to the kitchen, another 80 square meters are assigned to a food laboratory while 150 square meters are committed to the dining areas. The spaces are elegant, minimal and there's a lot of space to move around. Wood, metal, and glass make up the interiors while the dramatic lighting of Davide Groppi plays a key role in the three floors of Perpetual which changes the mood. significantly. It has crossed the line of being just a restaurant to an oasis for gourmands where a team of chefs take them on gastronomic journeys of multitude of aromas and flavors.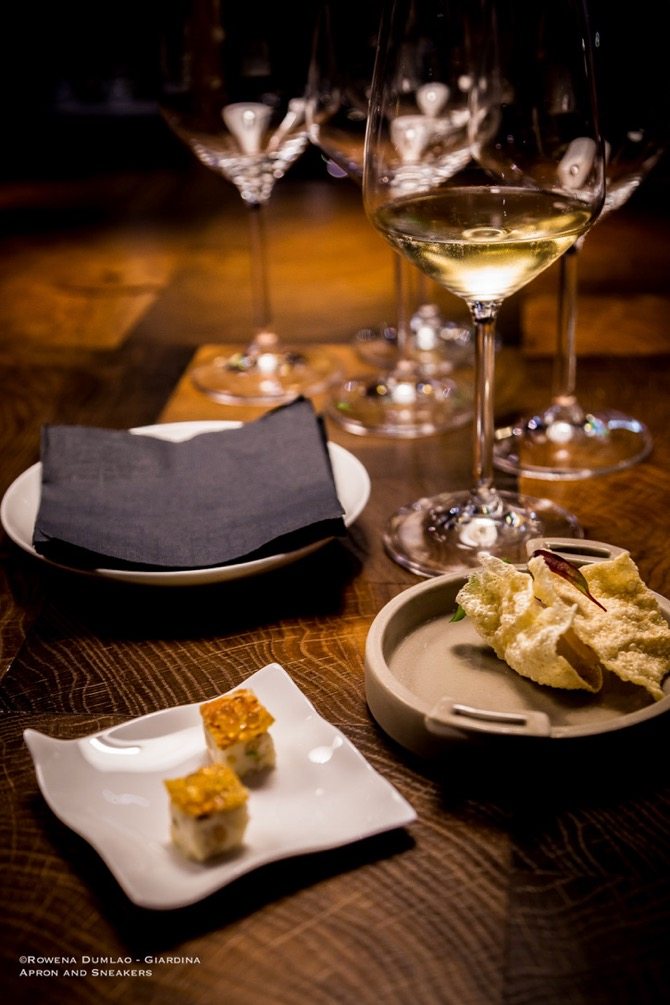 It's easy to be overwhelmed with the interiors of Perpetual. Upon entry, the first thing that will catch your attention is the bar made with fossil wood from Kazakhstan. Just behind it is the large open kitchen separated with a glass panel door. In the next room is the bistrot which is dedicated for more informal dining. Leading up the stairs is the second level that opens to a small lounge with a wine cellar that leads the path to the more formal dining area. Behind a sliding wall, which communicates with the kitchen, lies the yeast and pastry laboratory. Finally, the last floor is reserved for the staff, with the gastronomic research laboratory and service areas.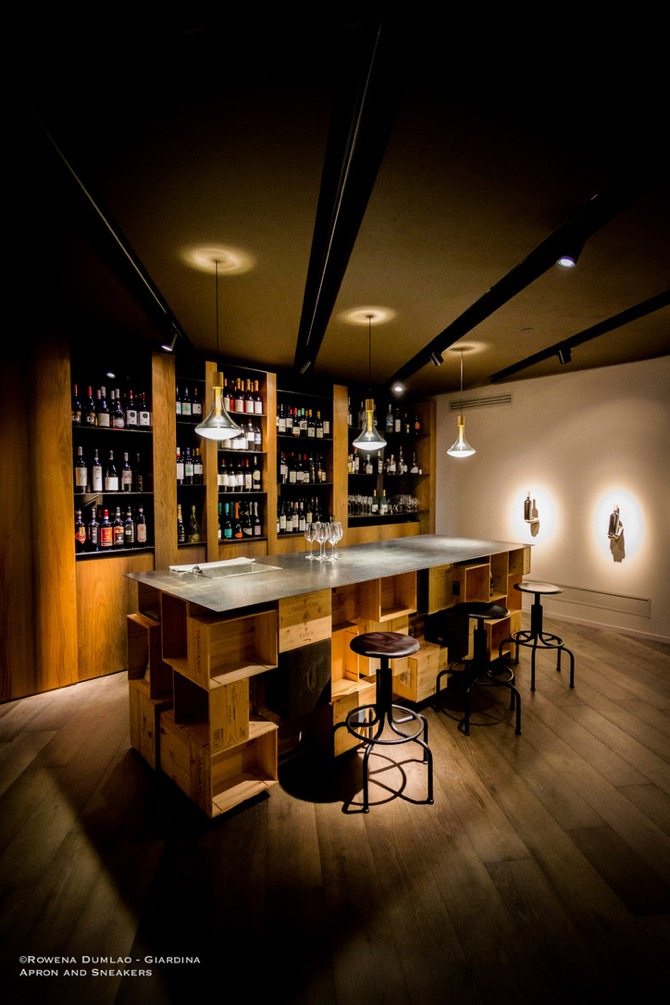 Perpetual's kitchen is in constant motion in which it is built around the diners. Executive Chef Cezar Predescu and his 16-strong team of young, experienced chefs who have gained their knowledge and experiences from different corners of the globe take care of the kitchen while Cezar's wife, Daniela Ruse completes the circle being the pastry chef of the restaurant.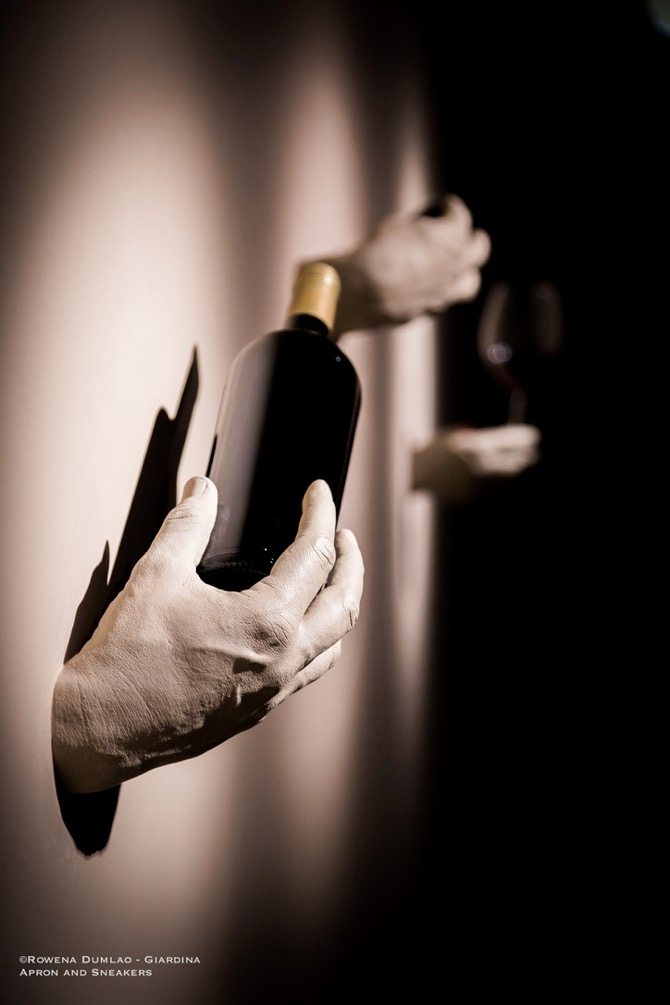 Chef Cezar Predescu moved from Romania to Italy twenty years ago. With deep comprehension of two cuisines combined with his team's international backgrounds, his kitchen reflects multiplicity. Knowledge, experience, diversity and new culinary techniques using high-end equipment complete the union of high gastronomy at Perpetual's kitchen. But it doesn't stop there because great attention is given to the nutritional aspects of the dishes as studied together with Chef Paolo Cappuccio. The right balance of fibers, proteins, carbohydrates and fats are placed in the same level of importance as the gustatory and visual impact of every dish.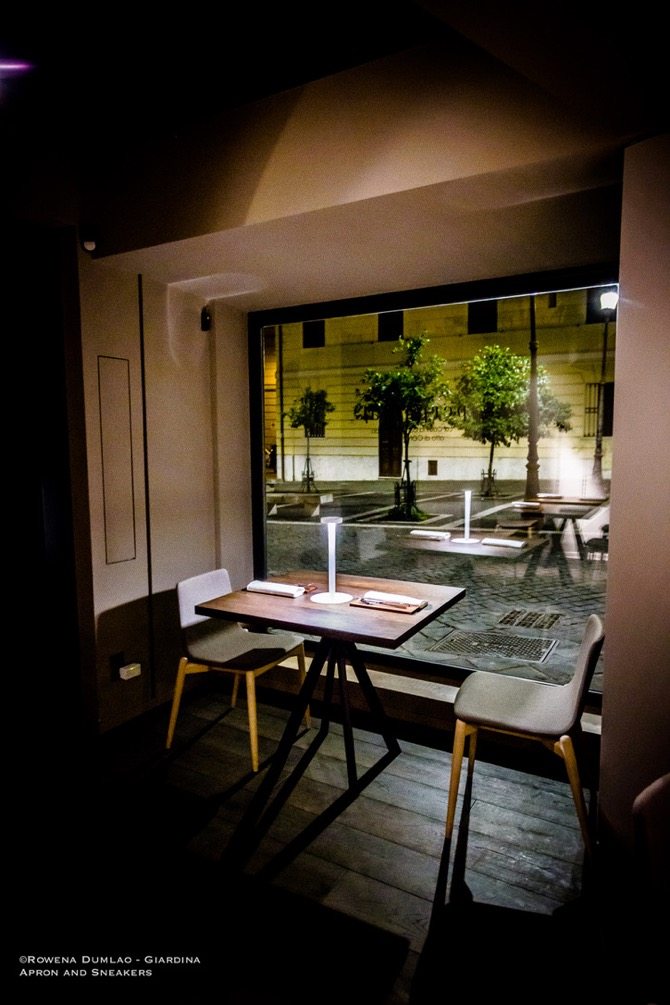 The menu of Perpetual is decisively contemporary but it keeps a traditional base. There is a careful research for raw materials that are transformed using modern techniques. The entries dynamize a normal meal. Dining at Perpetual is extraordinary, fun to discover new things, consistent with excellence and an unforgettable experience.
There are two options for the Tasting Menus:
11 courses at €85
7 courses at €60
If you choose à la carte, the prices of the each of the dishes remain constant at:
Antipasti (Appetizers) at €22
Primi Piatti (Pasta) at €20
Secondi Piatti (Main Course) at €32
Dolci (Desserts) at €14
See Also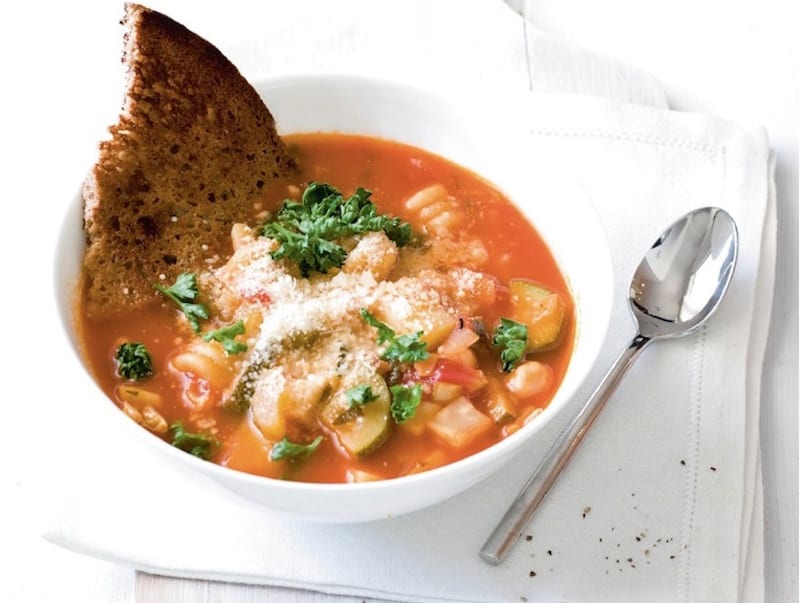 Wine Pairing:
3 glasses of wine at €18
5 glasses of wine at €30
Note: Prices can always change. Please refer to Perpetual's website for current prices.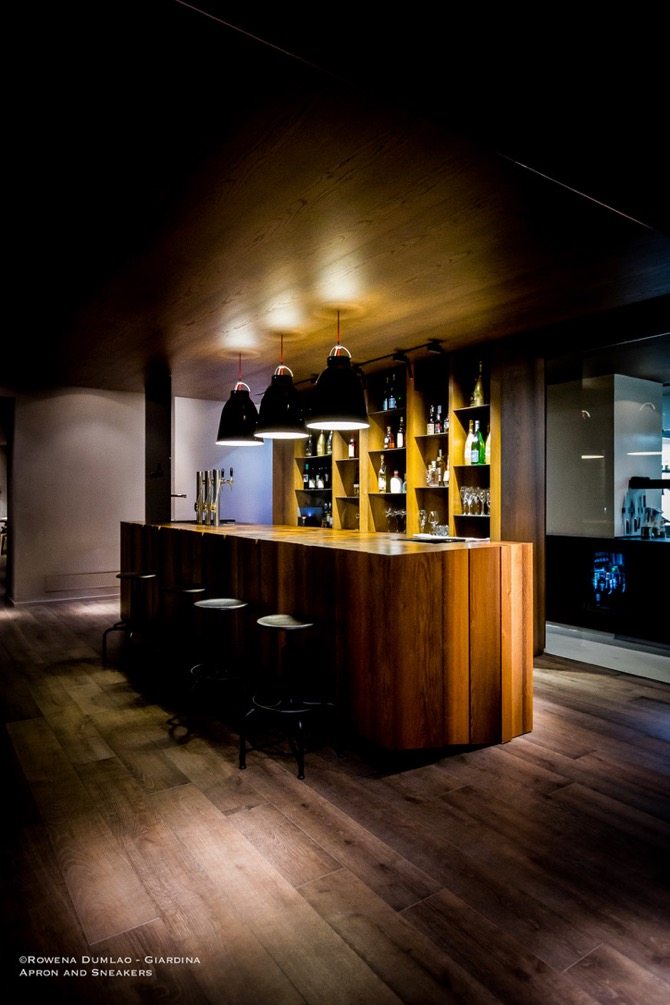 Getting the Tasting Menu is always the best way to get to know the chef's concept of cooking. His beliefs, his stories, his personality and his capacity shine through the dishes that he creates for the whole course of tasting. For my dinner at Perpetual, I was treated to the 11-course meal with wine pairing. It was a remarkable dinner with perfectly-paired wines. Including a couple of sake in the wine pairing was an interesting opener for more diversity of combinations. If you have the time to relax over good food, a dining experience at this restaurant is highly recommendable.
PERPETUAL RISTORAZIONE DIFFERENTE
Piazza Iside 5
00184 Rome (RM), Italy
Tel: +39 06 69367085
Email:prenotazioni.perpetual@gmail.com
Opening Times:
Mondays to Fridays: lunch and dinner
Saturdays: dinner
Rowena Dumlao Giardina
Rowena Dumlao - Giardina is the author and photographer of Apron and Sneakers and The Chosen Table. Besides her blog, she's also a recipe developer and a travel writer for other food and travel sites.