Are you ready to relish the last of the month of May? Lucky you – dozens of inspiring foodie books are appearing on shelves this very minute. Here are three must-reads for the month, replete with knockout recipes you'll want to work into your menus.
By Cass Daubenspeck
Delancey
Molly Wizenberg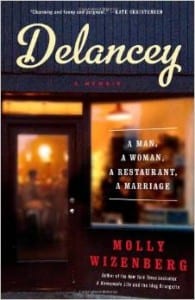 As the voice of Orangette, Molly Wizenberg was and is one of the original great food bloggers. Author of A Homemade Life, Delancey is her second memoir, taking us out of her home kitchen and into the day-to-day life of becoming a reluctant restaurant owner. Sprinkled with funny and brutally honest anecdotes about the long and exhausting process of opening your own business, Delancey is a tale about how the ultimate choice of devoting your life to food – running a restaurant – both breaks and makes you. The book includes 20 recipes that helped nourish her, her husband, and their friends along the way. 234 pages.
The Old Fashioned
Robert Simonson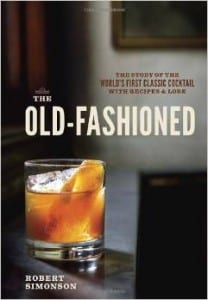 My grandmother always told me – there's no drink as delicious and upsetting as the Old Fashioned. I never quite understood what she meant until reading this book, which includes not only a complete history of the drink but fifty recipes on its variations (which helped explain why, according to Gramma, "nobody makes it right anymore"). Whiskey, bitters, sugar and ice sounds hard to mess up, but, as Simonson explains, it's all about the method, proportions of each ingredient, and garnishes that make your version of the cocktail what it is. Highly educational and filled with beautiful photos, The Old Fashioned traces the drink back to its roots to celebrate one of America's most storied and revered cocktails of all time. 176 pages.
Cooked, a Natural History of Transformation
Michael Pollan
See Also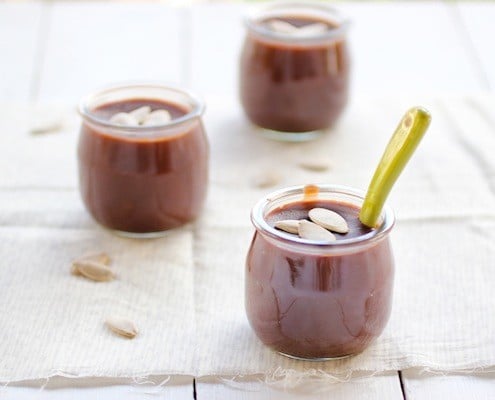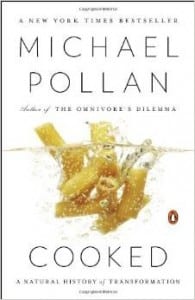 In Cooked, Michael Pollan argues that the single most important thing Americans can do to make our food system healthier and more sustainable is to cook. Exploring fire, water, air, and earth – the four elements responsible for transforming our food – Pollan takes us along as chefs teach him how to braise, bake, ferment, and barbecue. The underlying idea in each of these culinary lessons is how cooking connects us to the earth and each other, providing an essential human link to the natural world that breaks when we stop cooking. Like all of Pollan's work, this book is a must-read for every foodie. 480 pages.
Cass Daubenspeck
Cass is a writer, editor, and adventurous eater from central Pennsylvania, where she was raised with a healthy appreciation for scrapple and shoo fly pie. When she's not writing and cooking, she runs Sunday Routine, a website devoted to the habits and rituals associated with living a good life.