Three Gin Cocktails to Celebrate the End of Prohibition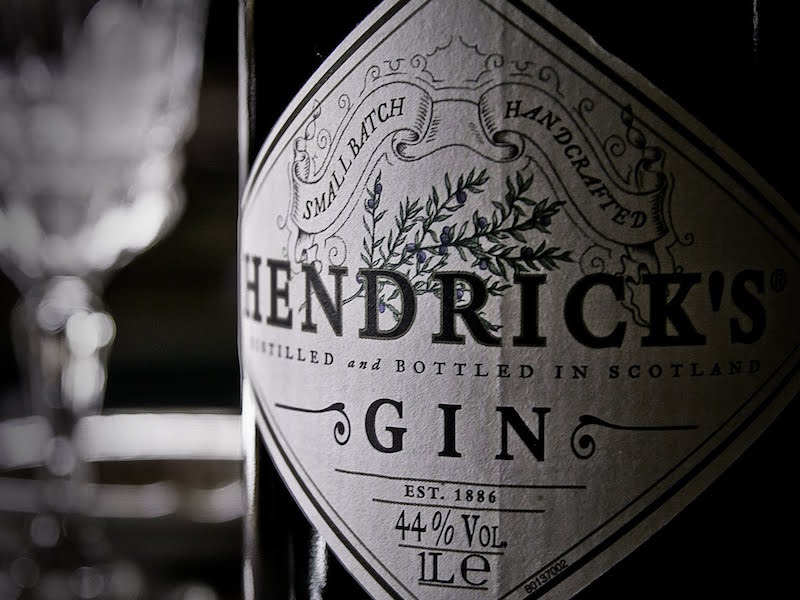 Today is Repeal Day, which historically marks the end of the Prohibition, so raise a glass in honor of our federal right to indulge! Here are three cocktails to do it right.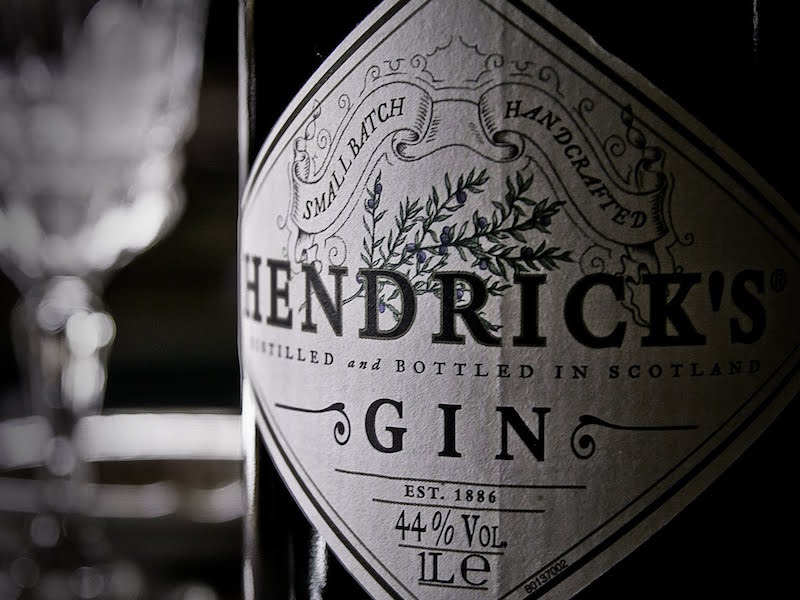 In the winter of 1919, Congress passed the Eighteenth Amendment outlawing alcohol in the United States. The aim was to put an end to debauchery, crime, and any type of social misconduct, but ironically, the law gave way to an underground world of speakeasies forbidden imbibing to the tune of jazz music. After thirteen long years, on December 5th, 1933, Franklin D. Roosevelt repealed Prohibition, and henceforth the day has been termed "Repeal Day." Repeal Day is the only U.S. holiday that celebrates our federal right to personal pleasure, and it marks the revitalization of the craft distilling industry in the United States.
This Repeal Day, allow Hendrick's Gin to draw you into its own unusual underground world of curiosity, creativity, and mystery. Those who choose the intriguingly delicious, hand-crafted Hendrick's Gin have never conformed to the rules and always delight freedom of expression. Hendrick's Gin mixologist Fred Parent has specially concocted recipes for the occasion including the "Redemption Cocktail," the "Green Lady," and a Negroni—the notorious Prohibition-flouter F. Scott Fitzgerald's personal favorite drink.
Redemption Cocktail:
In honor of Repeal Day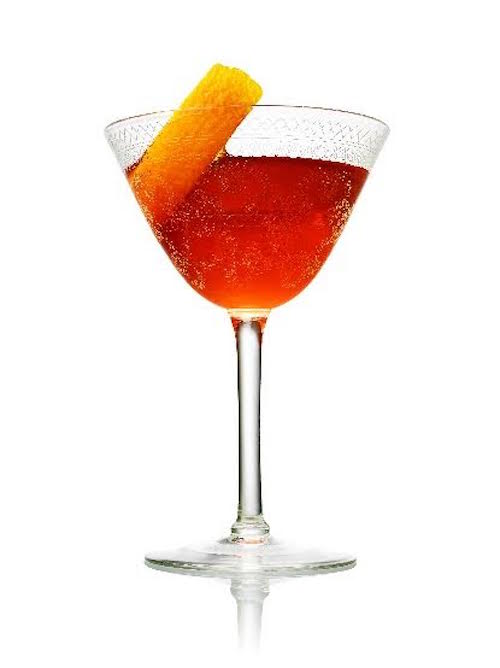 Ingredients:
3 Parts Hendrick's Gin
1 Part Antica Sweet Vermouth
1 Part Montenegro Amaro
Dash Dry Vermouth
Dash Black Walnut Bitters
Dash Orange Bitters
Method:
Combine all ingredients.
Stir and strain into a coupe glass.
Garnish with lemon peel.
Hendrick's Unusual Negroni:
In honor of F. Scott Fitzgerald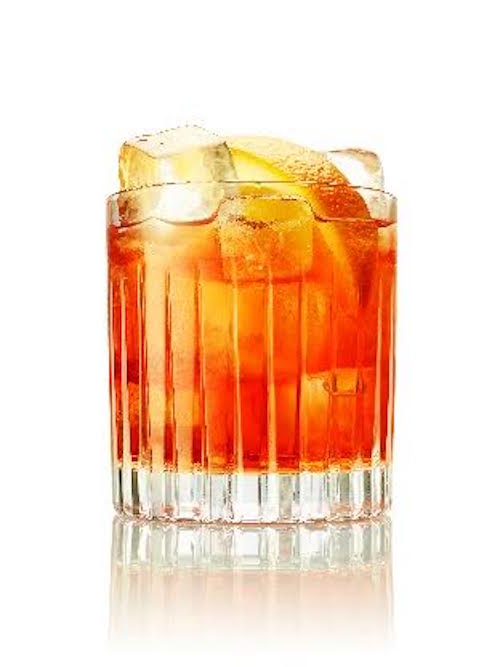 Ingredients:
1 Parts Hendrick's Gin
1 Part Lillet Blanc
1 Part Aperol
Method:
Combine all ingredients and shake well with ice.
Garnish with orange twist.
Green Lady:
An ode to the flapper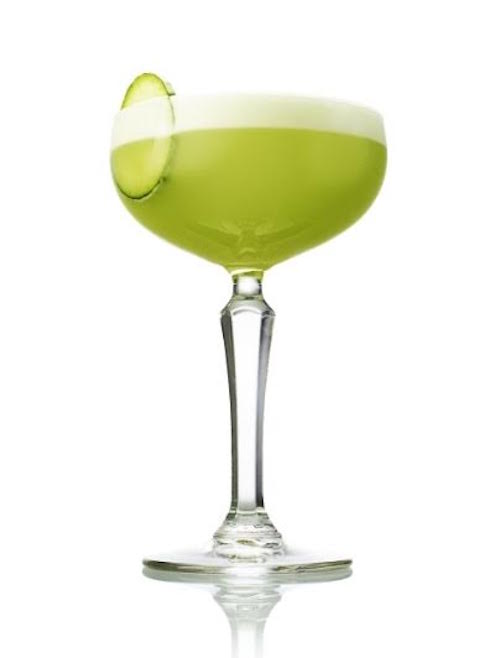 Ingredients:
1.5 Parts Hendricks Gin
¼ Part Green Chartreuse
¼ Part Ancho Verde liqueur
¼ Part Orange Oleo Sacrum
½ Part Lime Juice
½ Part Cucumber Juice
1 Egg White
Method:
Dry shake egg white and orange oleo sacrum.
Add other ingredients and ice, shake vigorously and strain into a coup glass.
Garnish with cucumber slice.
*oleo sacrum is an orange peel syrup created with equal parts orange peels and sugar, left to rest for a minimum of 4 hours.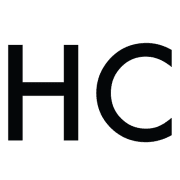 Honest Cooking
The Honest Cooking editorial team handpicks inspiring culinary stories to share with you that we think are beautiful. As an international online culinary magazine with the ambition to truly change the face of online food media we hope to create an inspiring place for serious culinary debate, salivating recipes, interesting food news and international food-fun.