PARTNER POST: Let Blue Apron help you keep things simple this busy holiday season when it comes to dinner. Have your next nutritious meal delivered straight to your door.
If you're currently doing the busy holiday hustle, it's time to check out these three easy dinners with ingredeints that are delivered right to your door.
The holidays are upon us. Give yourself more time to plan, prepare or just relax. Head over to Blue Apron for $30 off your first order or three meals free. You'll be eating delicious meals like this!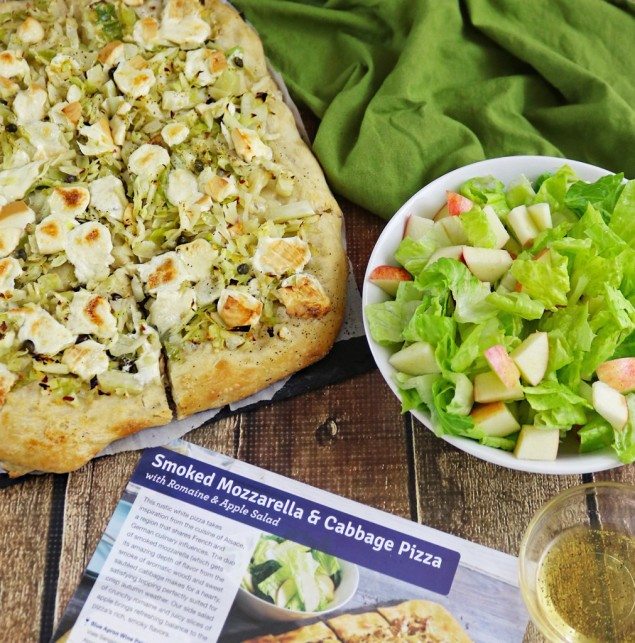 When it comes to dancing, I was born with two left feet. But, every December, I manage to execute The Holiday Hustle with a finesse that surprises me! Maybe you have heard of The Holiday Hustle? Maybe YOU are doing IT right now?
As much as I think brainstorming recipes, foraging for ingredients and even cleaning up after is therapeutic, there are some days in December when I wish I could twitch my nose (like Samantha Stephens from Bewitched) and have a meal magically appear on our table! As I've never quite been a fan of take out, when the opportunity to try Blue Apron's Meal Delivery Service presented itself, I figured I had nothing to loose.
If you are not familiar with Blue Apron, they are a fresh ingredient and recipe delivery service that provides you with what you need to cook an incredible meal at home. They take out the meal planning and shopping so all you have to do is cook and enjoy! They have plans for 2-people or a family and they will tailor these plans to meet your dietary restrictions.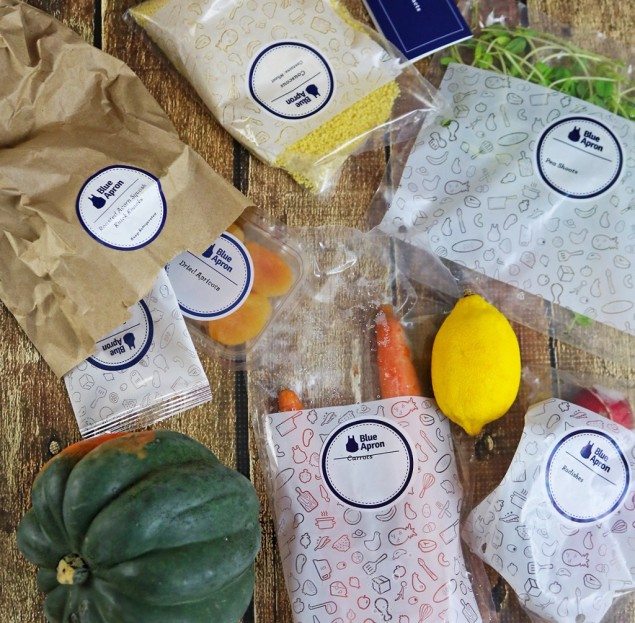 I opted to go with their 2-person, vegetarian plan and received the farm-fresh ingredients for:
• A Smoked Mozzarella and Cabbage Pizza with Romaine and Apple Salad,
• Roasted Acorn Squash with Couscous Salad and Dressed Pea Shoots, &
• Sicilian-Style Rigatoni Pasta with Cauliflower & Toasted Pine Nuts.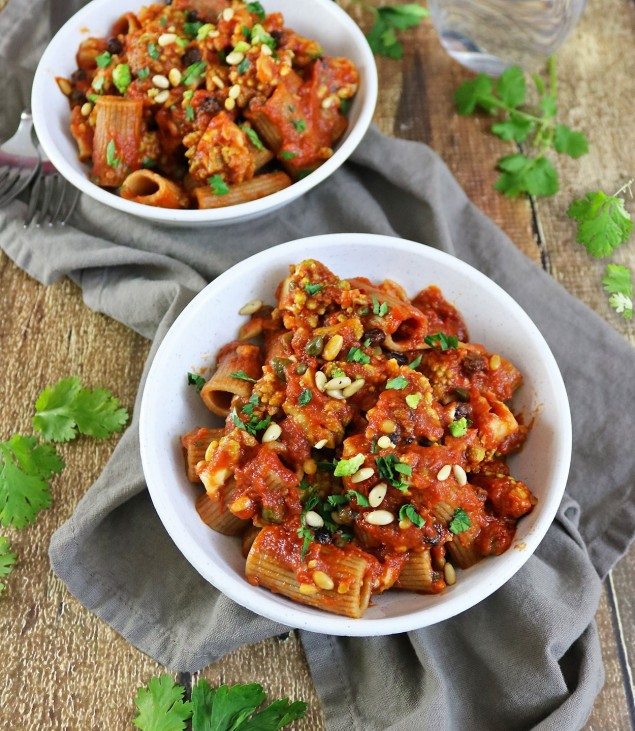 Want to try these meals for yourself? Ge the recipe for the cabbage pizza here, the roasted acorn squash here, and the rigatoni recipe here.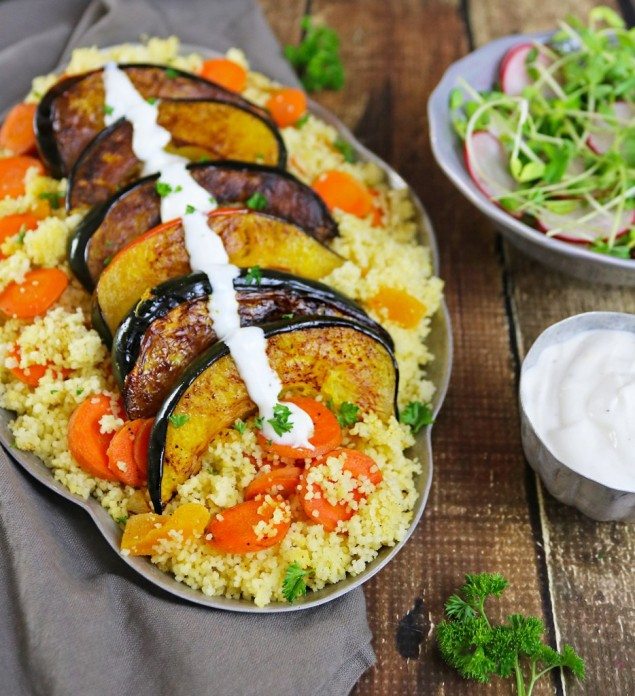 While my daughter and I enjoyed all three fresh meals, our favorite had to be the Smoked Mozzarella and Cabbage Pizza with Romaine and Apple Salad! I was so intrigued by this dish! I love learning something new and I gotta say, I would never have thought to top my pizza with sautéed cabbage and capers! All three of our meals were more than adequate for the two of us. With 2 out of 3 of the meals, my daughter and I had leftovers for the next day. My daughter and I worked on cooking these dishes together; with the guesswork taken out of measuring, planning and finding ingredients, we got to thoroughly enjoy each others company in the process. Another big plus for me was that since everything is measured out perfectly, when I was done, there were no wasted ingredients. No spices (like the Aleppo Pepper used in the Roasted Acorn Squash with Couscous Salad and Dressed Pea Shoots) bought just for the meal that would hang out on my shelf forever.
I am a huge believer that we all have a chef in us waiting to be let out – and Blue Apon helps that inner chef shine with their fresh food meal delivery service. Blue Apron also works with family-run farms so they can provide their customers with the freshest ingredients possible!
See Also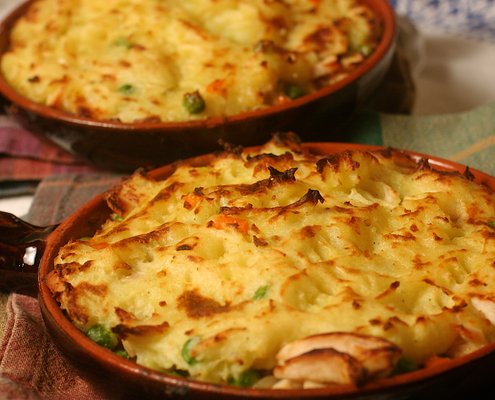 So, the next time you find yourself doing The Holiday Hustle, I urge you to give Blue Apron's home delivered meals a try. Not only will you be using sustainable ingredients from upstanding farmers and fisheries, but you will be escaping the dinner rut and feeding your piggy bank while coming together over dinner!
If you are like me and don't want to commit to a recurring plan, Blue Ribbon lets you cancel at any time – and, even skip orders.
Blue Apron's uniquely integrated model means better ingredients, better pricing and a better planet for us all.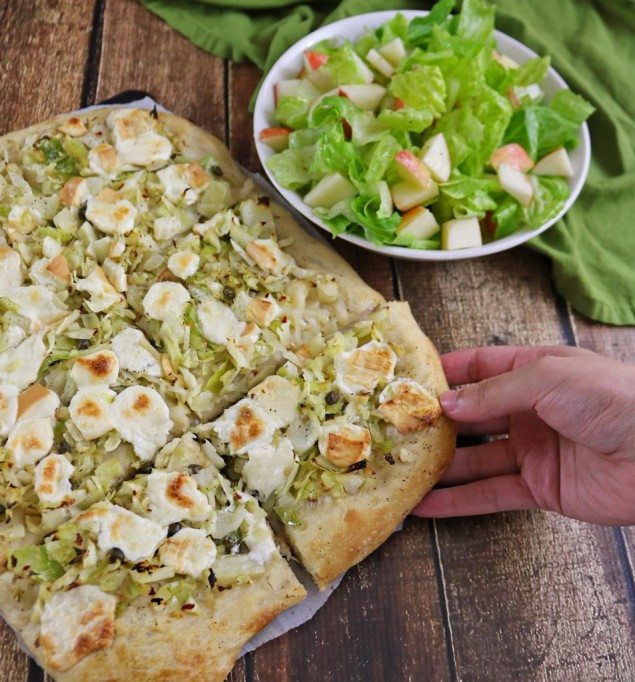 Shashi Charles
I am a healthy food lover - and tricking my loved ones into eating their veggies disguised as treats is my specialty! I am also a graphic designer by day and blogger by night and a mom 24/7!