This is the first episode of a six part web series on New Zealand's wine, travel and adventure sports.
By Colin West
Not just your average wine-o, Colin West has come down from the USA to meet up with local kiwi Jo Holley to show her what wine is all about and why anyone from any age or demographic can appreciate wine. In return she shows Colin her country and together they get involved in the country's top adventure sports located in the wine region themselves.
See Also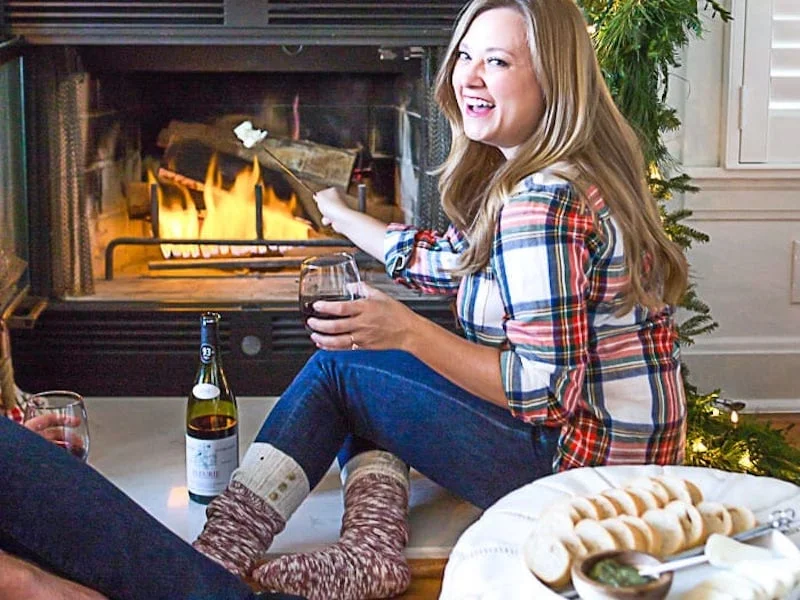 This time local talented mountain biker Josh Clark shows them the ropes at the Gondola just down the road from Peregrine Winery where after mountain biking they all go in for to learn a bit more about Central Otago's wines, and also the first stage of the winemaking process: Canopy Management.
Colin West
WINERAM Productions is a relatively young company with an equally young and energetic entrepreneur behind the name, that guy is Colin West. He first got into the wine industry at the young age of 18, yet being from the USA it was illegal for him to pursue his passion, so he flew to Italy. After deciding the wine industry would be the one and only career path for himself, he enrolled in a wine course in Tuscany where he studied underneath Diletta Frescobaldi of the Marchesi de' Frescobaldi wine family. Since this experience with the Frescobaldi family in Italy, he knew he had found his calling with an area that he could use his business experience in, yet that also included an industry full of passion, history, and even art and science.