Just in time for the warmer weather headed our way this spring, TILL Vodka is ready to serve the palates of vodka lovers in new markets. In addition to expanding its nationwide distribution, Andrew Mansinne – Vice President of Brands at producer MGP Ingredients – provided some intel about TILL Vodka and its future prospects.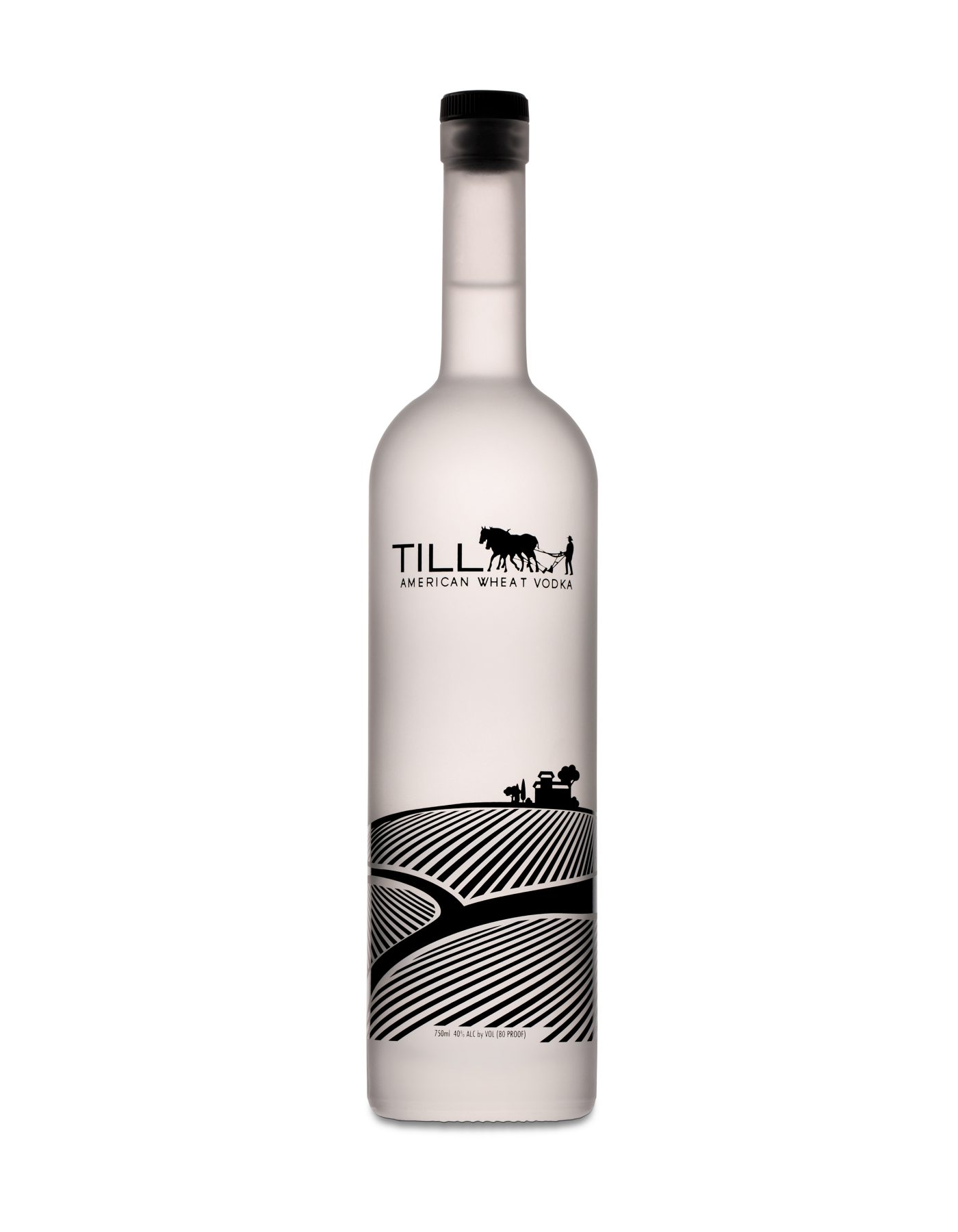 How did the idea come about originally of sourcing Kansas wheat for TILL? Did producers seek MGP out or vice versa?
MGP has been doing business in Kansas for over 75 years. Throughout our history, MGP has been a large purchaser of Kansas wheat, and other grains, to support both our distilling and food ingredients businesses. Given our success in distilling for other brands, we developed TILL American Wheat Vodka as a way to showcase our distilling expertise and unique process for creating a truly ultra-smooth vodka, which consumers have told us is a critical factor in making a vodka choice.
Can you talk a bit about the production process, from product development through marketing?
TILL Vodka is the result of 75 years of distilling success and a lot of consumer research! Prior to launching our consumer spirits portfolio, we spent a great amount of time with consumers, researching their brand needs and wants. Through dedicated research, we learned that our design for the TILL bottle communicated a very high-quality product that was still approachable and could be shared with friends. We also learned that our goal of communicating Midwestern values resonated well; our image of the farmer (with his team of horses) is a reminder that we can all work hard but still enjoy ourselves at the end of the day. One of our most interesting learnings is that all consumers, regardless of where they live, identify with Midwestern values of hard work, good friends, family and enjoying time together.
Will distribution be expanding outside of the Midwest? ?By the end of 2018, we will be in 12 markets. Colorado and Arizona, our first non-Midwestern markets, are promising to have equally good success with consumers. Our plan is to expand on a national basis, but our MGP approach is to expand slowly, gaining critical learnings, and leverage those learnings as we grow.
What do you want consumers to know about this product?
TILL is an ultra-smooth vodka that embodies the fertile landscape and hard work of our Kansas farmers. We take pride in distilling TILL and hope that consumers will see the brand as embodying a Taste of the Heartland.
To experience an original TILL farm-to-cocktail creation, enjoy these signature drink recipes ideal for sharing and spring patio parties: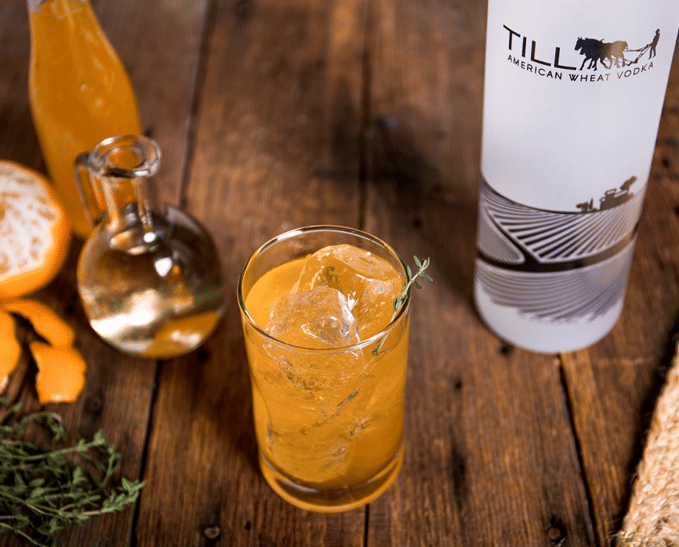 Party Thyme Spritzer
1 ½ oz. TILL Vodka
1 oz. Thyme and Tangerine Simple Syrup
Top off with tangerine soda
Thyme and Tangerine Simple Syrup:
1 cup sugar
1 cup water
4 sprigs of thyme
Tangerine peel
See Also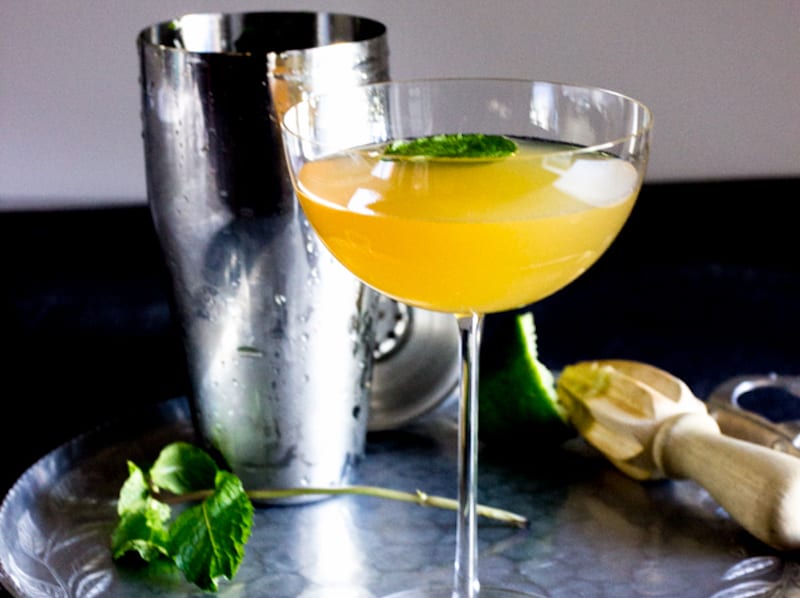 Method
Thyme and Tangerine Simple Syrup: Add 1 cup sugar into 1 cup water over heat in a pan until sugar dissolves. Place 4-5 sprigs of fresh Thyme and ¼ tangerine peel to mixture. Continue on low heat, then set aside to chill. Once chilled, add simple syrup to TILL Vodka in glass filled with ice. Top off with tangerine soda and stir gently. Garnish with thyme and tangerine peel.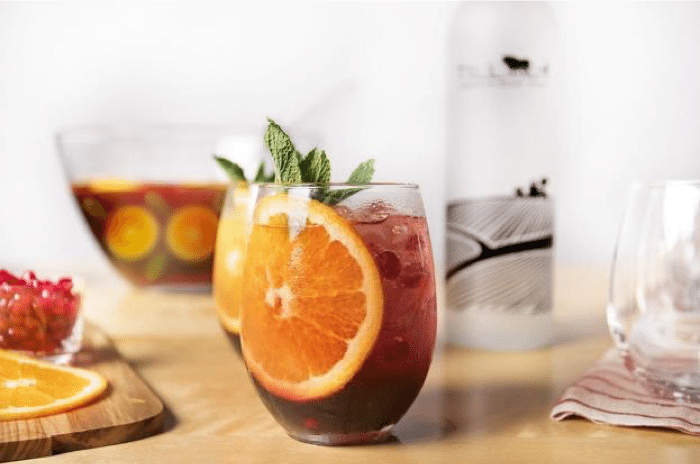 Pomegranate Punch
2 cups TILL Vodka
8 cups of lemon-lime soda
1 ½ cups pomegranate juice
2 oranges sliced thinly, use the middle slices, not the ends
1/2 cup of pomegranate seeds
4 cups of ice
Method
In a punch bowl mix the pomegranate juice, TILL Vodka and lemon-lime soda. Stir gently, then add orange slices and pomegranate seeds and mix. Yields 12 servings.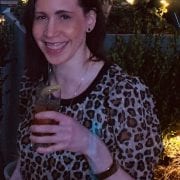 Stef Schwalb
A born and bred New Yorker, Stef Schwalb's love of everything culinary knows no bounds. Her claim to fame? Her Jameson-infused, dark chocolate chip oatmeal cookies. Fun facts! Stef was once a finalist in Dunkin' Donuts' Create Dunkin's Next Donut Contest, and she won a trip to New Zealand based on a 140-character Sauvignon Blanc tasting note Tweet. She is currently communications manager at Gregory White PR, where she writes about enticing food and wine experiences at wineries and wine regions across the globe.