A citrusy, gin-based New Orleans classic cocktail that is almost too perfect.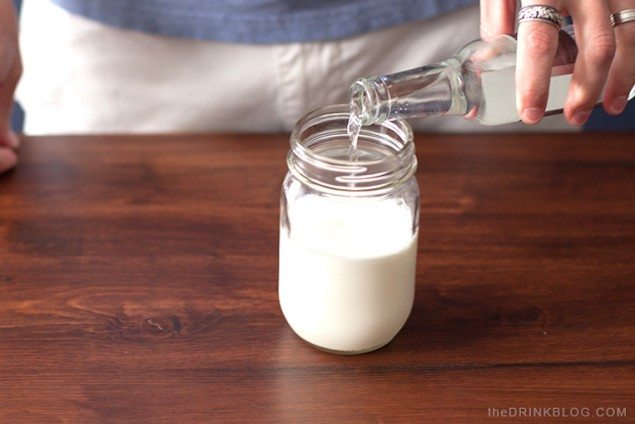 The Gin Fizz, also know as the The New Orleans Fizz or the Ramos Gin Fizz. It's almost too perfect.
Well, yeah, it is too perfect — see, it's named the New Orleans Fizz because it's from New Orleans, invented in 1888. There's that. Oh, the Ramos part? That's because the inventor was named — you guessed it — Henry C. Ramos. Yet another mystery solved: Ramos Gin Fizz.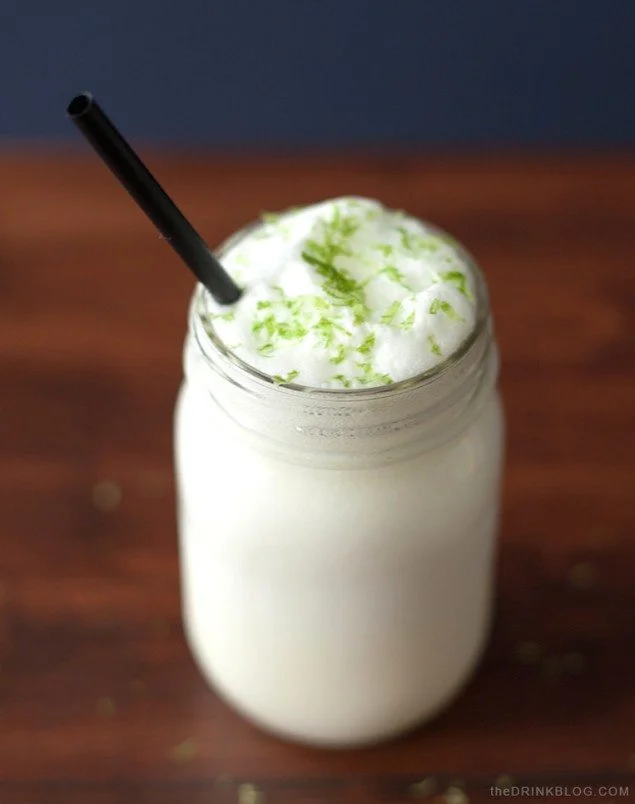 When you look at the recipe of the drink, you'll notice many ingredients. Each one is important. I won't go so far as to say each one is more important than the last (that's for Max Power!), but each one is important — don't skimp.
This is a cooling drink on a warm, muggy day. Light, citrusy, refreshing and just what the bartender ordered. Or grab a Grog and pretend like you're at Jean Lafitte's Blacksmith Shop (oldest bar in America, don't'cha know?).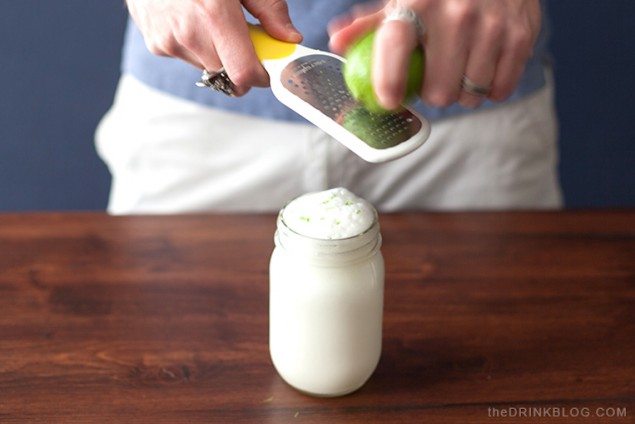 There's one important step to this drink: shake it. When you're tired, shake some more. When you feel like your arms are about ready to fall off, shake a little more. This has both heavy cream and egg whites in it — meaning there's a lot in here to froth. You're going to want to homogenize everything nicely, and that requires some serious work.
It's worth it. Stay on target! Then enjoy a Ramos Gin Fizz whenever you need something a little extra special!

The Gin Fizz
A citrusy, gin-based New Orleans classic cocktail that is almost too perfect
Author:
Morgan Greenhalgh
Ingredients
2 OZ. GIN
1 OZ. HEAVY CREAM
1 EGG WHITE
½ OZ. LEMON JUICE
½ OZ. LIME JUICE
2 TSP. SUPERFINE SUGAR
2-3 DROPS ORANGE FLOWER WATER
CLUB SODA
GLASS TYPE: COLLINS GLASS
Instructions
Add all ingredients except club soda into your shaker with ice.
Shake for a minute.
Shake for one more minute.
Strain into your Collins glass.
Top with club soda.