Embark on a Portuguese culinary adventure with a food and wine paired menu that is perfect for a winter dinner party.
By Annelise McAuliffe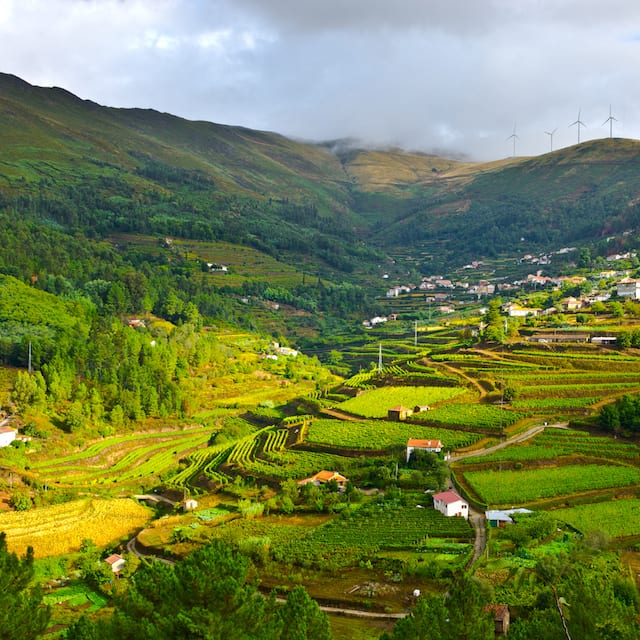 gkuna
Recently hailed as the new and more affordable Italy for culinary travelers, the country and cuisine of Portugal must be explored by curious eaters. A beautiful blend of Mediterranean, Spanish and Italian flavors that we are all familiar with, Portuguese dishes and wines will leave your tastebuds wanting more.
If you aren't prepare to travel to the small villages in Portugal for a taste of the best dishes quite yet, settle for this menu complete with wine pairings. With a wide variety of traditional wines and small vineyards it can be hard to choose a bottle with little knowledge of the country's regions. For this pairing, we exploring foods that go well with one of Portugal's top private producers, Esporão.
This father and son company produce olive oil and wine in the Northwest and Southwest regions of Portugal with sustainable growth practices always as the main focus. Without being located in a well-know wine region, Esporão is able to create exciting wines that stick to tradition and are anything but boring.
Jerry Errico
Shrimp Alhinho and 2014 Duas Castas $12.99
"Duas" meaning two and "castas" signifying grape varietals, this wine is clearly composed of the Arinto and Gouveio grapes. Well-balanced, this white wine is a great friend to seafood dishes. With notes citrus blossoms and minerality, a drink hits the palate with a velvety texture and a long finish. Slurp and slosh this wine in your mouth for a few seconds more and you will begin to taste a delightful sweet and tart combination reminiscent of the Wonka candies, in the best way possible.
Try this wine with a flavorful starter of shrimp alhinho, a garlic and pimento oil based Portuguese dish popularized at NYC's Aldea restaurant. See the recipe.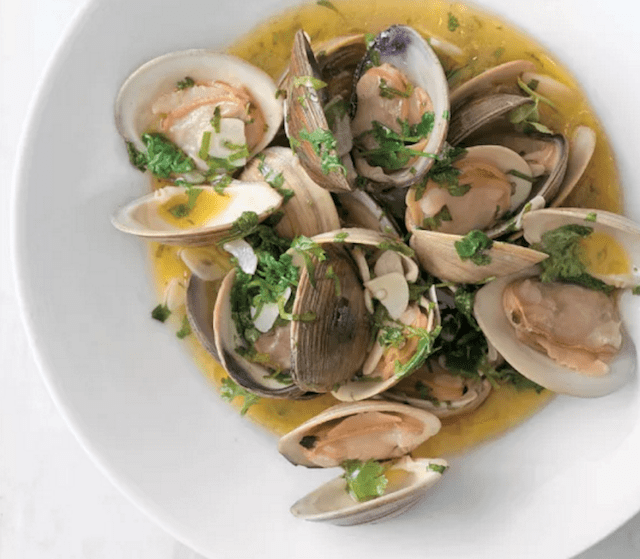 Romulo Yanes
Steamed Clams with Garlic and Cilantro Paired with 2014 Monte Velho White $9.99
With more stone fruit notes, this Portuguese white wine is quite affordable and versatile. It's citrus notes add complexity to a seemingly simple dish of steamed clams in a garlic broth. Make sure to have a crusty bread on hand to sop up the last of the sauce in the bowl.
See Also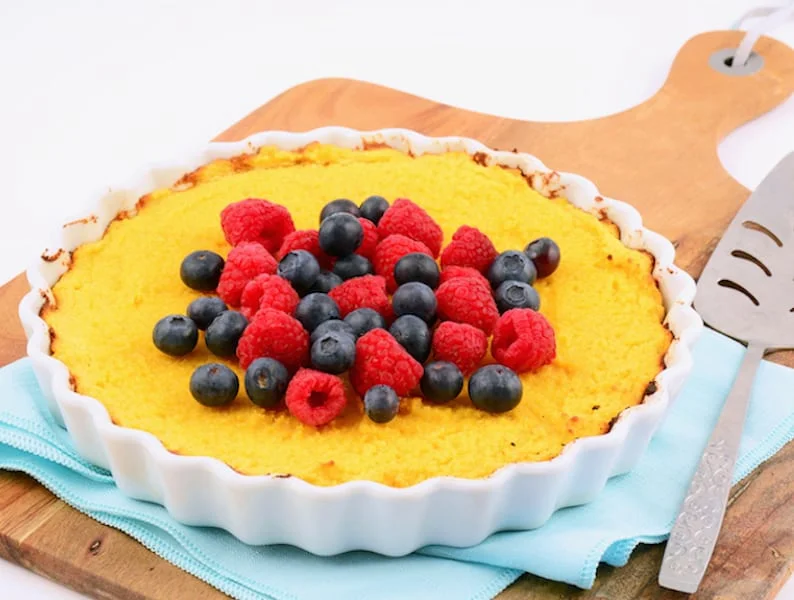 This classic Portuguese calls for a dry white wine, feel free to use the Monte Velho White both to drink and cook with. See the recipe here, scroll down for the instructions.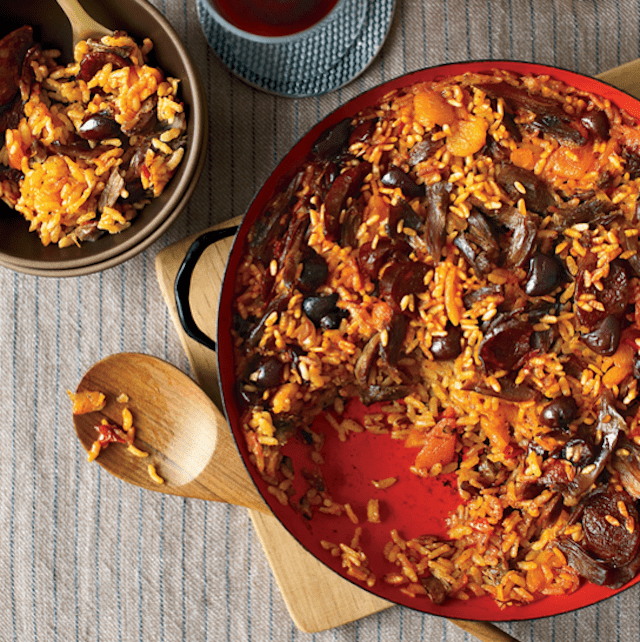 David Malosh
Rice with Duck and Apricots 2014 Monte Velho Red $9.99
This one-pot duck dish is a traditional rice comfort food of Portugal. With rich, salty, and even bright flavor notes, this hearty dish is ideal with the Monte Velho Red. The spicy notes and tannins help to mirror the ingredeints of the duck rice while simultaneously refreshing the palate. See the recipe.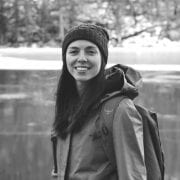 Annelise McAuliffe
Mandatory family outings to the Detroit farmers' market and nightly home-cooked meals cultivated Annelise's respect and curiosity for food. A graduate of The Culinary Institute of America, she spends her free time in New York City recipe testing, eating breakfast all day, and dreaming up international culinary adventures.