Home to many refugees, Fargo has come to be a vibrant blend of cuisines. With a rich history of German and Norwegian ancestors, here are some favorite spots for a bite of European dishes in North Dakota.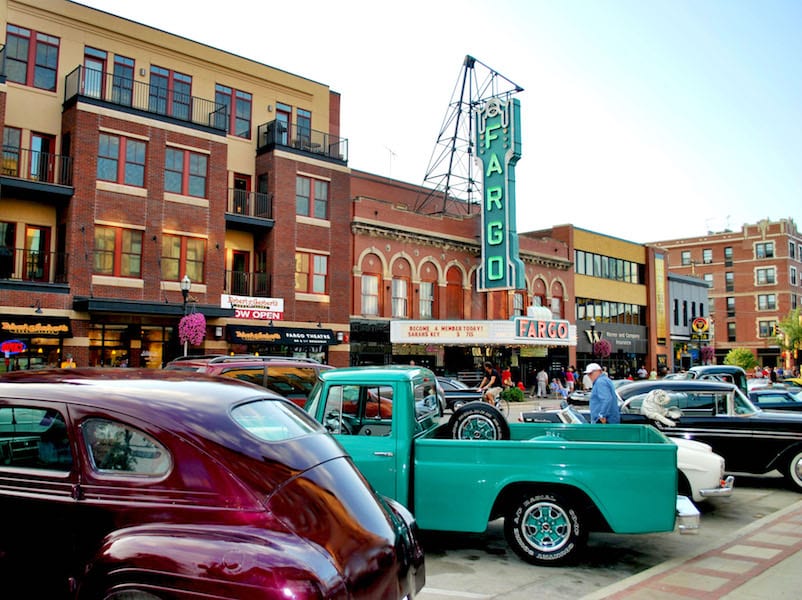 courtesy of Fargo-Moorhead Convention & Visitors Bureau
Home to Thai, Nepali, Indian, Somalian, African, Vietnamese, and Middle Eastern refugees, just to name a few, Fargo, North Dakota has a vibrant culinary scene with international flavor. Besides it influx of refugees in the last two decades, Fargo has been known to be a home for German and Norwegian settlers roughly since its first existence. The 2000 Census noted the city being made up of close to 41% German descendants and almost 36% Norwegian ancestors.
With such a strong heritage, it is no surprise that visitors can find some great traditional dishes hailing from Norway or Germany in Fargo. Here are some favorite restaurants for a bite of the unique culture.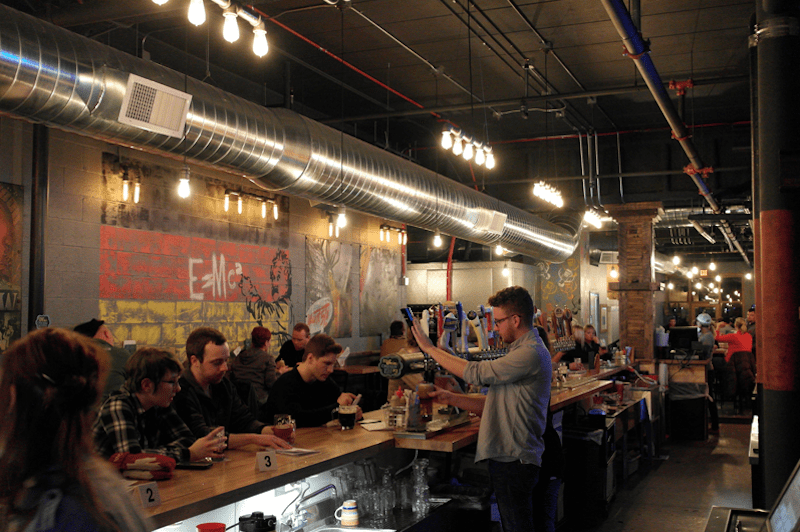 www.http://wurstfargo.com
With a mouth-watering bratwurst and beer selection, this German-style pub not only has an extensive beer menu representing the States and beyond, but a food menu that puts pub food to shame. Frites, pretzels, schnitzel, and a variety of sausages, including some made with game meat, dot its extensive menu. This is a casual setting that is perfect for one of your first looks at Fargo.
This is an active Kringen Lodge that also has a Norwegian restaurant open for lunch, serving items such as lingonberry meatballs. Every Thursday is Pie Day and the lodge makes lefse flatbread and klub, or potato dumplings, from scratch. This is truly a rare, authentic sight in the US. While they are not strictly a restaurant, it is their goal to maintain and share their Norwegian heritage through food, dance, and other native activities.
A great lunch stop, Josie's offers soup, sandwiches, and homemade baked goods just the way a midwestern Grandmother would make them.
See Also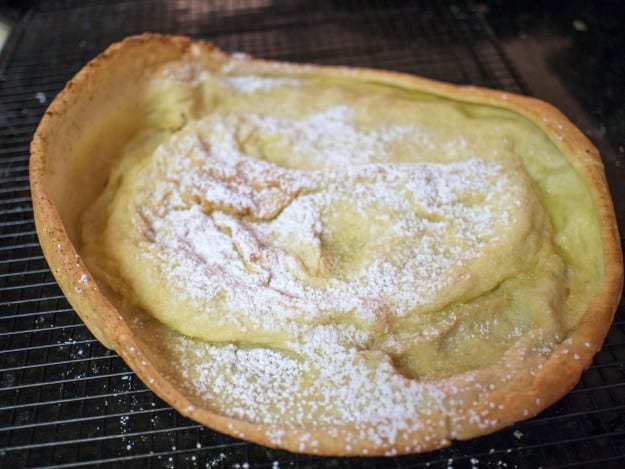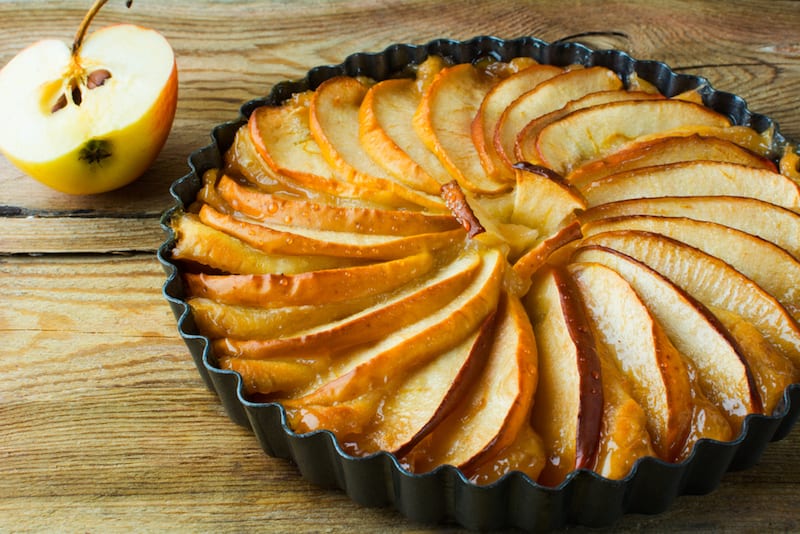 Tasi Pas
For a breakfast or lunch treat, head to CJ's. While the restaurant serves up favorite comfort food Midwestern classics, diners will also find traditional Norwegian and German dishes like the knepfla soup or the kuchen dessert.
If you have ever visited or lived in Fargo, be sure to tell us your favorite spot for a meal in the comments!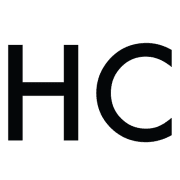 Honest Cooking
The Honest Cooking editorial team handpicks inspiring culinary stories to share with you that we think are beautiful. As an international online culinary magazine with the ambition to truly change the face of online food media we hope to create an inspiring place for serious culinary debate, salivating recipes, interesting food news and international food-fun.