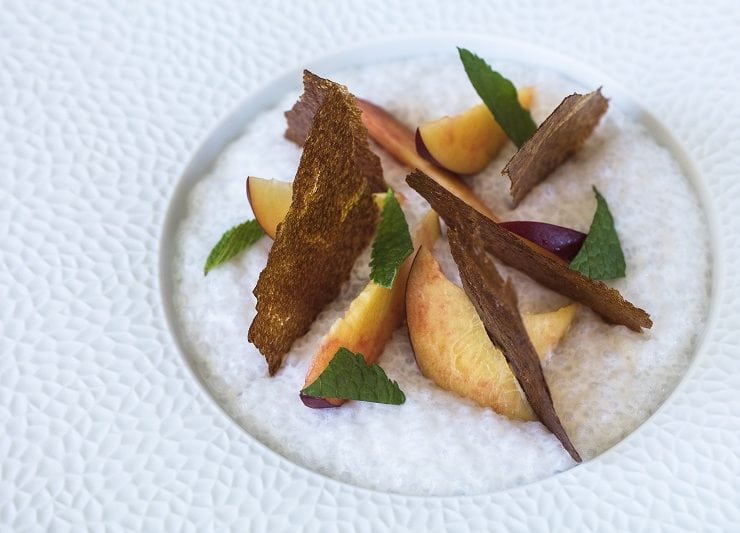 The Loiseau des Sens' shares a Sugar Free Nectarine Tapioca Pudding recipe perfect for breakfast or dessert.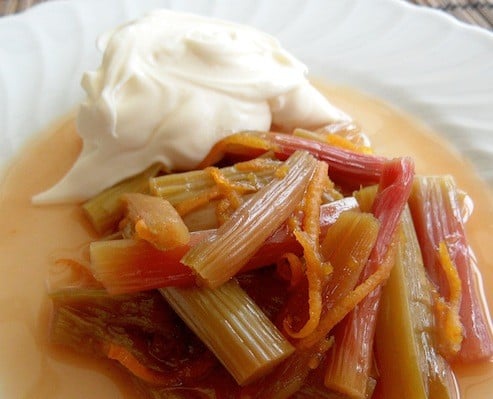 It is almost impossible to find fresh rhubarb stalks on Italian markets, unless you live in the deepest Northern Italy.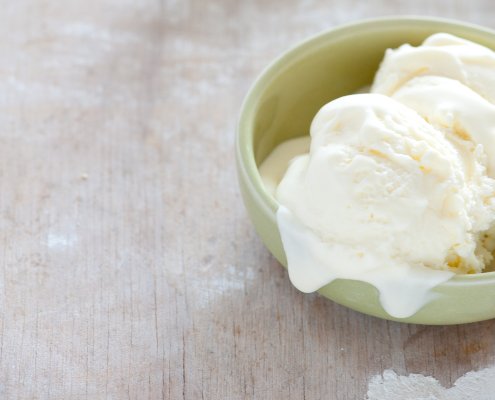 Jules Clancy with some good news. You can make wonderful ice cream at home without an ice cream maker.