In the days between Thanksgiving and Christmas, cranberries are one of the most popular fruits around. Put the superfruit to good use with our sweet and savory recipe roundup featuring the best cranberry-laden dines.
By Lauren Ellis
This article has been posted with permission and originally appeared as Cranberry Recipes: Sweet and Savory on Relish
Kyle Dreier
Sweet Recipes
Cornmeal Pancakes with Cranberry-Maple Syrup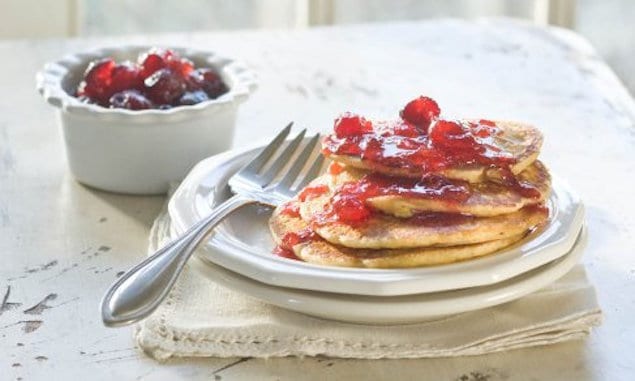 Mark Boughton Photography / styling by Teresa Blackburn
Cranberry-maple syrup and cornmeal keep these pancakes from being overly sweet.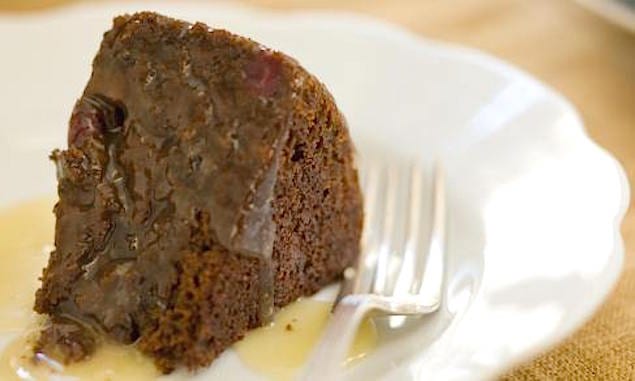 Mark Boughton Photography / styling by Teresa Blackburn
If you want a sweet and tart combination, this dessert is just what you're looking for.
Chocolate Pecan Cranberry Coffee Cake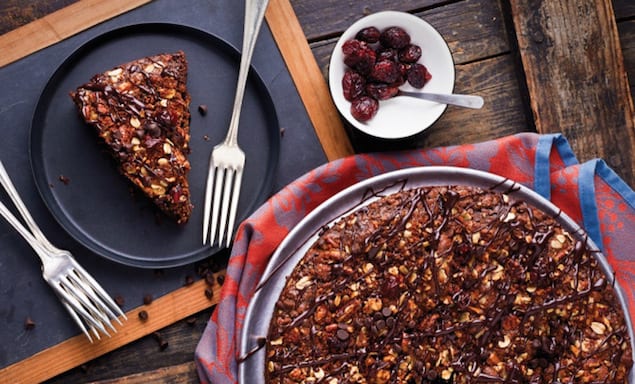 Katie Lewis
Impress your friends and family by serving this dessert at your Holiday dinner. The vegan coffee cake balances chocolaty goodness with fruit and pecans.
Black Walnut, Cranberry and White Chocolate Cookies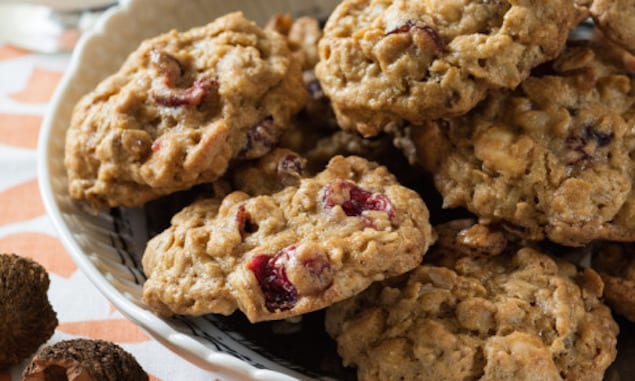 Mark Boughton Photography / styling by Teresa Blackburn
These cookies make a great dessert or snack and take just 10 minutes to bake.
Pear Cranberry Ginger Cutie Pies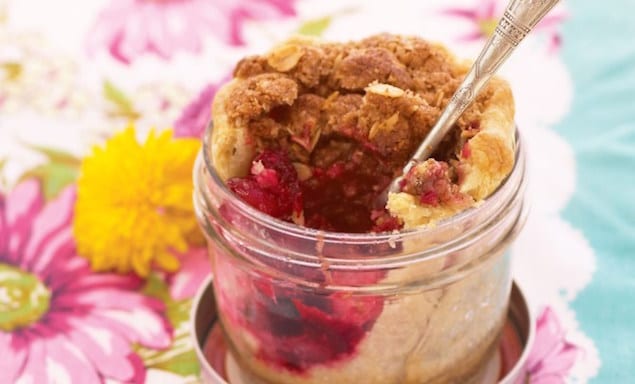 Thomas Gibson
Store these adorable pies in jars for an on-the-go dessert the whole family will love. The ginger adds a bit of flare to the otherwise sweet pear and cranberry flavor.
Holiday Upside-Down Cranberry Cake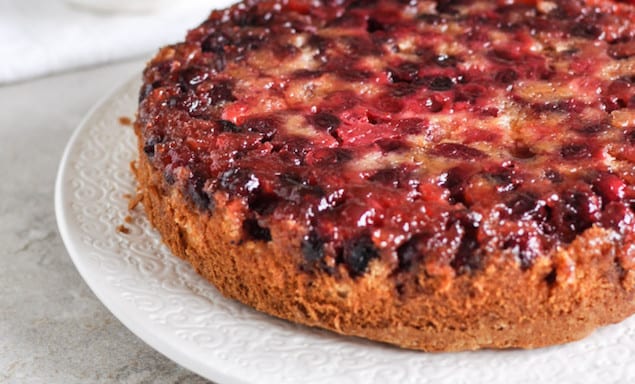 Jessica Merchant
An upside-down cranberry cake adds a pop of red to the dinner table, making it the perfect holiday treat.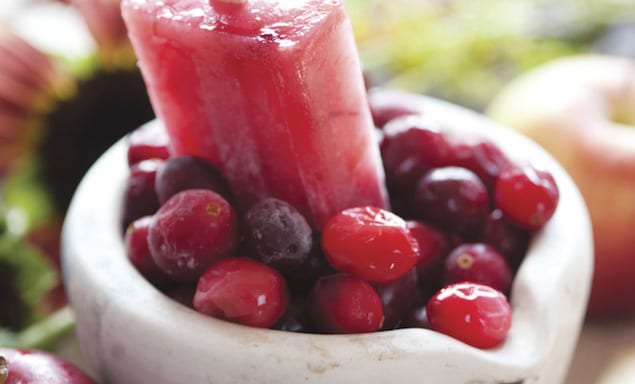 Jennifer May
These fruity cranberry and apple treats prove that popsicles are actually delicious year-round desserts.
Maple Apple Cranberry Double-Stuffed Pie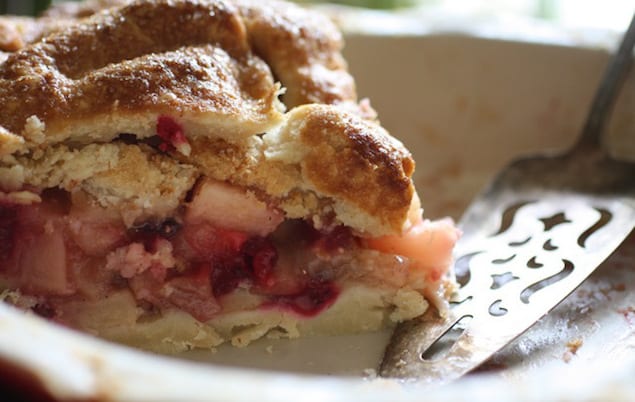 Rachel Willen
Get double the goodness with this double-stuffed pie, filled with apples and cranberries.
White Chocolate Layer Cake with Cranberry Filling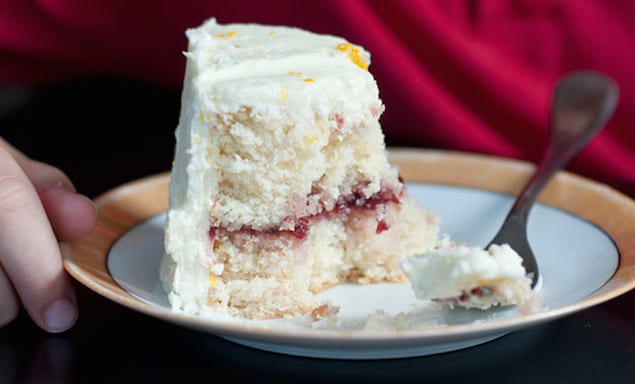 Karry Hosford
White chocolate, cranberry filling, and orange frosting come together to make a flavor trifecta that's sure to be a holiday favorite.
Pear and Cranberry Pumpkin Pie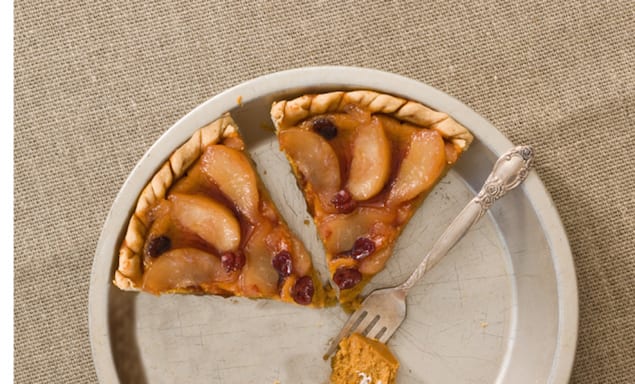 Mark Boughton/styling: Teresa Blackburn
Pears, pumpkin, and cranberries make a sweet pie that can be served hot or cold.
Savory Recipes
See Also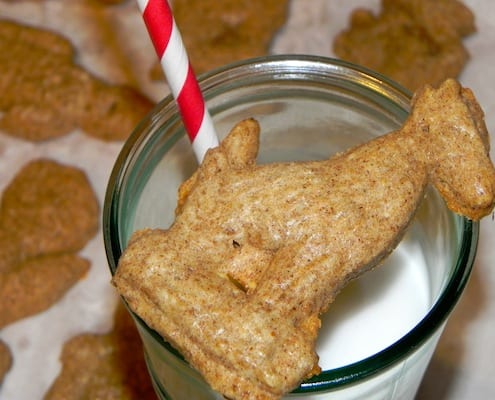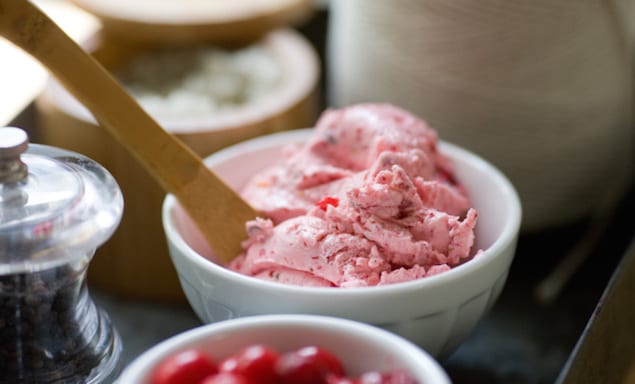 Mark Boughton/styling: Teresa Blackburn
Add this pretty pink cranberry butter to roasts for fabulous seasonal flavor. Or serve as a spread with bread or vegetables.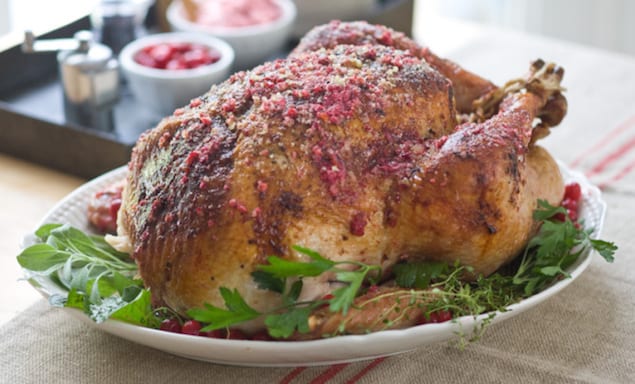 Mark Boughton/styling: Teresa Blackburn
Here's the perfect counterpart for that homemade cranberry butter—roasted holiday turkey.
Turkey, Wild Rice, Apple and Cranberry Stuffed Pumpkins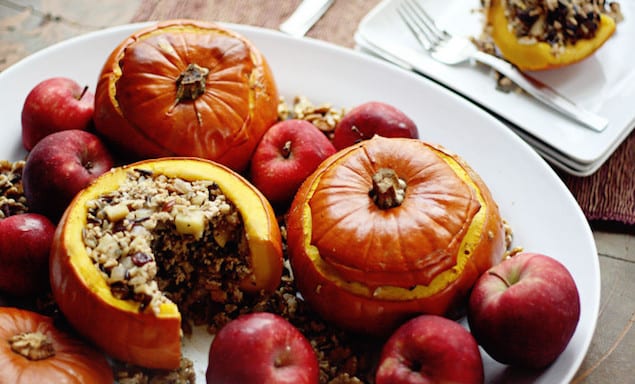 Meredith Steele
Get the best of the harvest season in these stuffed pumpkins from In Sock Monkey Slippers. Apple and cranberry add a fruity flair to the classic turkey and rice combination while the pumpkin functions as an edible bowl.
Turkey and Cranberry Sauce Sandwiches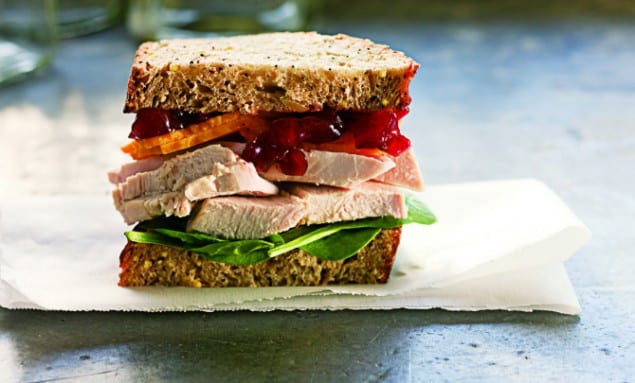 Mark Boughton/styling: Teresa Blackburn
Put leftover turkey holiday to good use in this super sandwich.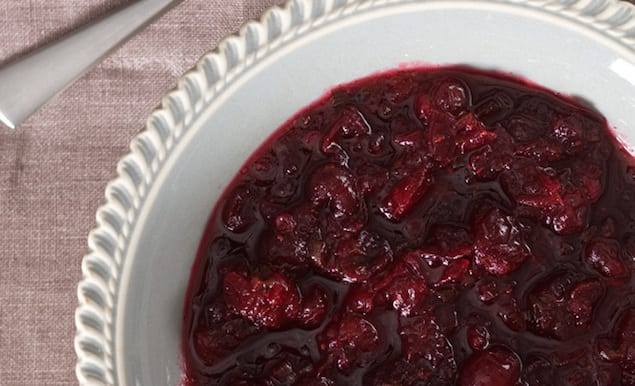 Mark Boughton/styling: Teresa Blackburn
Make Southwestern-style relish a day before your holiday feast to let the flavors meld and jalapeno mellow, then serve as the perfect complement to turkey and dressing.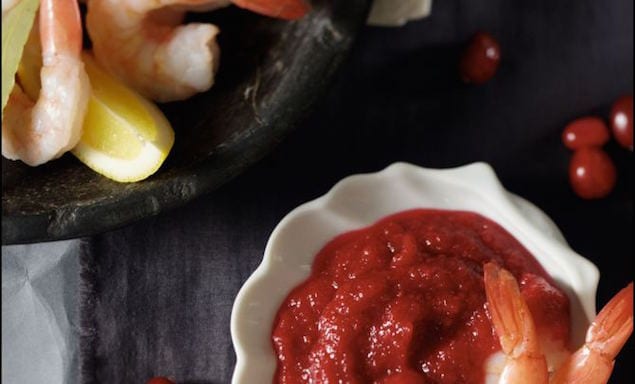 Mark Boughton/styling: Teresa Blackburn
This sauce makes a fruity substitute for shrimp cocktail sauces and goes great with turkey, grilled venison, and other rich meats.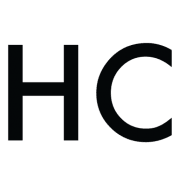 Relish
Offering more than 14,000 recipes plus features and DIYs on cooking, dining and entertaining, Relish celebrates America's love of food. Relish is about honoring cooking traditions while exploring new trends and ideas, which is why millions of people turn to both Relish.com and Relish Magazine for special occasion recipes, quick and easy weeknight suppers and culinary adventures.