This soup is the perfect, delicate celebration of the changing seasons for the first week of fall.
By Robin Runner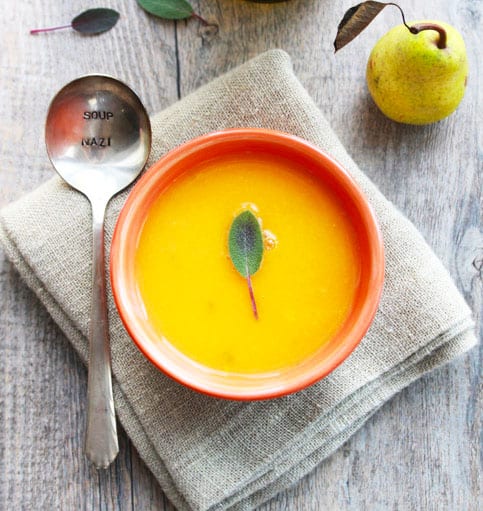 Sweet Potato and Pear Soup
This soup is the perfect, delicate celebration of the changing seasons for the first week of fall.
Ingredients
1 tablespoon of organic butter
1 tablespoon of olive oil
1 medium sized onion, diced
3 lbs of sweet potatoes, washed, peeled and chopped
6 pears, washed, cored, peeled and chopped
8 cups of vegetable broth (if you wish, you can use chicken broth but I wanted this vegetarian)
2 cups of white wine (I used a Chardonnay)
8 fresh sage leaves, finely chopped
Salt and pepper
Instructions
Over medium heat, add your butter and olive oil.
Get that nice and hot and then add your onion, potatoes and pears.
Sauté for about 8-10 minutes or until the potatoes start to soften a bit.
Then add your broth. Cover and simmer for about 30 minutes over low heat. Remove the lid, give a good stir and add the wine.
Using a hand immersion blender, blend the soup until creamy. No need to add cream to thicken this soup.
Add the sage leaves and cover. Taste to adjust seasonings.
Serve with a nice crusty baguette and a glass of wine. Enjoy!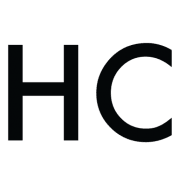 Robin Runner
Robin Runner is the blogger behind www.kneadtocook.com. She grew up around two of her greatest inspirations, her Italian grandmother and her aunt. Both believed in farm to table foods, purity in nature and love as the main ingredient for anything on their menu. Today, Robin is a strong advocate of farming and buying local ingredients, as well as composting to help repurpose food scraps into rich soil for our garden.