Grab a loaf of brioche and all of summer's fresh berries and get to work on this simply beautiful summer pudding.
By Jon Ashton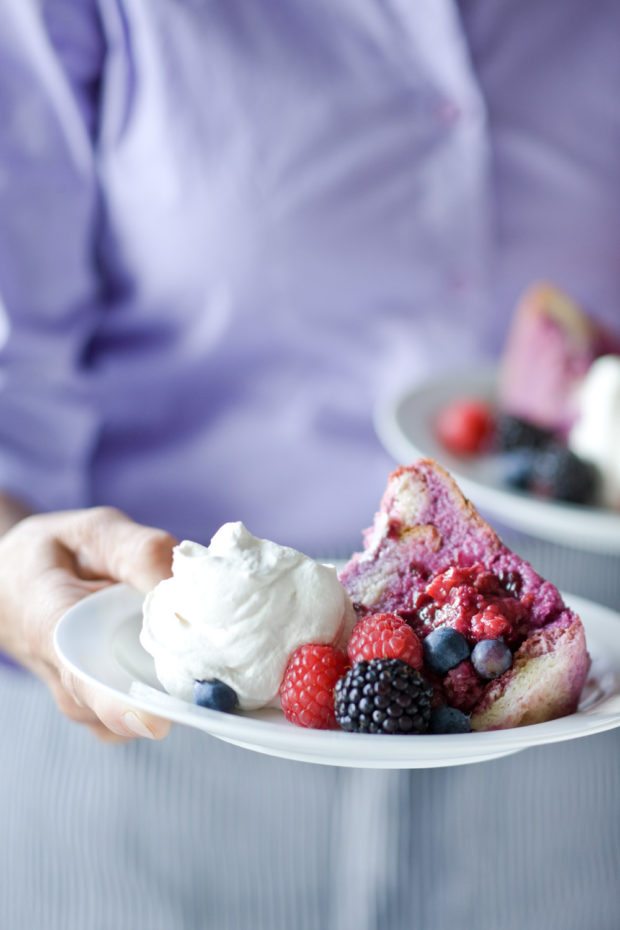 Mark Boughton Photography / styling by Teresa Blackburn
Print

Summer Pudding
---
8 cups

assorted berries (blueberries, strawberries, raspberries, blackberries, divided)

1 cup

water

3/4 cup

sugar

1 tablespoon

vanilla extract

1

18-ounce brioche loaf
Whipped cream
---
Instructions
Mix 6 cups of berries with the water and sugar in a large saucepan. Cook over medium heat, stirring gently, until berries start to soften and sugar dissolves, about 15 minutes. Remove from heat.
Stir in 1 1/2 cups of remaining berries. Strain berry mixture, reserving all the juice and berries. Stir vanilla into juice. Line a 2-quart serving bowl with plastic wrap.
Cut a slice of brioche to fit the bottom of the bowl. Dip into juice and place in bottom of bowl. Cut the remaining brioche into wedges and dip each piece, one at a time, into juice.
Place three-fourths of the juice-soaked brioche wedges against the sides of bowl pressing to remove any gaps. Spoon berries into center. Top with remaining brioche wedges.
Cover with plastic wrap. Press down with your hands until juices rise to the top. Place a plate on top, and set weights on the plate (2 or 3 cans of soup work well). Refrigerate at least 8 hours.
To serve, remove weights, plate and top plastic wrap. Place a serving plate on top of bowl and quickly turn both over together, shaking gently, so that the pudding releases from the bowl. Remove plastic wrap. Cut into wedges and serve with remaining berries and whipped cream.
See Also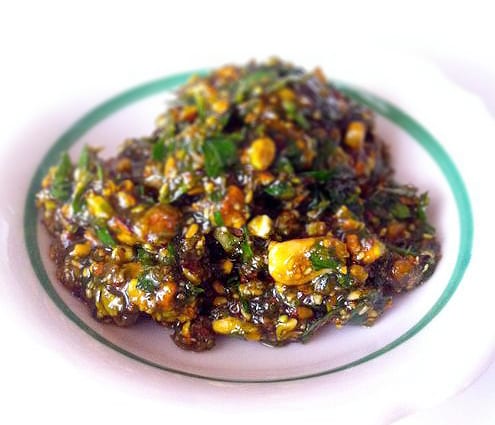 This article has been posted with permission and originally appeared as, "English Summer Pudding" on Relish.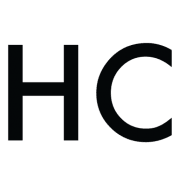 Relish
Offering more than 14,000 recipes plus features and DIYs on cooking, dining and entertaining, Relish celebrates America's love of food. Relish is about honoring cooking traditions while exploring new trends and ideas, which is why millions of people turn to both Relish.com and Relish Magazine for special occasion recipes, quick and easy weeknight suppers and culinary adventures.