Karla Diaz Cano falls in love with the street food culture in Turkey's largest city.
By Karla Diaz Cano
I was recently in Istanbul, Turkey – a city I have been to three times in the past two years; a city I fall in love with more and more every time I go back. Istanbul an intriguing, powerful place, with a strong cultural identity. There are two things I love about Istanbul because it reminds me of home (Mexico) – its warm and hospitable people and its street food vendors – men carrying fresh bread, lemons – others selling candy, toasted nuts, fruit, roasted corn, salep (a traditional Turkish beverage), and fresh juice. You can find all sorts of goodies on the streets.
My favorite is the "Osmanli Mcunu."  It's basically colorful sugar on a stick. Men stand around, stirring this gooey candy in a metal pot, which they twist and twirl around a wood stick and finish it off with a hint of lemon to create a colorful (and extremely sweet) "lollipop". Now, when I say extremely sweet, I mean I couldn't even finish half of it (and I'm the kind of person who can eat, drink and breathe dessert) – but, it's definitely picturesque and worth trying on your next visit to Turkey.
See Also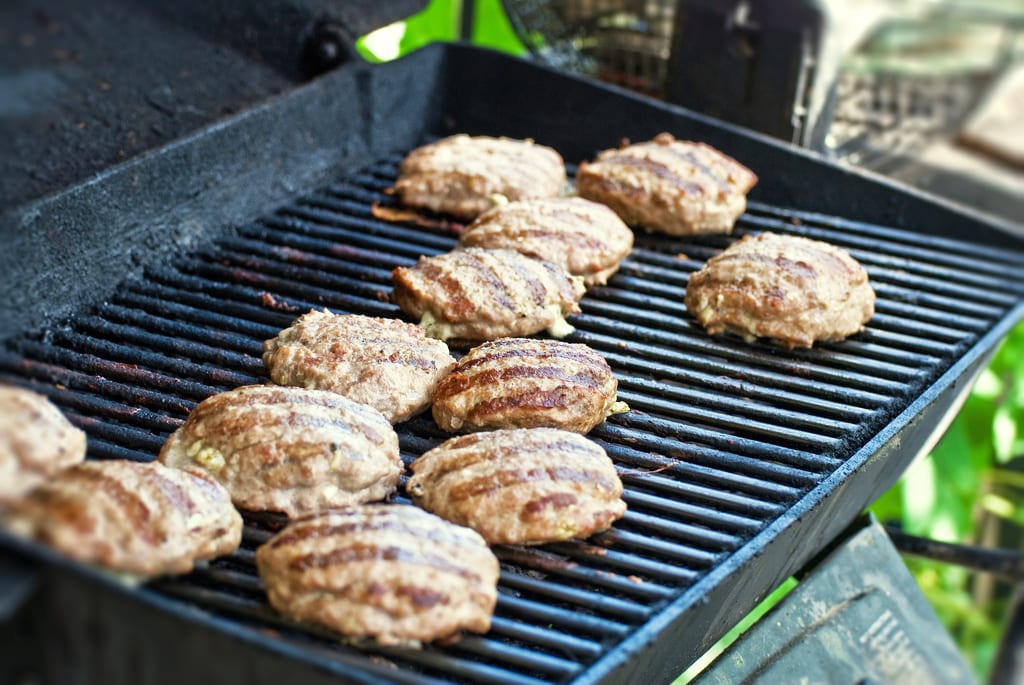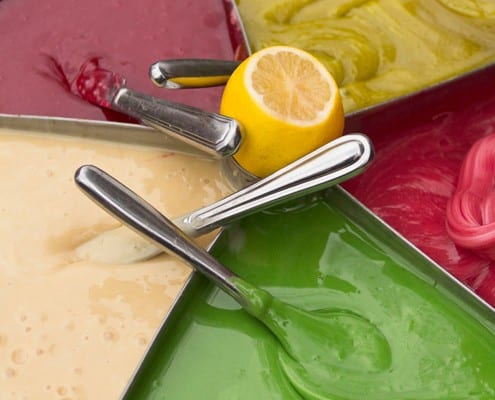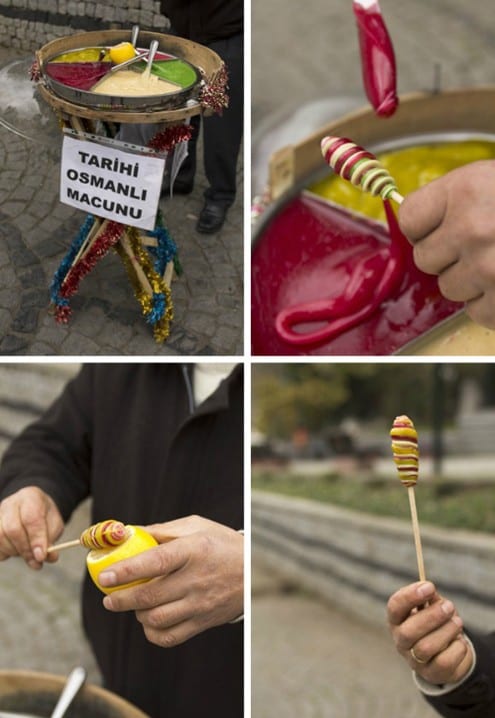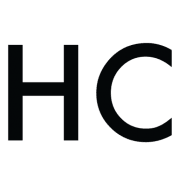 Karla Diaz Cano
Karla Diaz Cano is a freelance designer and photographer from Mexico. She shares her cooking, food styling and photography work on her blog, Sal & Azucar. She loves all sorts of markets and healthy food. Karla also runs an online photography shop, a small jewelry business, and is regular foodie contributor to Heartmade Blog and A Place for Twiggs.