When you have a bounty of spring jam, make soft, fried donuts and fill them with a sweet taste of the season. Check out this recipe for stunning strawberry rhubarb donuts.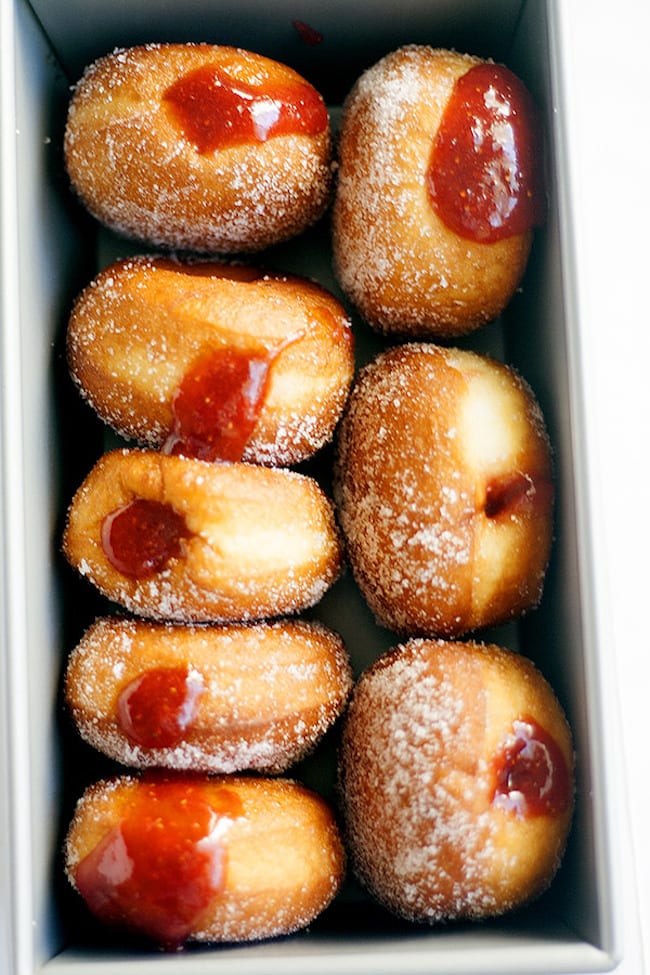 SO many things I need to do, but really all I wanted to do was make jam. So I made jam. Strawberry rhubarb jam, and it is delicious. Only, I made more jam than I had jars for. Somehow my jars have gone missing just like my hair clips and pens.
Naturally, when you have extra jam, you make doughnuts to hold said jam.
Or maybe that's just me.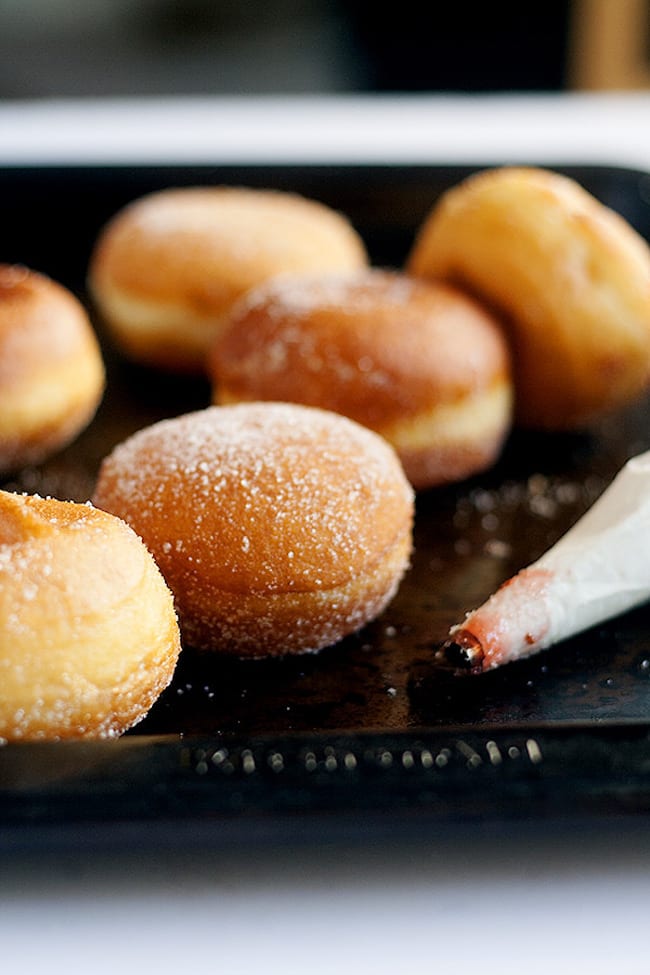 I love to make donuts! Here are some of my other favorite recipes: Baked Chocolate Donuts, Copycat Krispy Kreme Donuts
I find that kneading by hand is the way to go for these doughnuts. You do not want a dough that is sticky, but adding too much flour is not a good thing at all. When you knead by hand, you can feel exactly when to stop adding flour. For me it was at 3 3/4 cups. That is not to say you cannot use your mixer, just be careful and add extra flour little by little only until your dough pulls away from the sides of the bowl.
See Also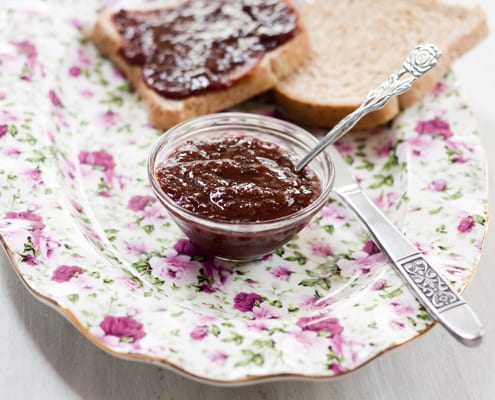 Coating the doughnuts in sugar before adding jelly can get a little sticky, however, once you fill them, tossing them around makes a BIG mess!
I use the Ball recipe for strawberry rhubarb jam, only I don't use the pectin or butter. use your favorite recipe or even store bought. Either way, these strawberry rhubarb jelly doughnuts are sure to wow.
Click here for the jam recipe.

Heather Kinnaird
Ingredients
1

cup

whole milk

2

Tbsp

butter

2

tablespoons

sugar

1

teaspoon

salt

1

package active dry yeast

I prefer Red Star Platinum Yeast

3 - 4

cups

AP flour

2

eggs

lightly beaten

vegetable oil for frying

1/2

cup

strawberry rhubarb jam

click the link above for the recipe

sugar for dusting doughnuts
Instructions
in a small saucepan warm the milk with butter, until butter melts

remove from the heat, and stir in sugar and salt

allow to cool to slightly more than lukewarm (100- 110 degrees)

combine the yeast with 3 cups of flour

stir in milk and eggs

knead dough (either by hand on a well floured surface, or using the dough hook of a stand mixer) adding enough of the extra flour to create a smooth ball of dough (dough should not be sticky)

place the dough in a bowl, cover and let rise until doubled, about 90 minutes

on a floured surface, roll dough to 1/2 inch thickness

cut with a round cookie cutter (2 - 3 inches) or a biscuit cutter

place rounds on a floured baking sheet, cover and rise 30 - 45 minutes

while the rounds are rising, heat oil (about 3 inches deep) in a large deep pot to 375 degrees on a deep-fat thermometer

fry doughnuts (no more than 2 at a time) flip after 45 seconds,and cook until golden (1 1/2 - 2 minutes total)

drain doughnuts on paper towels

cool only until you can handle them comfortably,and then using a skewer poke a hole in the side of each doughnut

toss doughnuts in granulated sugar

place jam in a piping bag fitted with a round tip (I use a Wilton #12 - smaller tips tend to get clogged with the jam)

pipe jam into each doughnut

enjoy warm
Notes
doughnut recipe from epicurious jam recipe from ball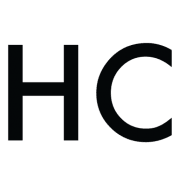 Heather Kinnaird
Heather Kinnaird is the blogger behind French Press, a blog dedicated to family friendly meals, sweet treats, and homemade versions of store bought classics. When she's not in the kitchen you 'll probably find Heather chasing after her kids, three dogs, 6 chickens, and sometimes all of the above.