A warm, spicy and creamy chicken stew to drive the winter chills away.
By Shuchi Mittal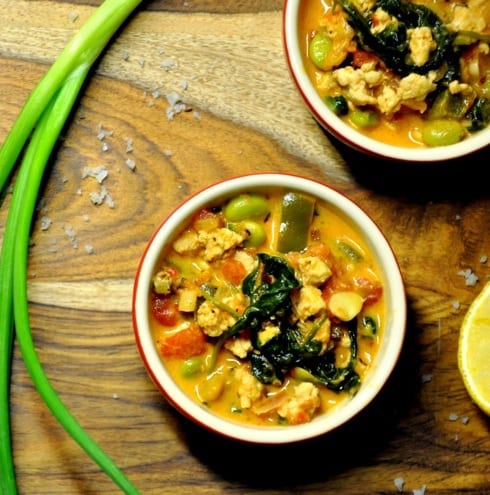 As winter opens it's frosty mouth, all we can think of if a way to hibernate and stay out of it's way. Movie nights with friends or family, house parties or a simple stay-at-home weekend becomes increasingly tempting. And what's better than a warm indoors- an indoors with a fresh hot meal. Just the thought it makes me hungry.
This stew was seriously simple and quick. I also realized that it is rather versatile and goes well with almost anything you have at home-breads, as a pasta sauce, on brown rice or even over baked potatoes. However, I love it neat- on it's own with nothing else but all it's creamy goodness.
See Also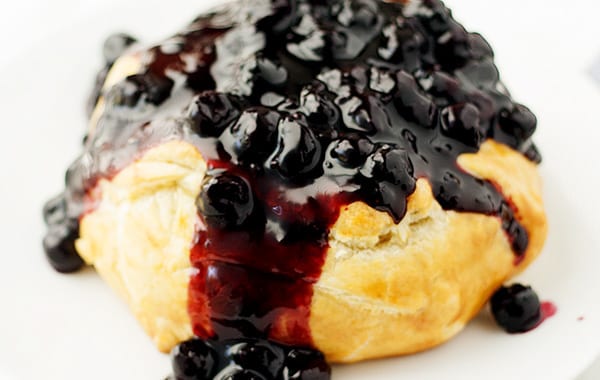 A movie and a blanket, a loving kiss,
This is comfort for that hunger, and one granted wish.

Spice & Cream Chicken Stew
A warm stew to drive the winter chills away
Recipe Type:
Appetizer, Entree
Ingredients
½ pound chicken mince (substitute with tofu for veg or pork/beef as per preference)
1 cup diced tomatoes (fresh or canned)
2 green chilies, chopped
2 cloves of garlic, crushed
1 small onion, finely chopped
½ green pepper, diced
½ cup shelled edamame beans (I used frozen)
4 tbsp heavy cream
3 tbsp grated gruyere cheese
1 chicken stock cube or ¾ cup fresh chicken stock
2 tsp paprika
½ tsp oregano flakes
2 tsp crushed dried basil
½ tsp dried chili flakes
1 tsp ground black pepper
2 tbsp olive oil
Salt to taste
Instructions
Heat the oil in a non-stick pan.
Add the chilies, onions and garlic and sauté till the onion begins to turn transparent.
Add the tomatoes along with the dry spices and chicken stock/cube, and cook covered on medium flame till the tomatoes are cooked. They will turn darker in color and the oil will begin to separate. Mash them slightly with a spoon to get rid of any big chunks.
Stir in the chicken mince, peppers and edamame, and cook covered for 5-6 minutes or till the chicken is completely cooked.
Lastly add the spinach and stir in the cream.
Cook till the spinach is just wilted. Remove from heat and mix in the cheese.
Squeeze some lemon on top and serve hot!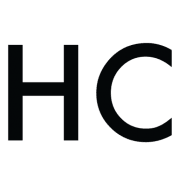 Shuchi Mittal
Shuchi cooks with the heart of a poet. Banker turned chef, she runs the 29. Private Kitchen in NYC focusing on social tasting events, dining experiences and small-scale private events. Using simple & wholesome ingredients, she likes to re-invent homemade Indian flavors into modern tapas & small plates. Her dream? To cook, feed, write, and eventually open her own communal dining cafe - with a published recipe book on the stands.