Sparkling wines production is on the rise! It's time to stop only thinking about popping open a bottle of bubbles on special occasions and holidays. Check out these three sparkling wines fitting for any day.
A Stunning Refresher: Anna de Codorniu Brut Rosé: $15
With a price like this, we can fathom opening this sparkling wine on a plain old Tuesday. Made up of 70% Pinot Noir and 30% Chardonnay grapes, this delicate rosé sparkling wine comes with strong notes of strawberries and cherries. Fine and persistent bubbles. Aromas of red fruit, strawberries, cherries and woodland fruits with hints of green apple. It is perfectly light and dances in the palate with elegance. Prepping dinner? This wine is a great aperitif and can be enjoyed before any meal, no matter how casual or fancy. We also love this bright, energetic wine with a smokey, spiced grilled chicken.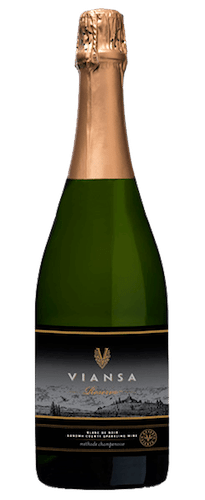 The Perfect Food Pair: Viansa Blanc de Noir: $32
This wine has bigger notes of citrus and warm scents of brioche that make it different from the previous bottle, even though it also is made from 70% Pinot Noir and 30% Chardonnay grapes. With a crisp, mineral finish this sparkling wine is fitting with gourmet seafood dishes to simple potato chips or Chinese takeout. It really is quite versatile!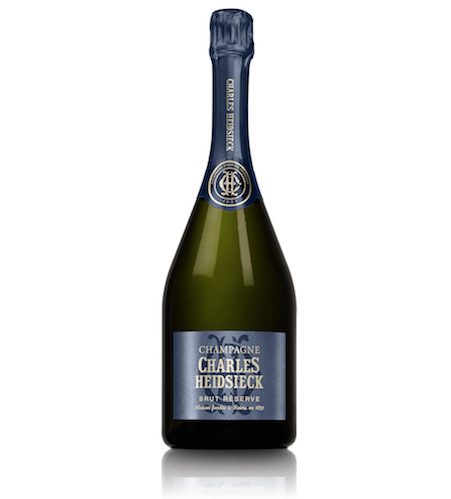 A Complex Sip: Champagne Charles Heidsieck Brut Réserve: $65
Perhaps the price tag of this Champagne will make you thing of a special occasion, but we encourage you to remember that even life's smallest celebrations deserve bubbles! A blend of 40% Pinot Noir, 40% Chardonnay, and 20% Pinot Meunier grapes, this wine comes with a deep golden color with a long perlage of bubbles. Along with the brioche notes found in the last wine, this bottle brings aromas of roasted coffee beans and a taste of nuttiness on the tongue. Aged an average of 10 years, this Brut Réserve blend brings a complexity to your sparkling wine drinking.