Freshly picked from their pods, zipper peas have a mild-flavor, are a great source of protein and a classic Southern comfort food. Serve over a heaping mound of rice and top with a pat of butter and you are in business.
By Susan Benton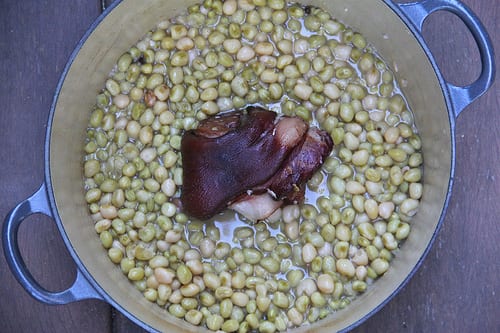 Named zipper peas for the way the pod opens when the fibrous strand down its center is pulled, these peas are grown primarily in the Southern states due to the warm climate. Enhance the flavor of the peas by using smoky bacon or a ham hock, chicken broth instead of water, and vegetables. Use the recipe below for most any type of fresh or dried legumes, including those ever popular Black Eyed Peas.
Southern Zipper Peas with Ham
Ingredients
1 tbsp. olive oil
1 small onion, finely chopped
1 rib of celery, chopped
1 carrot, peeled and chopped
2 cloves minced garlic
2 cups fresh washed Southern peas
(such as zipper creams, black-eyeds,
or butter beans)
2 1?2 cups low-sodium Chicken Stock
1 small smoked ham hock
Kosher salt and freshly ground pepper
2 cups cooked rice, salted to taste
4 pats unsalted butter
Instructions
In a 4-quart saucepan, heat oil over medium-high heat.
Add onions, celery and carrot and cook, stirring occasionally, until soft and onion is translucent, about 10 minutes.
Add the peas, stock, and ham hock. Bring to a boil, lower heat to medium, and simmer, stirring occasionally, until tender and creamy, about 1 hour. (The time depends on the type and size of the peas.) Skim foam off top that accumulates and discard.
Remove ham hock, slice meat from bone, and chop; return meat to pan. Season peas with salt and pepper to taste.
Serve over rice and top with a pat of butter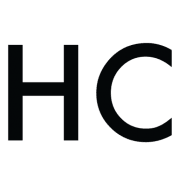 Susan Benton
Susan Benton is the go to resource for foodies visiting Pensacola to Panama City Beach. She is a food and travel journalist with published articles and photography in many local, regional and national publications. Her website is 30AEATS.com where she writes about the secrets of Gulf Coast food.