Plan ahead for this worthwhile pie, the stew should cook overnight to tenderize the tough-but-flavorful oxtail and the whole filling has to rest for several hours before adding the crust.
By Elizabeth Ellory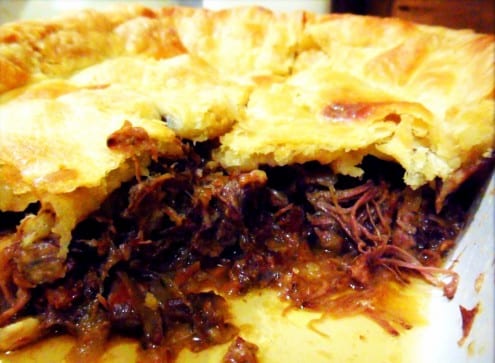 This one was two days in the making (everybody knows a good curry tastes a thousand times better the following day!) Couple this with the fact that a good pie is my single favourite food, I was sure I would be on to a winner with this one – and I was. Steak pies are a very common thing, but I wanted to spruce it up a little and I did this by using oxtail as the main ingredient. This is a cheap ingredient (one tail cost me about 6 quid) which, if cooked in the right way, is unbelievably full of flavour. It has definitely grown in popularity recently – I guess this is due to its cost during this terrible financial crisis we are in! Whatever the reason, this is a great ingredient and I think this way of cooking and serving it really does make for something pretty delicious.
The oxtail is a really tough cut of meat because it is so gelatinous and also because the animal is constantly moving its tail and making a strong muscular tissue. As such, it needs long slow cooking to be able to make it nice to eat. I took this idea a little further and cooked it REALLY slowly. We don't have a slow cooker, but then I realised that the technique of slow-cooking must be older than the invention of the modern day slow cooker! So I did a bit of research and worked out a good temperature that can be used to cook this in a conventional oven. I decided on 110/120C for about 9/10 hours. I put it in the oven before I went to bed and by the morning it was perfect (plus a good nights sleep to the smells of slow cooking cow). Some people caution against leaving the oven on for so long but I really can't see what can go wrong at these temperatures. It is so low that the stew will not even be bubbling so it can't cook itself dry or anything like that. If you really don't want to try this, then I guess a higher heat of about 160C for 3-4 hours would be OK.
To me, a good pie should be a thick and rich filling either topped off or fully encased in a buttery pastry, with a velvety gravy poured on afterwards. Too many times I see pies just as a stew with a pie lid on top. I think you should be able to cut a piece and it can stand by itself and not run all over the plate! See my method for instructions on how to achieve this.
As mentioned, this took me two days to make. After the cooking of the stew, let it rest for at least 10 hours before making it into a pie. So plan ahead for this one!
See Also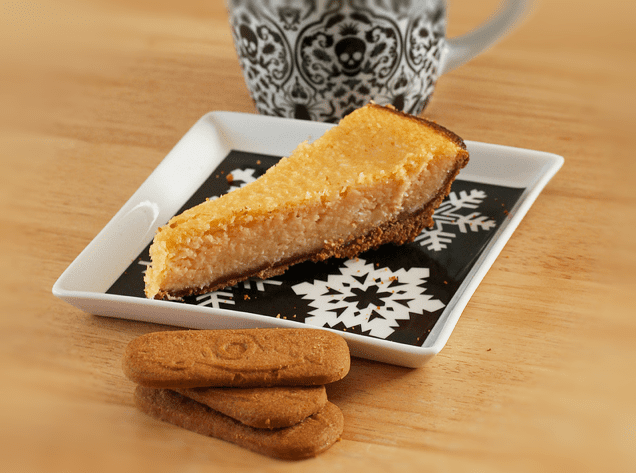 As for the pastry, I opted for a basic rough-puff, mainly due to its high butter content. This is not a recipe for anybody who is counting the calories! It is rich and strong, but well worth all the effort.
One final thing – I used beer in this recipe, not red wine. I'm English, not French.
Print

Slow-Cooked Oxtail Pie
---
Author:

Elizabeth Ellory

Total Time:

20 hours

Yield:

6

1

x
Description
Plan ahead for this worthwhile pie, the stew should cook overnight to tenderize the tough-but-flavorful oxtail and the whole filling has to rest for several hours before adding the crust.
---
For the filling:
1

oxtail (ask your butcher to chop into pieces)

2

white onions

4

cloves garlic

200g

button mushrooms

10

juniper berries (crushed)

3

bay leaves

1

large bottle of ale

500

ml beef stock
salt and pepper
butter/oil for frying
For the pastry:
250g

plain flour

250g

butter
pinch salt

100

ml cold water
---
Instructions
Start by browning the meat in a smoking hot pan. Try to do this in the same pan that you plan to cook the final stew in, so it should be ovenproof!
Remove the meat and then add the mushrooms and brown these very quickly.
Turn down the heat and then add the sliced onions and cook slowly until very soft.
Add the chopped garlic and cook for another 2 minutes. Return the meat and mushrooms to the pan.
Throw in the juniper berries, bay leaves, ale, stock and seasoning and bring to the boil.
At this stage, make sure the meat is completely covered in liquid and then put on lid on the pan. Put in a the oven at about 110/120C and leave for atleast 8 hours. As long as the stew is not bubbling, there is no chance of it boiling dry.
To make the pastry, sift the flour and salt into a bowl and then add the butter (cut into cubes). Use your fingers to combine the flour and butter – don't worry about it being perfect, lumps of butter will make for a better pastry! Slowly add the water until a rough dough is formed. Wrap in cling film and place in the fridge for 20 minutes,
Roll out the pastry into a rectangle, taking care to only roll in one direction. Then fold down the top third followed by folding up the bottom third. Turn the dough around 90 degrees and repeat the rolling and folding process. Cover again and place in the fridge for another 30 minutes. After 30 minutes take out the pastry and roll into a rectangle to a thickness of about 0.5cm.
In the meantime, prepare the pie filling. Sieve the mixture in order to remove all of the liquid. Make sure you reserve the liquid though as this will make your gravy.
Tip the filling into the dish and place the pastry over the top. Then put this into a preheated oven at 180C for about 25 minutes until golden brown.
To finish the gravy simply heat through in pan. If the gravy is not thick enough, you can either add a cornflour paste, or form a roux in a fresh pan and add the gravy to this.
Prep Time:

10 hours

Cook Time:

10 hours

Category:

Main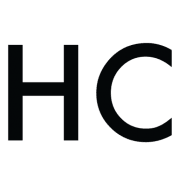 Lizzie Ellory-Hoare
Lizzie Ellory-Hoare is a passionate food blogger currently based in Harrogate, UK. An English baker from a young age, Elizabeth finds much enjoyment in tasting, reading about and cooking interesting and delicious food. Lizzie returned to England following working in South Korea where she began to share her foodie finds as she explored new cultures. She worked extensively in the kitchens at a well known Cafe Tearooms in Nth. Yorkshire and now trains young professionals in the catering and hospitality industry. You can follow her on her blog Lizzie's Tasty Journey.