A comforting cake for a crazy day, a bad week, or just as a delicious treat.
By Jerri Green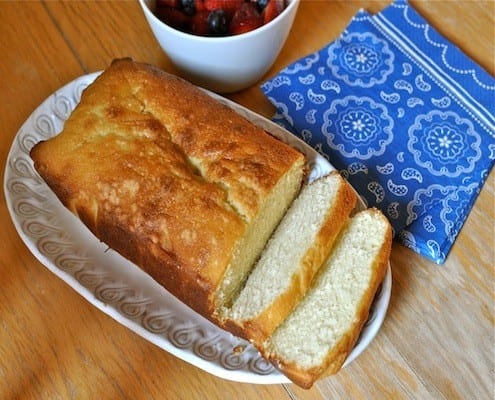 It has been a rough week with our little family. Everything from a funeral to a broken toe to a couple of trips to the emergency room – not for the toe – you name it, we have been through it. It is the kinda week that that you need dessert – and lots of it. Enter this wonderful vanilla pound cake. Simple, tasty, and comforting.
See Also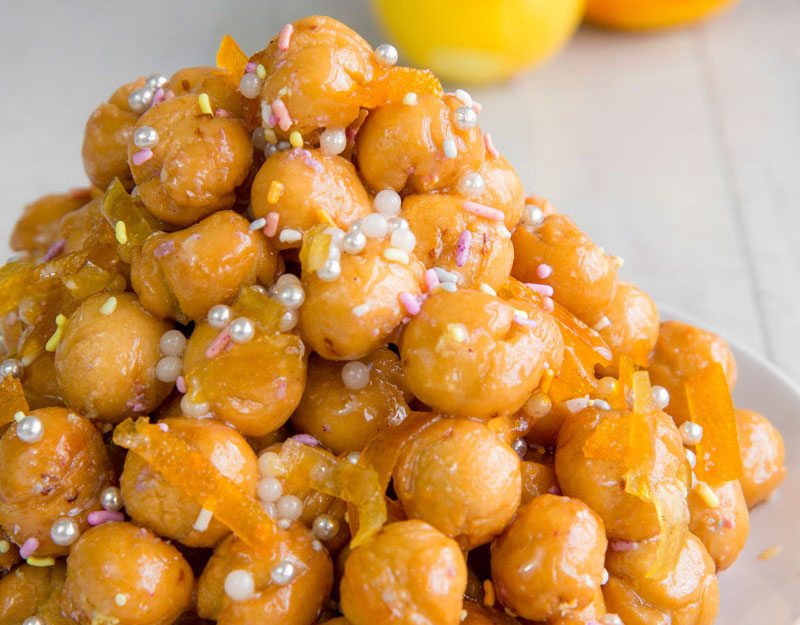 I found this recipe in William Sonoma's The Cookbook For Kids: Great Recipes for Kids Who Love to Cook. I often find recipes for my carnivore husband in here (he really does have the palate of a five year old) and my little omnivore can help me make the dishes too, assuming he can stop banging his head on everything (seriously, the bruises are so bad I am pretty sure someone is gonna call CPS on me the next time we go to the grocery).

Simple Soothing Vanilla Pound Cake
A comforting cake for a crazy day, a bad week, or just as a delicious treat.
Ingredients
¾ cup of butter at room temperature
1½ cups of sugar
3 large organic eggs
1 tsp of vanilla extract
2 cups of flour
1 tsp of baking powder
¼ tsp of salt
⅔ cup of milk
berries and a bit more sugar for serving
whipped cream also optional
Instructions
Preheat the oven to 350 degrees.
Line a loaf pan with parchment paper and spray with nonstick oil.
Using a mixer combine the butter and sugar until creamy and pale.
Add in the eggs one at a time.
Beat in the vanilla.
In a separate bowl mix the dry ingredients - flour, baking powder, and salt.
Beat in ⅓ of the dry mix, then half of the milk, another third of the dry mix, then rest of the milk, then the rest of the dry mix.
Pour the batter into the loaf pan.
Bake about one hour, until toothpick inserted comes out clean and top is golden brown. (Drape with aluminum foil if needed to prevent burning.)
Cool in pan for ten minutes.
Turn onto wire rack and let cool completely.
Slice and serve with mixed berries and sugar and/or whipped cream.
This sweet dessert is good even on a bad day – or week as the case may be. Trust me.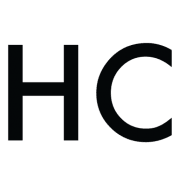 Jerri Green
Jerri Green is a vegetarian that lives with and loves a self-proclaimed carnivore. She makes meals work for everyone while juggling the mounting demands of motherhood. Nothing fancy but always fresh, she draws on her southern heritage to bring satisfying food to the table each and everyday.