Simple Dark Chocolate Sorbet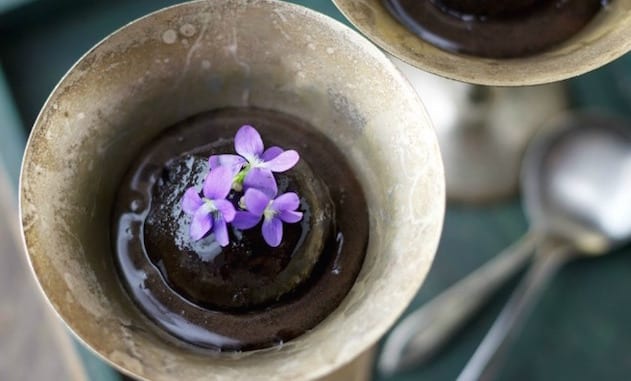 With just three simple ingredients, you can create a rich, but dairy-free, chocolate sorbet that is sure to cool you down and satisfy your cocoa cravings.
By Gin Butters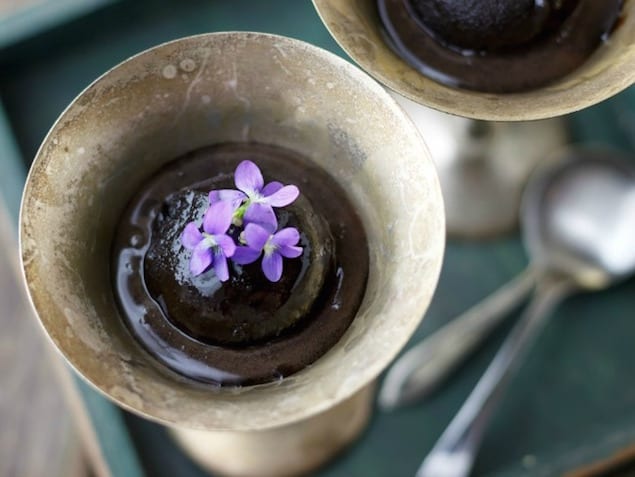 There are a few tastes that can make everything right with my world, and dark chocolate is one of them. I have a bite and I'm like yeah…this is why I bothered growing up. To appreciate dark chocolate. It's a flavor that can give me a hug, take me backpacking through South America and declare sexy time all at once.
When I discovered dark chocolate sorbet, my mind was blown. It's like magical chocolate ice cream with a chocolate intensity reading that's off the charts. If chocolate ice cream is the Star Spangled Banner, dark chocolate sorbet is the Jimi Hendrix version.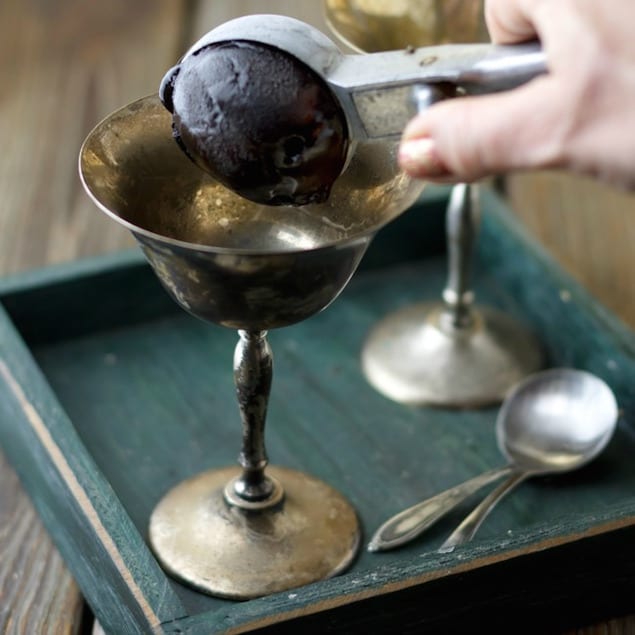 I felt the need for a dark chocolate sorbet fix coming on last week, so I thought hey…ideal time to share my recipe. And actually, it's not mine. It's a close adaptation of one of Bruce Weinstein's from The Ultimate Ice Cream Book, one of my all-time favorite cookbooks ever. Seriously, if you can conceive of it in as a frosty treat, it's in this book. I find ways to adapt lots of the recipes to be lighter and dairy free, and a lot of them are naturally that way. Like this one.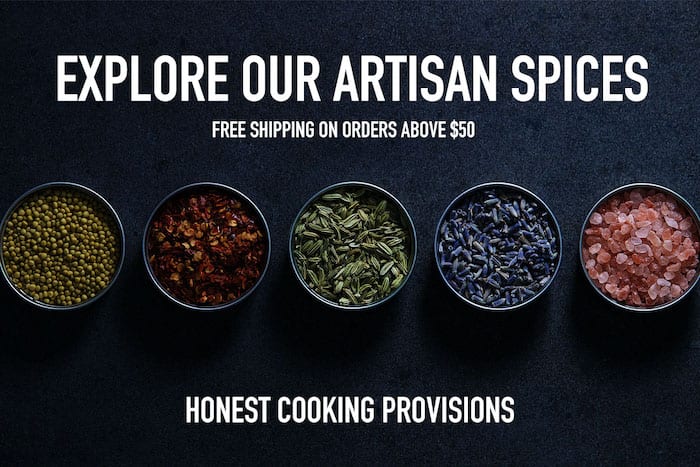 So here's this 3-ingredient dark chocolate sorbet recipe. I'm dying for you to try it because I seriously think you'll dig it on a soul level. Aside from that, here's other reasons it should be in your life:
You can make it without sugar. I use agave, which has a lower glycemic index than refined sugar. I'm pretty sure maple syrup will work too, and when I give that a try I'll let you know how it goes.
Cocoa powder is goooood for us. It's a powerful antioxidant, and can help us feel happy and sexy. I love feeling happy and sexy.
Cocoa + water + sweetener = naturally dairy free.
If you don't have an ice cream maker, no worries. I'll post links to some no-machine freezing methods. But until you get one (get one!), here are some methods to try:
The Kitchn's 6 ways to make ice cream without a machine

Epicurious's how to make ice cream without an ice cream maker
David Lebovitz's how to make ice cream without a machine

Simple Dark Chocolate Sorbet
With just three simple ingredients, you can create a rich, but dairy-free, chocolate sorbet that is sure to cool you down and satisfy your cocoa cravings. One of the easiest and best dark chocolate sorbet recipes ever. Slightly adapted from Bruce Weinstein's The Ultimate Ice Cream Book.
Recipe Type:
Dessert, Chocolate, Sorbet
Ingredients
2 c water
¾ c agave
1 cup unsweetened cocoa powder (I enjoy Hershey's Special Dark)
Instructions
Combine the water and agave in a medium saucepan over medium heat. Stir until the agave is totally dissolved. Sift in the cocoa and bring the mixture to a simmer. Simmer and stir for about three minutes.
Transfer to another container and cool, Once cooled, refrigerate for about two hours. Chill in an ice cream machine or using a non-machine method. Enjoy soft or transfer to a freezer safe container and freeze for a few hours to let harden.
Gin Butters
Gin's a crazy food romantic who's head over heels for big flavors and fresh, healthy ingredients. She's extra-inspired by Indian, Mexican and Indonesian cooking, and will put peanut butter on just about anything.