A Denver based company, Savory Spice shop has expanded to thirty locations around the country. Their inspiring spice blends have made there way into countless home and professional kitchens.
By Carly DeFilippo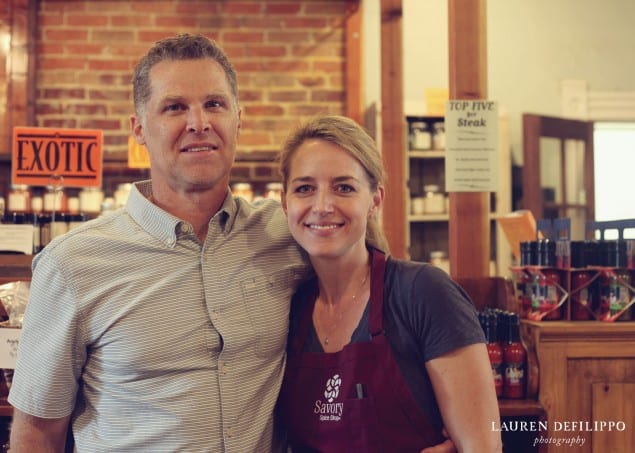 Photos by Lauren DeFilippo
When Mike and Janet Johnston first met in Chicago, they probably never imagined they would one day work together. He was an artist and she worked in marketing, but Mike's talents weren't limited to the visual arts. He wooed Janet with an awe-inspiring meal, kickstarting their food-centric romance.
Driven to find additional employment, Mike took a job with a local spice blender and found himself deeply satisfied by both the physical and intellectual nature of the work. Breaking down hearty whole spices such as cinnamon bark is far from a dainty task, and the craft of balancing the elements of spice blends proved to be a formidable creative challenge.
Soon after relocating to Denver, the couple took a bet on Mike's spice skills and Janet's business savvy, opening the Savory Spice Shop in a historic building on Platte Street. Just ten years later, their franchise has expanded to nearly 30 stores—a small empire that stretches from from Portland, OR to Princeton, NJ.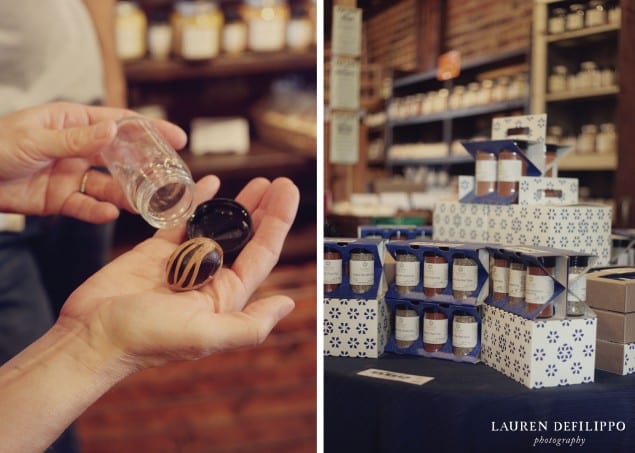 In the culinary industry, this kind of widespread success is extremely rare. Even more impressive is the unusual quality of Savory Spice Shop's spices, sourced from all over the world. In fact, what makes the shop most special is the clear focus on education—ensuring the consumer knows not only the difference between ceylon and cassia cinnamon, for example, but how the country of origin further effects the properties of a product. Even as a well-informed food professional, I found myself learning more in just a few minutes at Savory than I've ever learned about spices. Did you know that vanilla is originally not from Madagascar, but rather Mexico? That nutmeg and mace come from the same plant?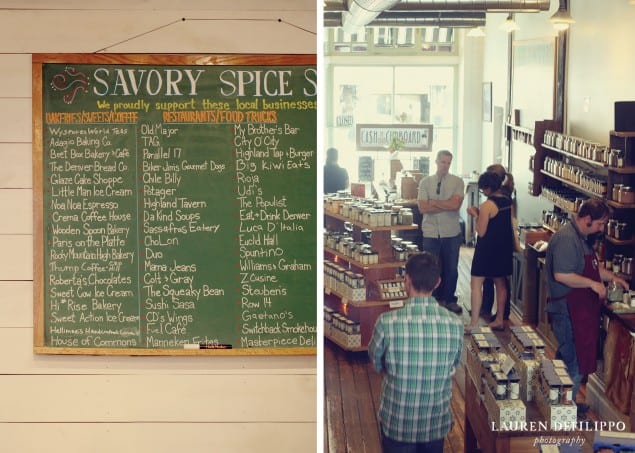 In fact, Janet and Mike's expertise is so respected in their local community that they have produced custom blends for countless chefs, restaurants and breweries—from product lines at Udi's Gluten Free Bakery to Denver speakeasy Williams & Graham, to the city's hottest local restaurants, such as Old Major or Potager. There's even a section of the Denver shop that features artisanal food products made using Savory's spices, including Chile Billy or The Real Dill pickles.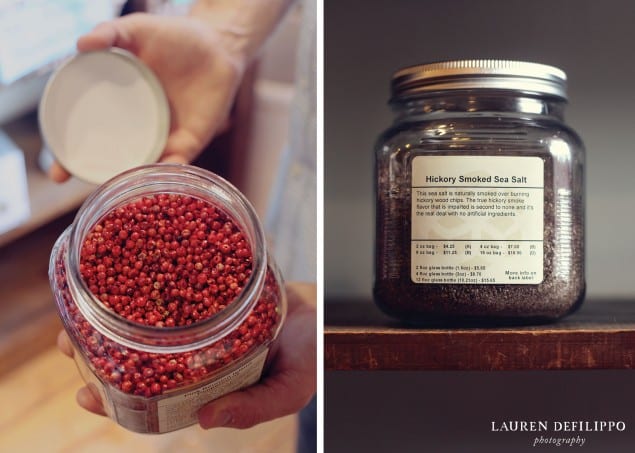 And yet, Savory isn't just a shop for professionals and ambitious amateurs. Their highly-trained staff is eager to aid home cooks of all levels, offering recommendations on everything from new popcorn toppings (the shop sells a number of tempting cheese-based blends) to cooking tips for their wide range of fragrant curries.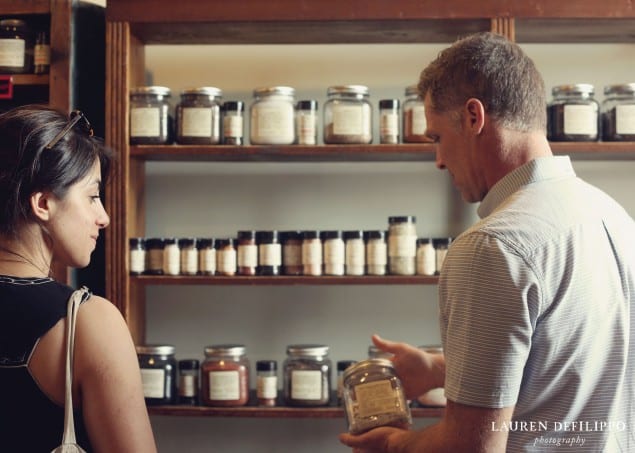 Their unexpected good fortune isn't lost on the couple, who credit their success to everything from the early support of the Denver Post's food editor to a well-placed air vent, which blew intriguing scents from the shop's original spice grinding room out onto the street. Far from the type to rest on their laurels, the couple continues to find new and innovative ways to engage their local community. For example, each spring, the Denver shop invites customers to bring in outdated spices for a discount on fresher products. It's a remarkable example of artisans who have stayed grounded—and grateful—as their empire expands, keeping the pursuit of the highest quality products and their customer's best interest at the core of all they do.
Carly DeFilippo
Carly is a Contributing Writer at Honest Cooking. Though the first line of her college application essay was "I love tunafish," it wasn't until she pursued graduate studies in Paris that she ever considered a future in food. Based in Manhattan, Carly is a freelance writer and the co-founder of Cognoscenti Creative, a boutique branding agency dedicated to establishing artisans as influencers.