1n 1790, the Saget family set out to grow, create, and bottle the best of the Loire Valley. Today they offer a complete selection of grapes representing the region, including a crisp Sancerre.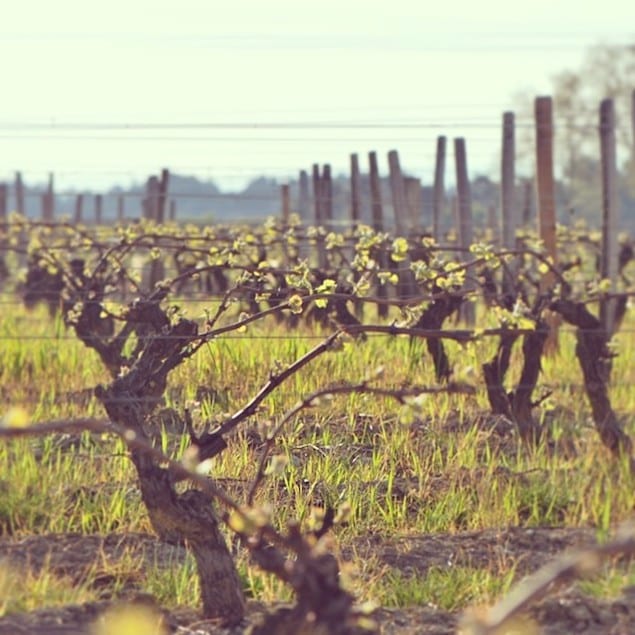 We love seasonal, local, terrior-infused foods that truly tell a region's story. For many Nordic culinary regions, many of their stories come from the seas that surround the lands. With a seafood-rich cuisine, we can't help but dream of Sancerre and other Loire valley wines to sip while enjoying the bright flavors.
With a surge of Sauvignon Blanc wines into the market place, quality whites of the particular grape can be found from all over the world. However, Saget La Perrièr, a family owned vineyard of the Loire Valley produces a wine that is more than a quality representation of the grape. Showcasing the flavors of the land, just like Nordic chefs, the winemakers of the vineyard has chosen to focus on the beautiful terroir of the valley that makes their wine different than any other Sauvignon Blanc. Try the wines of Saget La Perrière alongside world class Nordic cuisine at NORTH Festival.

Producing a complex white that does more than just provide a light and airy drinking option, the family has dashed aside all doubts of Sauvignon Blanc being an all too simple wine. Strong minerality and pure flavors drive the completely steel fermented wine. With some bright, citrus notes the bottle remains fun, while still being structured. Grown in flint-based soil, the earth retains the warmth of the sun and passes on that clean-earthy, steel aroma to the grapes.
Aged on its lees for three months, the wine is hand picked, ensuring the best quality and winemaking possible. A perfect seafood pairing, drink the well-balanced wine chilled for a refreshing experience. We dream of opening a bottle on a warmer evening as we sit outdoors and nibble on goat cheese and sea bass. Just like the Saget family's winemaking philosophy and true Nordic cuisine, stick to regional seafood and fresh options when pairing with this wine.
Just speak the name Sancerre, and you will understand its class, its structure, and its pure terrior. Grab the best seafood you can find, prepare it your favorite refreshing way and enjoy a sip of bright Sancerre wine from Saget while you dream of Nordic fjords and deep blue waters.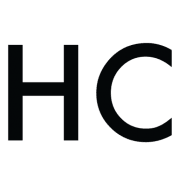 NORTH Festival
NORTH is the first ever Nordic Food Festival to be held in New York City. At NORTH, you will have the chance to taste the food from some of the most famous Nordic chefs, learn how to cook Nordic specialities and be inspired by master classes featuring the best of what the Nordic region has to offer.