India is a place of such diversity that the food and ingredients can change entirely within a few miles you travel. Within the same region, there are differences and even bigger differences when you step into another state. A whole new world, a whole new meal.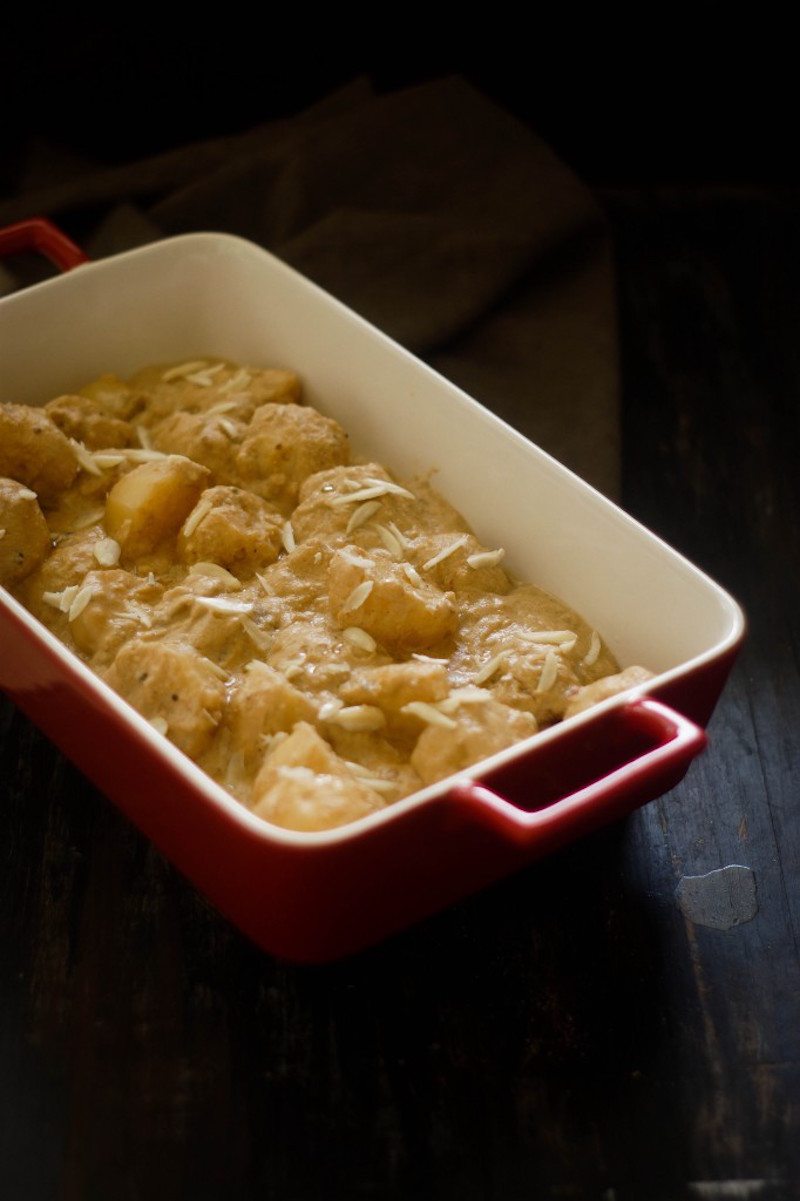 So when I was introduced to the Rajasthani cuisine, I embraced it with my heart. Over the years, visits were not too many, but every day I have spent there I have learned something new. I have been introduced to many unique dishes which I am yet to blog about. Laal Maas, Green Fenugreek Seeds and Aloo Kofta are some things that have already here for records.
Safed Aloo was something I had for the the first time in a relative's home in Pittsburgh many years back. Long before that I had been introduced to the "Safed" series of the Rajasthani cuisine. This is a very traditional dish specific to the region. I am not exactly sure if it is cooked the way I did. I have tried to incorporate the traditional ingredients to the best of my knowledge. The process is mine as I realized every home has a different way to make it. What I did today tastes quite similar to what I have known to be the original "Safed Aloo".
"Safed" means white. So this dish is cooked with no turmeric unlike most curry dishes in India. The sauce is nutty, delicate and mild. I had posted the recipe for Safed Paneer before. Take a look if you wish. Some of you already tried it and let me know that you loved it!
See Also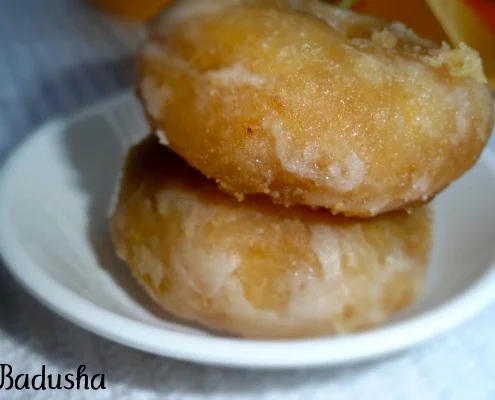 Hoping you enjoy the Safed Aloo too.
Print
Author:

Soma Rathore

Yield:

8

-

10

servings

1

x
Category:

Side Dish

Cuisine:

Indian
3

lbs potato (small gold baby potatoes pref. (or half the number of medium sized potatoes))

1/4 cup

posto/white poppy seeds

1/2 cup

cashews

1/4 cup

almonds (soaked for a few hours and peeled)

1.5 tablespoon

dry shredded coconut (not sweetened like the baking coconut)

3 tablespoon

ghee

4

cloves or elaichi

6

green cardamoms cracked

4

inch stick cinnamon

1/2 teaspoon

methi/fenugreek seed

4 cups

thinly sliced onions (about

two

large onions)

2 tablespoon

minced garlic

2 tablespoon

ginger paste or grated ginger

1 teaspoon

white pepper powder or to taste

1 teaspoon

chili powder or to taste (optional)

3/4 cup

plain Greek or thick drained yogurt

2 tablespoon

Khoya or Mawa or dry milk powder (I have not used this)
a few golden raisins (optional)
Note: If you want the dish to be completely white (do not use the the chili powder.)
Instructions
Soak poppy seeds, cashews and part of the almonds for about an hour or more. The rest of the almonds may be sliced for garnish. The soaked nuts and seeds are to be made into a paste.
Peel potatoes and wash. If you are using larger potatoes cut them in fours or six. The small baby potatoes can be halved or left whole depending on size. Pierce potatoes with fork, each about 6-8 times, wash thoroughly and then and soak all potatoes in cold water until ready to cook.
Heat ghee in a wok or pan. Add the cloves, cinnamon and cardamom. When they start to sizzle add the onions, a sprinkle of salt and cook them at low to medium heat while stirring and tossing very frequenlty. Do not allow them to turn brown. Add the methi/fenugreek seeds to the wok/pan once the onions are softened and limp. Cook and stir for a little bit longer, about 10 more minutes, taking care to see that the onions are not brown.
Now drain out the potatoes and add to the wok. Add the ginger and garlic paste. Slowly cook while stirring to allow the ghee and spices to coat the potatoes. They should cook to form a thin layer on the outside without having them turn brown. You will need to cook for about 10 minutes. Now add the nuts and poppy seeds paste. Add the chilli powder and white pepper powder. Cook at medium heat while tossing frequently to prevent the paste from sticking to the wok and turning brown. Cook for about 12 minutes and then add the coconut and the yogurt. Reduce heat to low, cover partially and cook the potatoes with the yogurt until the potatoes are cooked through. You will see the ghee seep up over the sauce. Do not increase the heat while cooking with the yogurt as it will split.
Now add the khowa or milk powder if you would be using it, cook for couple of minutes. Switch off the heat and cover tightly and keep for about 10 minutes. If you want to use raisins, add them and gently stir to have them mix in.
Note: This sauce will thicken and dry up if not served immediately. If you are serving this later and the sauce thickens, add a little warm water and heat it up.
Best served with Naan, roti or parathas.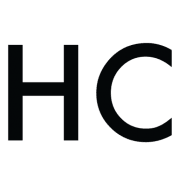 Soma Rathore
I am a recipe developer and food photographer, bringing the creative passions in my life together in my blog eCurry. The blog features authentic home cooked and restaurant style recipes from back home in India and also the ones as we explore and experiment with the world cuisine.